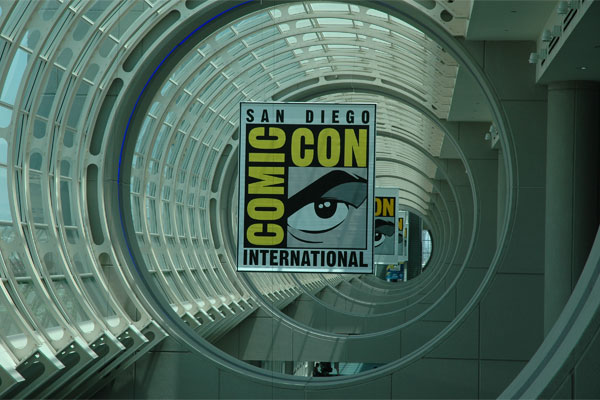 Does someone have a case of the Mondays? Before you go Office Space on your printer, Comic-Con International announced their third wave of Special Guests for SDCC 2020.
From the Toucan Blog, here's the third wave of Special Guests headed to SDCC 2020:
Henry Barajas • Writer, La Voz De M.A.Y.O. Tata Rambo
Barbara "Willy" Mendes • Artist, underground comix, Gothic Blimp Works, Illuminations
John Ostrander • Writer, Suicide Squad, GrimJack, Star Wars
Steve Saffel  • Editor, Titan Books, Marvel, Del Rey Books
Garth Stein • Author, The Art of Racing in the Rain, The Cloven
Sophie Yanow • Cartoonist, The Contradictions
Special guests typically receive a special "Spotlight" panel during the convention, so attendees have a chance to hear their favorite authors and artists speak live.
According to CCI, they'll announce six additional guests next Monday – so keep your eyes peeled for more exciting announcements. You can also catch up on tons of other things and people who will be at San Diego Comic-Con in our Under the Tents updates.
Are you excited about these guests? Let us know in the comments.