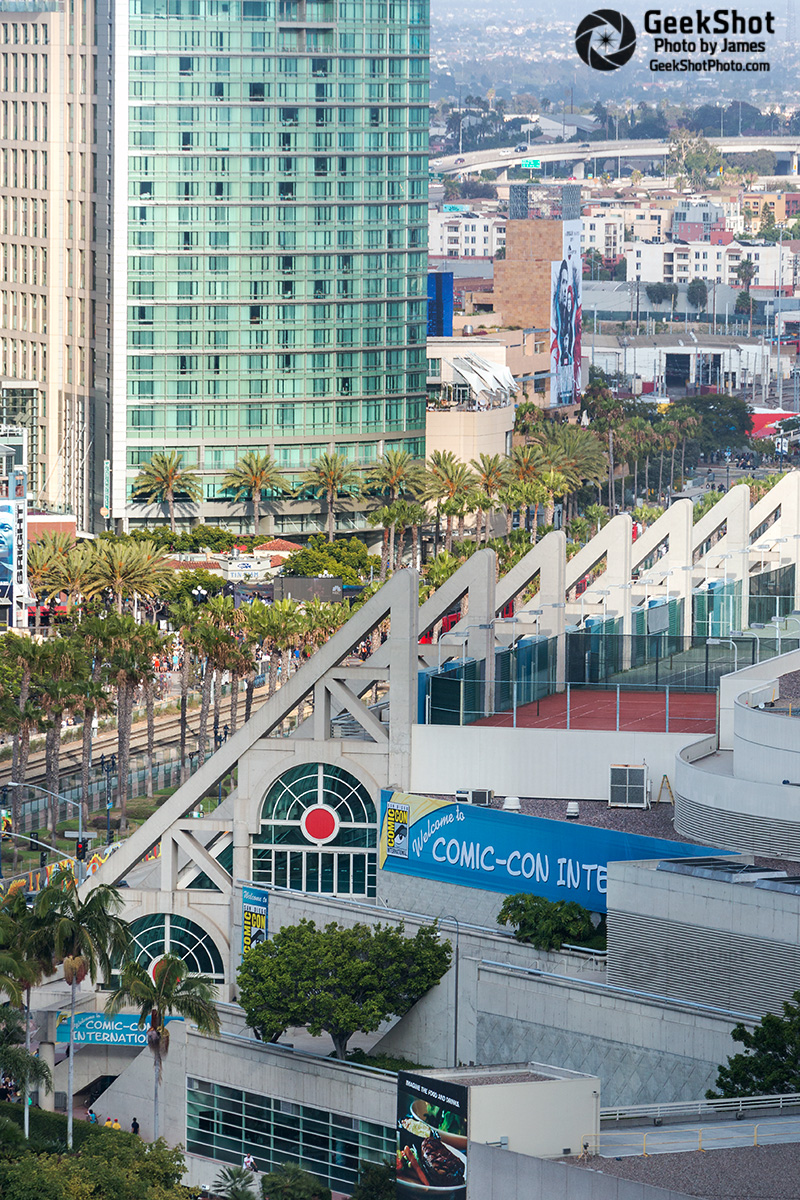 Comic-Con International announced their fourth wave of Special Guests for SDCC 2020, and it looks like it's going to be an Earpin' good time.
From the Toucan Blog, here's the fourth wave of Special Guests headed to SDCC 2020:
Shaenon K. Garrity • Writer, cartoonist, Narbonic, Skin Horse
Keithan Jones • Writer, artist, The Power Knights
Paul Levitz • Writer, editor, publisher; author, 75 Years of DC Comics
Beau Smith • Writer, creator, Wynonna Earp
J. Michael Straczynski • Writer, Changeling, Thor, Becoming Superman
Mariko Tamaki • Writer, Laura Dean Keeps Breaking Up With Me
Special guests typically receive a special "Spotlight" panel during the convention, so attendees have a chance to hear their favorite authors and artists speak live.
According to CCI, they'll announce six additional guests next Monday – so keep your eyes peeled for more exciting announcements. You can also catch up on tons of other things and people who will be at San Diego Comic-Con in our Under the Tents updates.
Are you excited about these guests? Let us know in the comments.