Hey, remember when Hallmark was the first major company to announce their San Diego Comic-Con exclusives all the way back in March, when the world looked VERY different? Well, things have changed a tiny bit since then — but it's still Christmas in July for PopMinded by Hallmark. Only now, you'll be doing the shopping online.
In order to purchase their exclusives, you'll head to CCI's Comic-Con @ Home virtual event page from Wednesday, July 22 (starting at 9AM PT) – Sunday, July 26 and find the PopMinded by Hallmark exhibitor page. You'll be able to click on any of the exclusive products shown, then in the pop-up window, click on the link titled "visit website" to be taken to a special page on PopMinded.com for purchasing.
Here's a look at this year's Hallmark SDCC exclusives:
Imperial Probe Droid-themed Keepsake Ornament ($35) features a metal rendition of the infamous, spindly armed reconnaissance droid in honor of the 40th Anniversary of Star Wars: The Empire Strikes Back with a total production run of 3,200.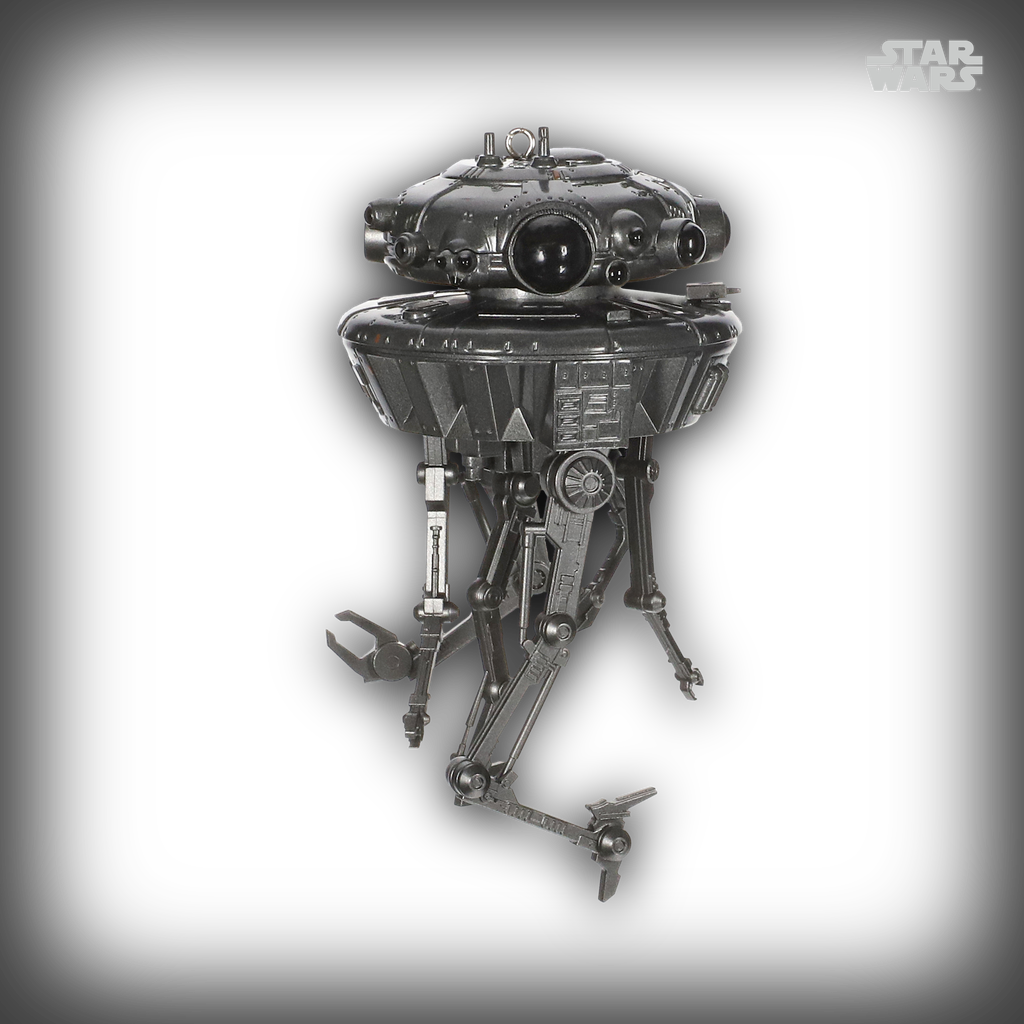 The Mandalorian The Child-themed PXL8 Enamel Pin ($8) features a stylized rendition of the lovable, mysterious bounty from the Disney + series The Mandalorian. Total production run of 2,500.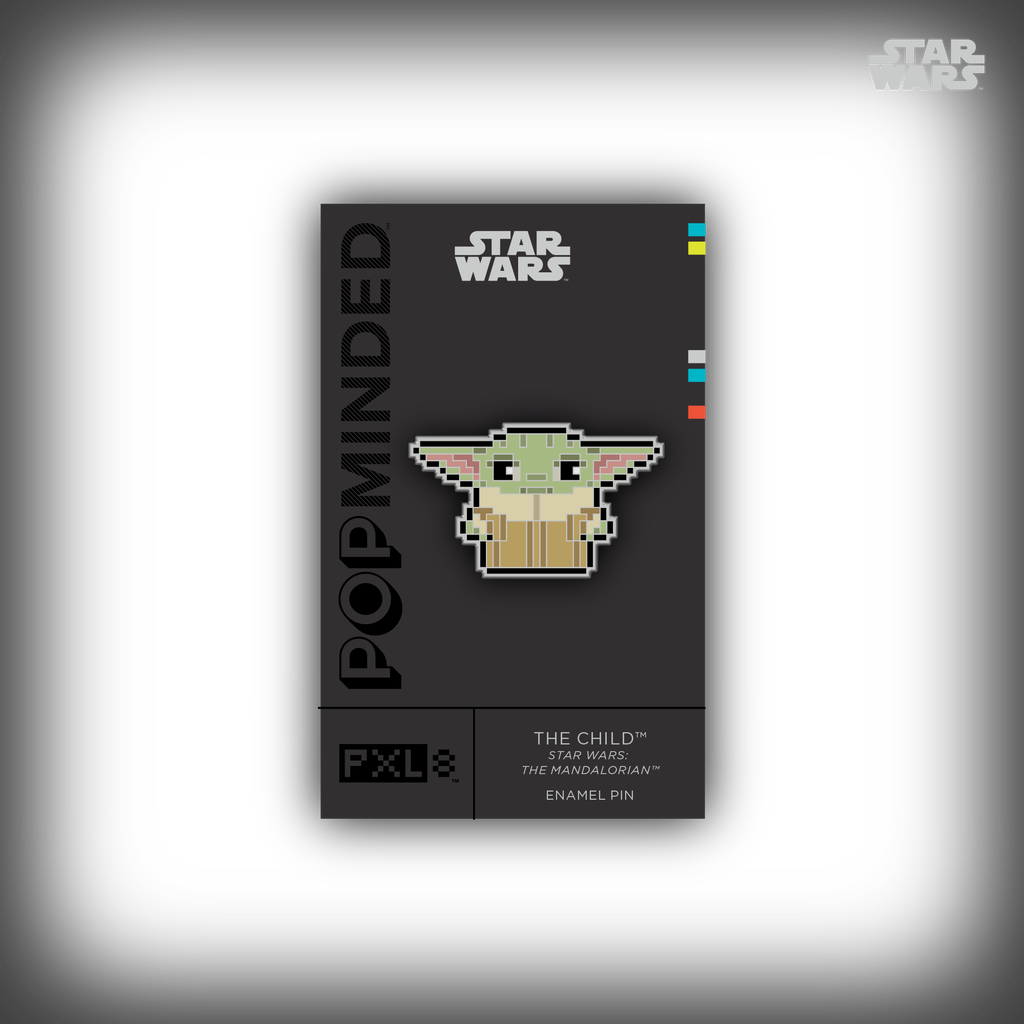 Professor Boggart Snape Keepsake Ornament ($25) depicts the iconic moment when Neville Longbottom imagines the idea of Snape in his grandmother's clothes to defeat the boggart. This ornament has a total production run of 3,350.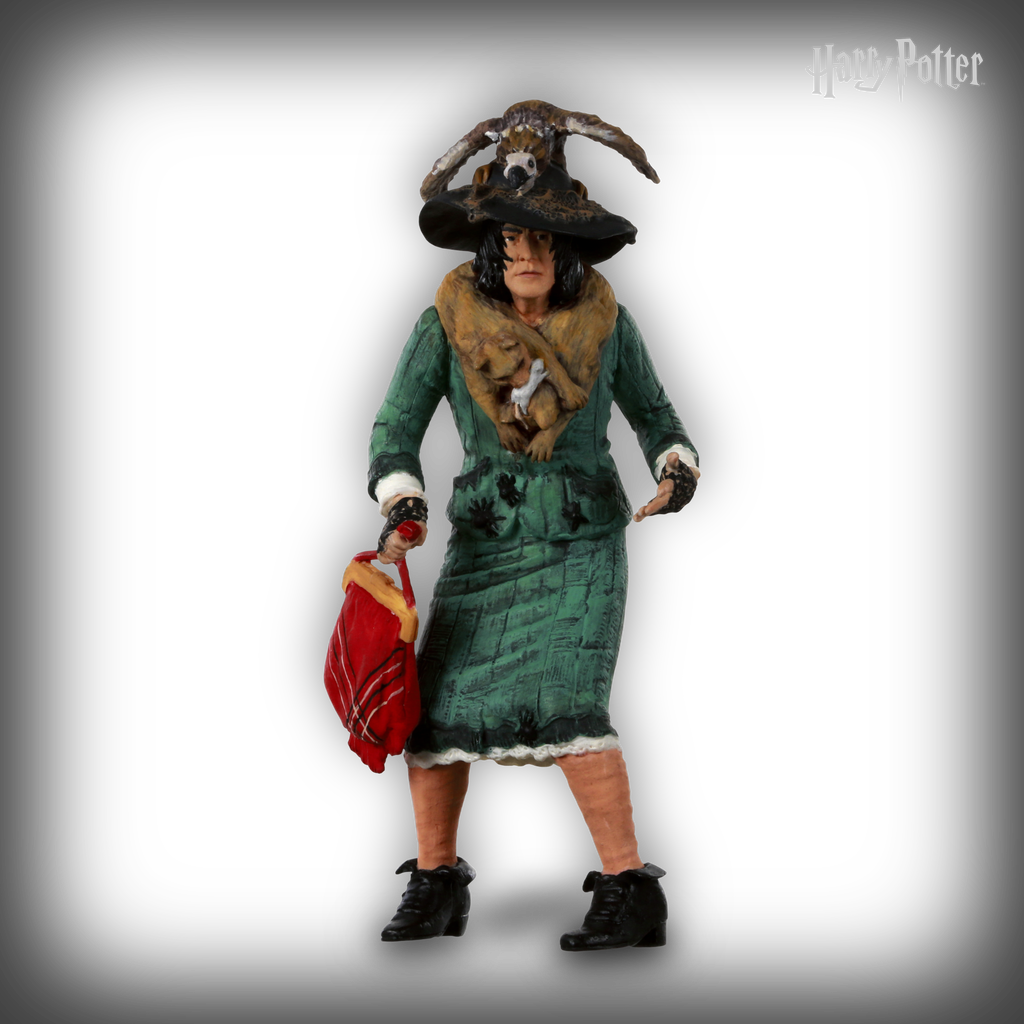 Tribble (exclusive 2020 variant) Keepsake Ornament ($25) is inspired by the furry little spawning aliens from the Original Series episode, "The Trouble with Tribbles." It features a different material and color than the version released in stores in 2019. The ornament has a total production run of 3,350.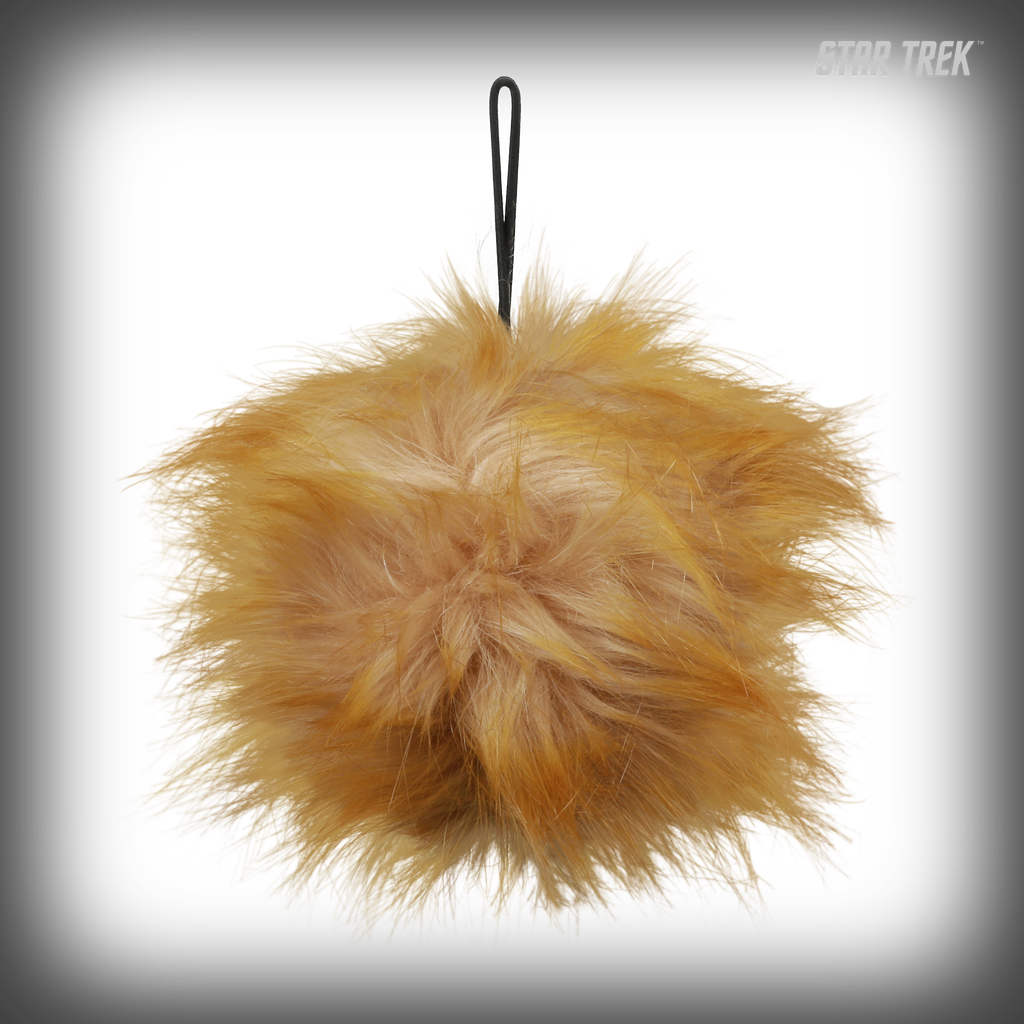 Deadpool itty bittys® ($10) depicts a stylized rendition of everyone's favorite chimichanga-eating, unicorn-loving, merc with a mouth, created in specialty packaging with maximum effort! The collectible has a total production run of 2,500.