With Funko basically replacing San Diego Comic-Con with their own convention two weeks later — FunKon, which will combine both in-person and virtual events, plus exclusives — we are still going to cover this year's exclusives.
Now onto the main event. If you wanted to take place in physically recreating some of your favorite parts of a convention — like standing in a line to score that coveted exclusive — hopefully you already followed Funko's instructions, as registration is now closed for the in-person Funko Hollywood event to physically purchase exclusives. For the rest of us, exclusives will be available for sale spread across various sites, including Funko.com, Loungefly.com, and other retail partners. There will be a lottery on August 4 to purchase FunKon and shared exclusives on Funko.com.
Here's a look at where to purchase shared exclusives for US residents: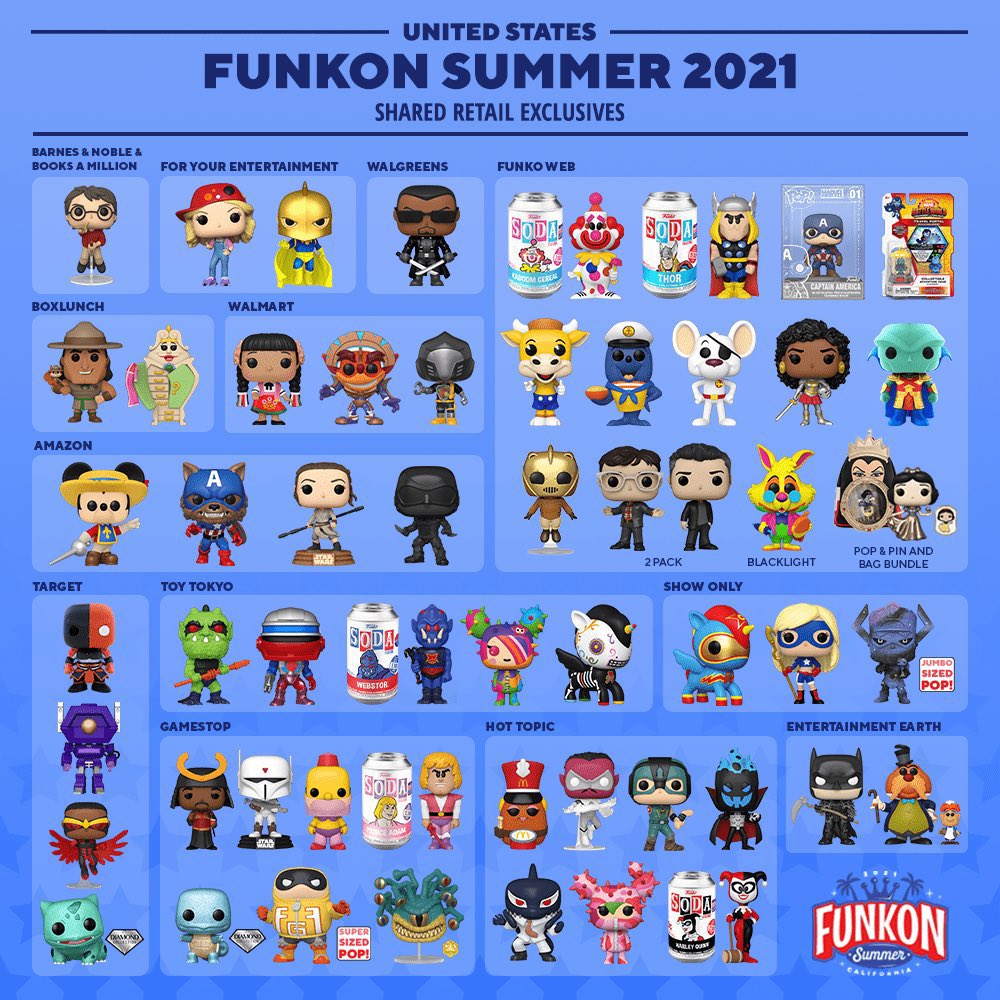 And for Canadian residents: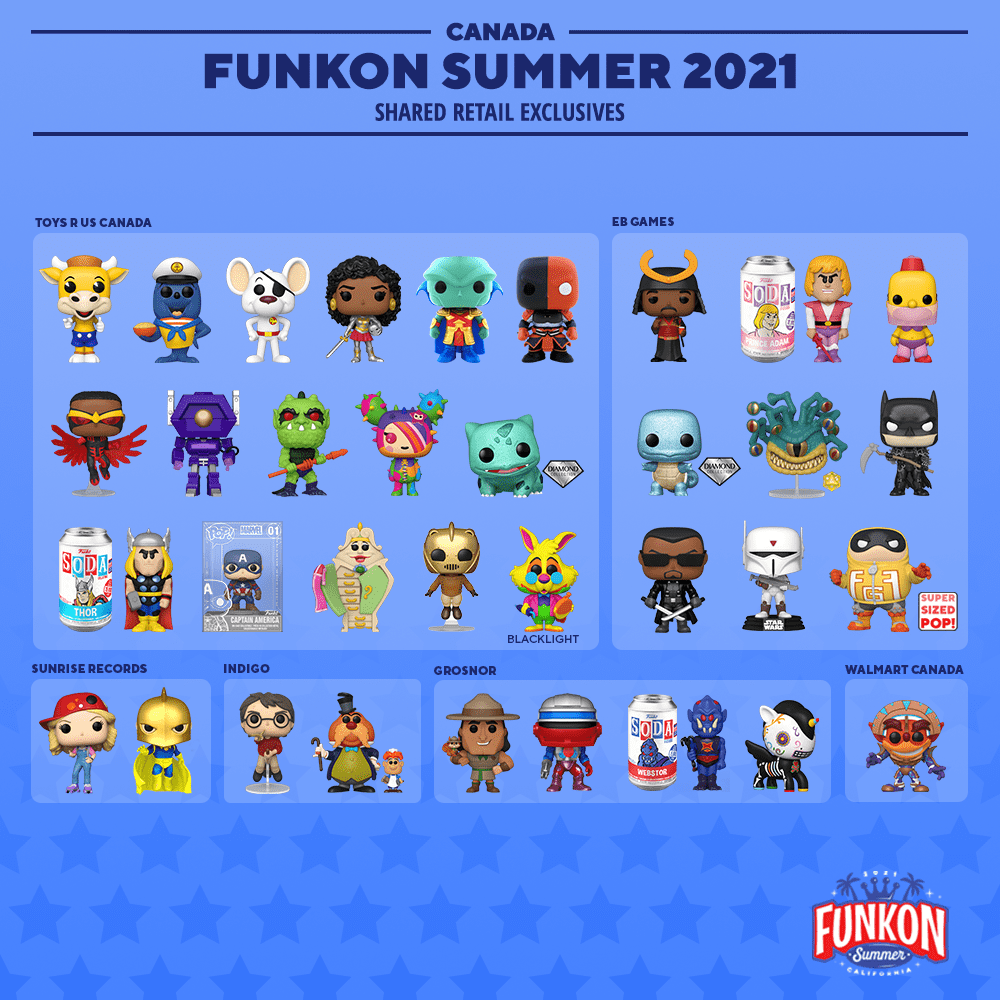 Just what are those exclusives? Let's take a look:
[UPDATE July 16]
Pop! Diecast: Marvel Studios' Captain America: Civil War – Captain America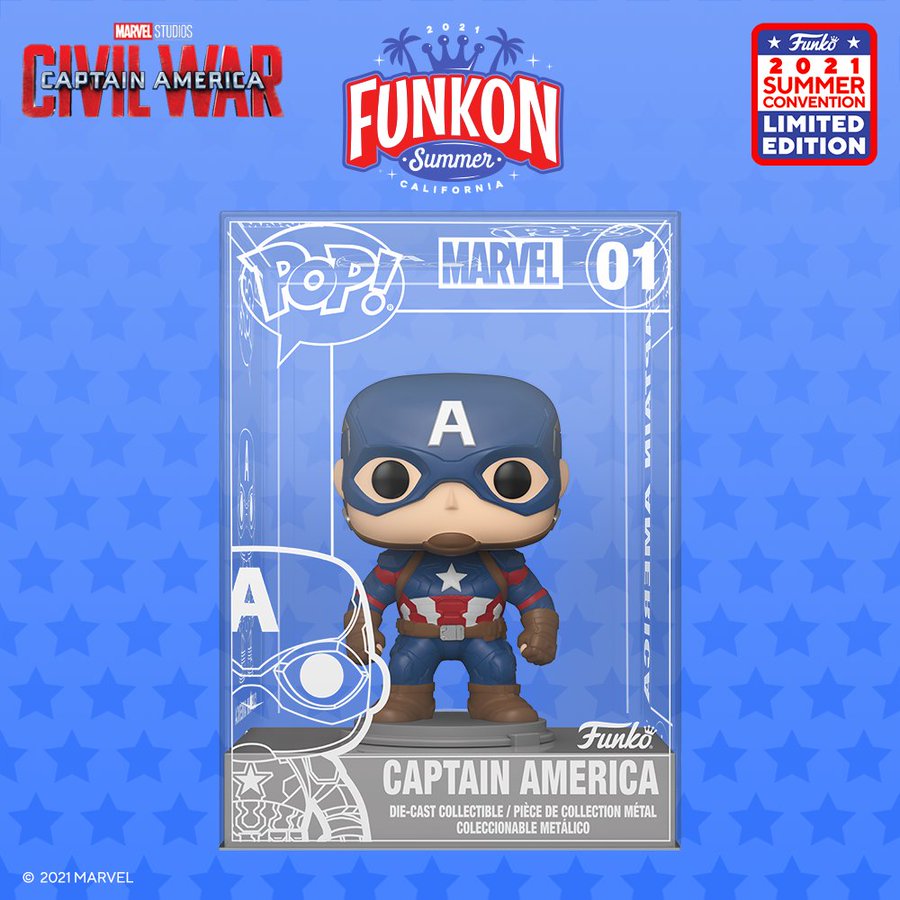 My Hero Academia – Gang Orca and Pop! Super – FatGum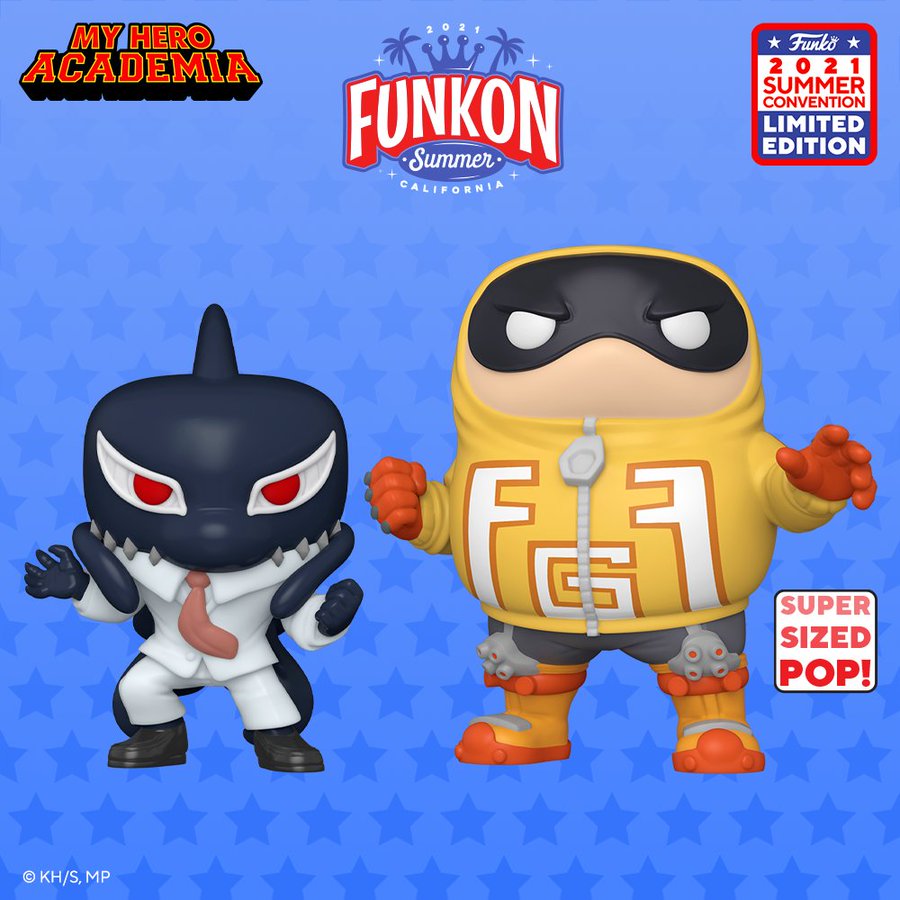 Disney's The Rocketeer- Rocketeer Flying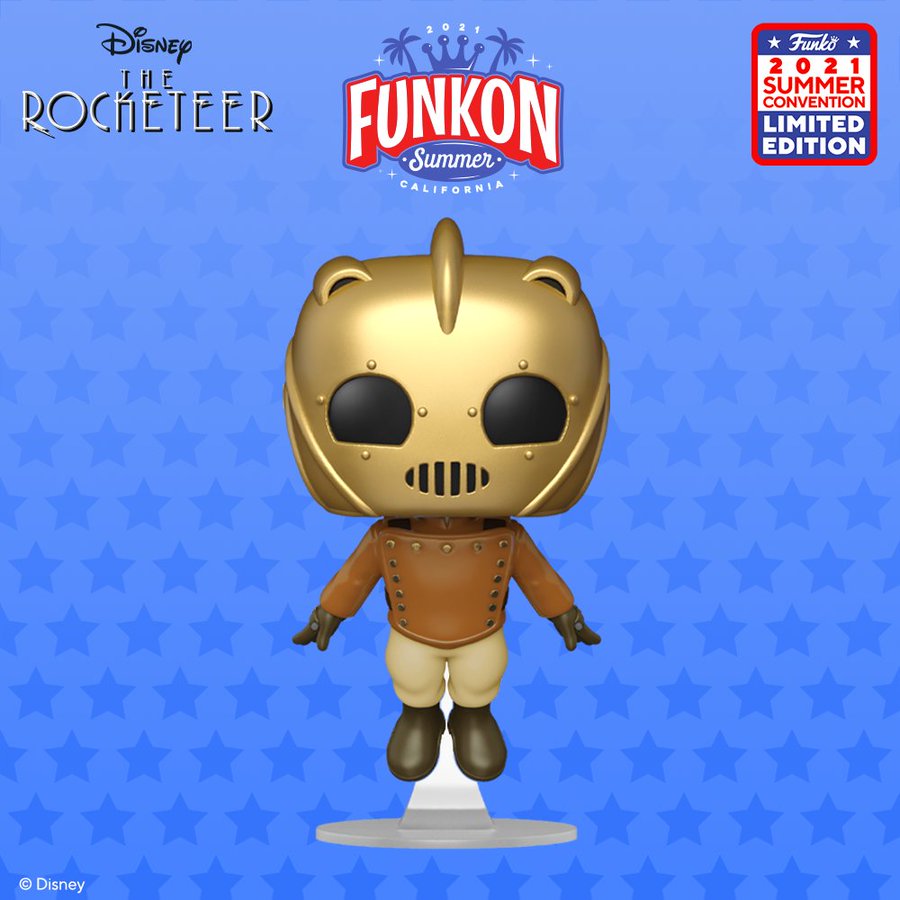 The Office – Stanley as Warrior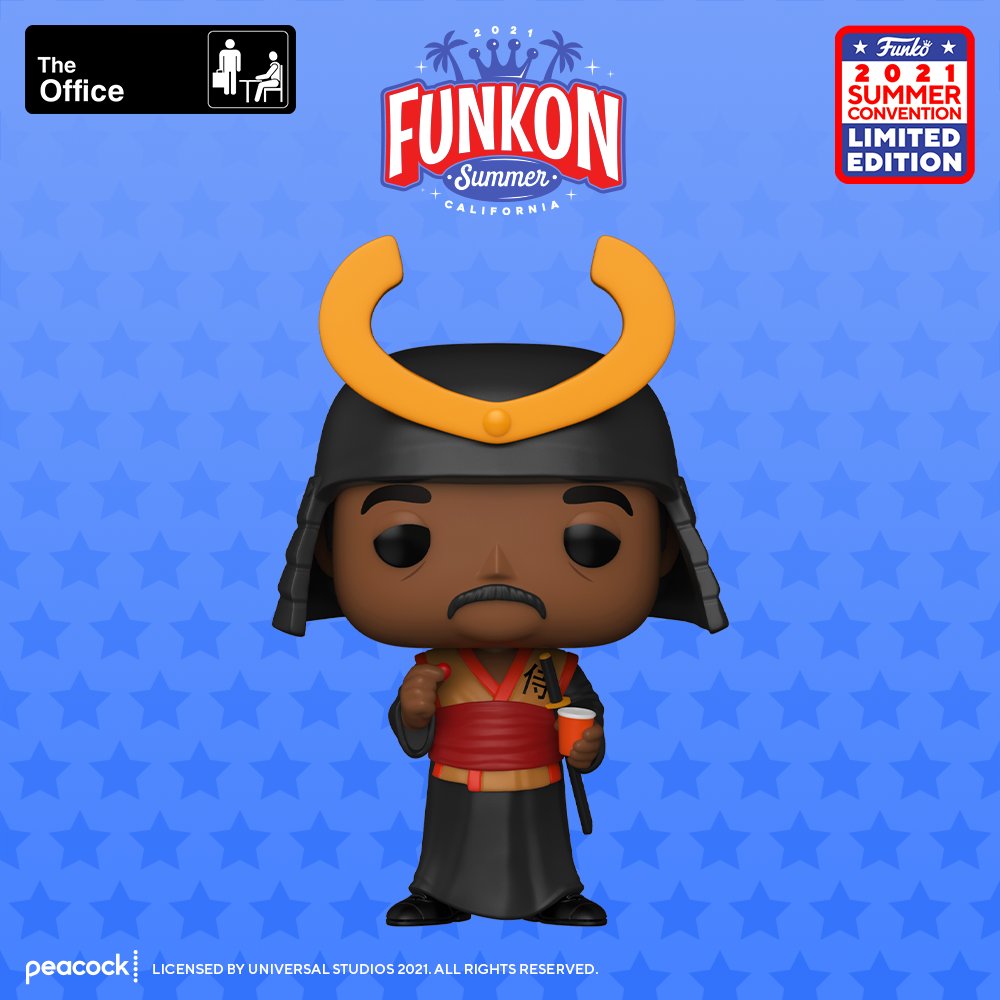 The Boys – Black Noir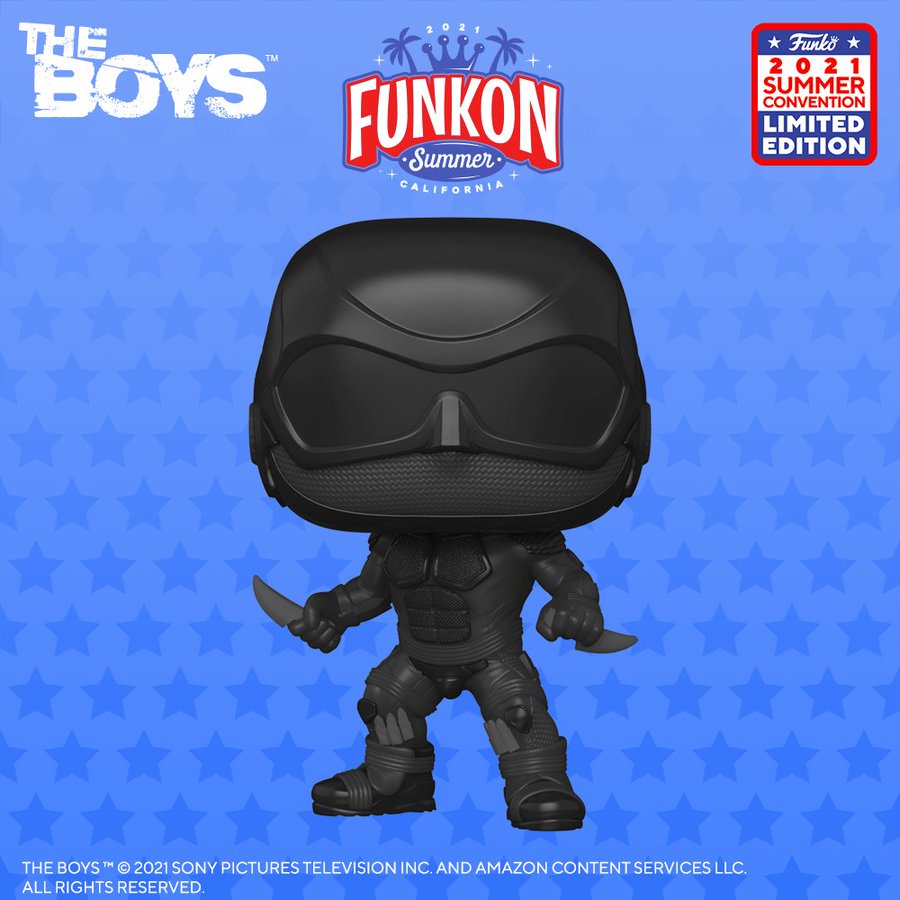 Marvel Battleworld – Travel Portal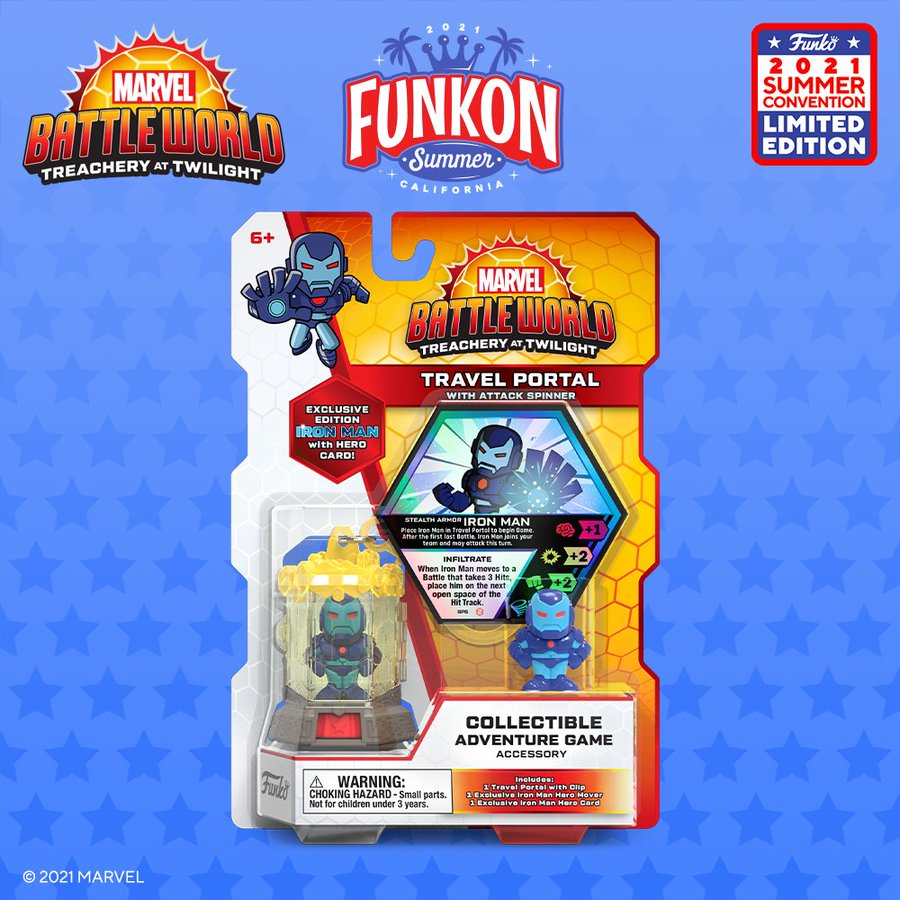 Disney Beast Cosplay Mini Backpack – Available on Loungefly and Pink a la Mode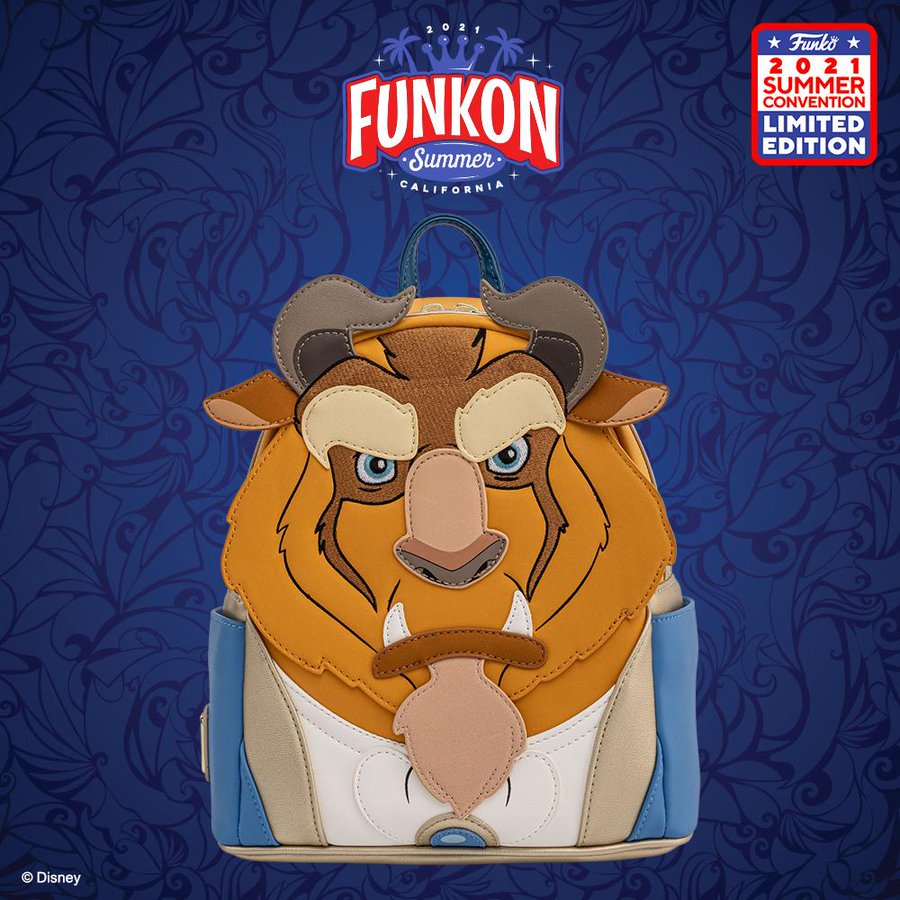 Marvel Comics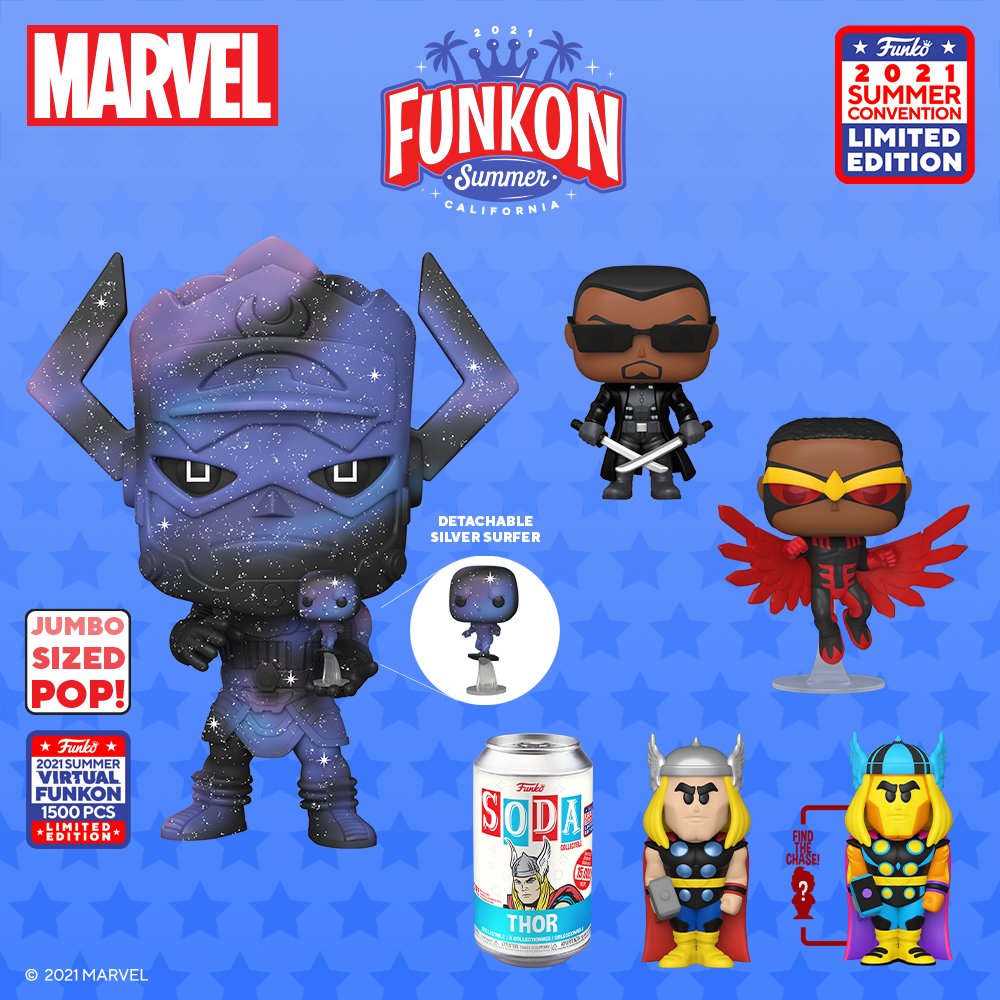 Beauty and The Beast – Wardrobe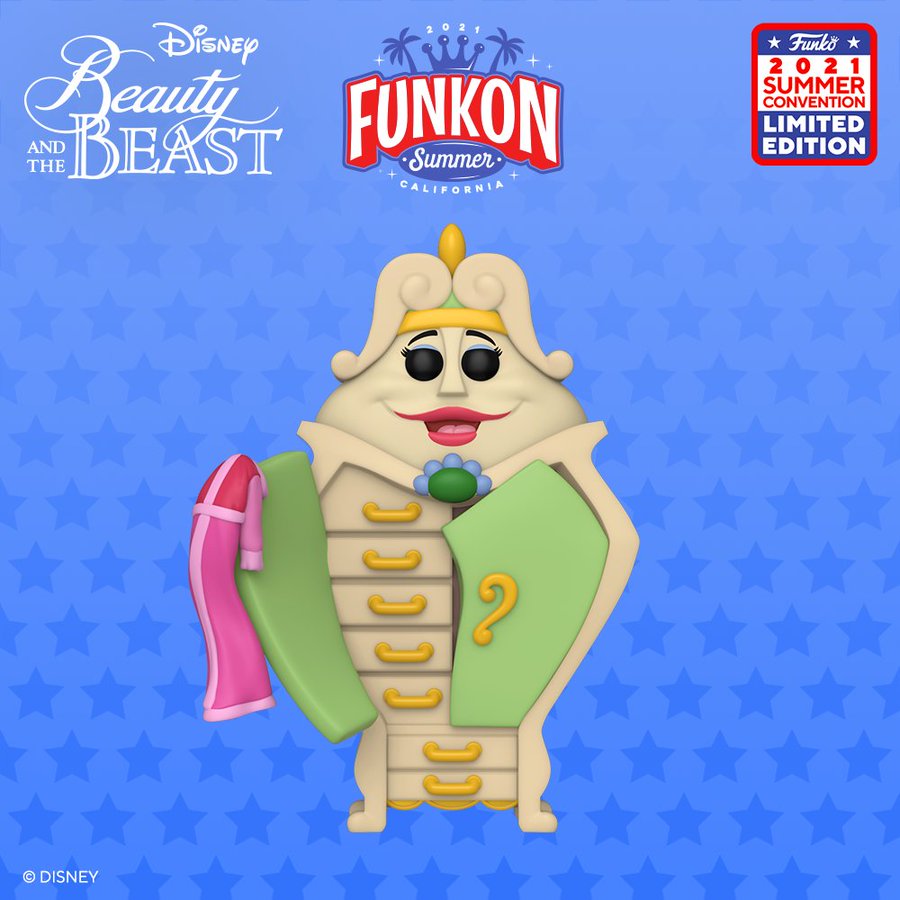 Transformers – Shockwave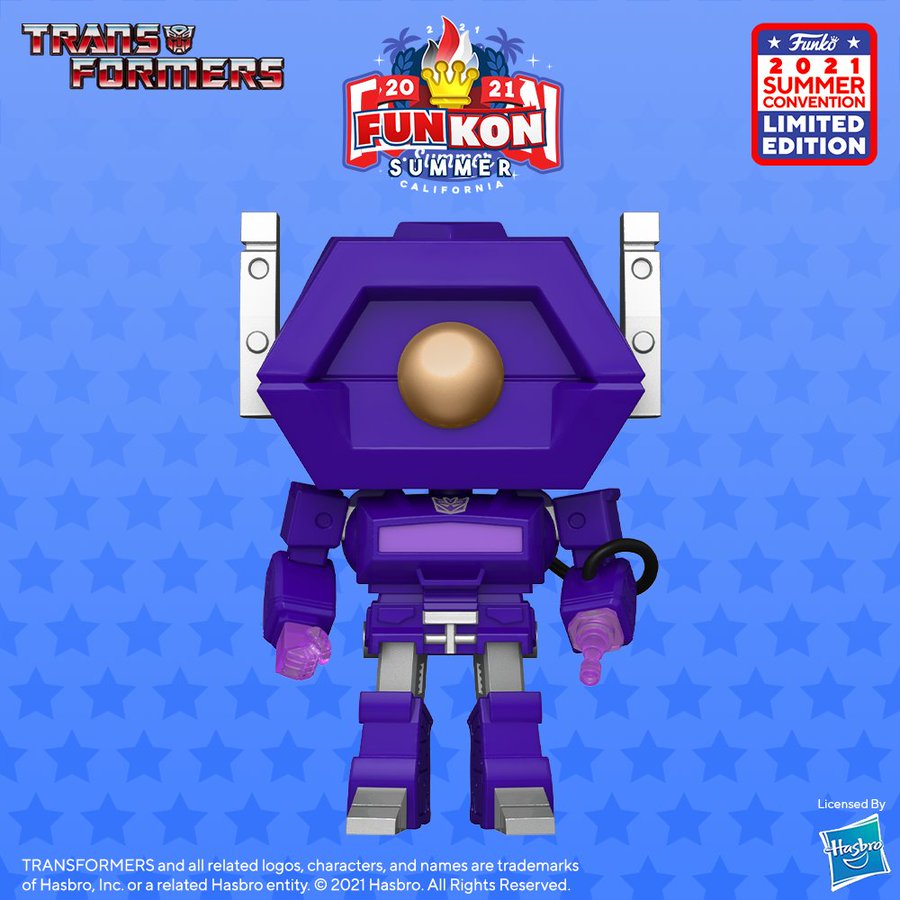 Danger Mouse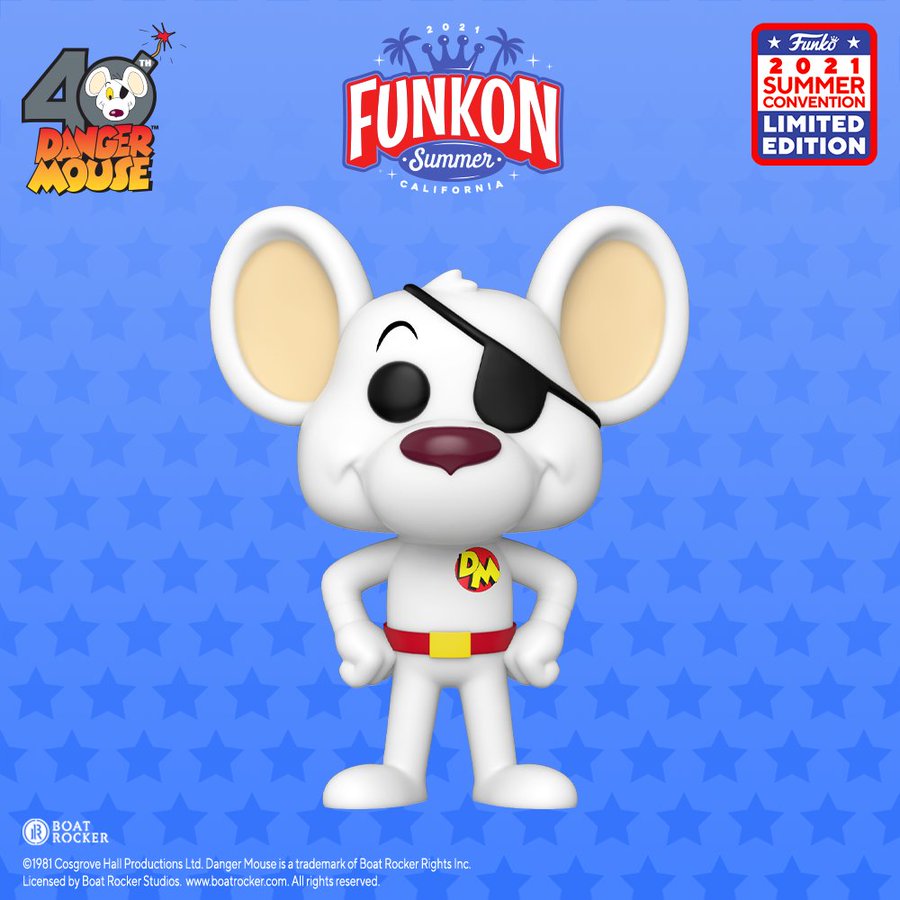 Disney's it's a small world – Mexico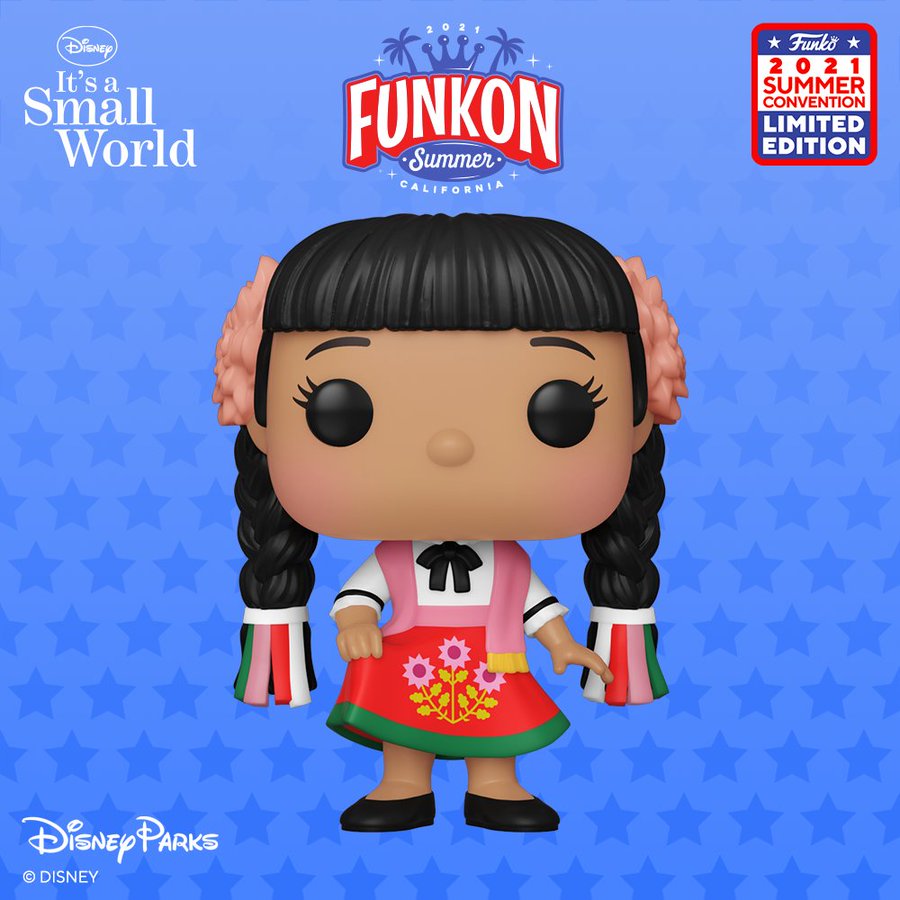 Limited edition glow-in-the-dark Pop! Nightmare Before Christmas mini backpack
The Russo Brothers – Anthony and Joe Russo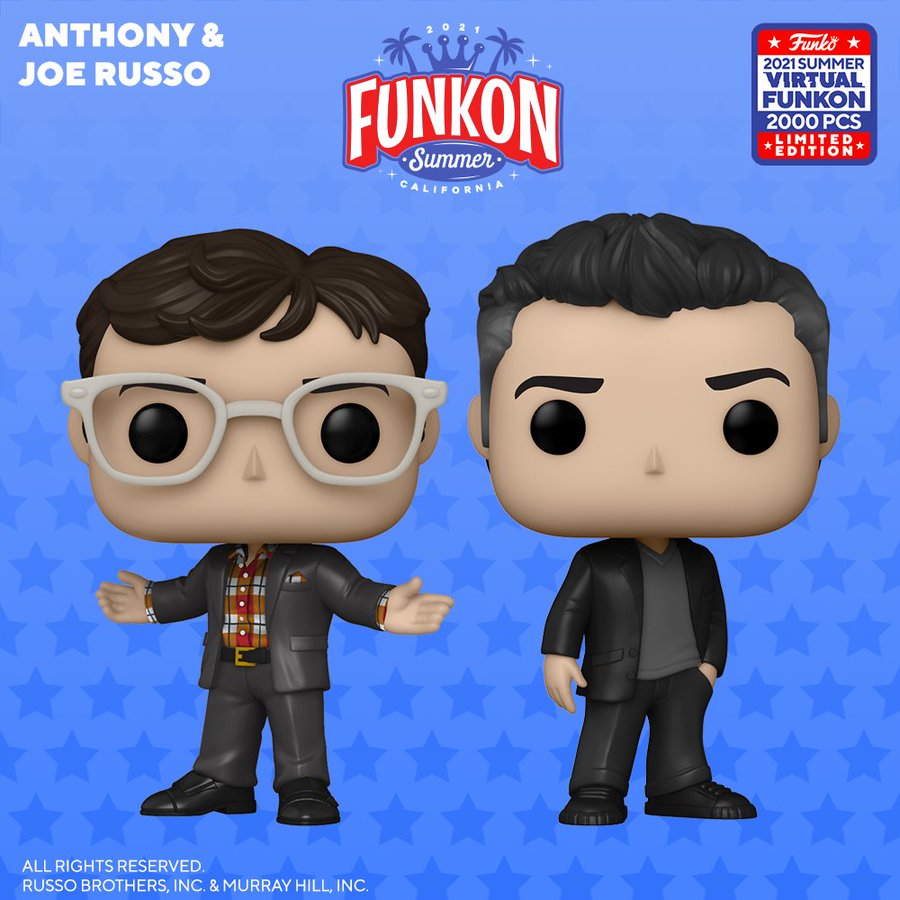 Alice in Wonderland Passport Purse – $29.99
Share a magical moment with Alice, the Cheshire Cat, and all your favorite characters from the classic Disney animated film with this beautiful Alice in Wonderland Passport Bag – Entertainment Earth Exclusive! Measuring about 9-inches tall x 8-inches wide x 1 1/4-inches thick, it displays the iconic scene where the musical flowers sing "Golden Afternoon" to Alice. This one-of-a-kind bag is made of faux leather and includes zipper closure, a zippered front pocket, and an adjustable strap. Quantities are limited, so order yours now before they all disappear down the rabbit hole!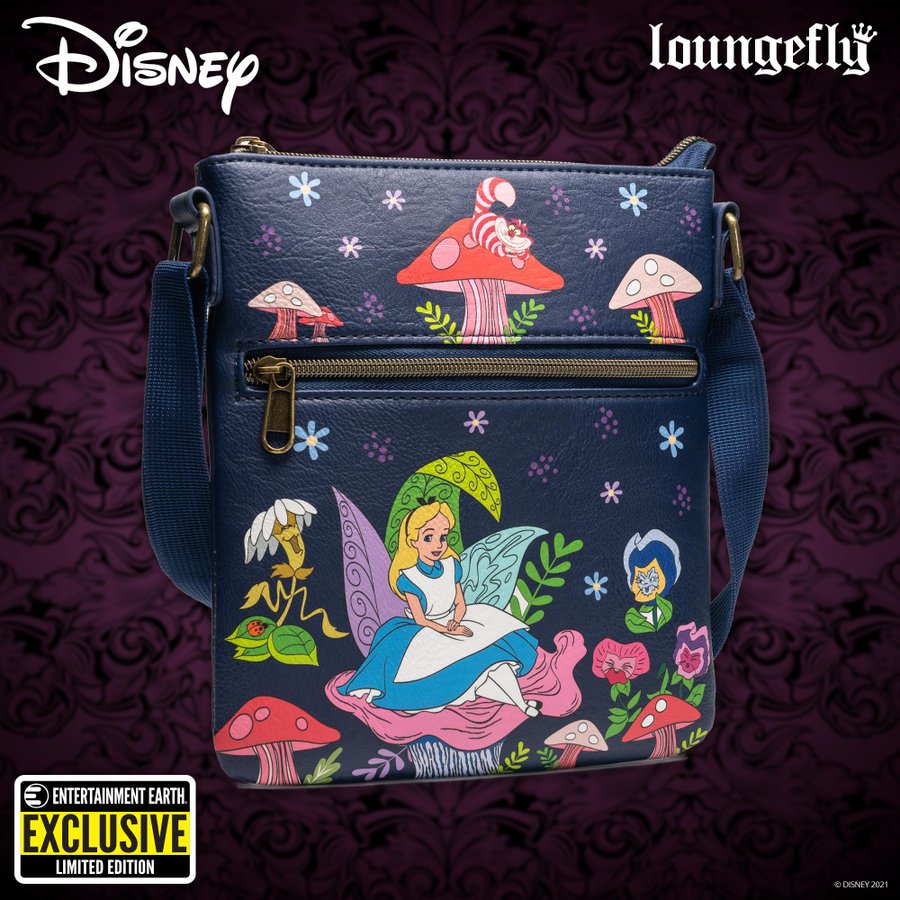 Disney's The Three Musketeers – Mickey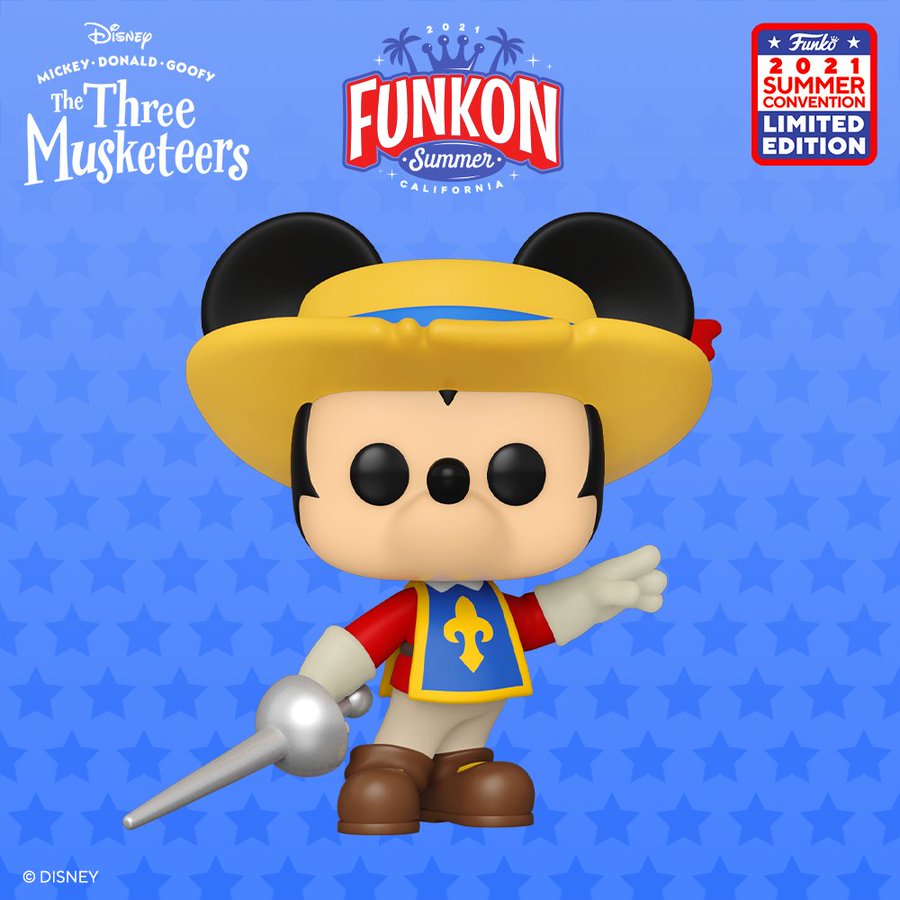 Star Wars C-3PO and R2-D2 Mini Backpack – Available on Loungefly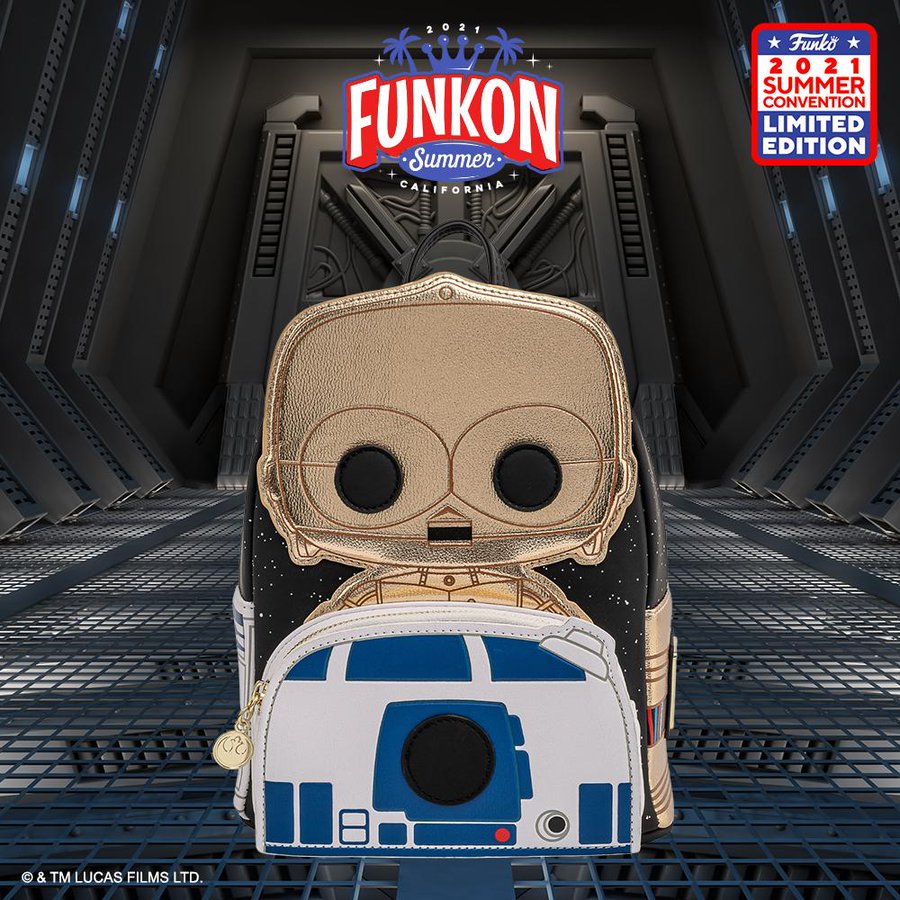 The Simpsons – Belly Dancer Homer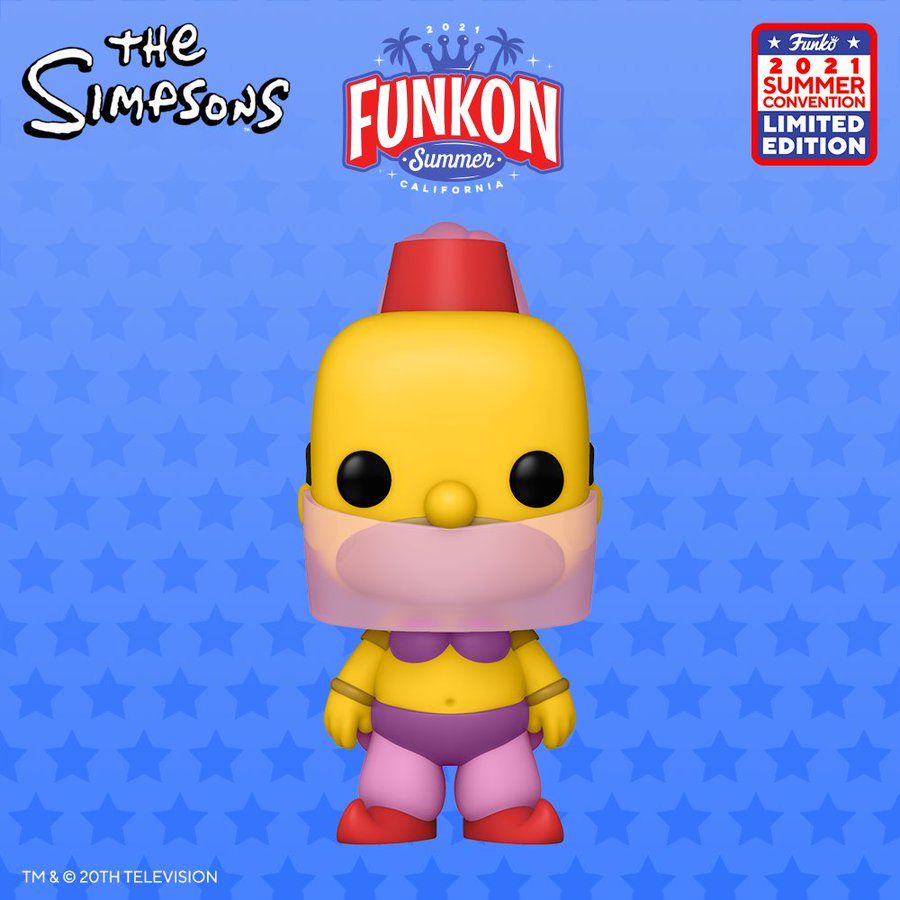 [UPDATE July 14]
Harry Potter – 20 Years of Movie Magic – Harry Flying with Winged Key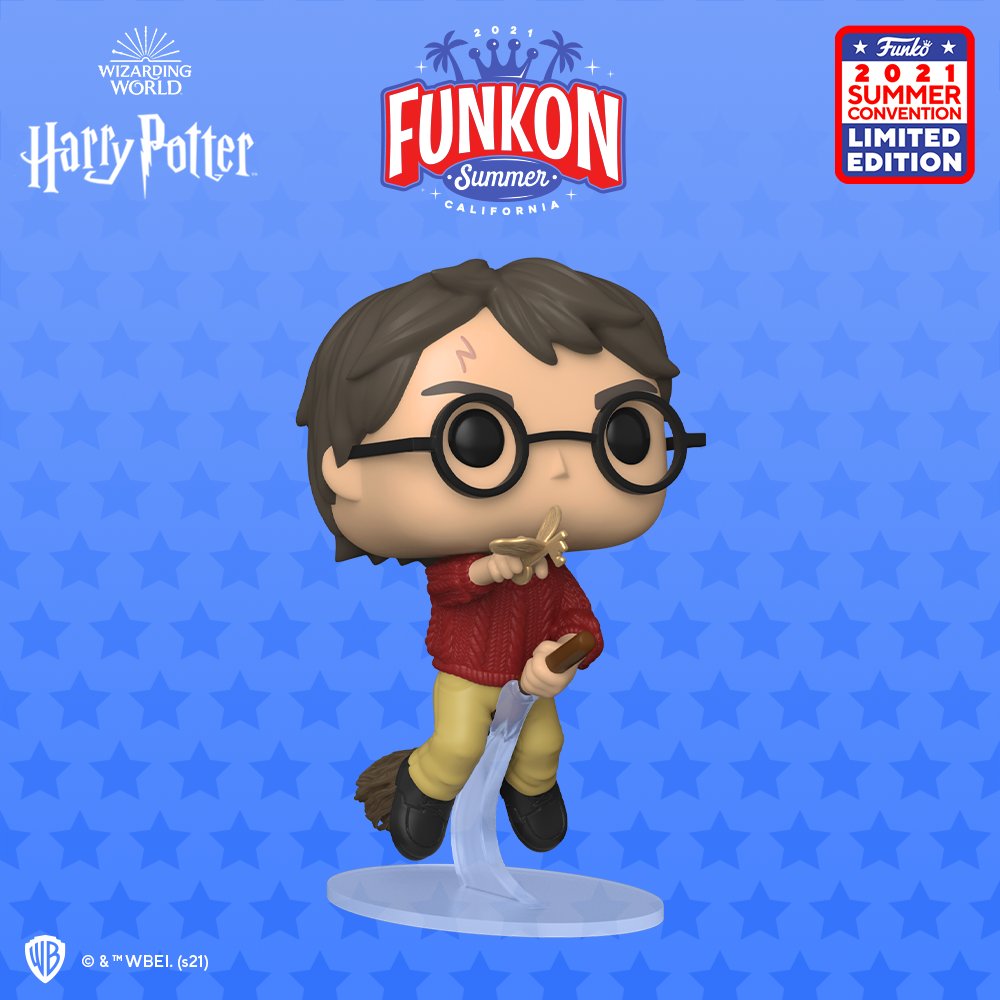 DC Heroes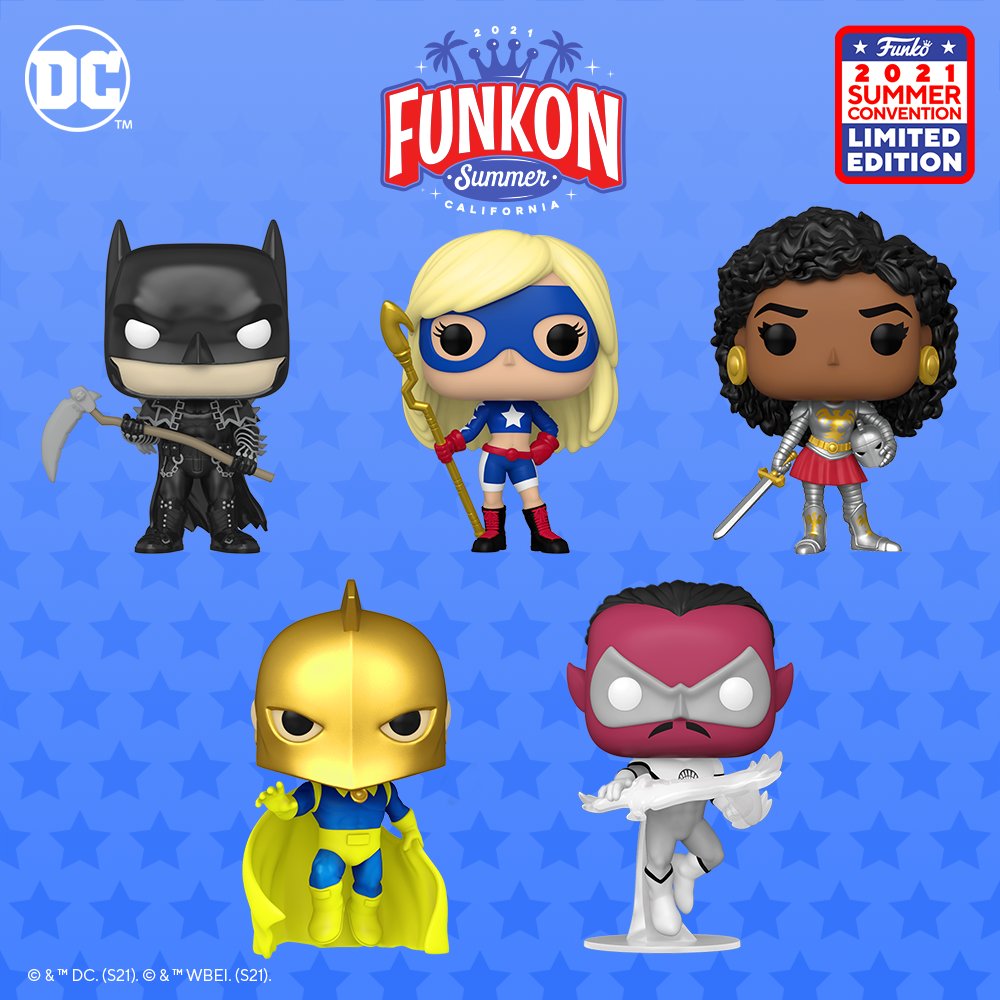 Crash Bandicoot – Crash in Mask Armor (Metallic)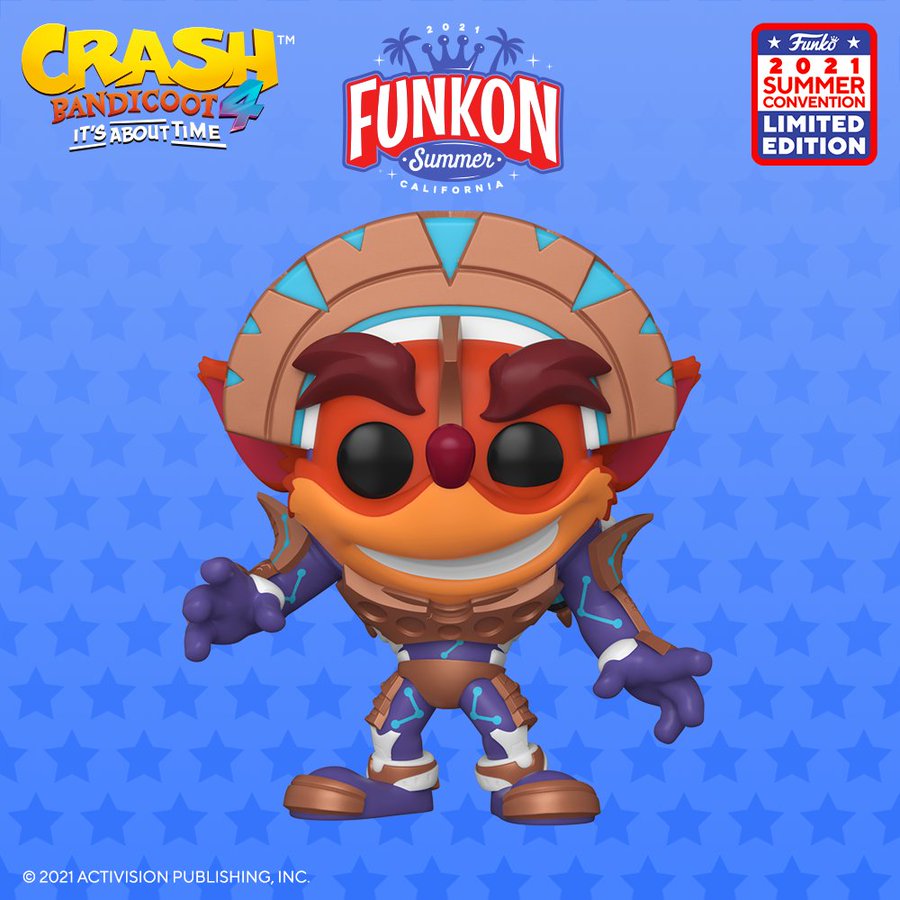 Ghostbusters Proton Pack Backpack – Full size backpack – Available on Loungefly and through Amazon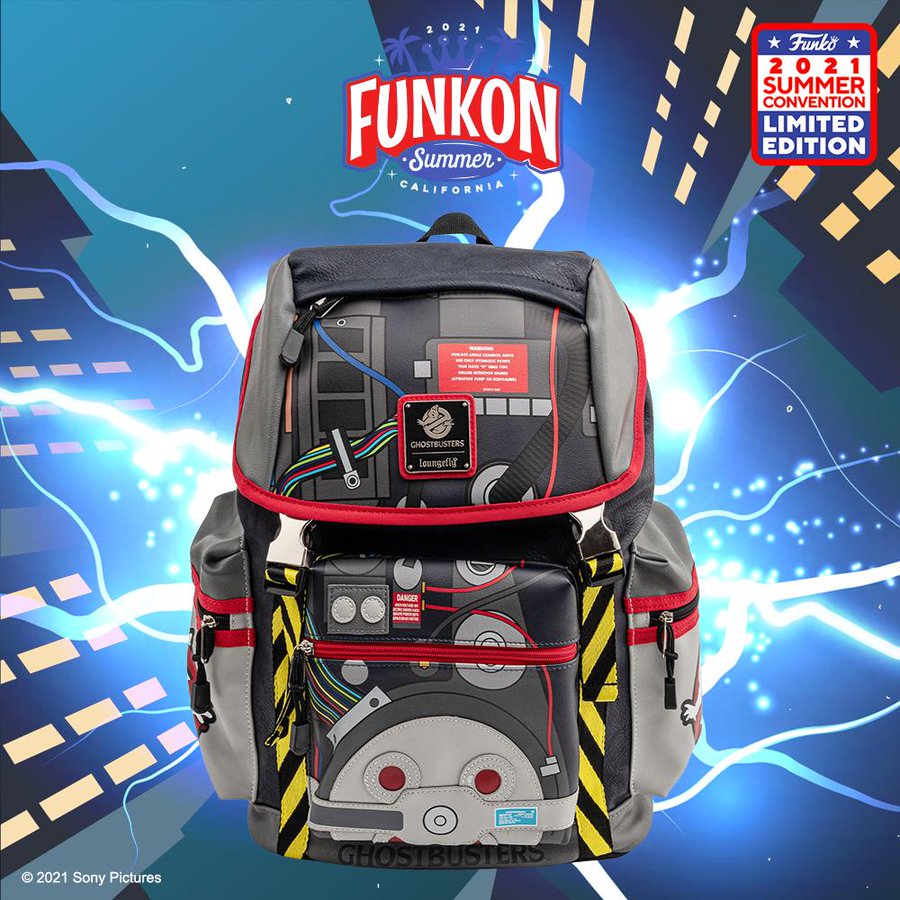 Dungeons & Dragons – Xanathar (Metallic)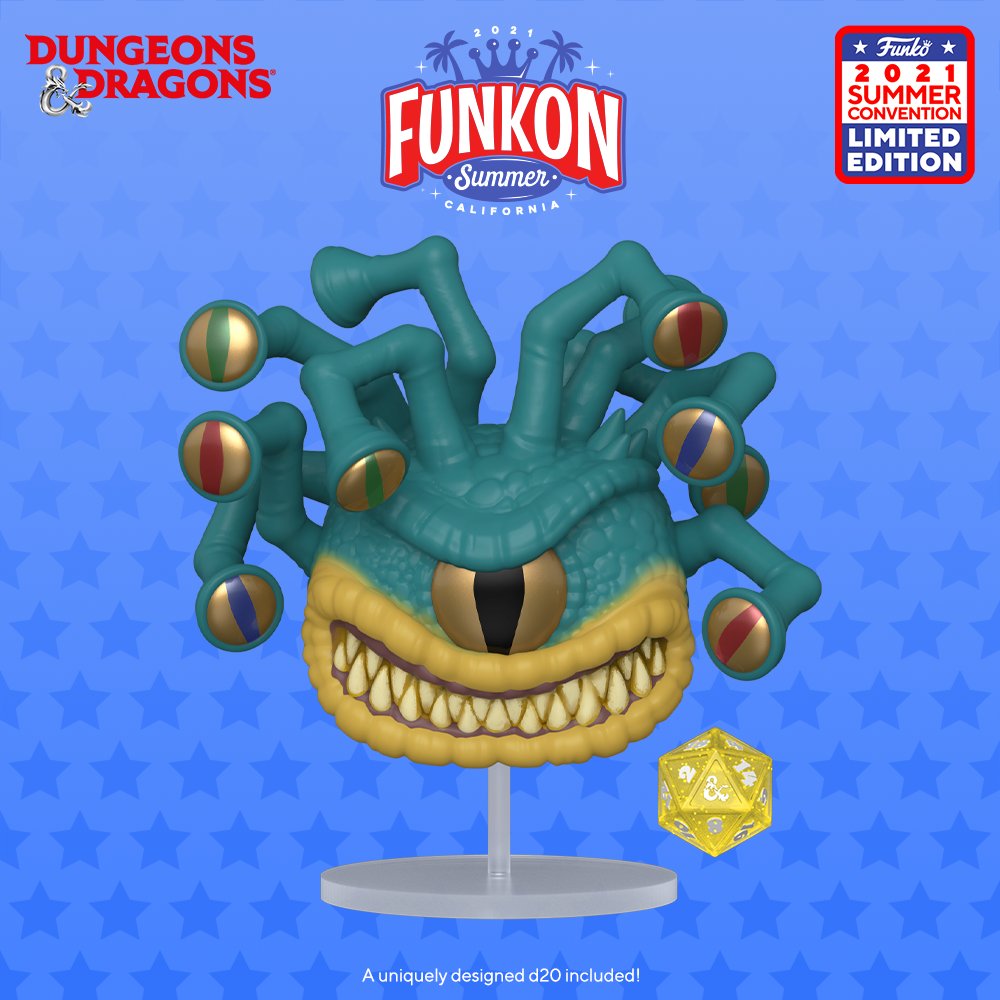 Masters of The Universe
Disney's Ultimate Princess Celebration – Snow White Pop! & Pin and Mini Backpack Bundle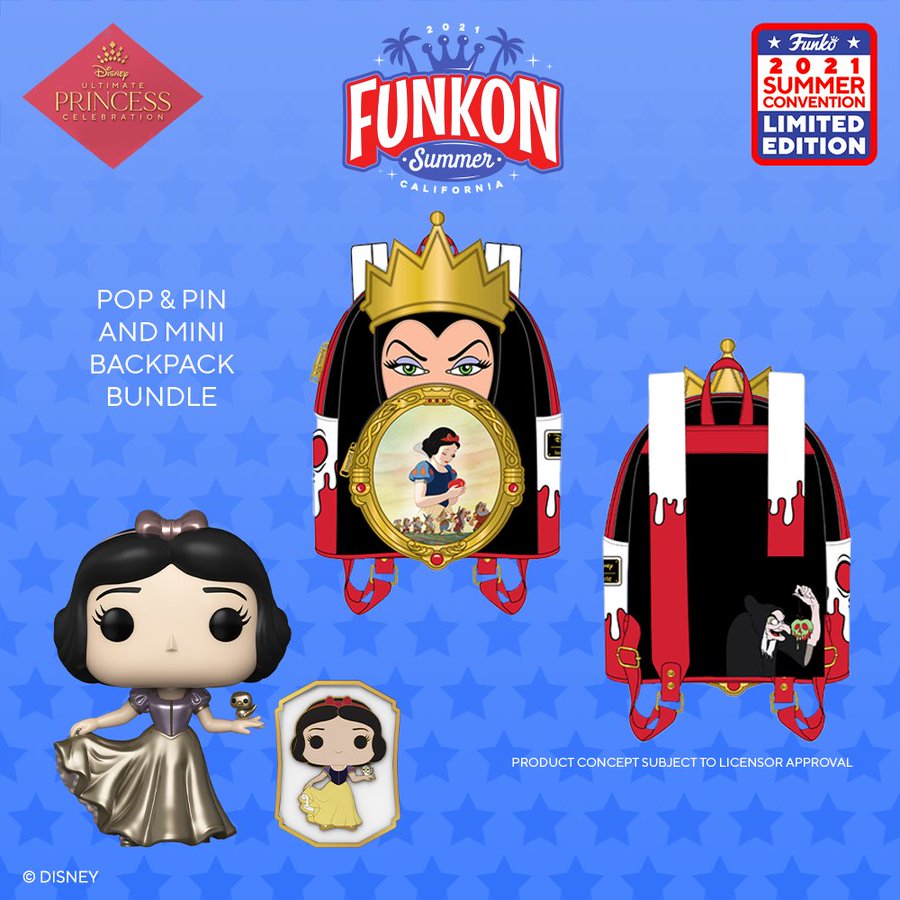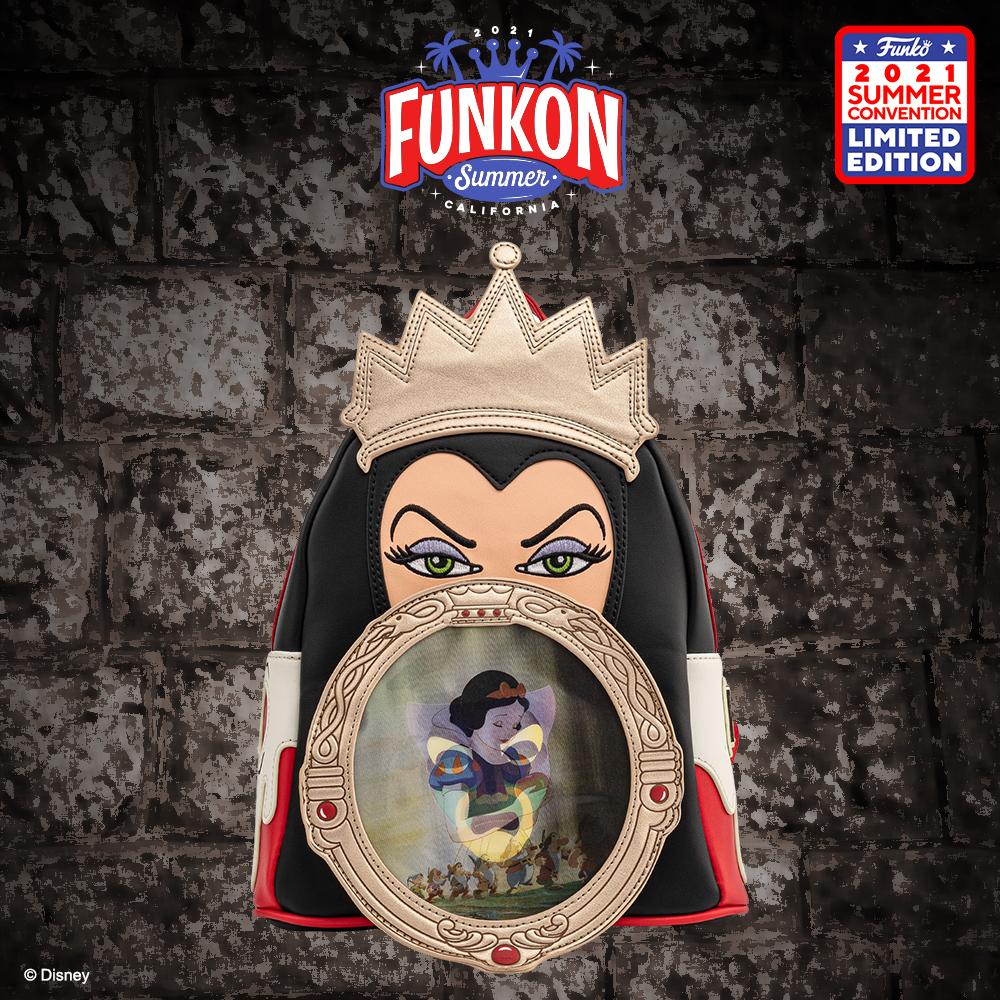 Hello Kitty and Friends City Mini Backpack – Available on Loungefly and through F.Y.E.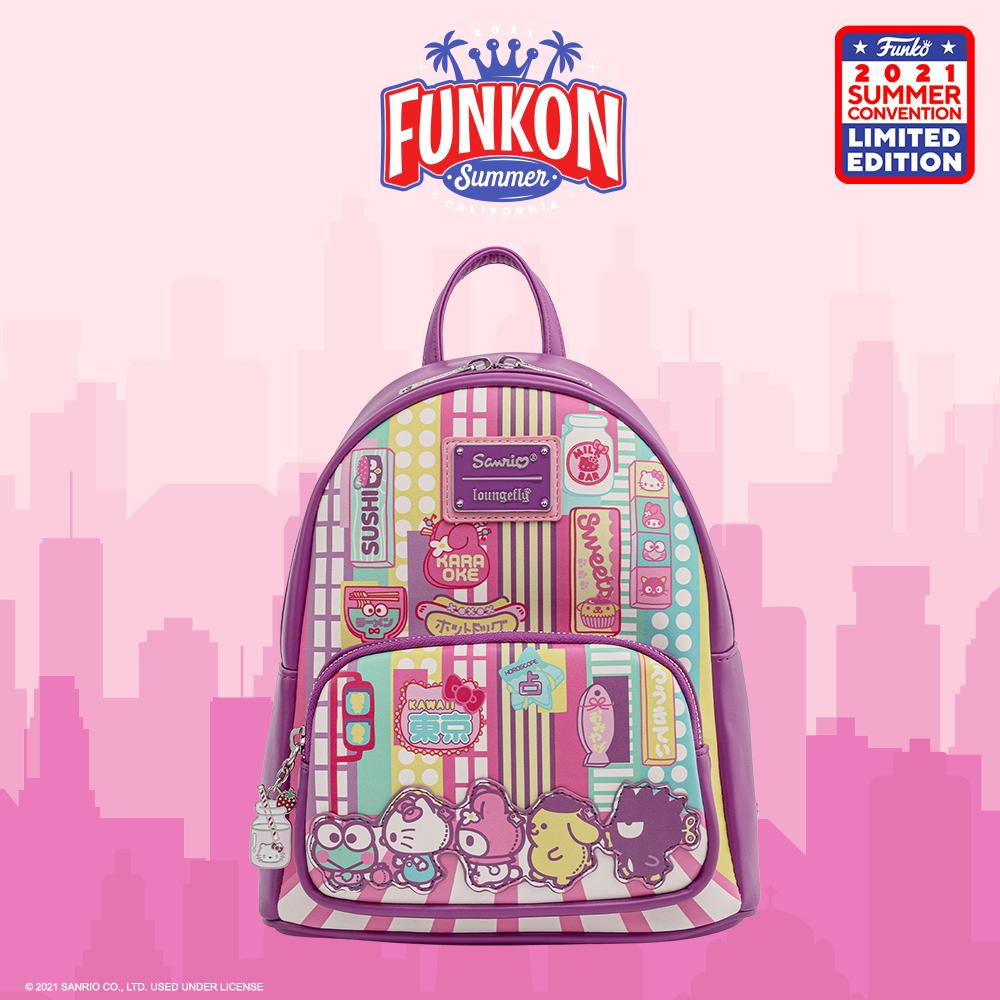 Pokémon- Bulbasaur and Squirtle (Diamond Glitter)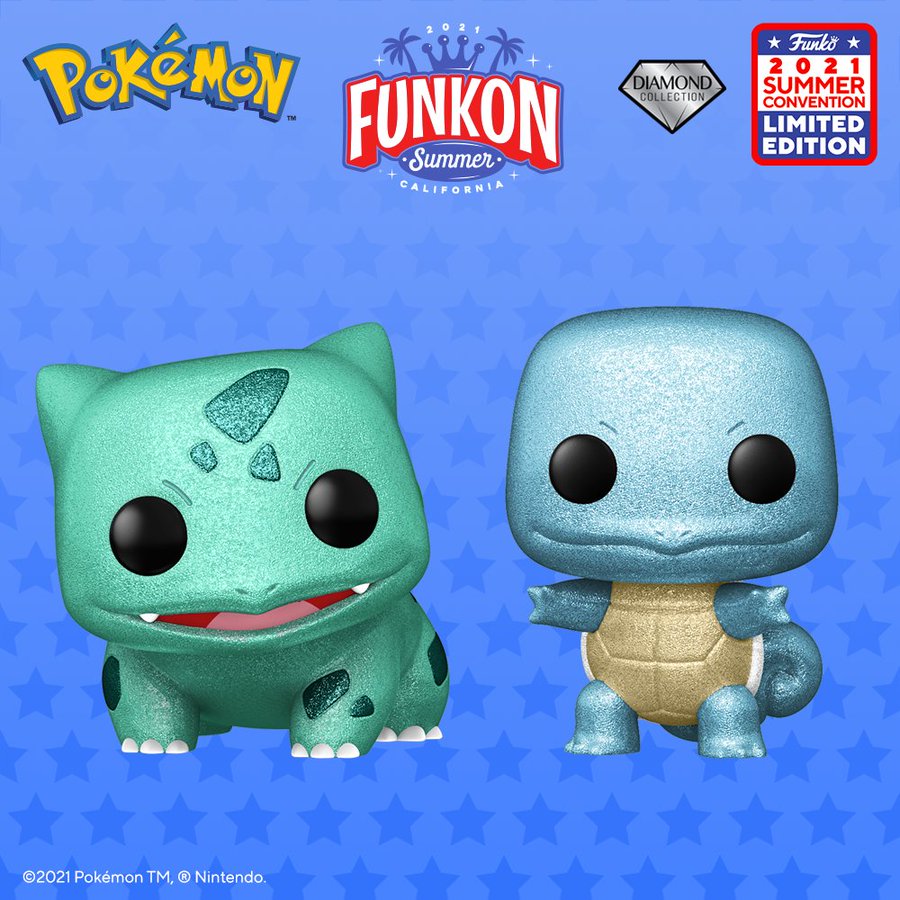 [UPDATE July 13]
G.I. Joe – Cobra B.A.T.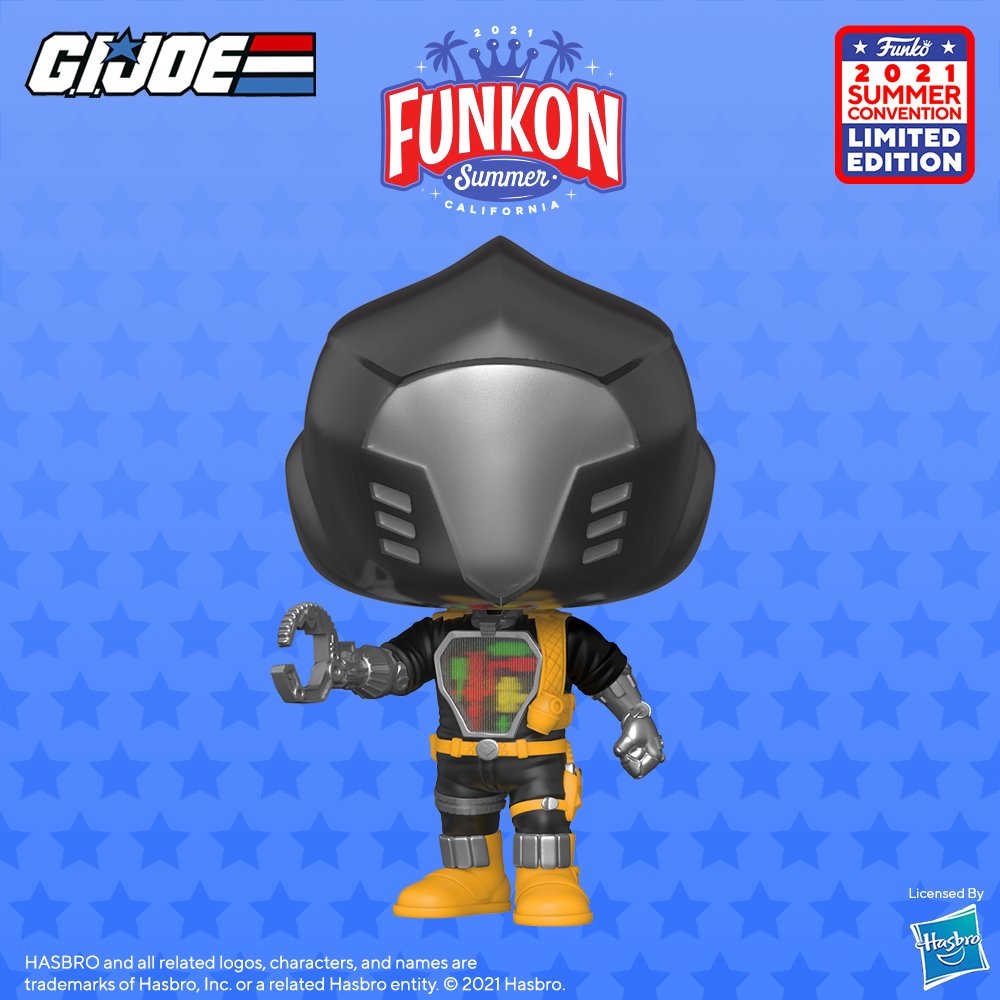 tokidoki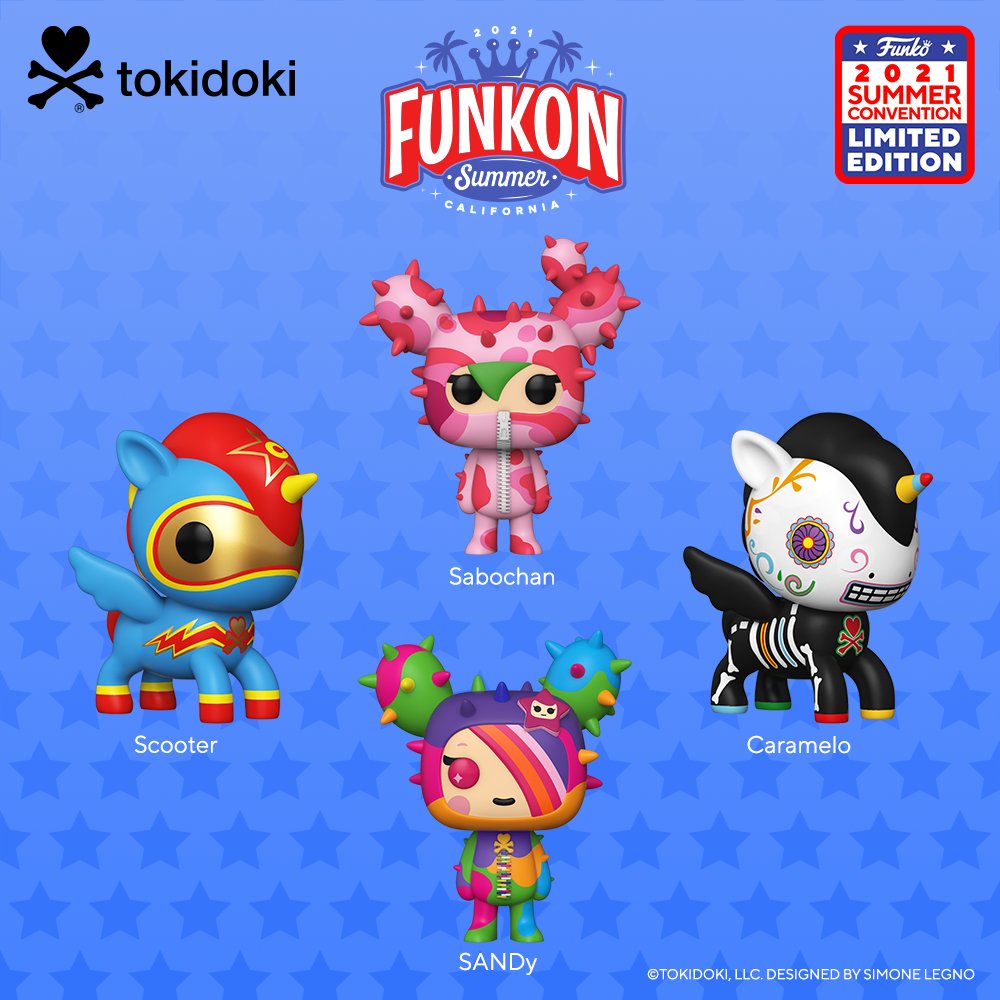 DC Imperial Palace – Deathstroke and Martian Manhunter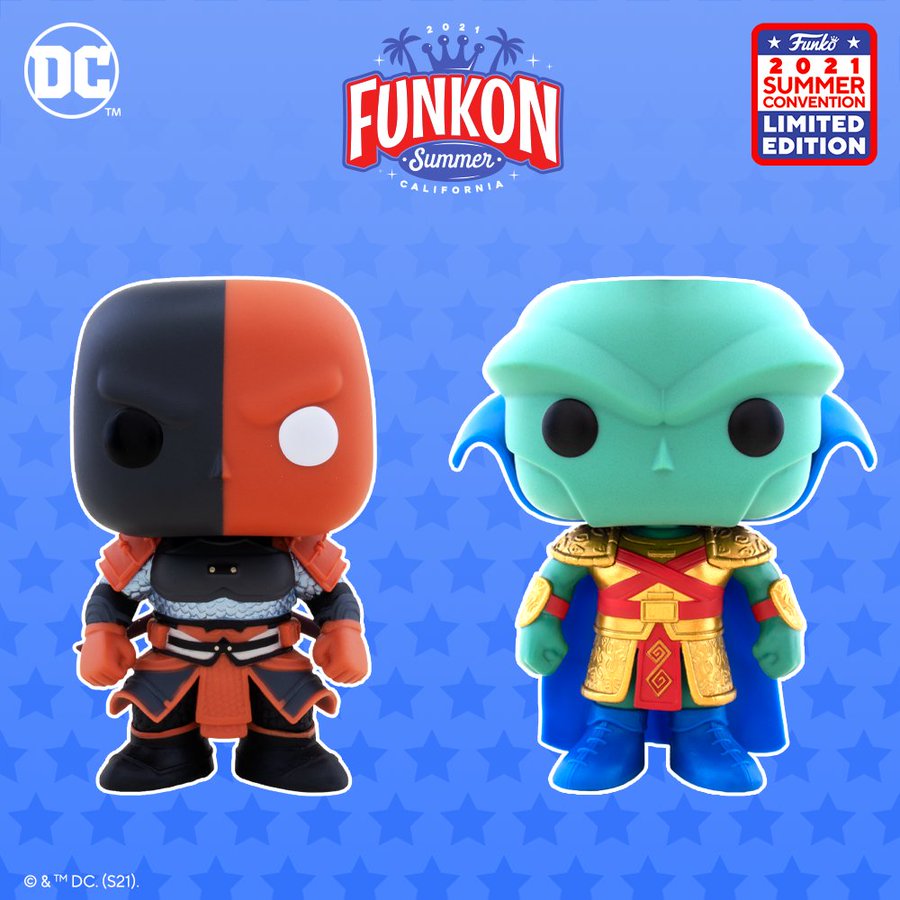 Pokemon Starter Mini backpack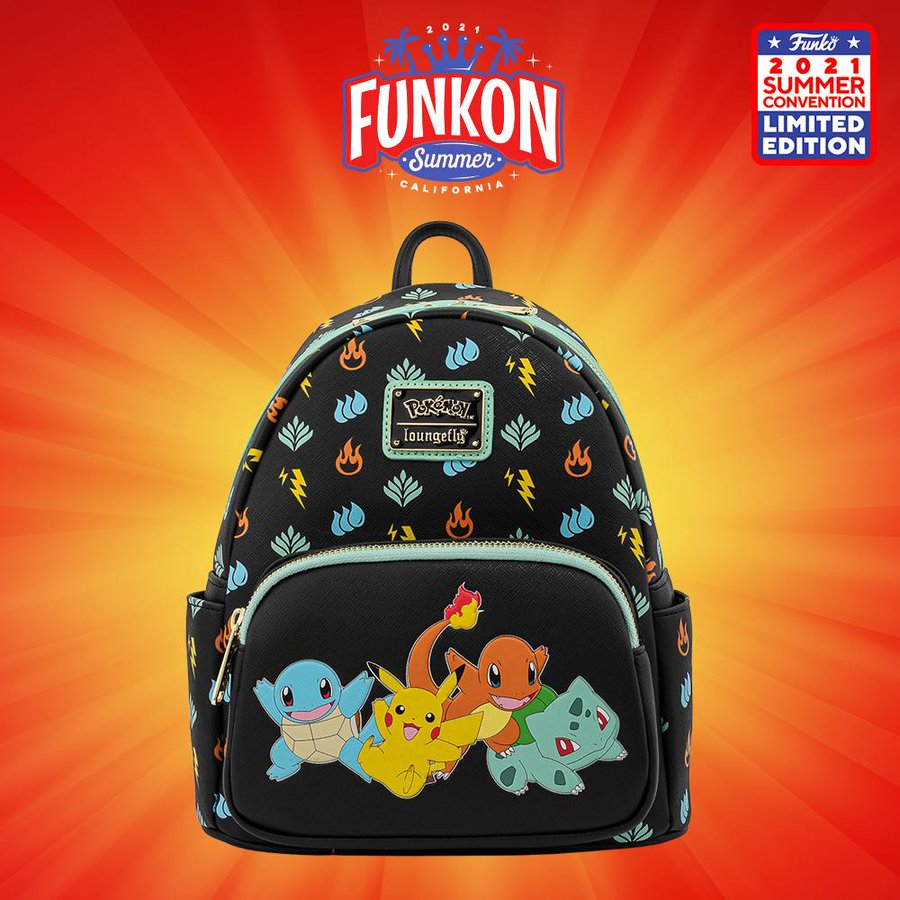 Kelloggs – Sugar Smack's Seal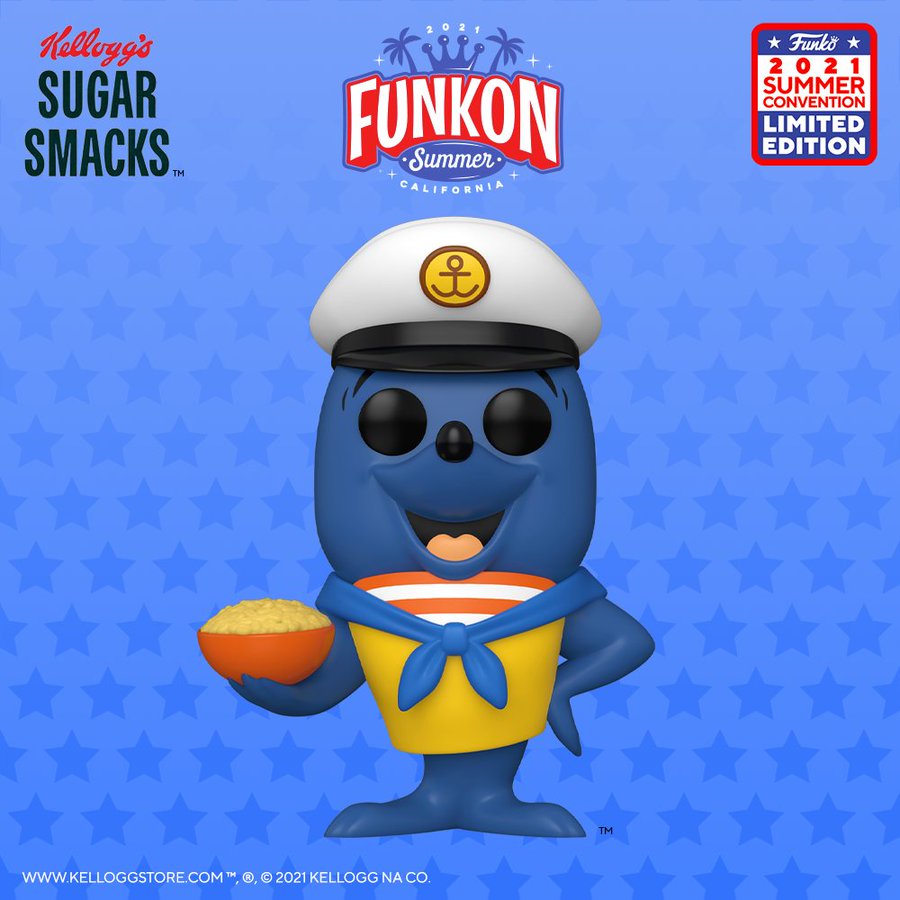 Pop! Marvel – Year of the Shield: Capwolf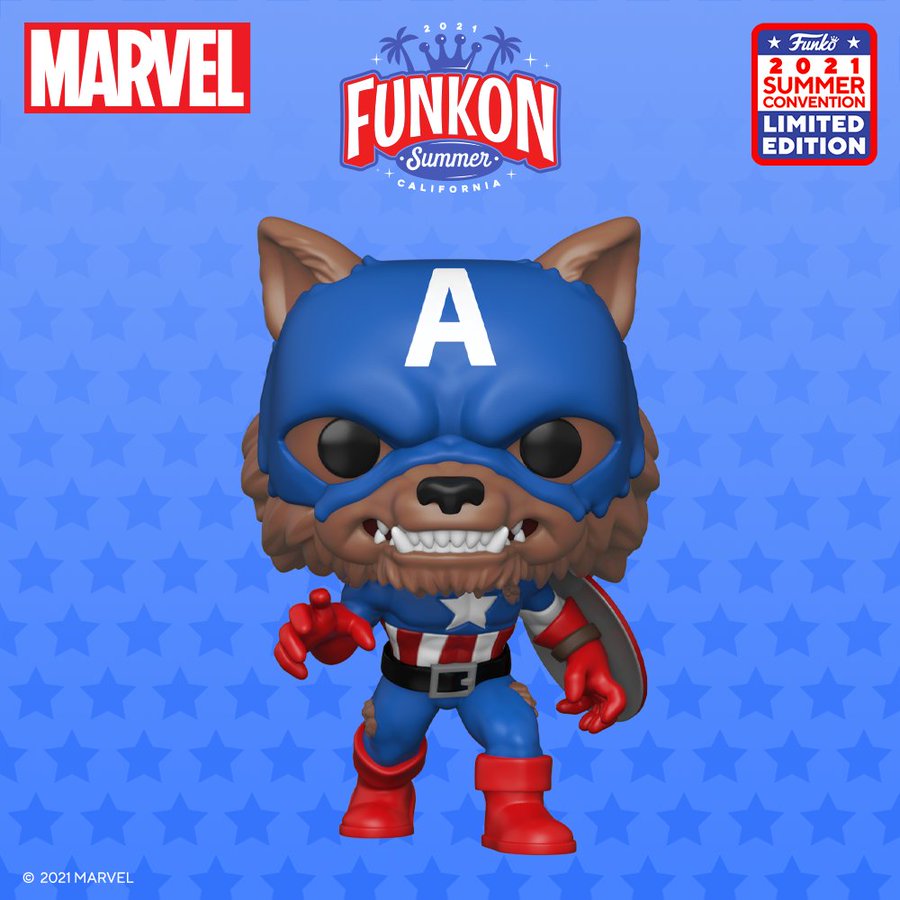 Vinyl Soda- Kaboom Cereal with Chase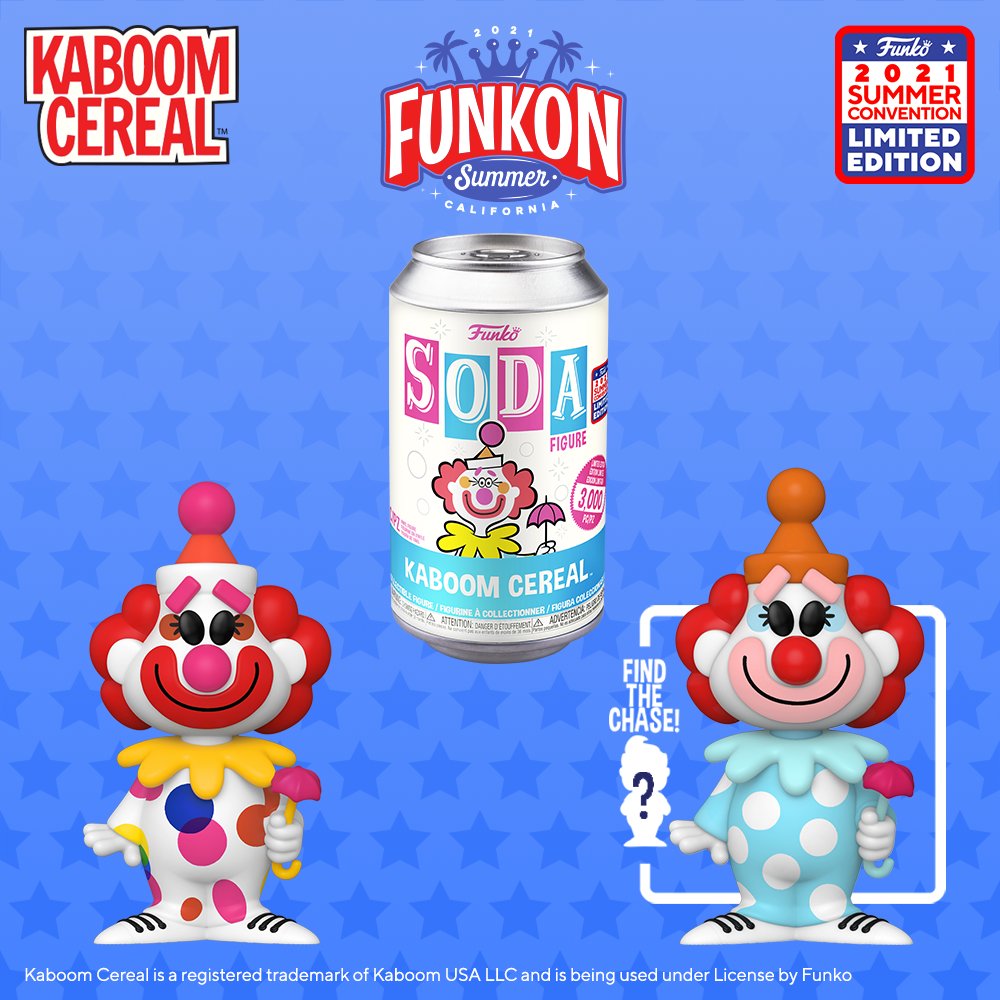 Star Wars: Across The Galaxy – Rey and Star Wars Rebels – Imperial Commando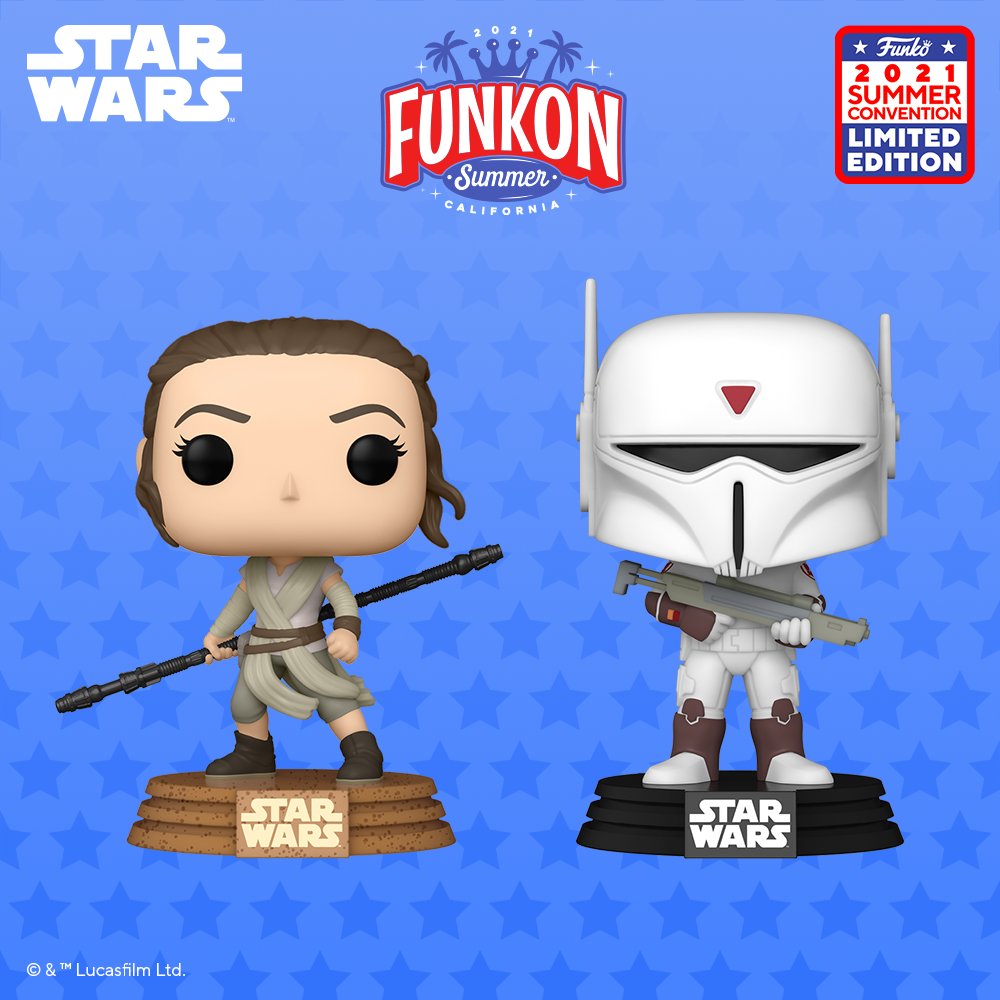 [UPDATE July 12 – #2-#10]
The Suicide Squad- T.D.K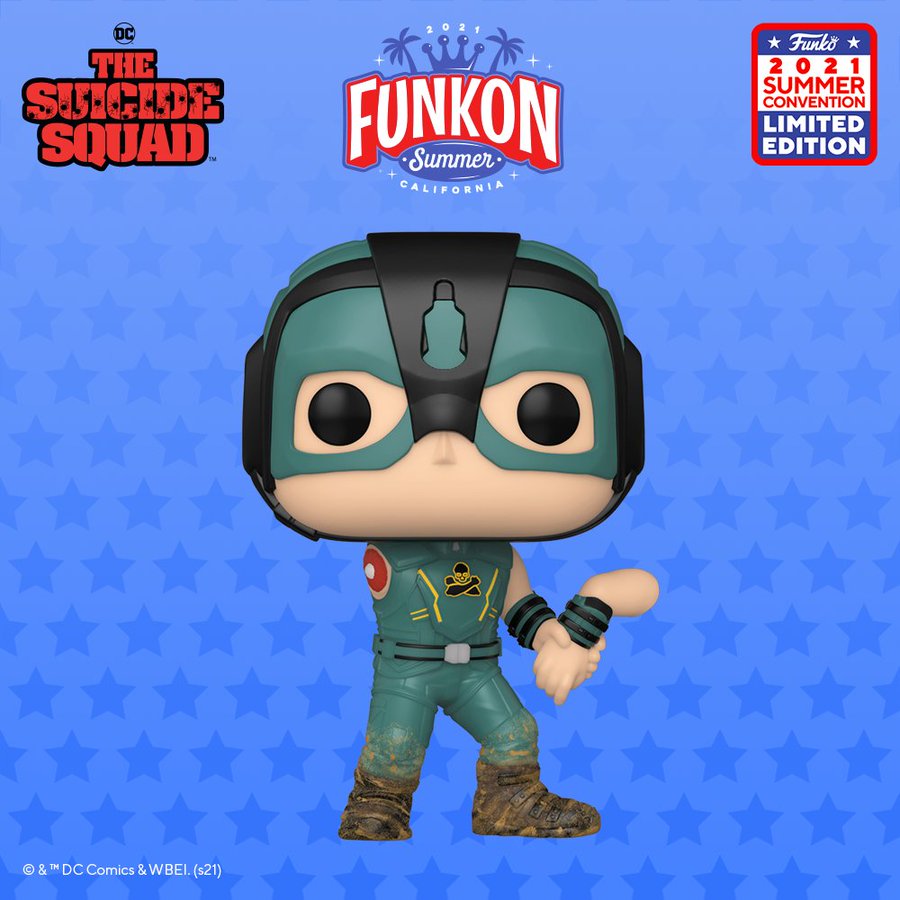 Jay & Silent Bob – Mooby's Mascot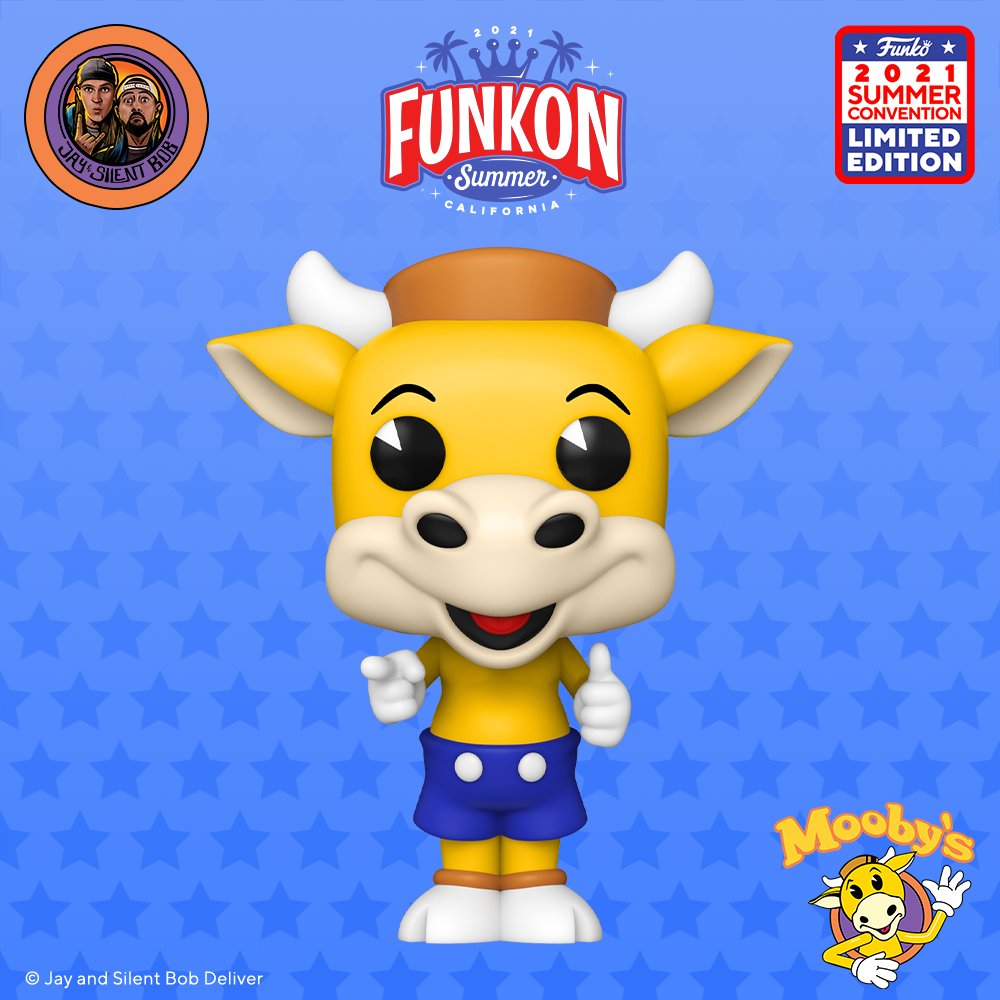 Disney's Emperor's New Groove – Kronk as Scout Leader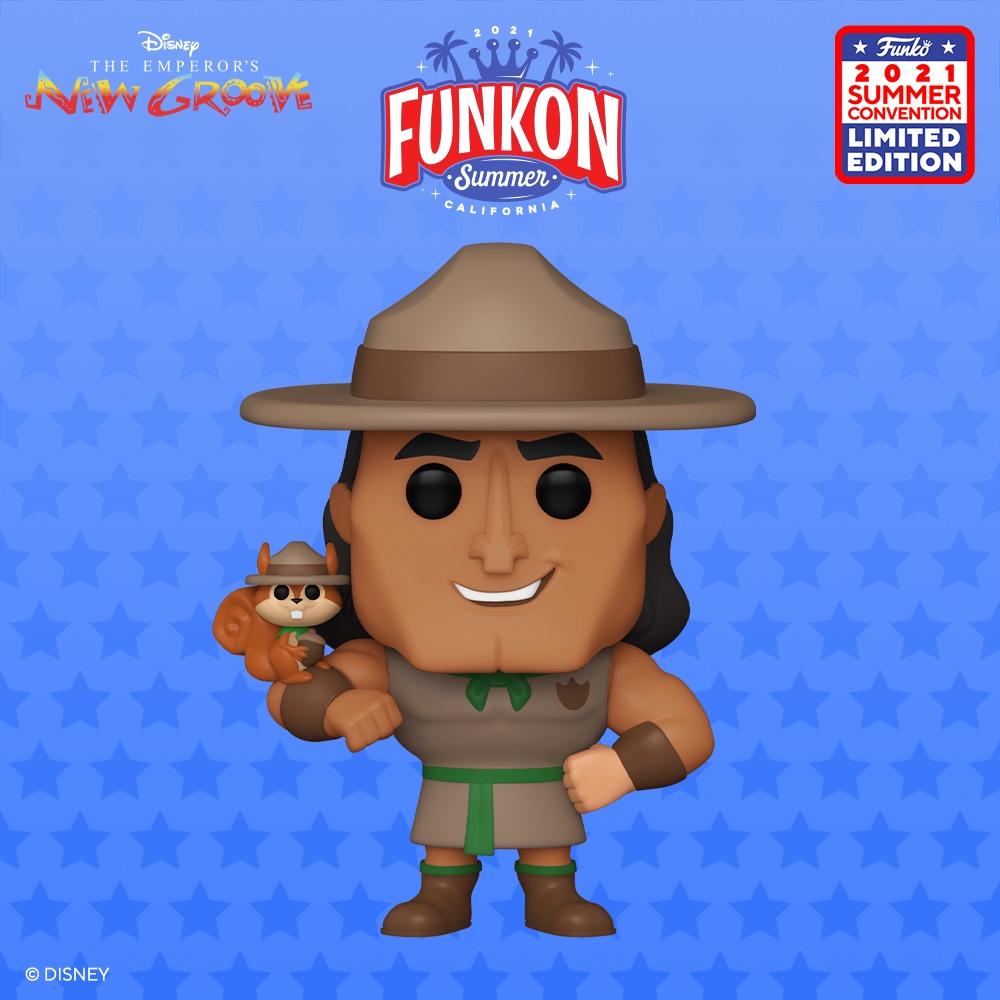 Parks and Recreation – Filibuster Leslie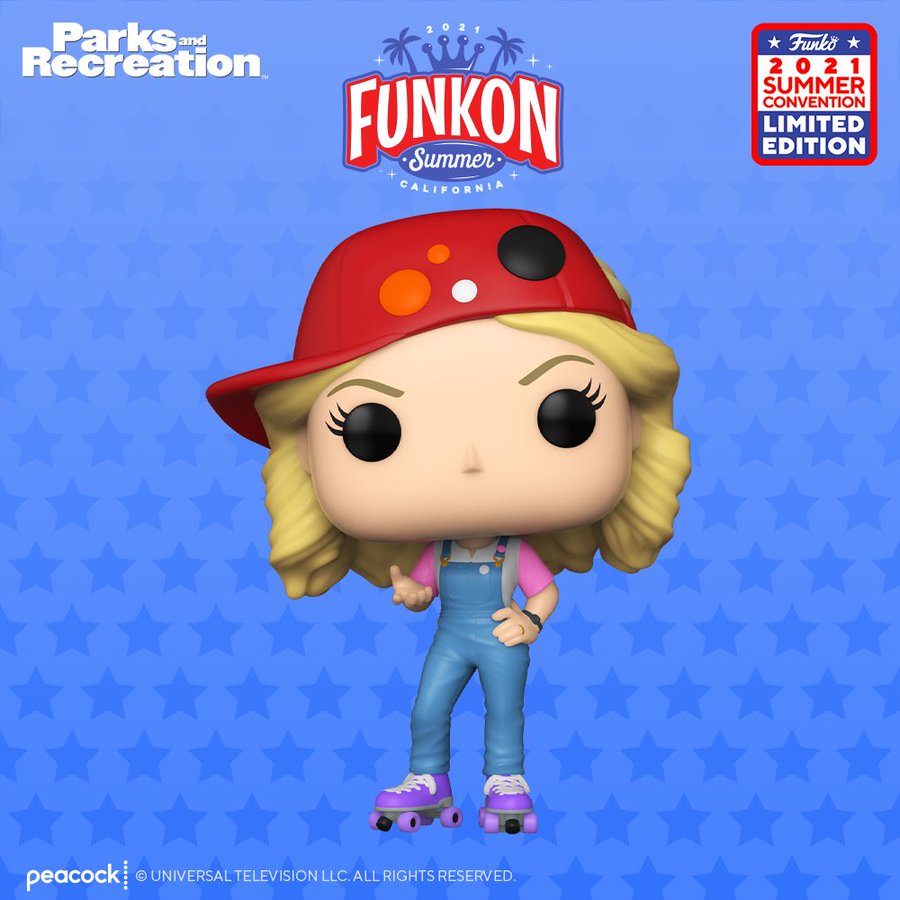 Disney Tangled Pascal Cosplay Mini Backpack – Available on Loungefly and through BoxLunch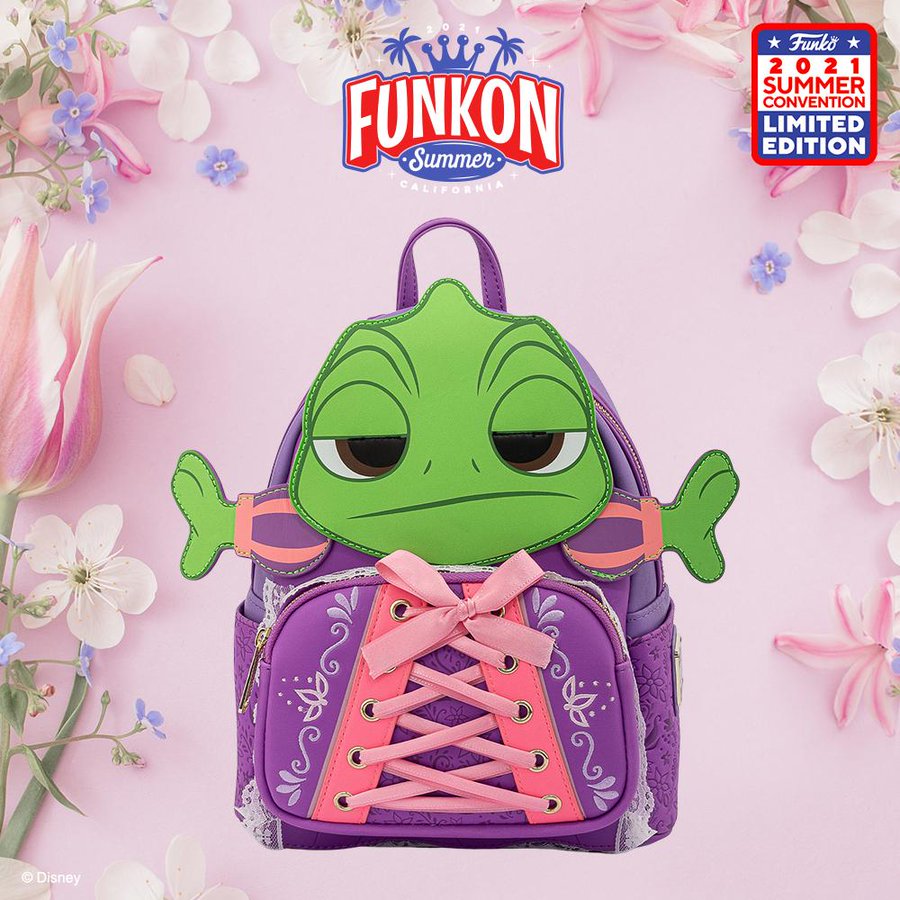 McDonald's – Band Master Nugget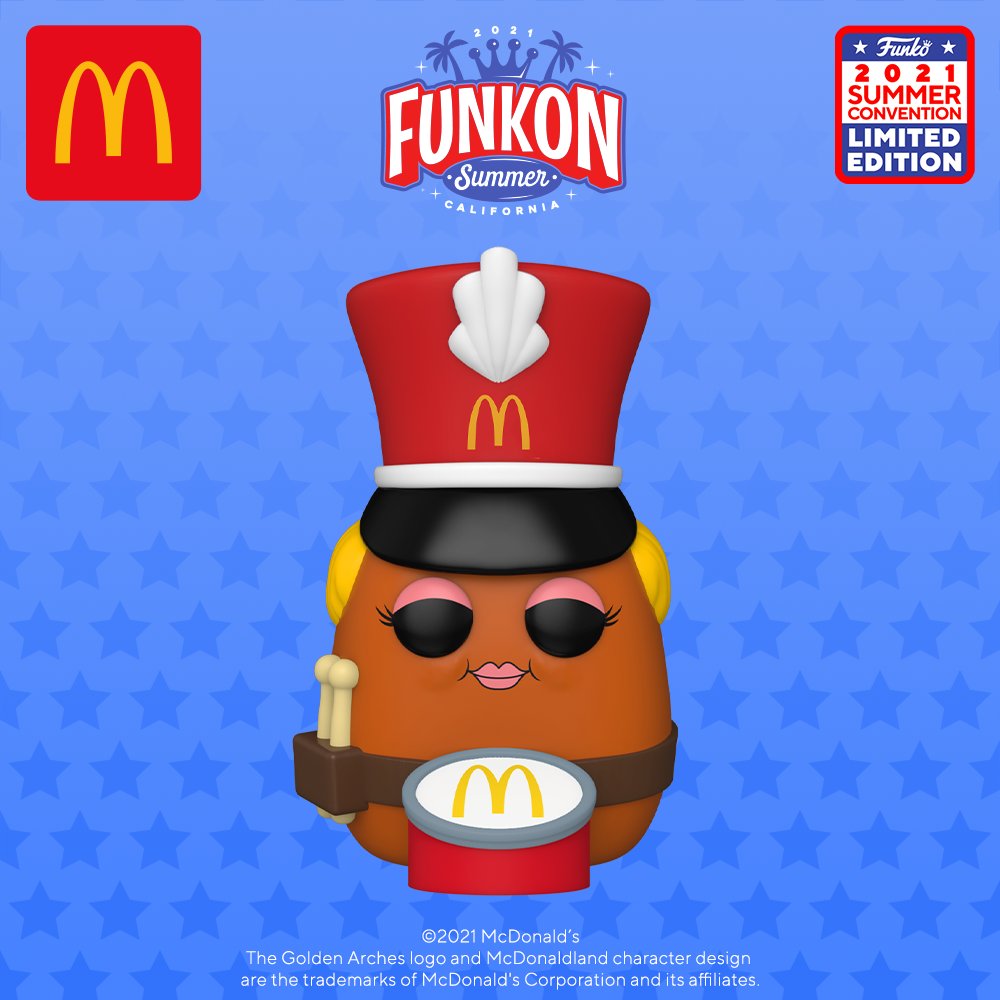 Doctor Strange Cosplay Mini Backpack — Available on Loungefly and through Bibbidi Boxes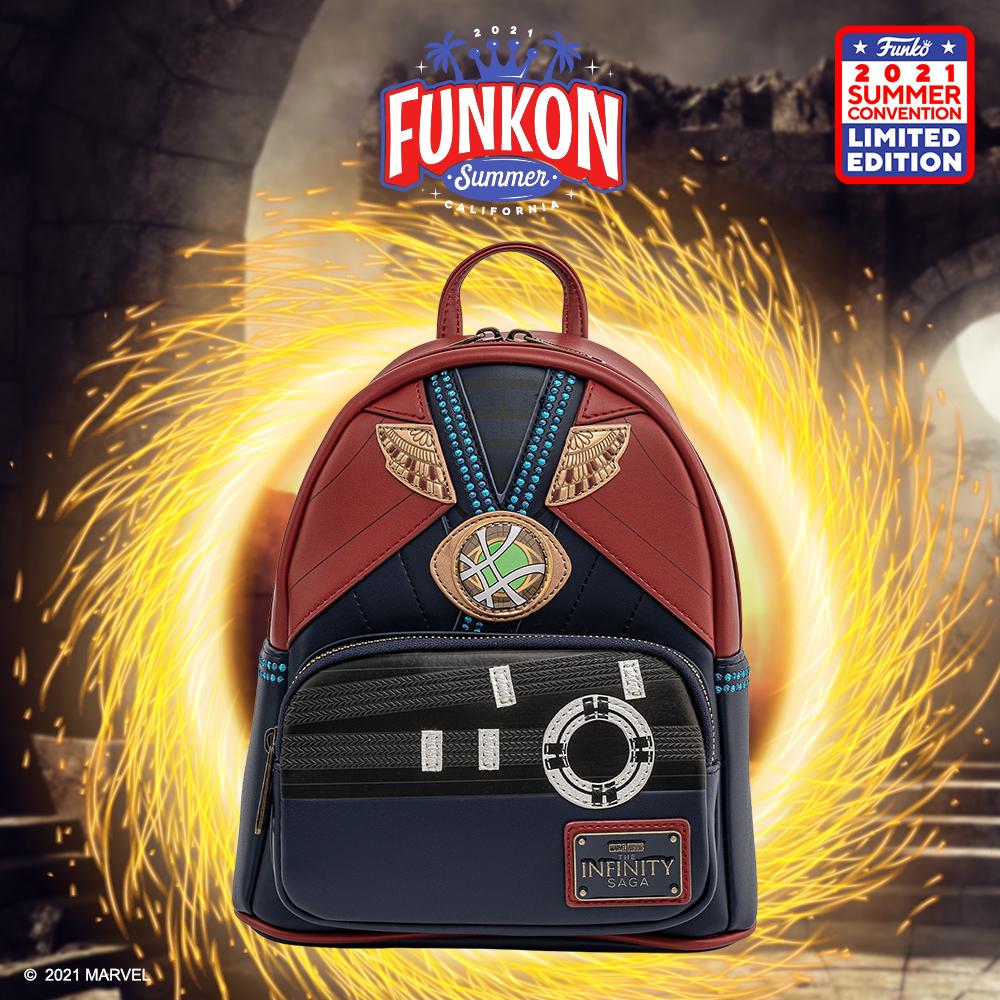 Samurai Jack – Demongo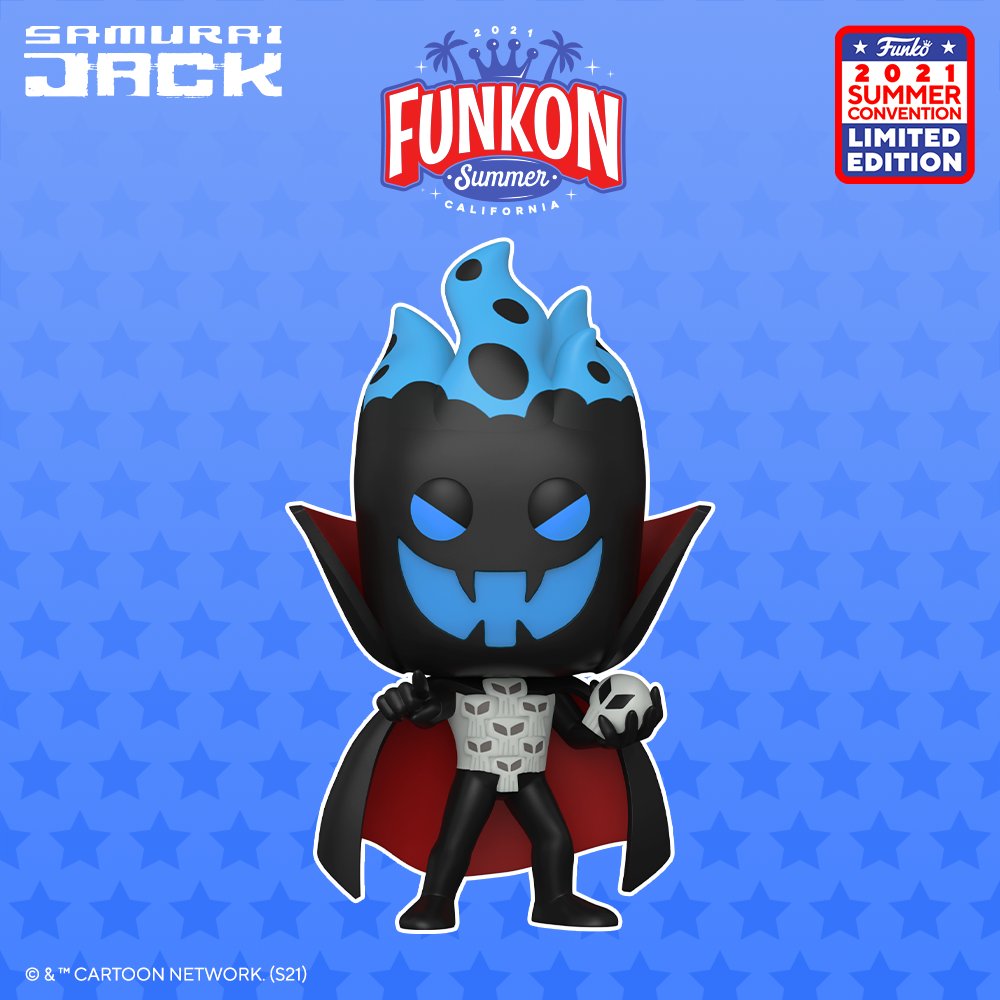 Disney's Alice in Wonderland – Walrus & Buddy and the Blacklight White Rabbit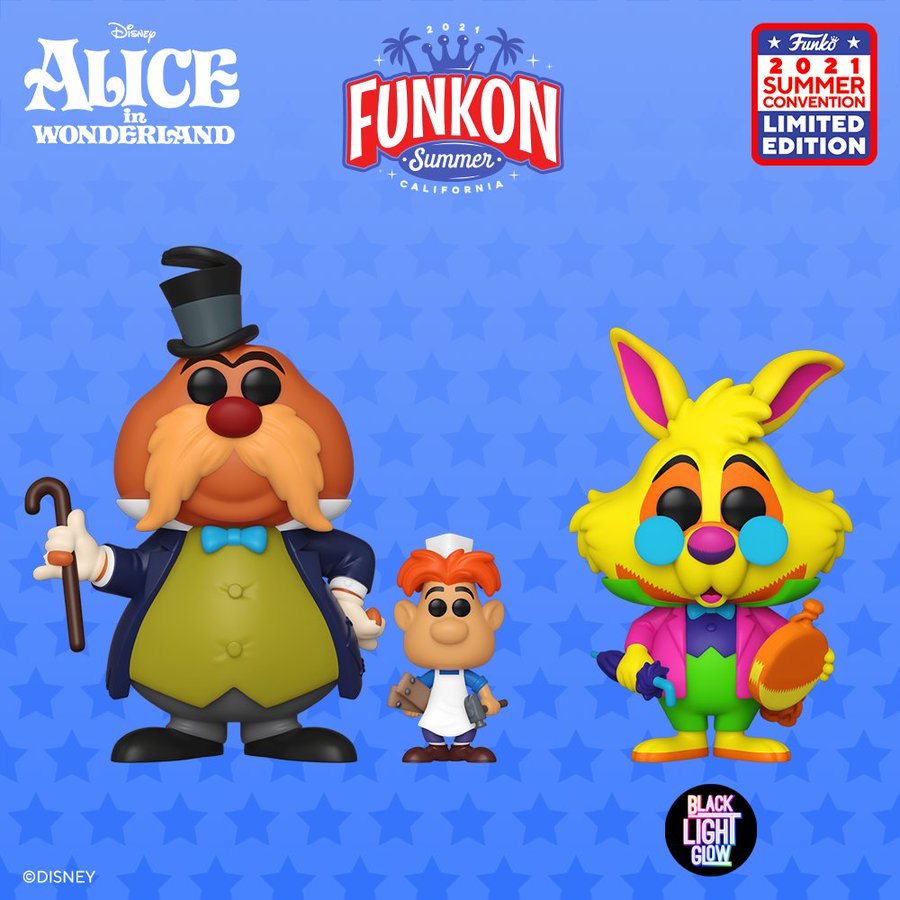 [UPDATE July 12 – #1]
Funko has announced the details on this year's Fundays Box of Fun — as Fundays will be virtual this year. You'll need to take part in a lottery by opting in now through July 15 (and details of how to enter are up on their blog), but if you win, an e-mail on July 20 letting you know you've been randomly selected to be eligible to purchase your Box of Fun.
Each box is themed to a specific team — Funko Force, Pop Rangers, Proto Punks, and Funatic Fury — and each Box comes with several items that correlate to your chosen team, as well as seven exclusive collectibles exclusive to Fundays. Each box comes with a team Pop!, team bandana, team thundersticks, team pin, a Pop! Mascot, a Pop! 2-Pack, and 3 mystery exclusive Pops!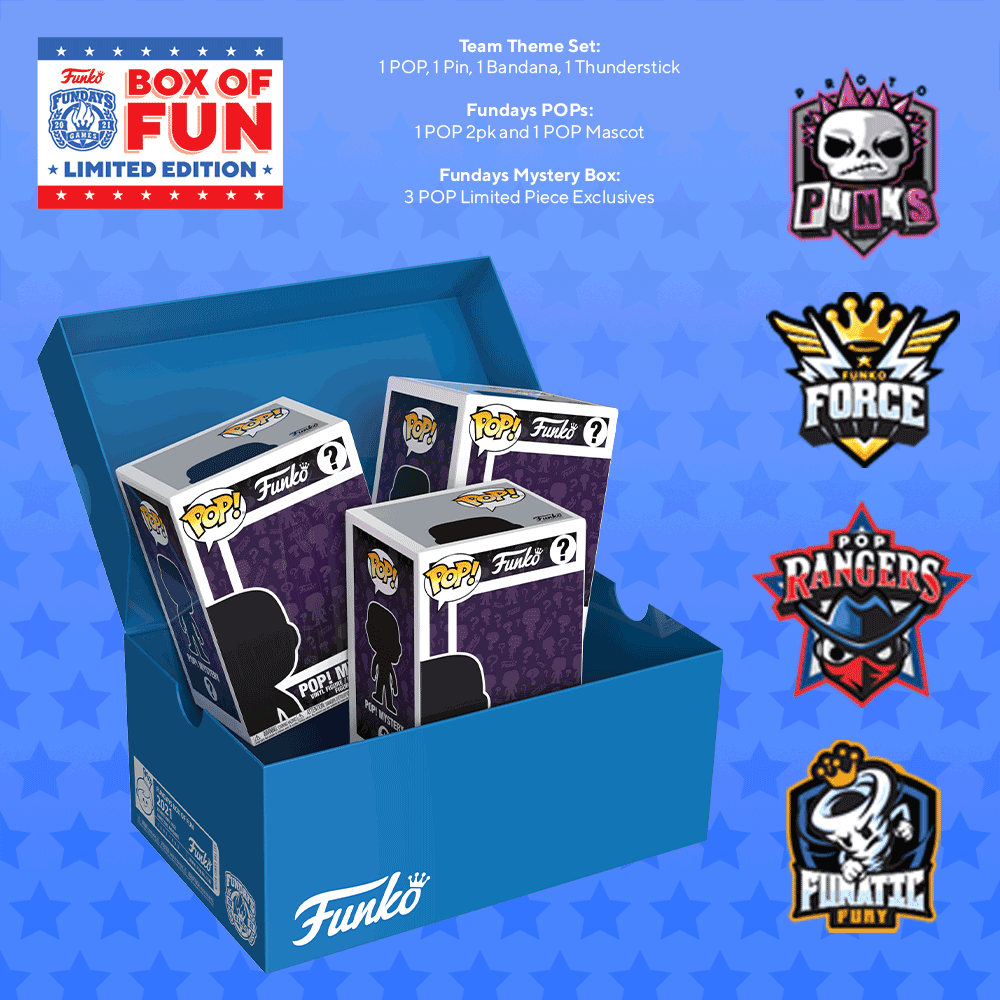 You can also purchase exclusive Funkon and Fundays shirts now for $20.