Queen M has teamed up with BAIT and Toy Tokyo for limited edition, variant editions of their Brandalism line of figures for Comic-Con@Home.
The figures are inspired by and pay homage to the artwork of the mysterious graffiti artist known as Banksy. Each figure comes individually packaged in a high-end, museum quality, collector box that will include a certificated NFC chip of authenticity card, a paper certificate and a pair of white gloves.
You'll be able to pick up all exclusives for pre-order starting Thursday, July 22 at 10AM PT – Sunday, July 25 at 11:59PM PT.
RIOT COP – $175
Blackout variant. Available through Queen M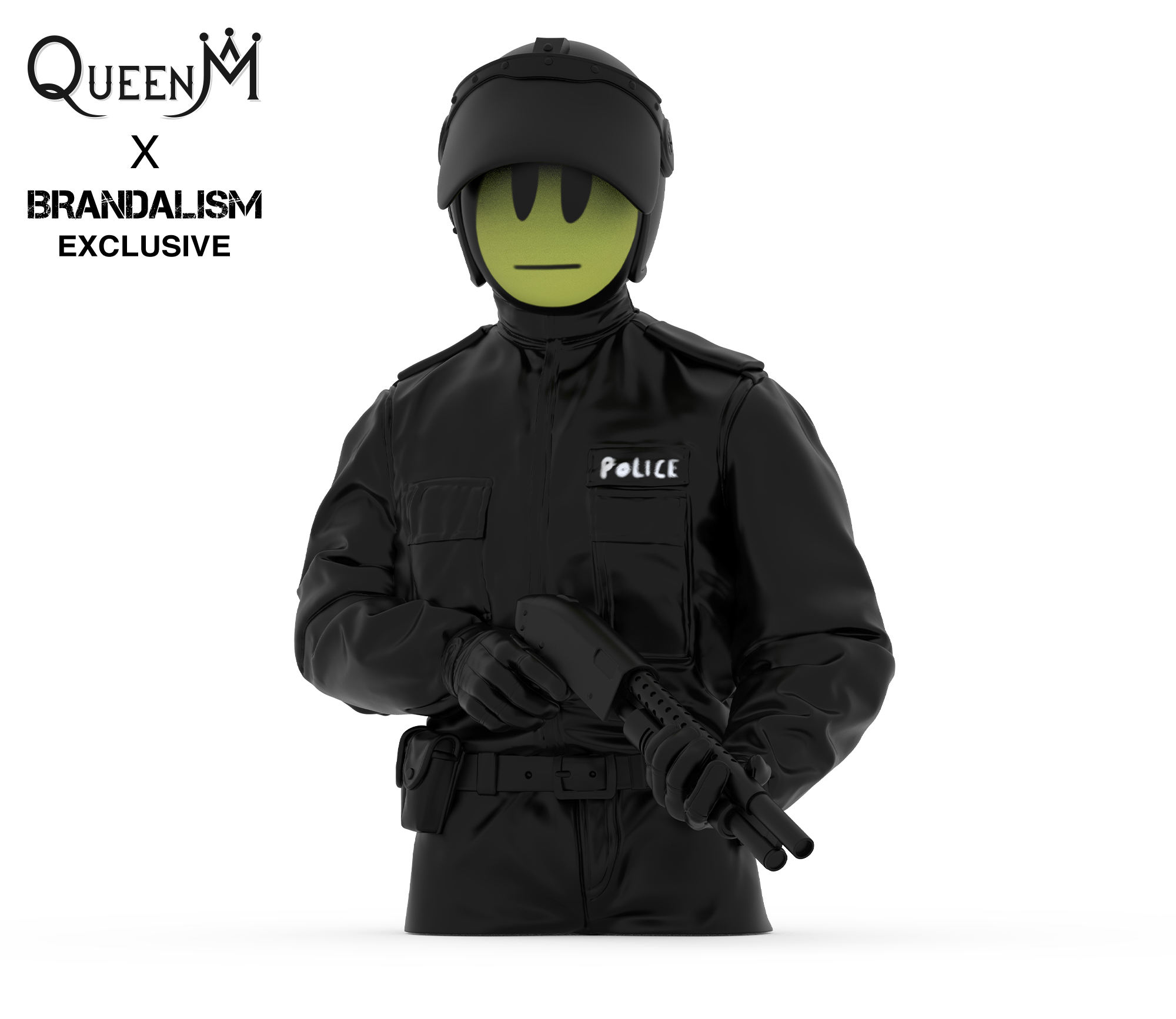 BANDAGED HEART – $175
Blackout variant. Available through Queen M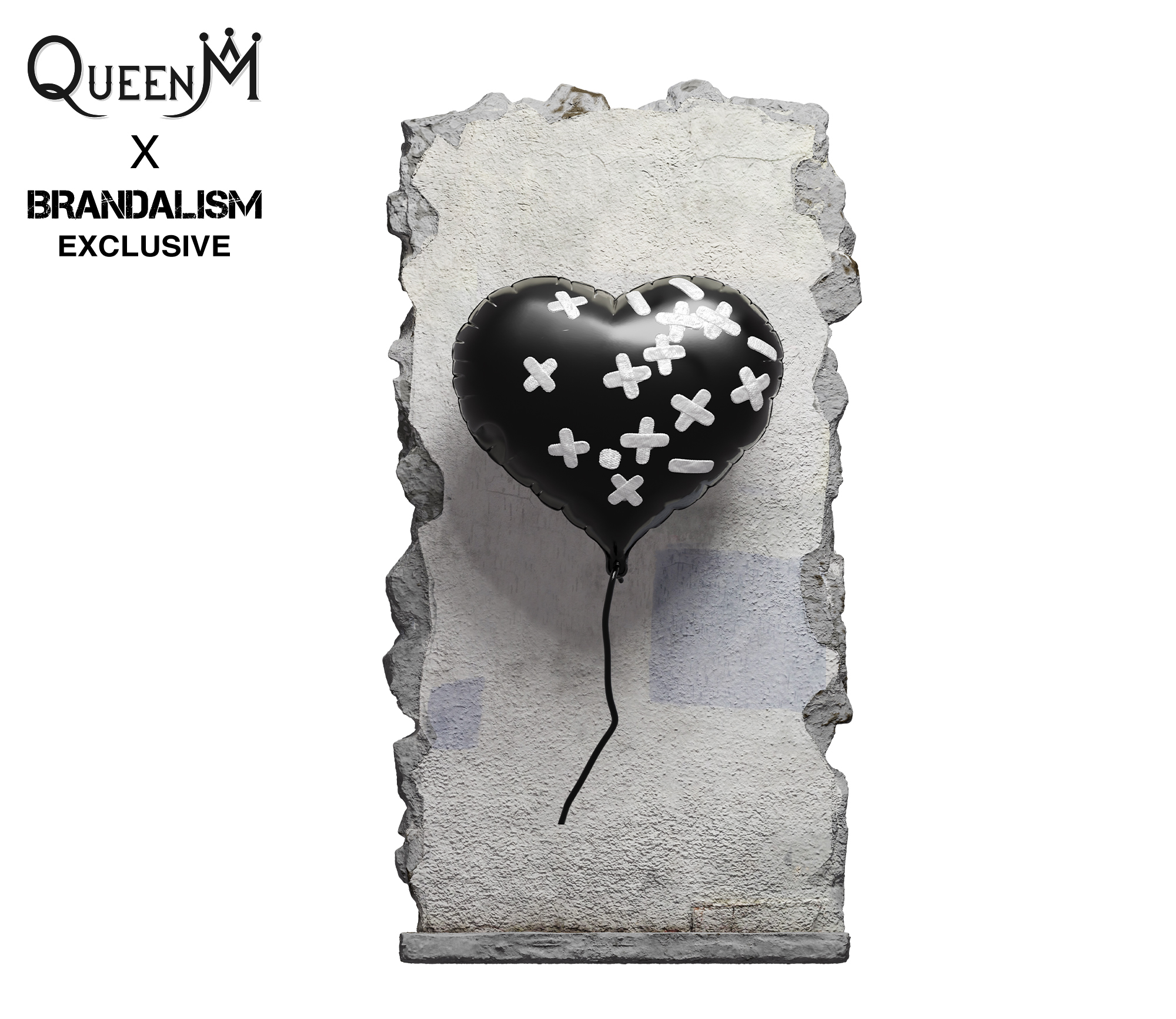 HOLLYWOOD RAT – $175
Gray variant. Available through Queen M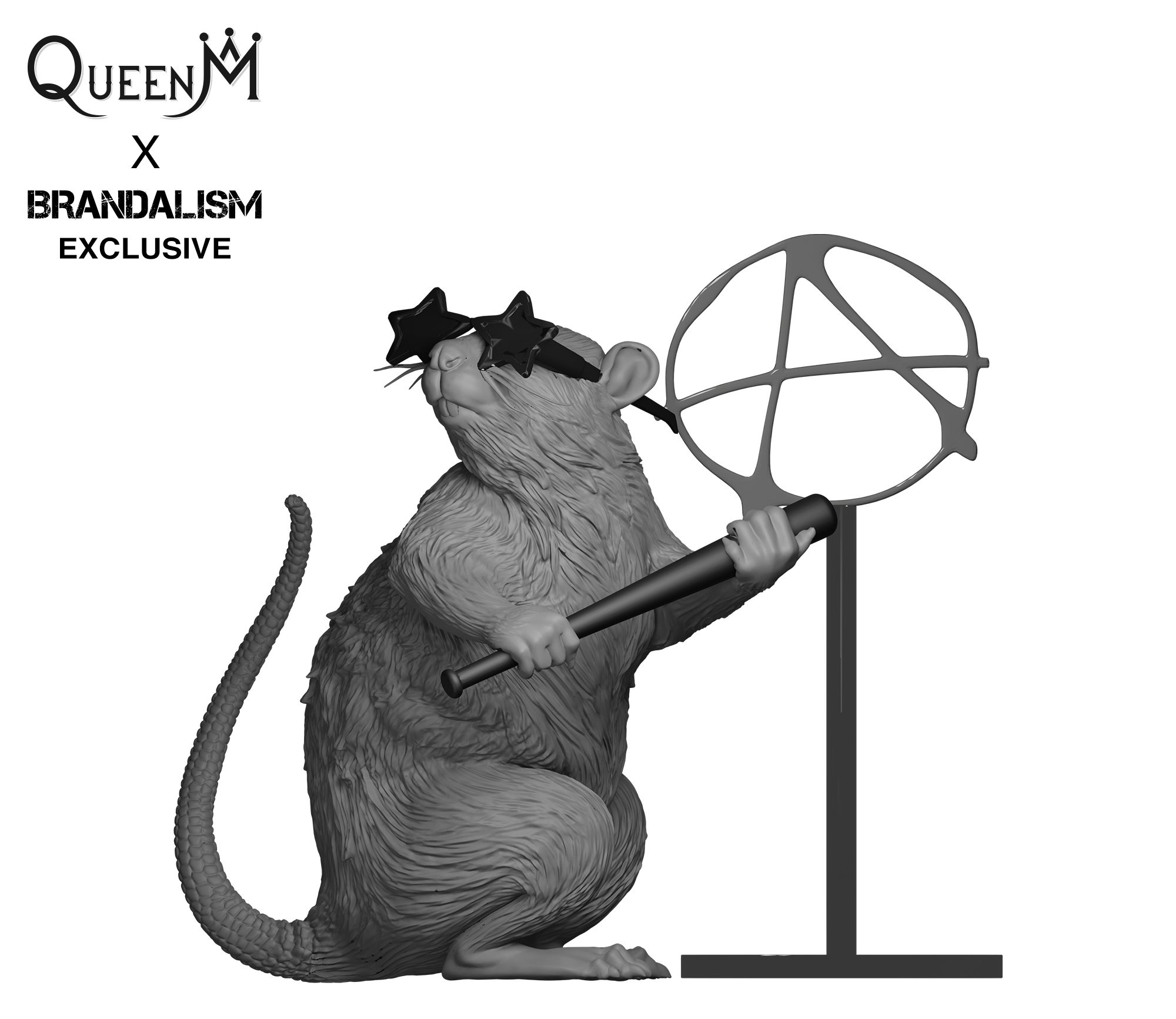 LAUGH NOW – $175
Asia Exclusive Gold Variant. Available through BAIT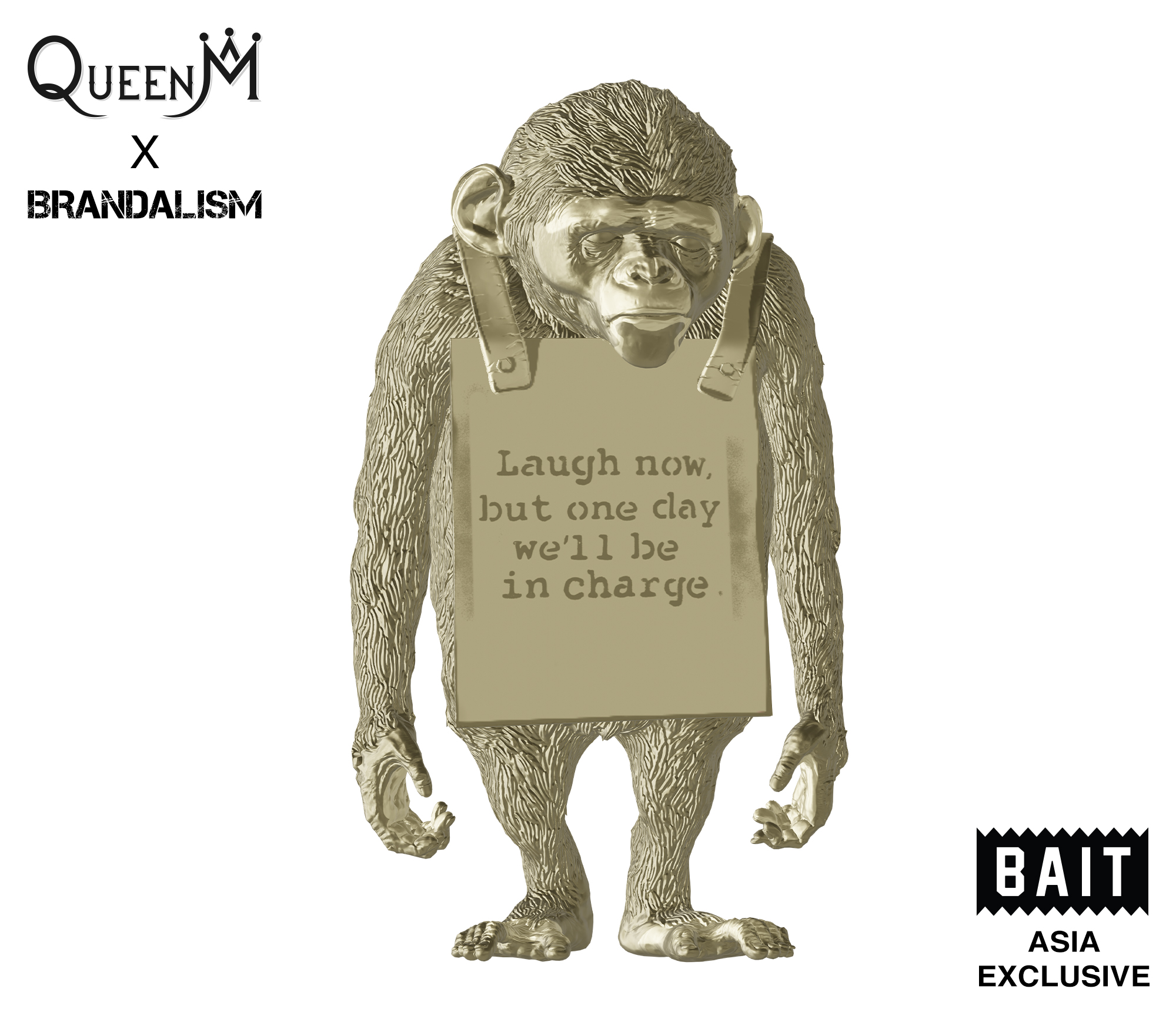 LOVE RAT – $175
Asia Exclusive Gold Variant. Available through BAIT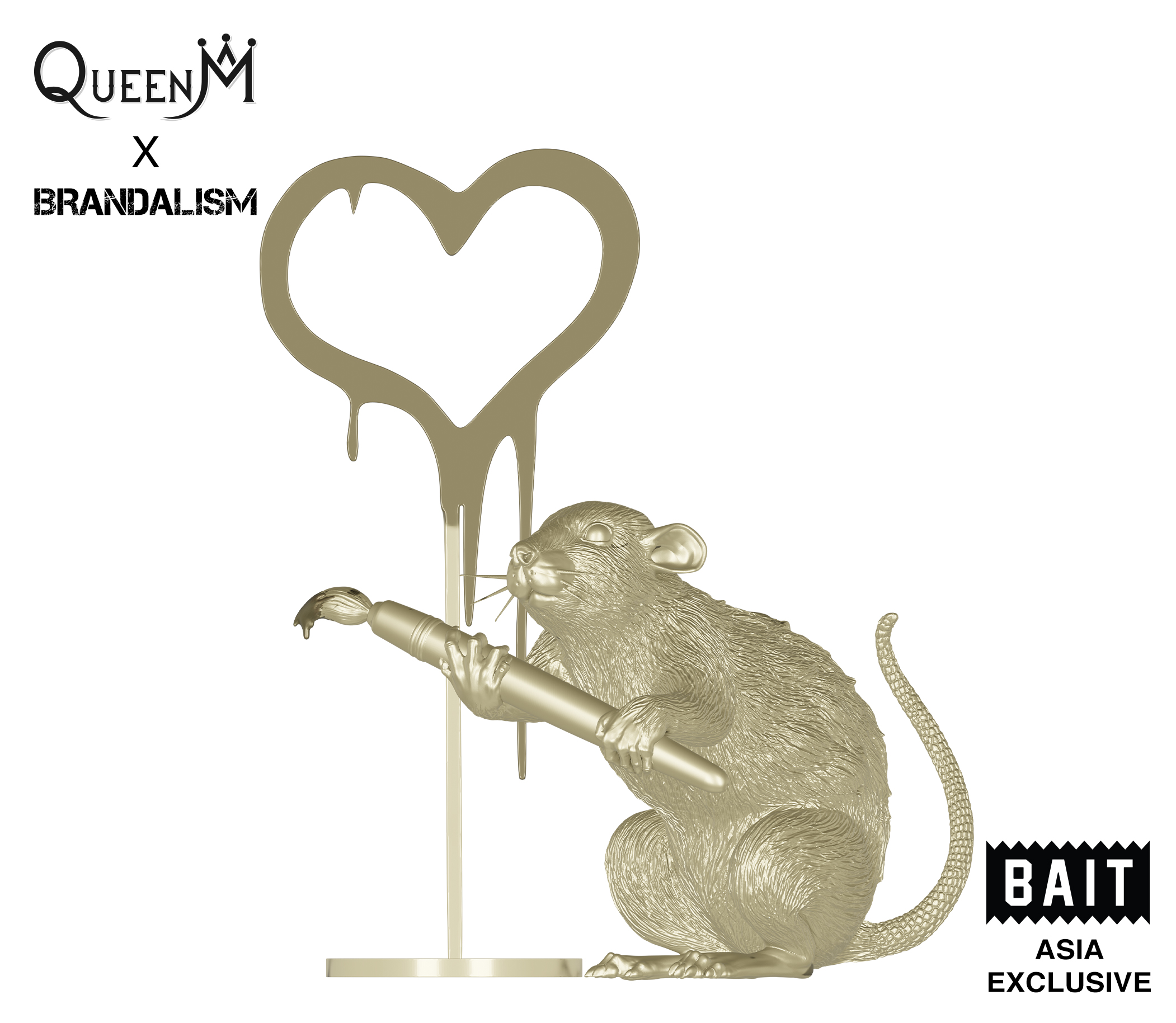 LIBERTY GIRL – $175
Copper Green Variant. Available through Toy Tokyo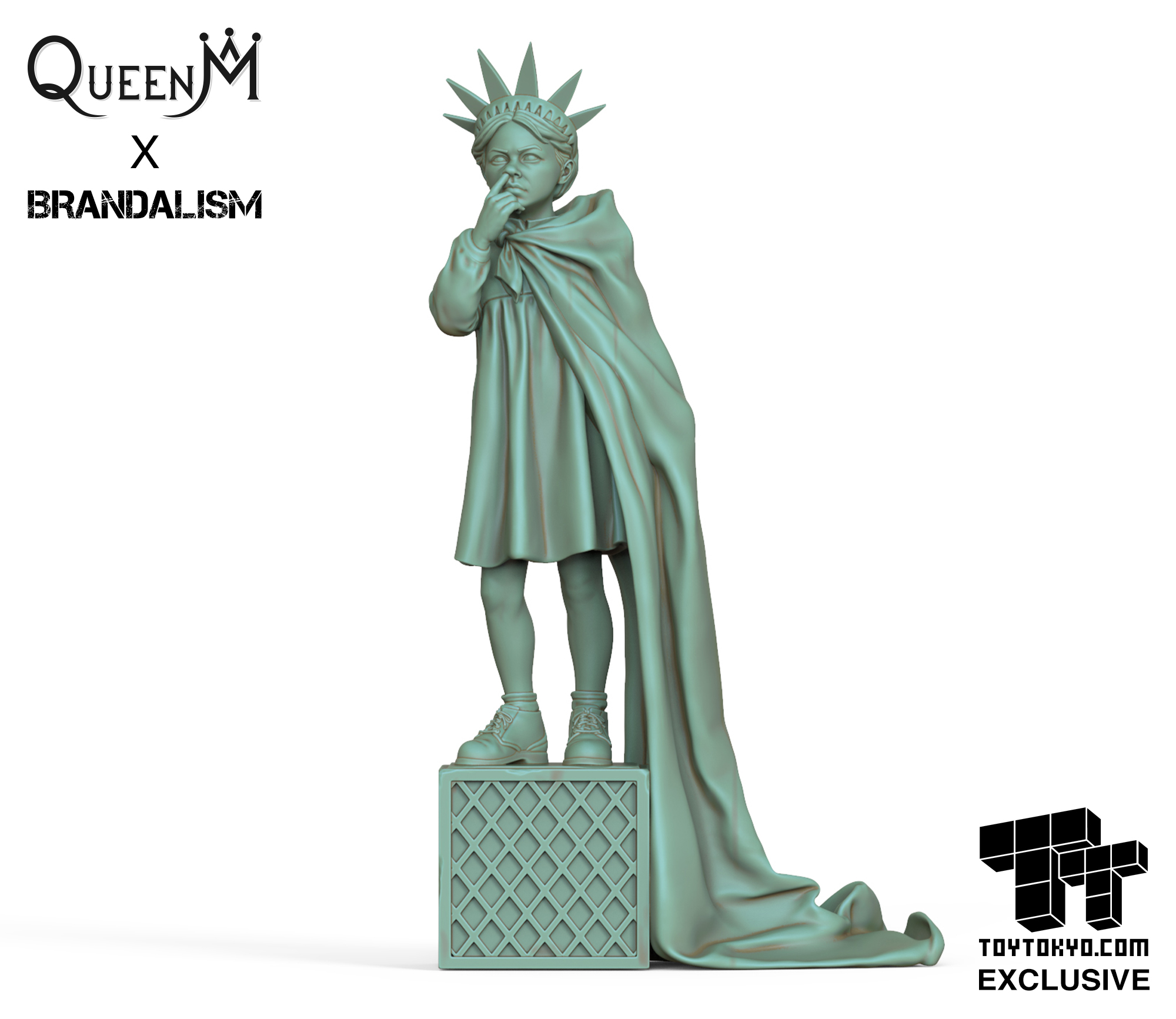 BUNNY THUG – $175
Monotone Variant. Available through Toy Tokyo