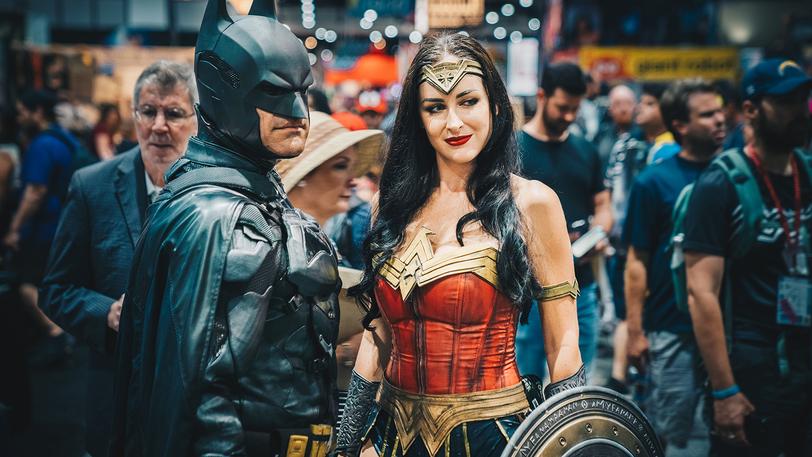 It's every San Diego Comic-Con attendee's dream to have a guaranteed badge and hotel for the next year's convention — and Comic-Con International is making that dream, and a whole lot more, a reality for one lucky winner.
Comic-Con International is currently hosting a giveaway through Omaze, where one lucky winner and their guest will be flown out to San Diego Comic-Con 2022, be put up in a 4-star hotel, receive four day with Preview Night badges, and — are you ready for this? — also enjoy reservedseating in Hall H for the entire convention, a personal Comic-Con concierge to help you make the most of your experience, a private tour of the Comic-Con Museum, dinner in Balboa Park, and tickets to a special "Night at the Comic-Con Museum" event.
To enter, you'll have to pony up some cash — but 5 entries starts at just $5, though the more you spend, the more entries you receive. You have from now until December 8 to enter, and the grand prize winner will be announced on December 22, 2021.
Of course, all of this depends upon San Diego Comic-Con 2022 happening, but as conventions begin to happen around the country, it's looking more likely. San Diego Comic-Con 2022 dates are set at July 20-24, 2022.