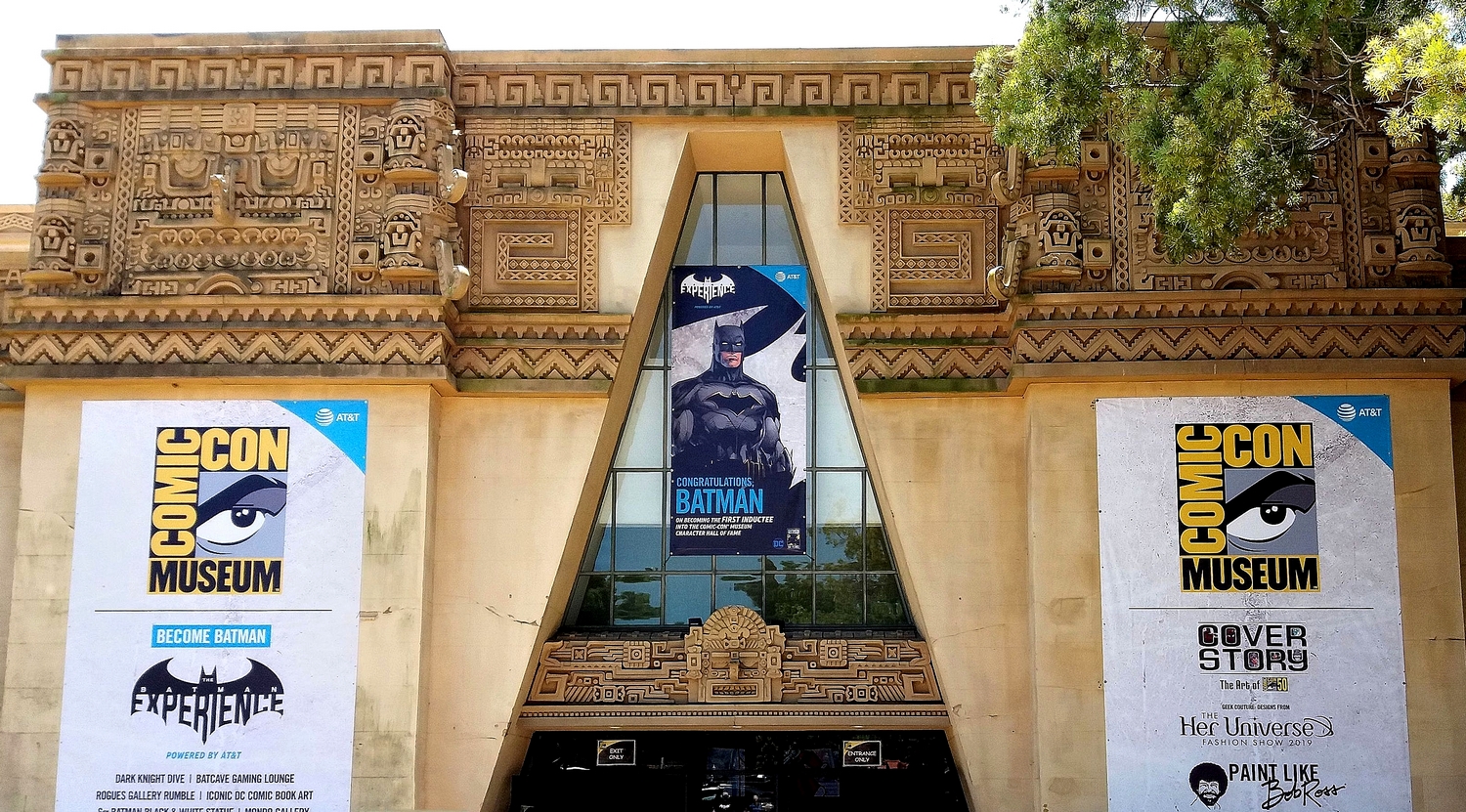 For those of you anxiously awaiting news, any news, on November — Comic-Con has offered an update, though it may not be exactly the news you were waiting for. However, it's still both good news and a good sign for more to come.
The Comic-Con Museum in Balboa Park is scheduled to open for daily operations on November 26, 2021. You may notice that's also the same date that Comic-Con Special Edition, the smaller convention planned for this fall, begins as well. So for those eagerly awaiting a sign that November is still on — this is it.
Construction is currently underway on some of the museum's expansions so the full museum won't be ready to view just yet. A full, grand opening planned for July, 2022, presumably to coincide with our first full San Diego Comic-Con back in person.
"For a variety of reasons, chief among them the continuing global crisis, fundraising for the Museum is not at the level we would have hoped," David Glanzer, Chief Communication and Strategy Officer, said about the decision to open for limited operations beginning this fall.
Whatever the reasons, fans are not likely to complain about having a little extra dose of Comic-Con that much sooner (and year-round).