It's another week, and we've got some new Comic-Con Special Edition tidbits for you, straight out of the oven! Come feast on news on panels (so many panels!) like The Outlander Podcast and Sinphony: A Clubhouse Horror Anthology, as well as offsites like SNL alum Chris Kattan and an eSports gaming lounge.
Here's a look at the news you might have missed:
Some big news from last week that I have been sitting on. First I was confirmed to voice a character in an upcoming video game and recorded my lines and signed the paperwork.
Then I was asked to do a Panel at SDCC Special Edition and will be doing one on the Alien franchise.

— Skewed and Reviewed (@SKNRGareth) October 5, 2021
We are thrilled to announce that the core Sinphony gang will be heading south at the end of November to be featured on our very own panel at San Diego Comic-Con Special Edition 2021! @Comic_Con @Clubhouse #ClubhouseApp #Sinphony #SDCCSE2021 Hope to see you there! pic.twitter.com/Dztbxw9jsY

— Jason Ragosta (@JasonRagosta) October 6, 2021
Now that @NY_Comic_Con is upon us… it's not too early to again mention that we will also be at San Diego @Comic_Con Special Edition, Friday, Sat, and Sun, week of Thanksgiving!

Just days after the release of @Writer_DG's BEES!

Join us at our panel to chat All Things Outlander!

— The Outlander Podcast (@outlanderpod) October 9, 2021
View this post on Instagram
JUST ANNOUNCED! @TeamRiderUS x @TokuSHOUTsu x @Comic_Con Special Edition

Saturday, November 27 at 6:30pm

Panel and Q&A

U.S. premiere of Kamen Rider Zero-One: REALxTIME #KamenRider #TokuSHOUTsu pic.twitter.com/mazCWPXmw3

— TokuSHOUTsu (@tokushoutsu) October 8, 2021
View this post on Instagram
Are you attending @Comic_Con Special edition? If so I have great news! Mark your calendars! I have a panel on Saturday 11/27/21! As we get closer, I'll be promoting what my panel is about, the time & location! Hope to see you there!https://t.co/85YFf9RCpW pic.twitter.com/EwFG8iMTHk

— Colorful Moments (@Colorful_Moment) October 11, 2021
In wild news, I just got confirmed as a panelist at San Diego Comic Con.

Haha life's crazy 😅🤘🎸⚔️🔥🥁🔥⚡️

— Allissoon Lockhart 🥁🎸⚔️🔥⚡️ (@TheCelticTampon) October 8, 2021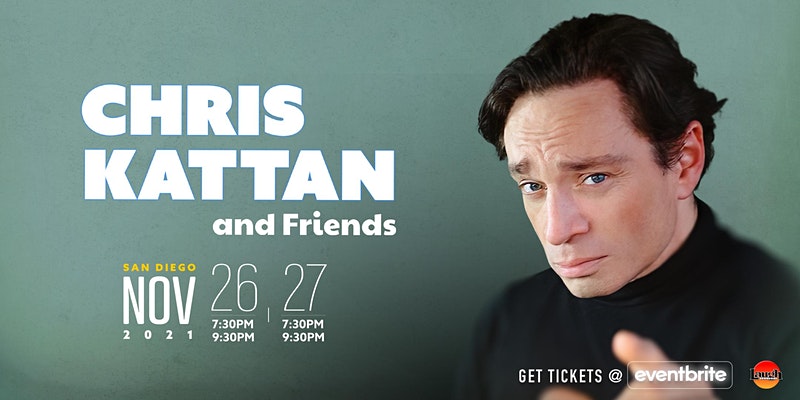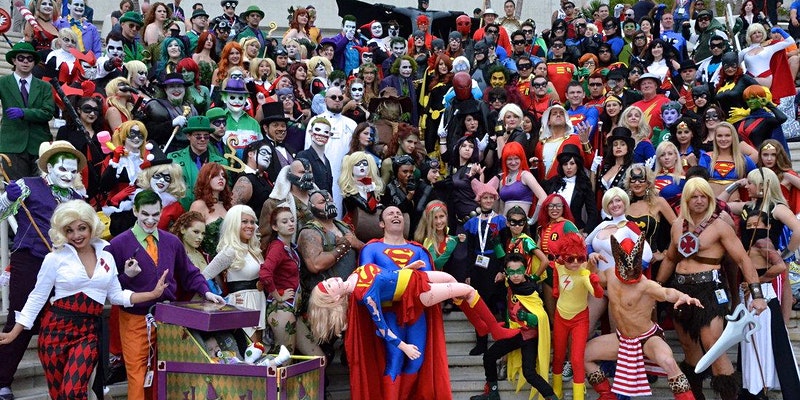 The @ReKTGlobal Gaming Lounge makes its return at @Comic_Con International Special Edition, which takes place November 26-28 in San Diego.
Sponsor the Gaming Lounge and join us in our mission to strengthen the gaming community!#gaming #eSports #ComicCon pic.twitter.com/AZsKJpBiaI

— ReKTGlobal (@ReKTGlobal) October 6, 2021
View this post on Instagram
"Fresh Air" is a about an alien boy who wants to go outside and play. The animation screens Nov. 28 at Comic-Con Special Edition and Dec. 4 at SD Central Library in 17th San Diego International Children's Film Festival. Free viewing for all Dec. 4! @Animation @Comic_Con #CCSE21 pic.twitter.com/R0sRjPX02M

— sdchildrensfilm (@SDChildrensFilm) October 10, 2021
No, not this round. 😕

— It's me, Dayna 🌊 (@EyeLikeToWatch) October 10, 2021
Anything we missed? Let us know in the comments, drop us a line, or tweet us at @SD_Comic_Con.