Yesterdays have consistently brought some of our favorite exclusives to San Diego Comic-Con and WonderCon for several years now, so it only makes sense that they've got a strong line-up for Comic-Con Special Edition this week as well. You can catch them at Booth #1227 on the show floor for pins and more.
This year's line-up includes Blade, Filmation, and more still to be revealed. Stay tuned for more updates.
[UPDATE November 26]
Yesterdays will also be debuting several hats during the con, including this X-Men hat: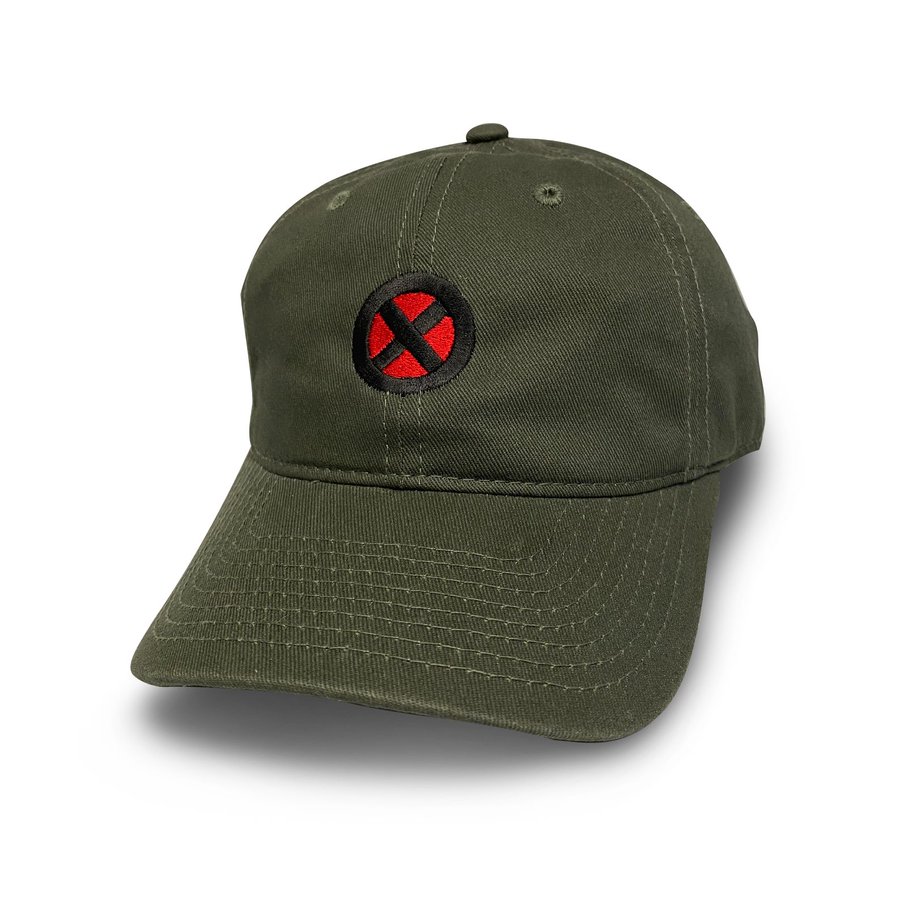 And more:
[UPDATE November 24]
Alright, Diamond Dogs, listen up — Yesterdays has unveiled their final Comic-Con Special Edition exclusives, and we've all just fallen out of the lucky tree and hit every branch on the way down, because they are spectacular. They'll have two Ted Lasso pins, a "Soccer Coach" 1″ soft enamel pin for $10 each, and a "Believe" 1.25″ hard enamel pin for $10 each.
#WeAreRichmond
[UPDATE November 23]
Yesterdays is celebrating the world of comics, and the many individuals who make them, in this new Comic-Con Special Edition exclusive Make Comics T-Shirt. It will be available for $25 at the show, and if leftover quantities remain, will go online on Monday, November 29 at 10AM PT.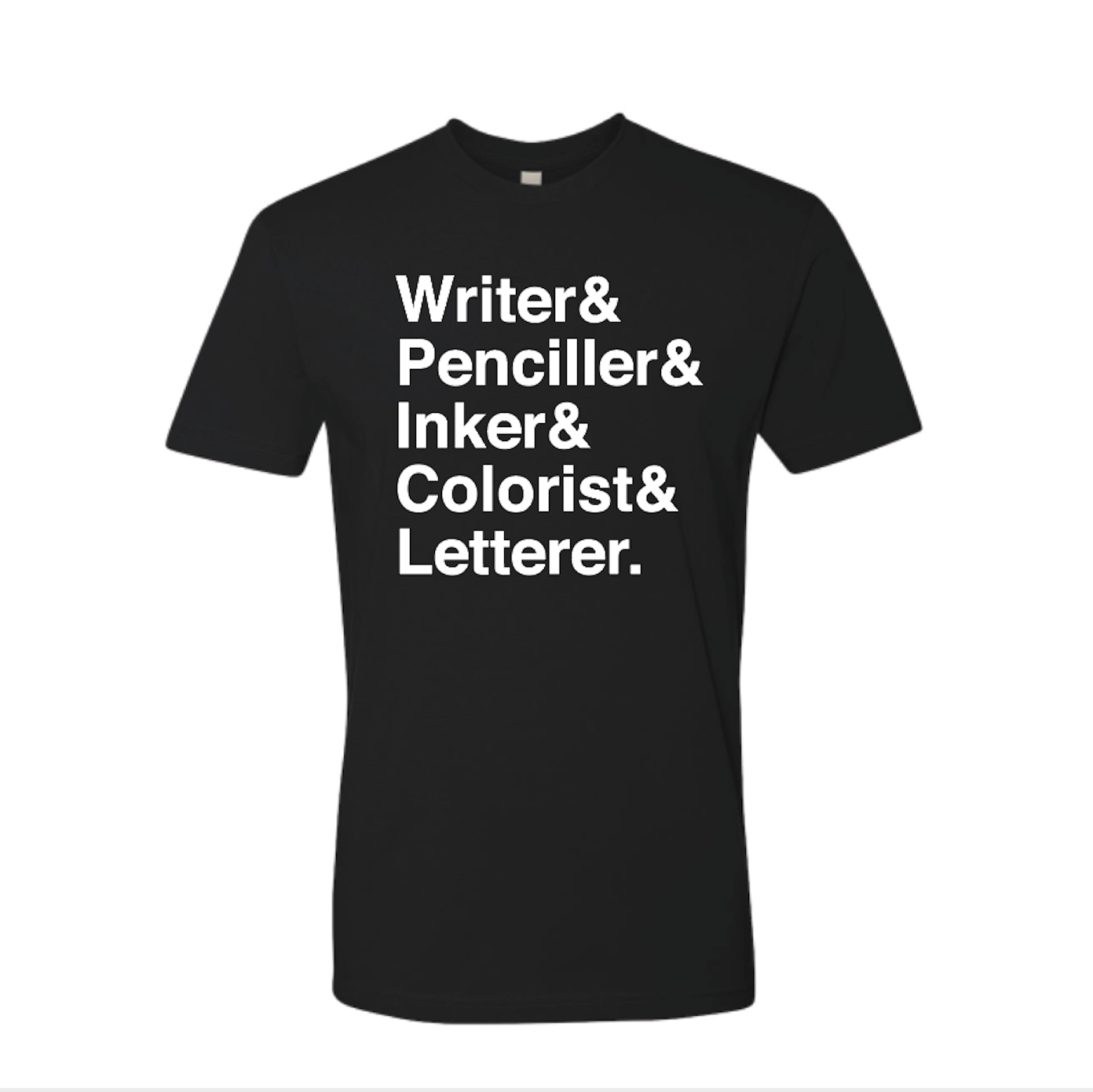 [UPDATE November 22]
There are few things attendees are looking forward to more than seeing the beautiful San Diego Convention Center again — and Yesterdays are bringing a new spin to their fan favorite pin to capture that feeling. The new 1.25″ pin, I Love CCSE Enamel Pin, will be available for $10.
It's limited to 200 pieces, and 100 will be sold at Booth #1227 at the show, with the remaining 100 to be released on Monday, November 29 at 10AM PT on Yesterdays' website for those who couldn't physically attend the show (or weren't fast enough to get it and want another shot).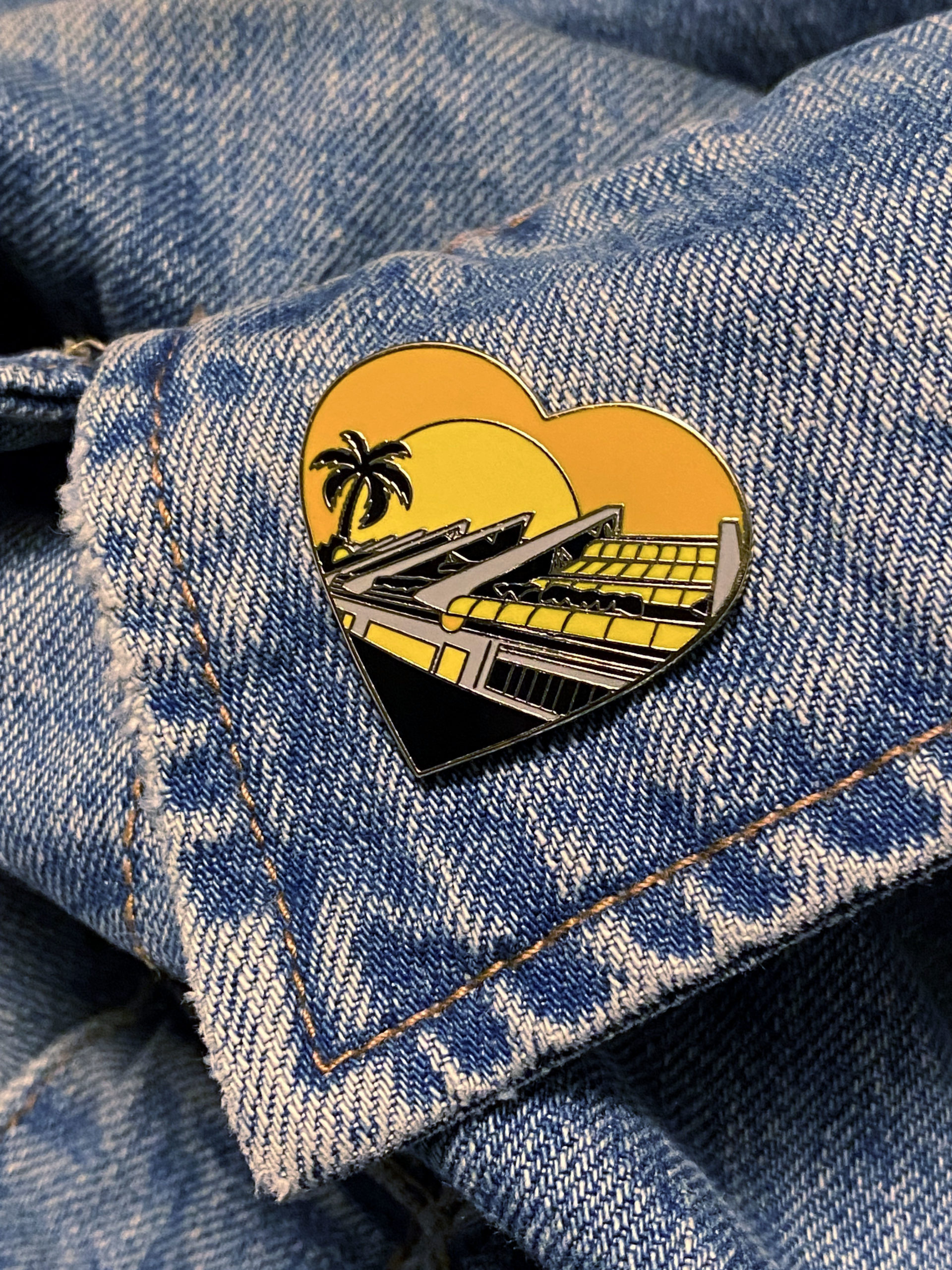 [UPDATE November 21]
Comic SFX Pin Collector Starter Pack – $20
Edition of 100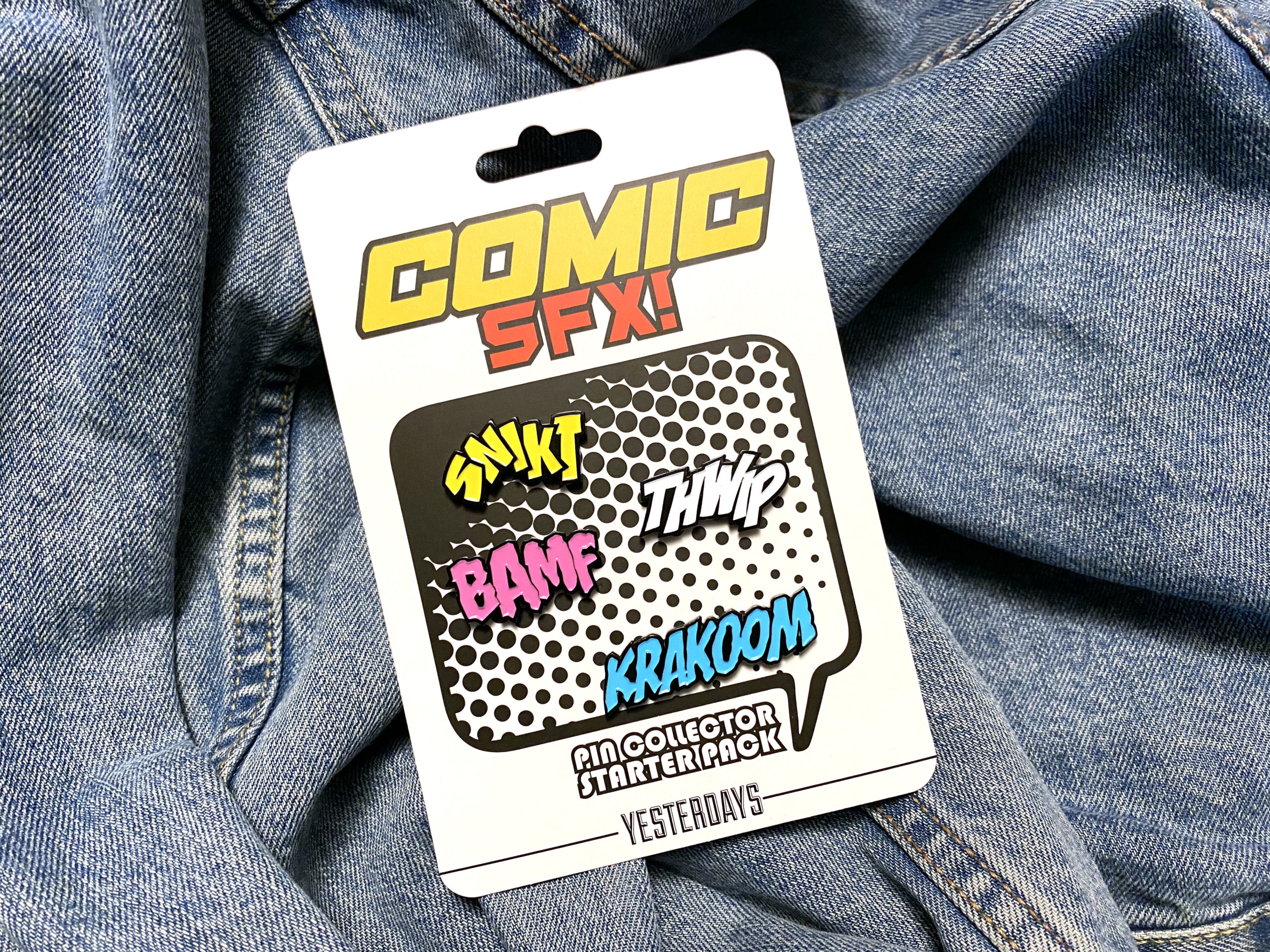 Glow Skull – $10
Glows in the Dark!
Edition of 100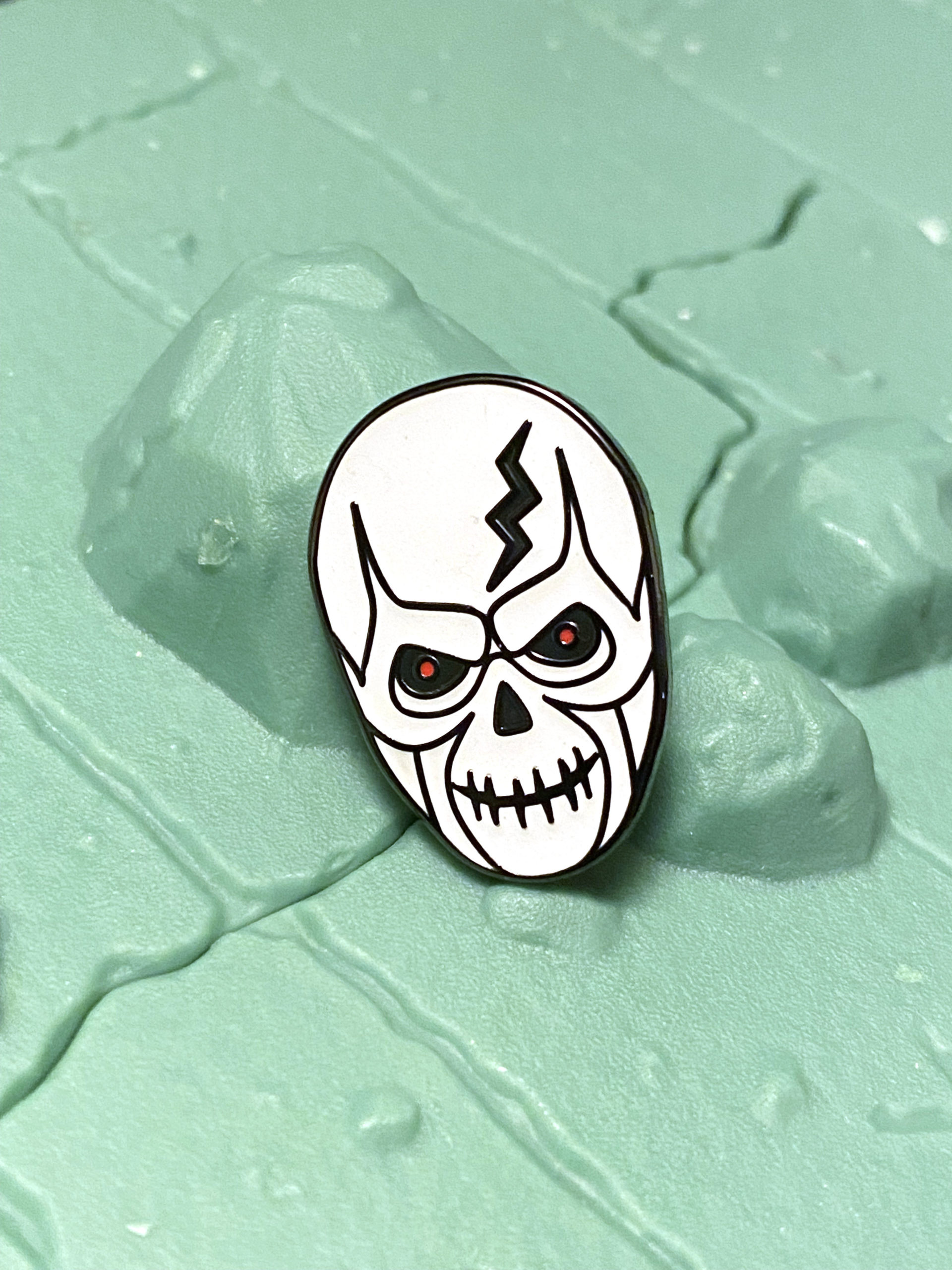 Filmation Enamel Pin – $10
Edition of 100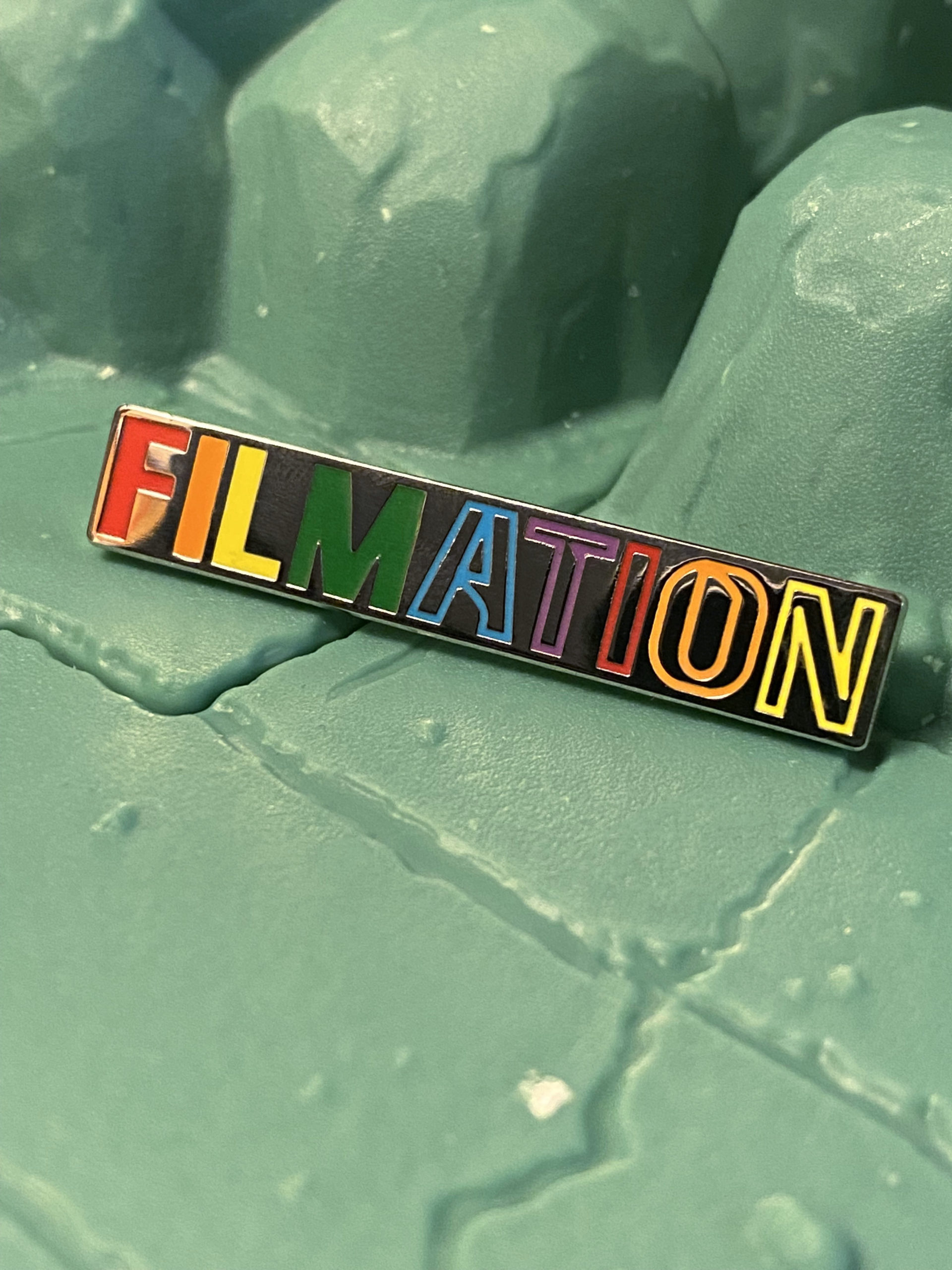 Day Walker – $10
Edition of 100