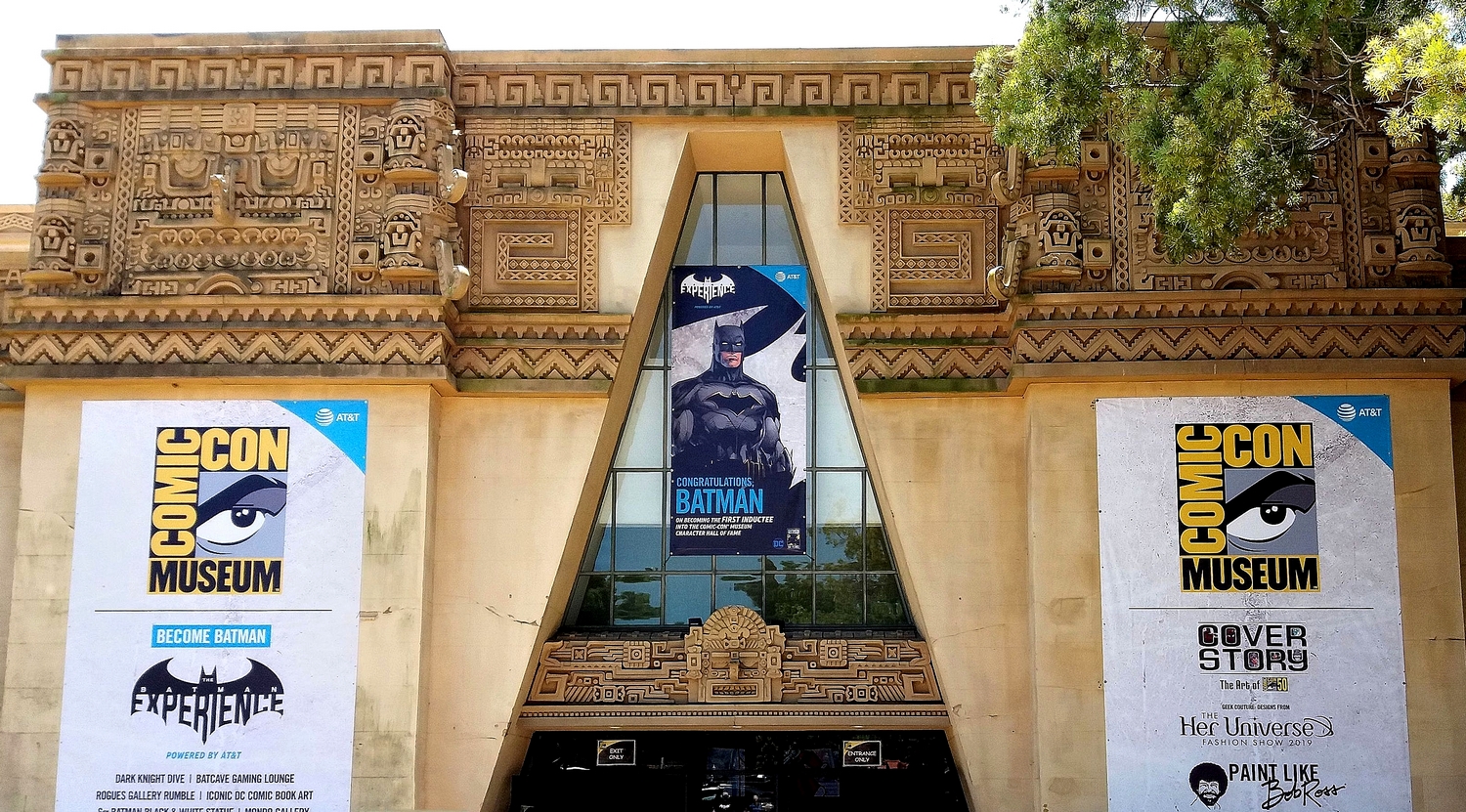 With the grand opening of the Comic-Con Museum set to coincide with Comic-Con Special Edition later this month, daily timed general admission tickets are now available.
You can pre-purchase tickets now for dates starting with Friday, November 26, beginning at 12PM PT. Time slots are hourly, and while not specified, we're guessing the timeslots are the hour upon when you enter — not when you're kicked out (ie, if your timeslot is 1PM-2PM, we suspect you don't have to leave promptly at 2PM).
Tickets are $19.95 for general standard mission, with discounts for senior, military, student, and children between the ages of 4-12. Children aged 3 and under are free.
The museum, located in Balboa Park, will be open these hours during opening weekend:
Friday, November 26: 12PM-6PM
Saturday, November 27: 10AM-6PM
Sunday, November 28: 11AM-7PM
Monday, November 29: 10AM-6PM
Tuesday, November 30: 10AM-6PM