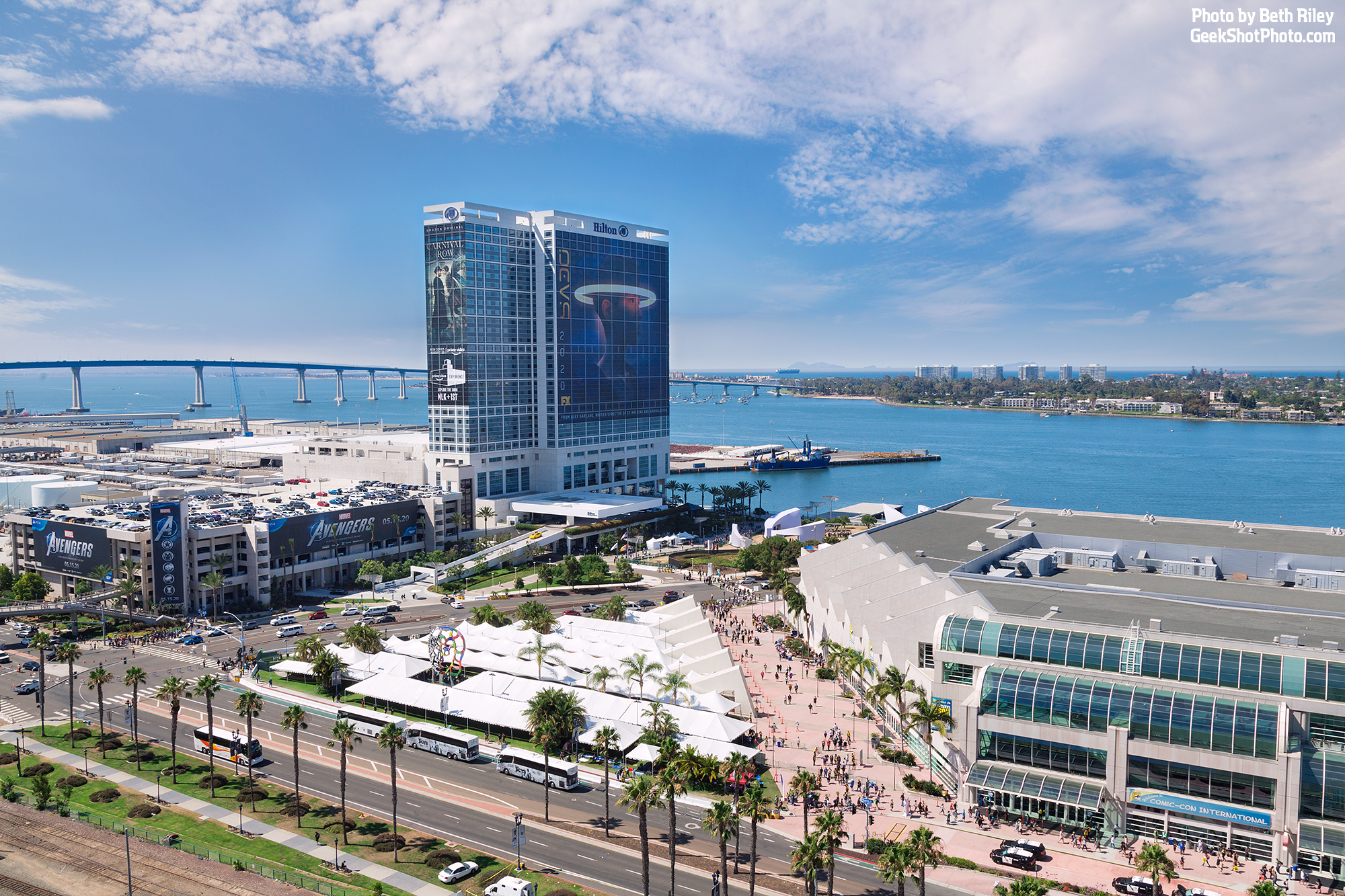 News on San Diego Comic-Con 2022 might be later than normal, but now that the ball is rolling, it appears to be really be, well, rolling.
Comic-Con International updated their website with this year's Covid-19 guidelines for San Diego Comic-Con 2022.These guidelines apply to all at San Diego Comic-Con, including attendees, exhibitors, press, pros, staff, volunteers, cosplayers, and more. The only exception to this is children under the age of 5.
Face coverings will be required for the duration of the event (regardless of vaccination status), and should completely cover your nose and mouth). You can find more information on what qualifies as a face mask and what does not on CCI's site. If you cannot wear a mask due to a medical concern, Comic-Con "recommend[s] that you not attend Comic-Con 2022. All attendees will be required to wear a mask at all times".
According to the FAQ, those who do not comply with the mask policy will be removed.
Additionally, all attending will need to provide verification of full COVID-19 vaccination status or proof of a negative COVID-19 test (PCR/NAAT and antigen are accepted) taken within 72 hours.
You can find more information on this year's COVID-19 policy guidelines on CCI's site.