It's been a busy week of San Diego Comic-Con news (and if you participated in the General Hotel sale, also San Diego Comic-Con stress). So while many of us are trying to pass the time until we get our hotel placements, let's take a look at the news. And there's plenty of it! We have original art, original toys, exciting launches at the convention, and a lot of confirmations.
Let's take a look at the news you might have missed:
New #originalart going off to #SDCC #sdcc2022 #artwork #art #comic #comics pic.twitter.com/qeF4yzKw16

— Alex Ross (@thealexrossart) April 28, 2022
First SDCC mini all set! Now only 99 to go 😳.

Also, big shout-out to the amazing team of Andy Le, Brian LE, Daniel Mah and the rest of the movie stunt and choreography team for helping to make such an amazing film!#everythingeverywhereallatonce pic.twitter.com/gbPHklKGwe

— Patrick Ballesteros SDCC DD-08 (@PatrickBallest) April 30, 2022
The Queen….Jobu Tupaki! #minioriginal #patrickballesteros #everythingeverywhereallatonce #a24films #a24 #sdcc #exclusive pic.twitter.com/eElr1izixH

— Patrick Ballesteros SDCC DD-08 (@PatrickBallest) May 1, 2022
I did some cast experiments today and liked how this one came out. Maybe a run of something like this for SDCC?? Colors are UV reactive. ☀️ #Soonay pic.twitter.com/fD4CQXi6Yi

— Art of Priscilla Wilson 🔜 SLO Comix Fair (@valorandvellum) May 1, 2022
Looks like I'm locking in #SDCC

— BossLogic (@Bosslogic) May 1, 2022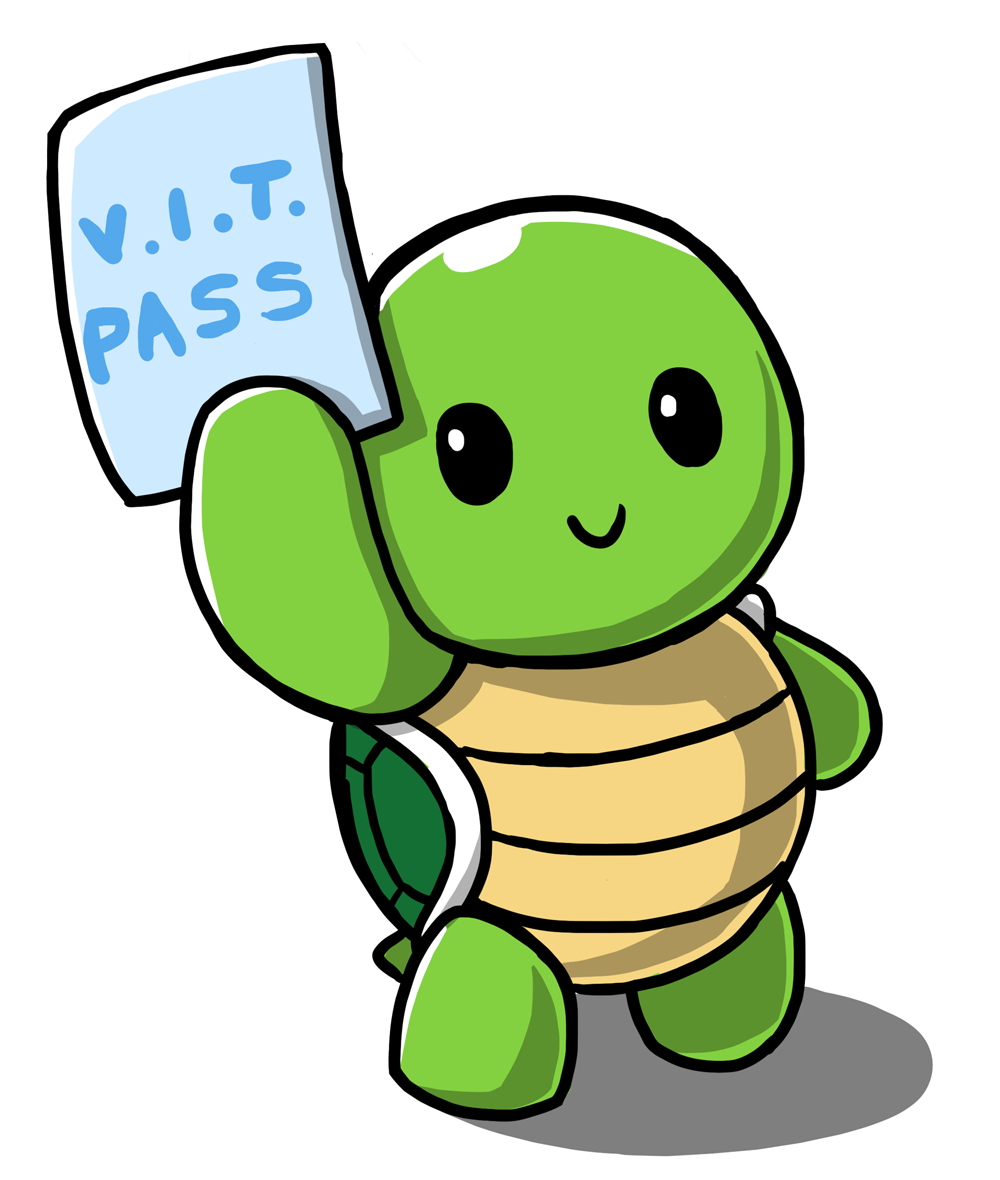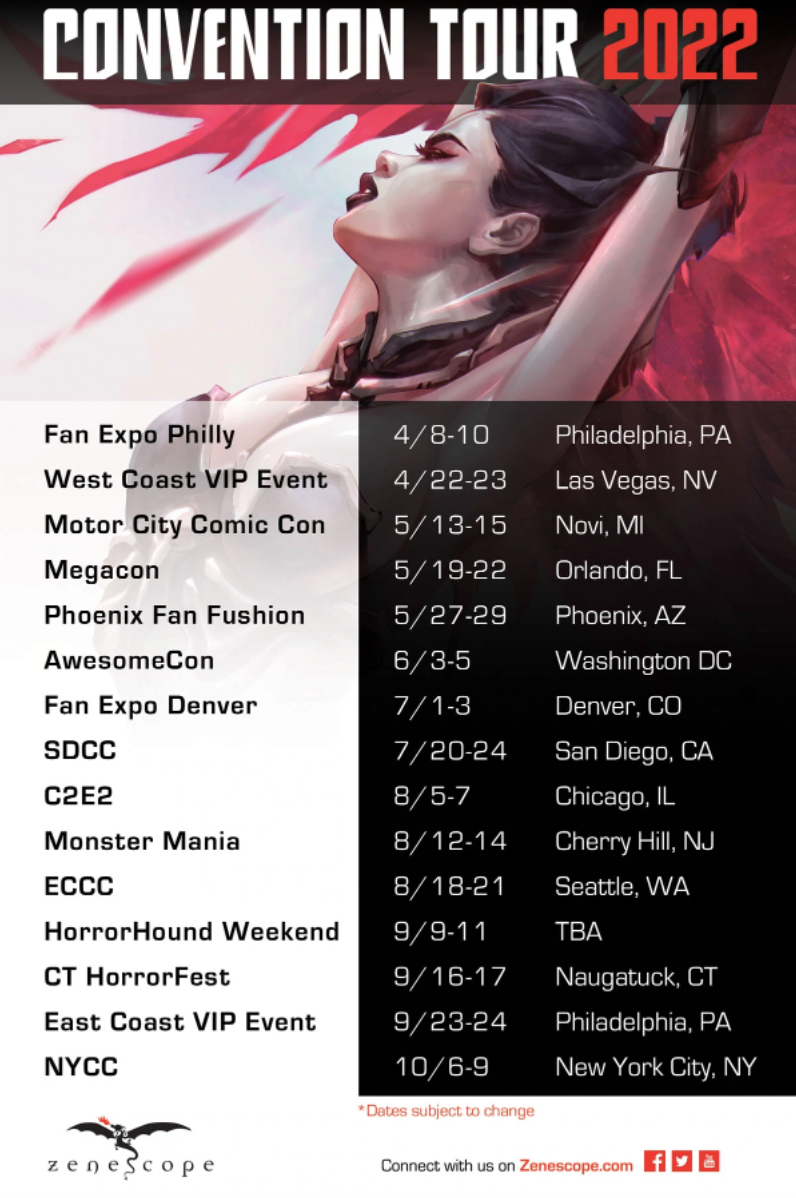 I'm planning to attend San Diego Comic Con this July— holler at me if you're interested in having me on a panel, etc! Thanks.

— Nate Powell (@Nate_Powell_Art) April 29, 2022
Anything we missed? Let us know in the comments, drop us a line, or tweet us at @SD_Comic_Con.
If you missed our previous Under the Tents 2022 posts, you can find them HERE.