Happy June 8 everyone, also known as "Ghostbusters Day!" We are about to slime you with a whole host of San Diego Comic-Con tidbits, including a bit of Ghostbusters news! Most lips are sealed regarding panel content but we've found a few new announcements to share. Exclusives and original art are getting their finishing touches and swag is being prepped as we type this. If you are looking for SDCC news, then who ya gonna call? UBlog, of course!
Let's take a look at the news you might have missed:
Sometimes I forget just how much stuff I've made… then I look up 😅

You'll see some of them at SDCC next month 🥳 pic.twitter.com/E5p8lVPEIQ

— Martin Hsu 徐 👨🏻‍🎨 (@MartinHsu) June 6, 2022
The sneakiest of previews that I can currently share. If you're headed to SDCC I'm going to have a pretty rad EXCLUSIVE going on at that show.
STAY TUNED FOR MORE INFO!
.#sdcc2022 #sdccexclusive pic.twitter.com/FSC9xjwMWl

— J. Gonzo (@lamanocomic) June 6, 2022
So proud to work with these supreme talents…our updated convention banner for 2022! Shows are back…and so are we. We will be attending Heroes, SDCC, C2E2, ECCC, and NYCC. Working on others as well. Looking forward to seeing you all in person again! https://t.co/JxJMpgSSZm pic.twitter.com/PJPFHTbKWH

— Felix Comic Art (@FelixComicArt) June 6, 2022
First – we're currently designing ✨brand-new #WeSavedDaredevil swag✨ to unveil at this year's #SDCC! Our team will be back on the ground in San Diego in July to cover the con and any #Daredevil news. Thurs 7/21 is the date to save for our fan meetup – more details to come! 🗓️ pic.twitter.com/YrIULdzfwA

— #WeSavedDaredevil (@SavedDaredevil) June 6, 2022
Something strange is coming to San Diego – 7/23/2022

Stay tuned and Happy Ghostbusters Day.#ghostbusters #ghostbustersafterlife #ghostbusterscosplay #crossrip2022 #masshysteria #sandiegocomiccon #sdcc #ghostbustersday pic.twitter.com/JNKHNHBEAH

— LA Ghostbusters (@TheRealLAGB) June 8, 2022
🖤We just got confirmed for a panel at @Comic_Con this year! We will be showing off the new 4K restorations we've been working on! Stay tuned for date and time!🖤 #Animation

— Fabulous Fleischer Cartoons Restored! (@fleischertoons) June 6, 2022
putting on a cool @Comic_Con panel is a lot of work! Cannot wait to share what I'm working on.

Also if you're going to be at #comiccon in July @collider might be doing a very special screening. If it comes together I am 1000% sure demand for tickets will be huge. pic.twitter.com/JjcecdLIkr

— Steven Weintraub (@colliderfrosty) June 6, 2022
I'll be part of the #SDCC panel "Remembering Brian Augustyn" along with Mark Waid and possibly some other guests. More details to come.

— Patrick Gerard 🇺🇦 (@PatrickGerard01) June 7, 2022
 

 

View this post on Instagram

 
The Roll Out is coming to San Diego @Comic_Con. @LinsayRousseau & @GenevieveNylen are so excited to be bringing our panel on the the lack of gender parity in geek entertainment. Stay tuned for updates. #sdcc #comiccon #geekgirls

— The Roll Out (@TheRollOutGeek) June 7, 2022
While I'm not taking commissions at SDCC, I will have plenty of original art at booth 5555. 9×12" starting at $120. Comes with free Abba Zaba bar while supplies last.
*UPDATE* Abba Zabas are gone! pic.twitter.com/bsdUZHyYdY

— James Silvani (@SilvaniArt) June 7, 2022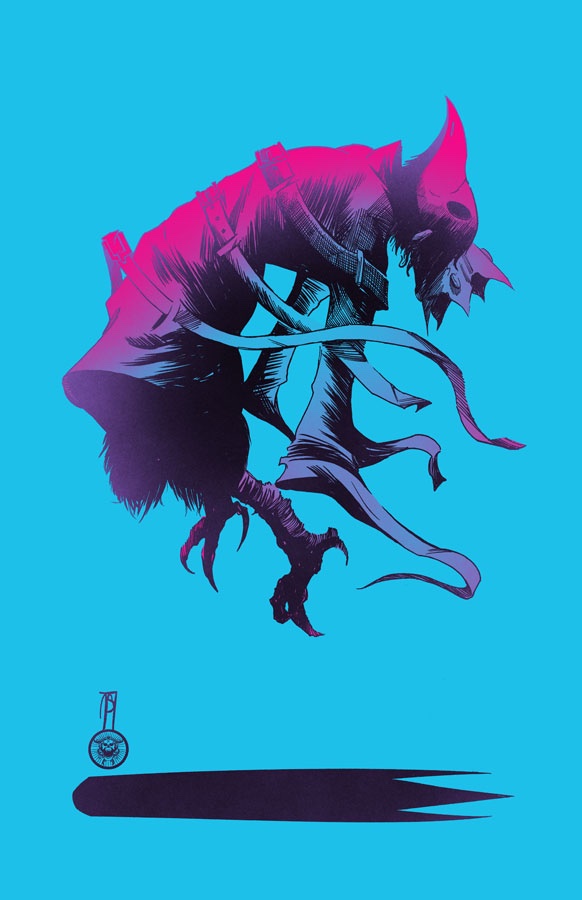 A #WIP #sketchcover for #SDCC !

I've decided that the #sketch #covers won't be in #chibi style except in rare cases from here on out.#spawn #gunslinger #gunslingerspawn #ink #originalart #original #comic #sandiego pic.twitter.com/5fPzZ7XepL

— Jeff Pina Makes Comics! (@JeffPina78) June 7, 2022
Another new print for #SDCC! Jawa and his droid friends 💖😋💖
I hope that you like it!
I'll be opening up SDCC Chibi Commissions next week! (I think on Monday?!) So for peeps attending SDCC… keep yer eyes peeled! 👀✨ pic.twitter.com/bI9erUyu6K

— Valvalchu 💖 (@kickgirl) June 7, 2022
Excited to be on the round table "From Mopsy to Trina: Mid-Century Fashion in Comics and Its Legacy" with Trina Robbins and Michael Dooley for the Comics Arts Conference @Comic_Con

This panel is a fantasy project I never thought I'd get to do.#comicsstudies #fashionstudies pic.twitter.com/63oDkhXhhF

— Sydney Heifler (@romancecomicbks) June 7, 2022
Delighted to announce that I will be presenting at the Comics Arts Conference as part of @Comic_Con along with @ViolaBurlew.

We'll be talking about DC and the forging of post-War American society, through atomic bombs and the role of women! #ComicsHistory #ComicsStudies

— Lockheed Martini (@JAWilletts) June 7, 2022
Oh! Hey! Have a sketch! Some sdcc stuff pic.twitter.com/yHNk1IhAoW

— shelly @ Dokomi (@inki_drop) June 8, 2022
Anything we missed? Let us know in the comments, drop us a line, or tweet us at @SD_Comic_Con.
If you missed our previous Under the Tents 2022 posts, you can find them HERE.