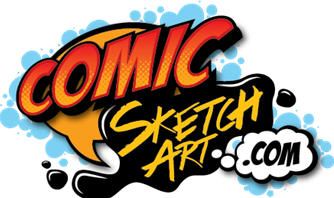 Each year, comic artist representatives Comic Sketch Art bring heavy-hitting talent to San Diego Comic-Con, and this year is proving to be no exception.
Several of their artists are offering unique artwork exclusively at SDCC this year at various tables/booths around the Exhibit Floor. Look for exclusive artwork from such legends as Greg Capullo, Jock, Ryan Ottley, and more.
Ryan Ottley – Booth #4900
Invincible variant cover available in Normal, Black and White, Foil, Foil Black and White, Spot Foil, and Space.
Ottley will also have some remarques and sketch covers for sale.
Mark Brooks – Booth #4901
Immortal X-Men #4 virgin variants
Available at Booth #4901 all weekend as well as a daily live sale on the WhatNot app. Use the QR code to download the app for the live sale.
Four versions will be available:
Red version – 3,000 print run
Black Queen version – SDCC Exclusive 1,000 print run
White Queen version – SDCC Exclusive 1,000 print run
Diamonds are a girl's best friend version – WhatNot Exclusive 1,000 print run (limited copies will be available at Mark's booth)
Follow ComicSketchArt on WhatNot to get yours: https://whatnot.com/user/comicsketchart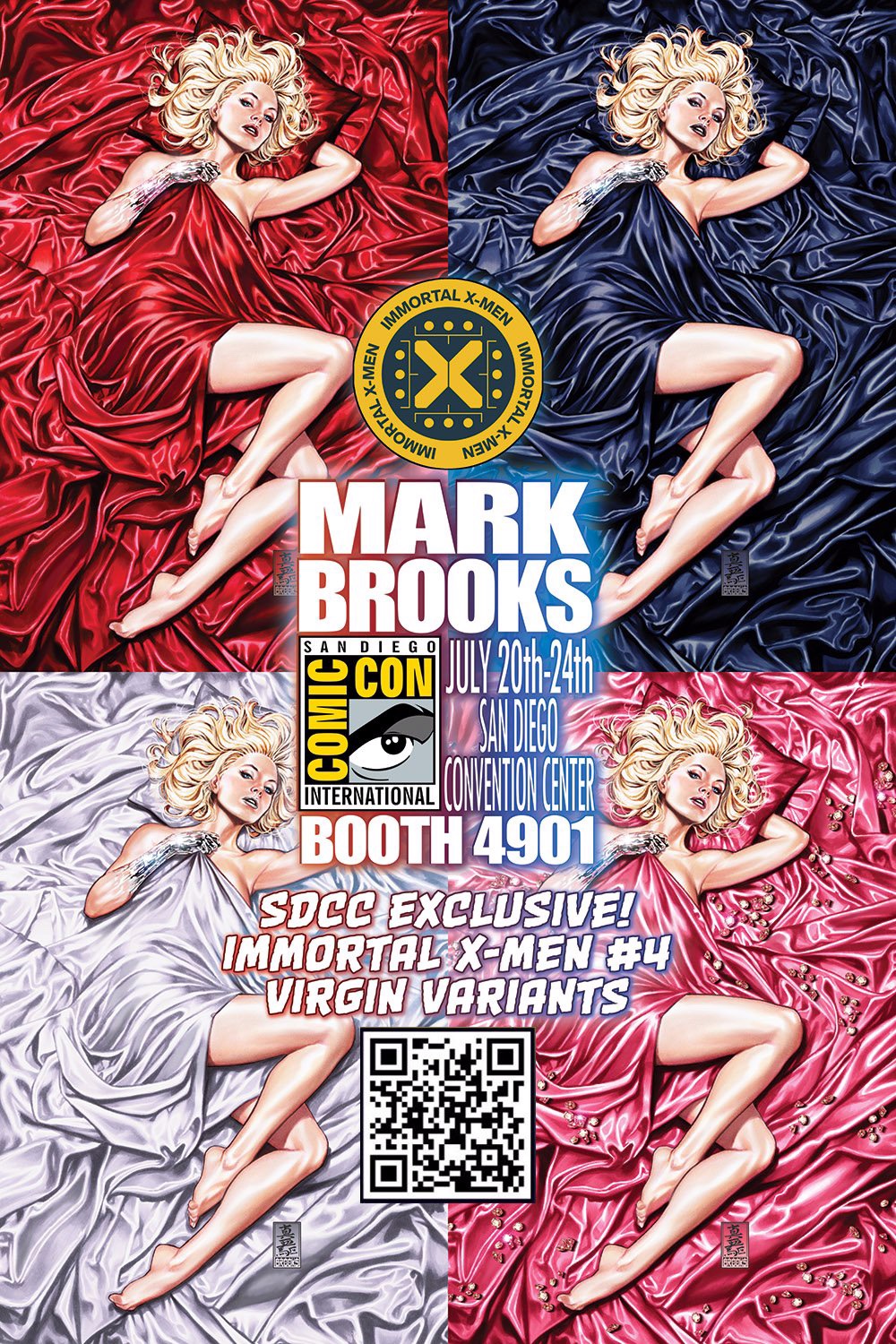 X-Men #6 Mark Brooks Black Queen virgin variant
This book was set to be a 2020 SDCC Exclusive, but because of the pandemic, we held it in storage for you until 2022. Plus, Mark will be on hand to sign them.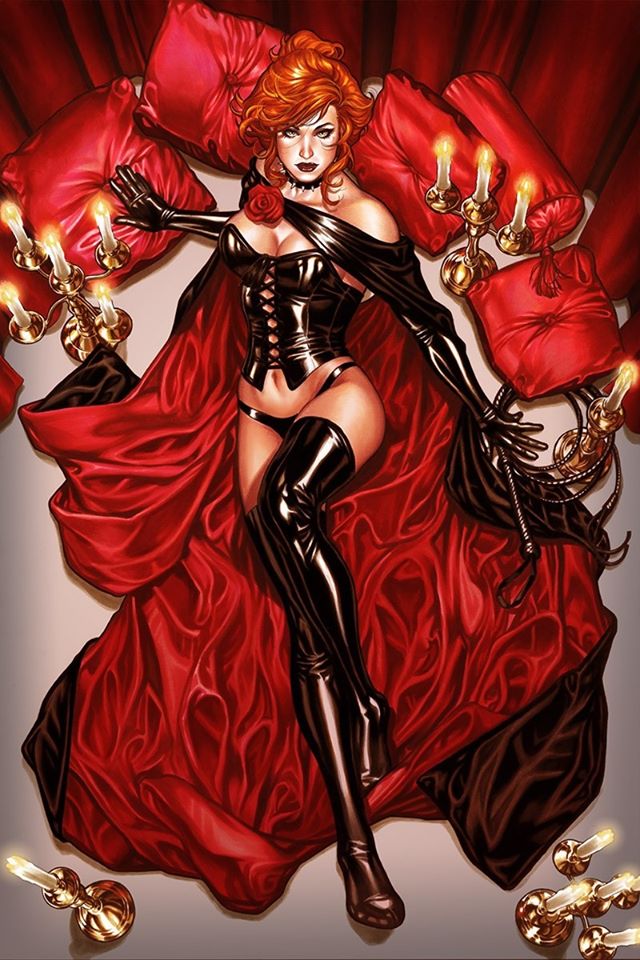 Brooks will also have a small number of sketch covers to purchase at varying price points. First come, first served.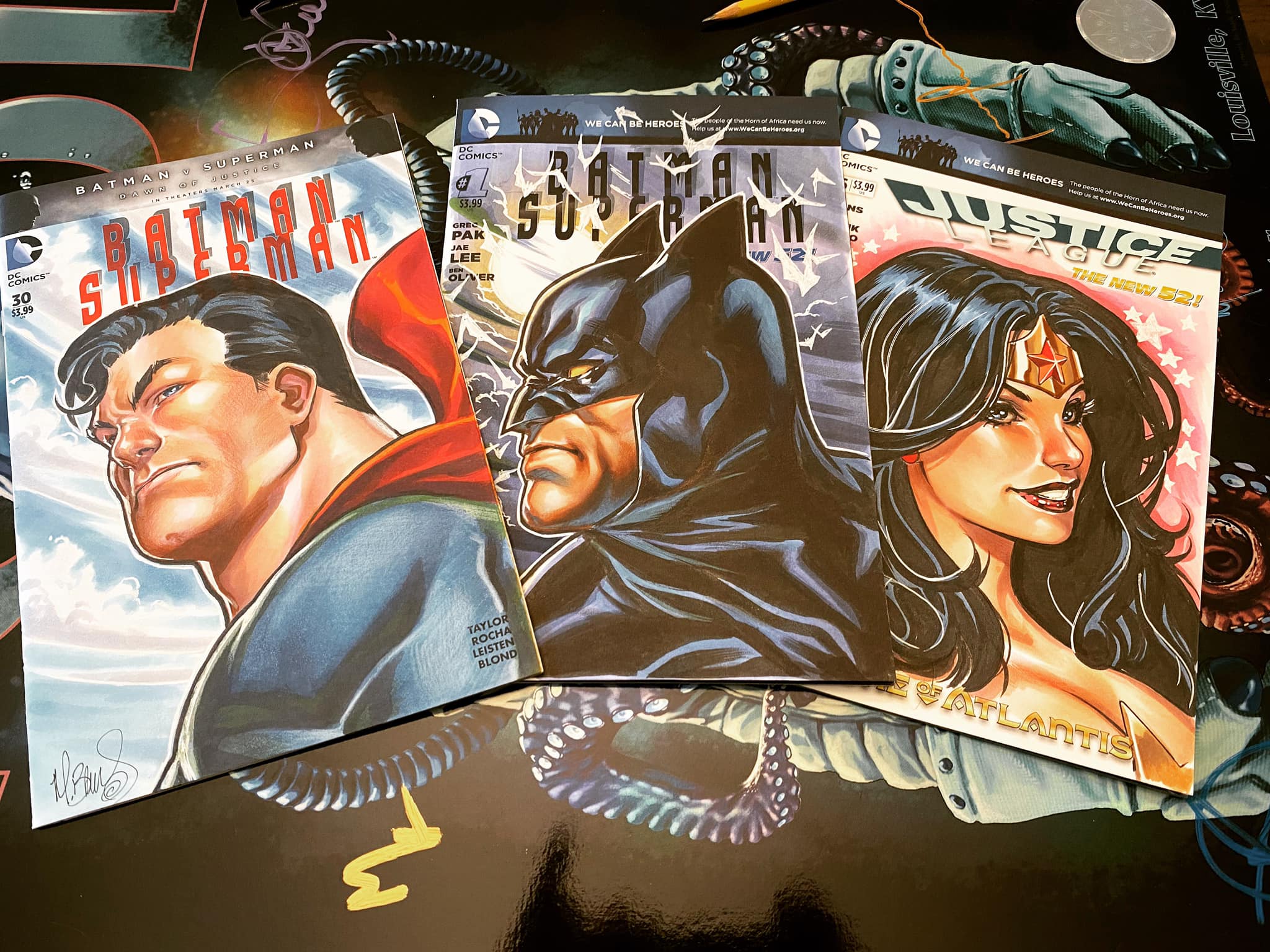 Frank Cho – Booth #5000
Volume 2 of Frank's artbook, More Outrage, is finally here! Regular and LIMITED foil covers available.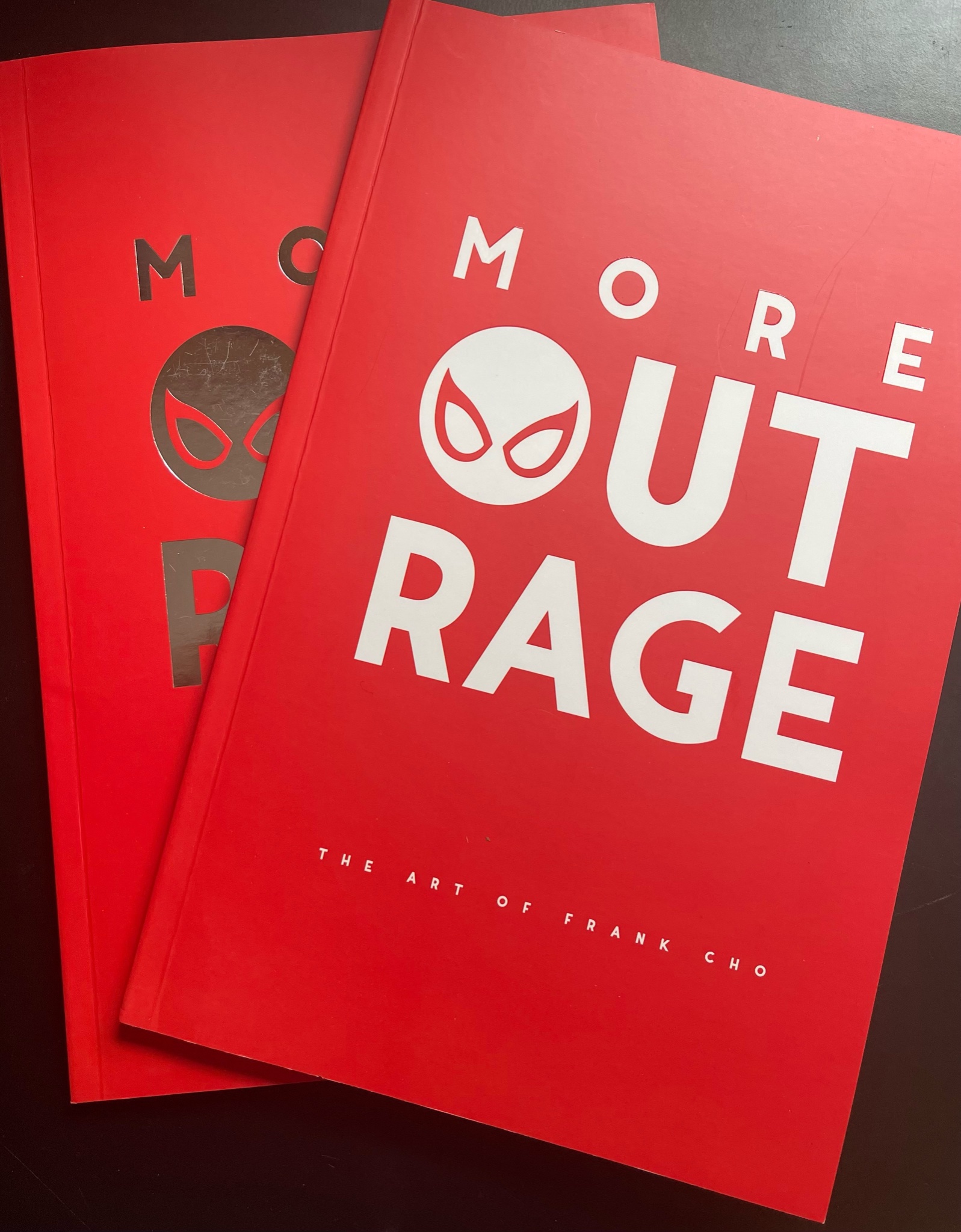 Greg Capullo – Booth #4901
Nocterra Volume 2 Trade SDCC Exclusive Variant Cover by Greg Capullo. Limited to 500 made. 
Get it signed by Greg Capullo, Scott Snyder, and Tony Daniel.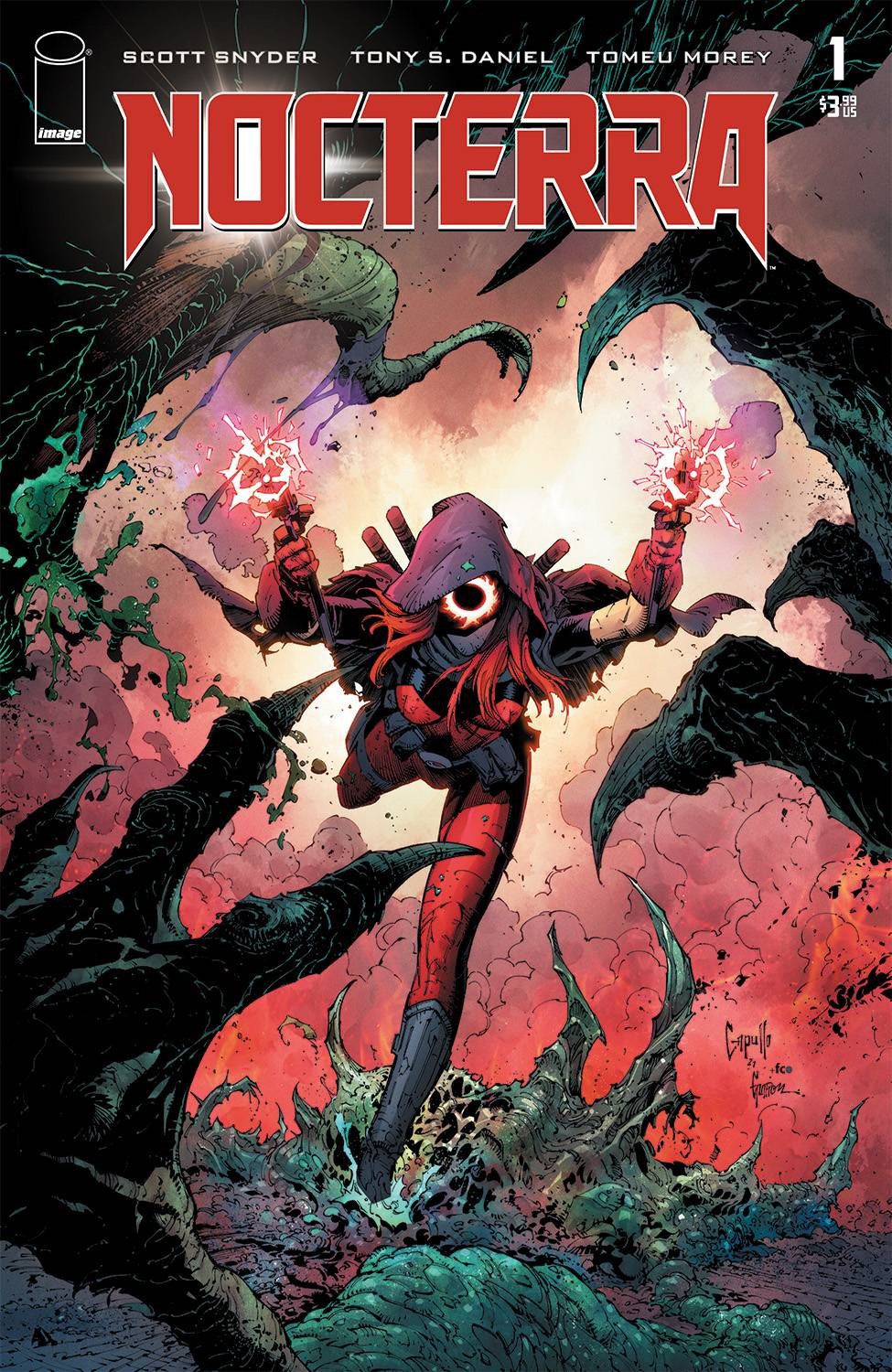 We Have Demon's #1 Greg Capullo Purple Variant Cover SDCC Exclusive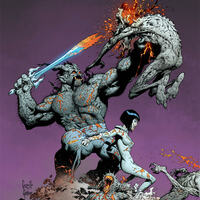 Capullo will also have a small number of RARE remarqued prints.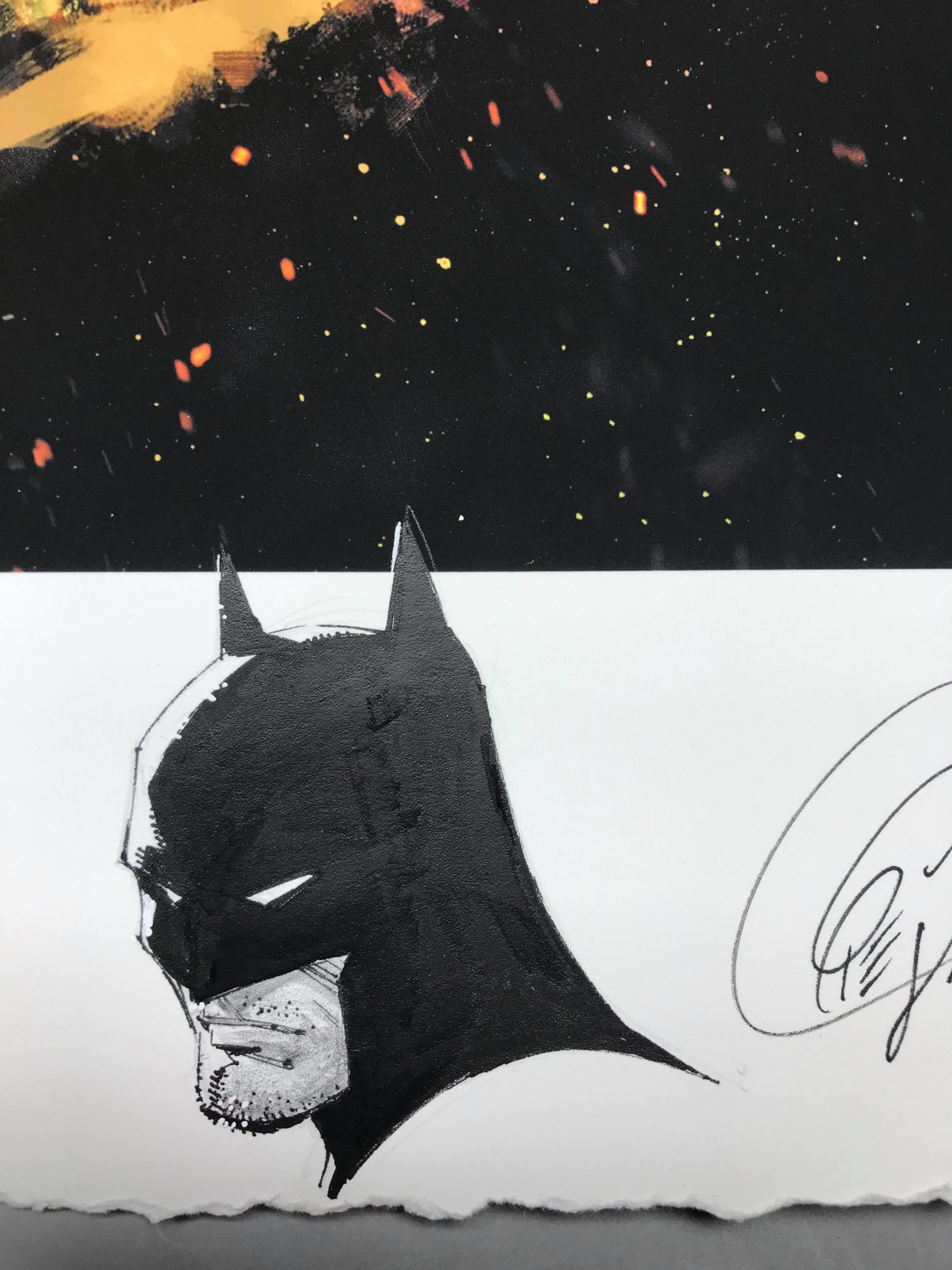 Jock – Booth #4901
Jock will have several pre-done sketches available. Limited commission spots are still open.