Publisher Hermes Press, specializing in archival reprints and comic books, will be back at San Diego Comic-Con this year, at booth #1821 with several beautiful new exclusives, signings and even a panel.  
Comics Historian Trina Robbins will be signing her new book, Gladys Parker, on Friday, July 22 from 12pm-1pm and Saturday, July 23 from 4pm – 6pm.
Also appearing is storyboard artist Trevor Goring, who will be signing a special numbered bookplate for his new book, The Unseen Art of Hollywood Storyboards, available for $75. Catch him at the booth Friday from 4:30pm-6pm and Saturday from 12pm-1pm.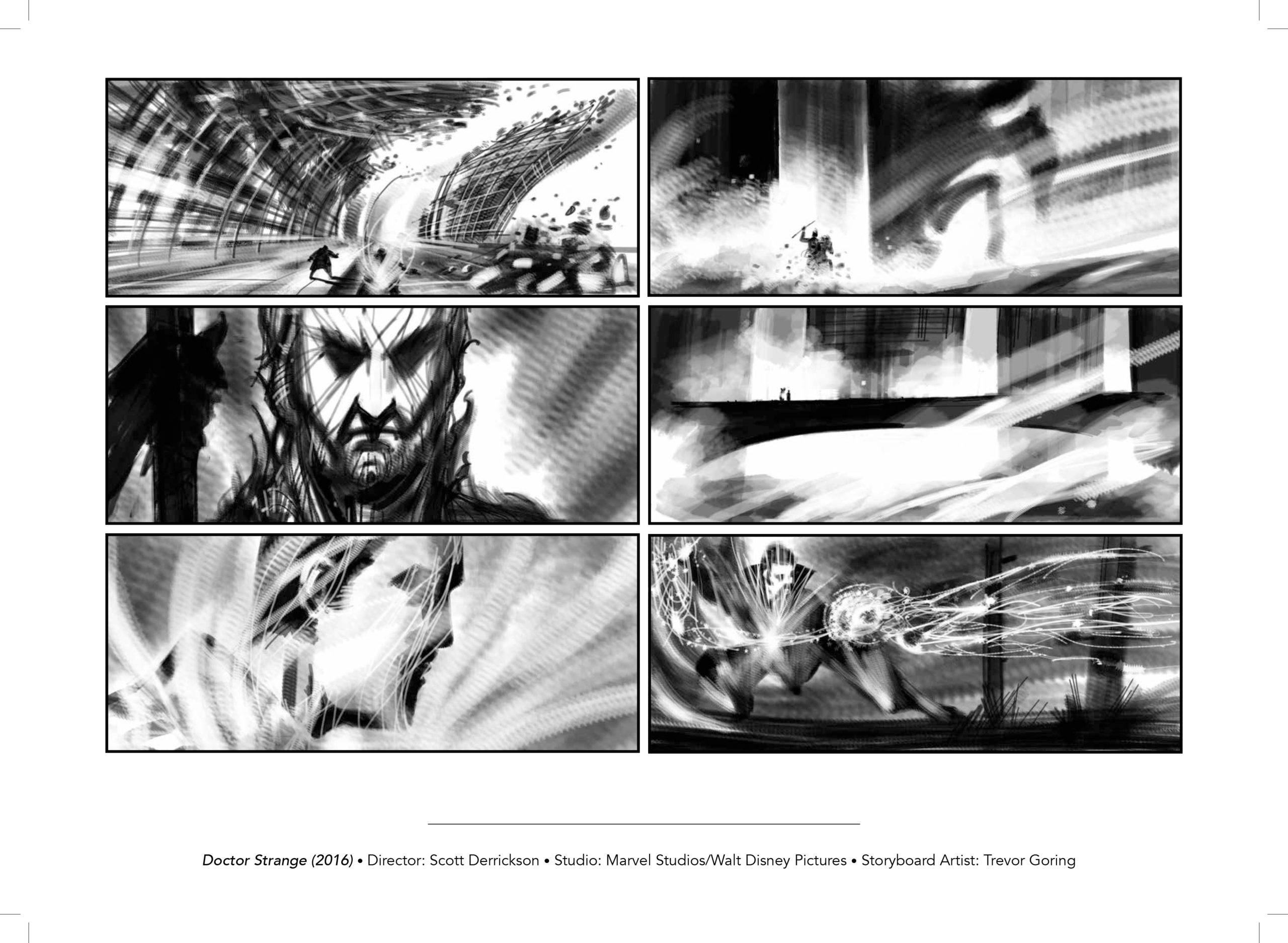 Exclusive to San Diego Comic-Con, you'll be able to pick up Luke McDonnell's reprint of his DC Comics Phantom series with a very limited signed bookplate, available for $75.
Additionally, special signed editions will be available for purchase at their booth as well as some nifty Hermes Press totes, too.
Upstairs in the Room 32AB on Friday, July 22 from 3pm-4pm Hermes Press will be hosting their panel "Hermes Press Presents: Comic-Con premiere of Storyboards: The Unseen Art of Hollywood."
The panel will be moderated by publisher Daniel Herman and feature Trevor Goring; storyboard artist Gabriel Hardman (Logan, Interstellar); storyboard artist Benton Jew (Wonder Woman, Dr Strange The Multiverse of Madness); Sandy McDaniel from the Saul Bass Studio; Senior graphic designer at Hermes Press or Program Lead, Creative Media Production, Westminster College, Kandice Hartner; and Brian Peck, writer of John Buscema: Michelangelo of Comics. The panel will include a Q& A session.