You can find Gentle Giant Studios/Jazwares at Booth #3513 this year, where they'll have new Squishmallows, items for Star Wars, HALO, and more.
Jazwares will be accessible via the Online Exclusives Portal, which you can submit for now through Sunday, July 17 at 12pm PT.
[UPDATE July 15]
Squishmallows Check-In Series Delilah – $39.99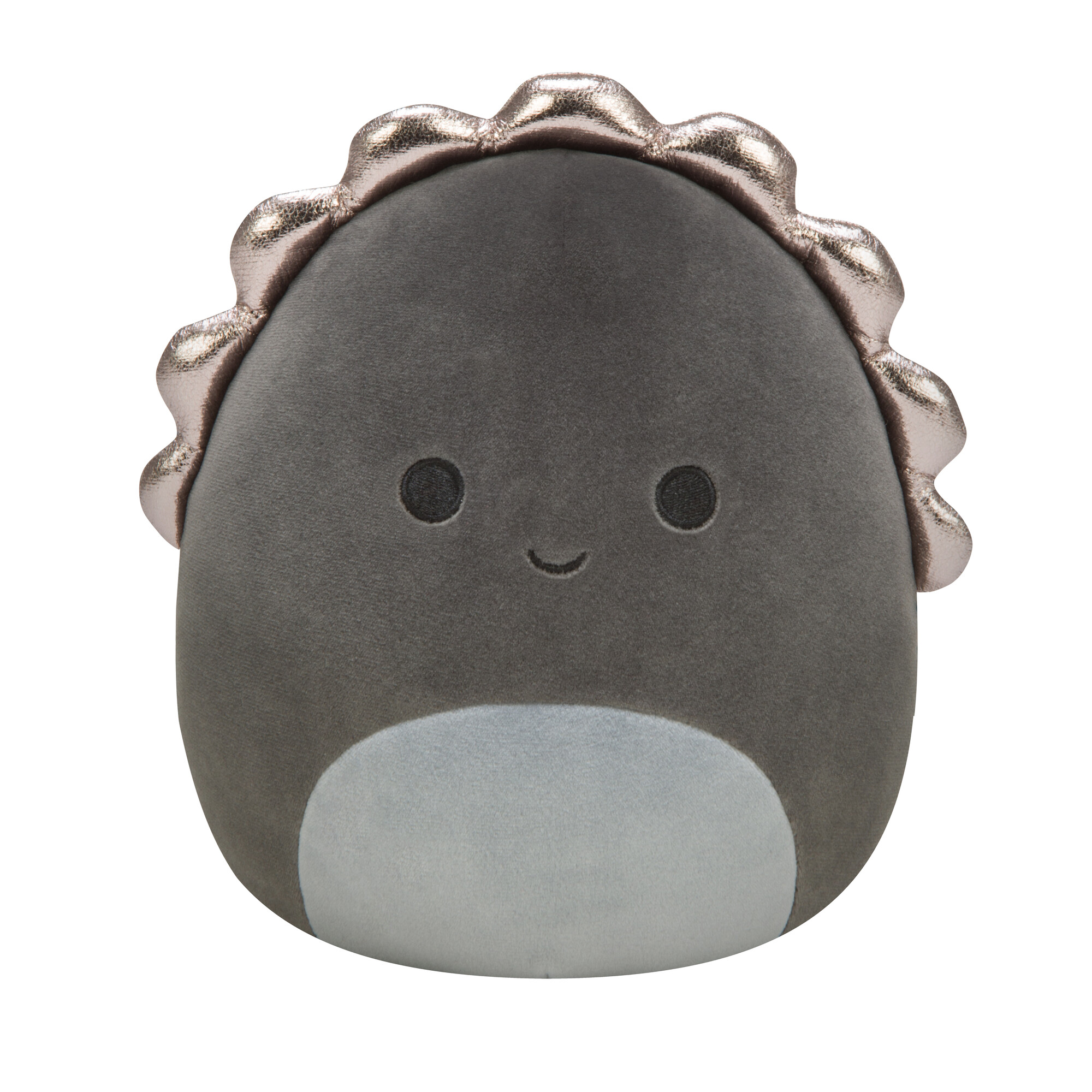 AEW Unmatched Mr. Brodie Lee – $40
The professional wrestling league that is taking the world by storm tag-teams with Jazwares at SDCC with the ultimate AEW fan display! AEW continues to thrill audiences with action-packed entertainment and the industry's top wrestling talent – and Jazwares has the highly articulated figures fans demand. With the wildly popular AEW Unrivaled and Unmatched lines, enthusiasts can collect their favorite stars in action figure form, featuring impressive points of articulation, real 3D scanned likenesses, and a variety of accessories and ring wear authentically styled from AEW Dynamite and PPV events. SDCC fans can "Bow down to the Exalted One," with the highly detailed Mr. Brodie Lee AEW Unmatched Collection figure–for purchase! Available only at SDCC the 6-inch Mr. Brodie Lee figure features a TNT Championship belt accessory, 25 points of articulation, and more.
HALO Master Chief & The Weapon – $40
Jazwares' detailed line of Halo toys and collectibles celebrate the incredible legacy of the franchise with the scaled "World of Halo" figures, high-detail "Spartan Collection" figures, iconic role-play essentials like the Feature Energy Sword, and more! Available only at SDCC will be the much anticipated Master Chief & The Weapon will be available exclusively at SDCC––the perfect addition to any collection. The figure will be available in limited quantities.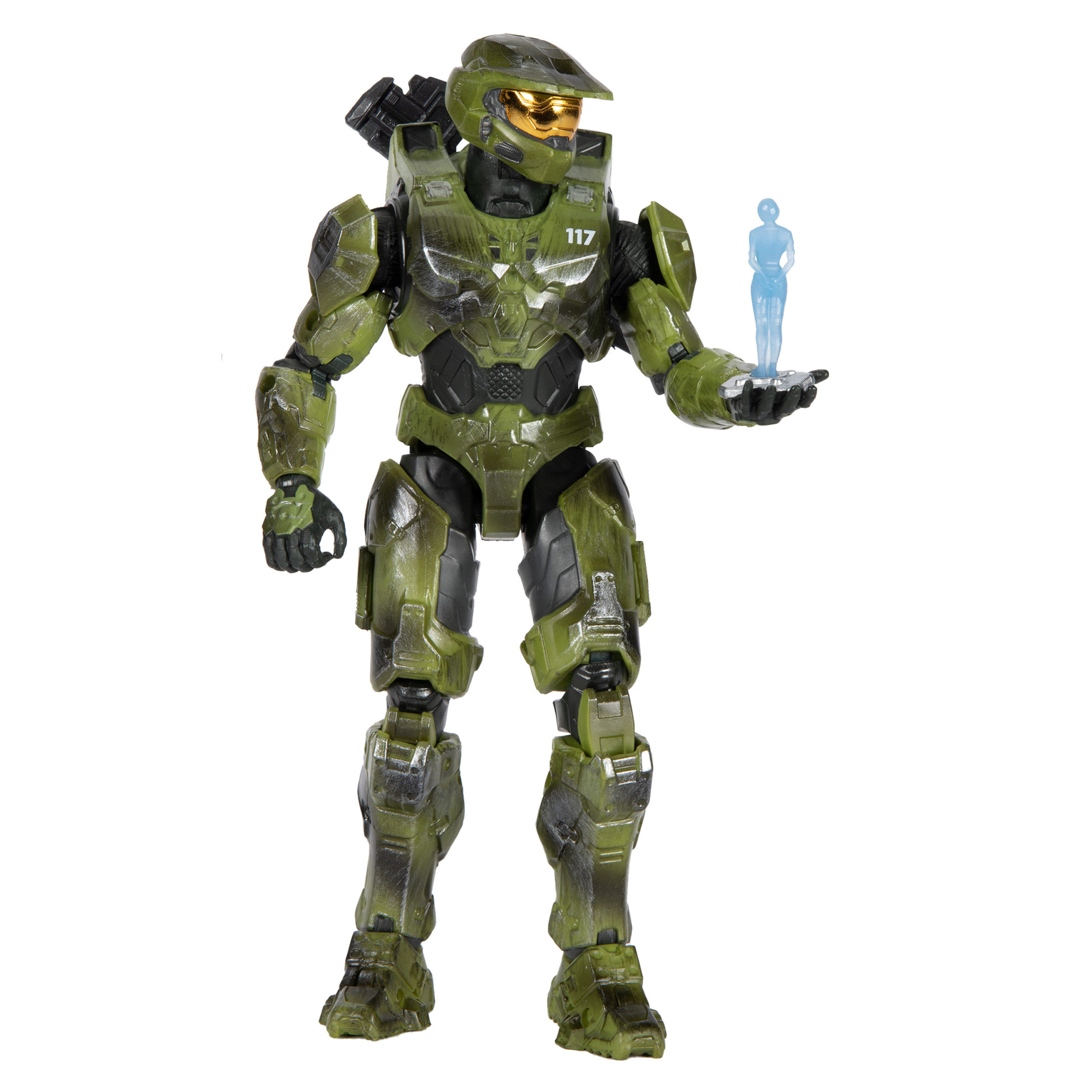 Star Wars Micro Galaxy Squadron TIE Fighter – $40
Star Wars Micro Galaxy Squadron, Jazwares' recently launched, highly detailed collector-grade micro vehicle line, lands at the booth for its premiere SDCC debut. The microscale vehicle line spans the entire Star Wars saga with multiple waves of vehicles fans will love to chase, play, and display. Wave 1 and select wave 2 vehicles will be displayed showcasing authentic, supremely detailed scaled micro vehicles that elevate the collector experience in the Star Wars galaxy. SDCC fans can purchase the soon-to-be sought-after Star Wars Micro Galaxy Squadron TIE Fighter available only at the Con ($40.00)–so be sure to stop by the Jazwares booth while supplies last!
[UPDATE July 14]
Check-in Series Stacy Squishmallow – $29.99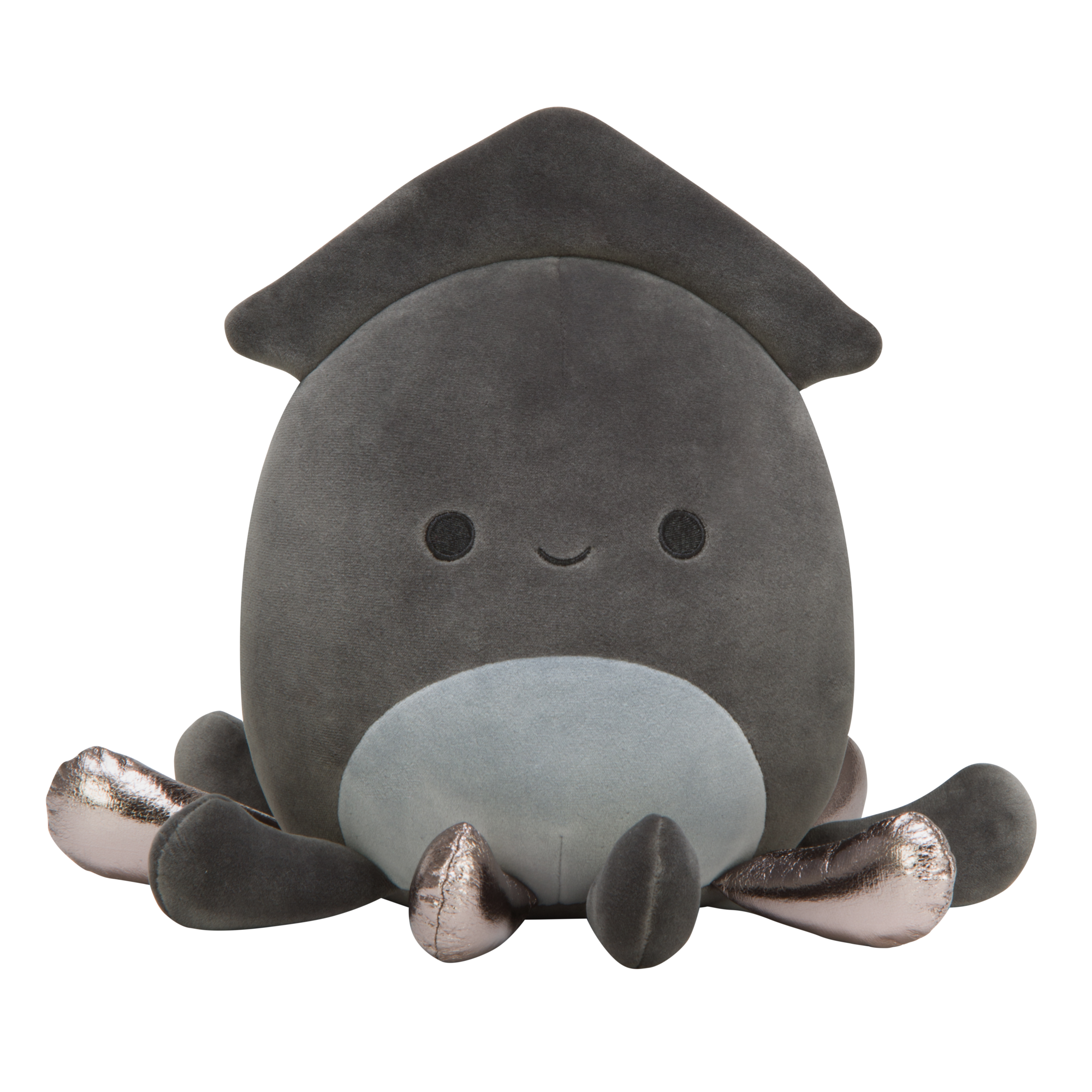 Check-in Series Wendy Squishmallow – $29.99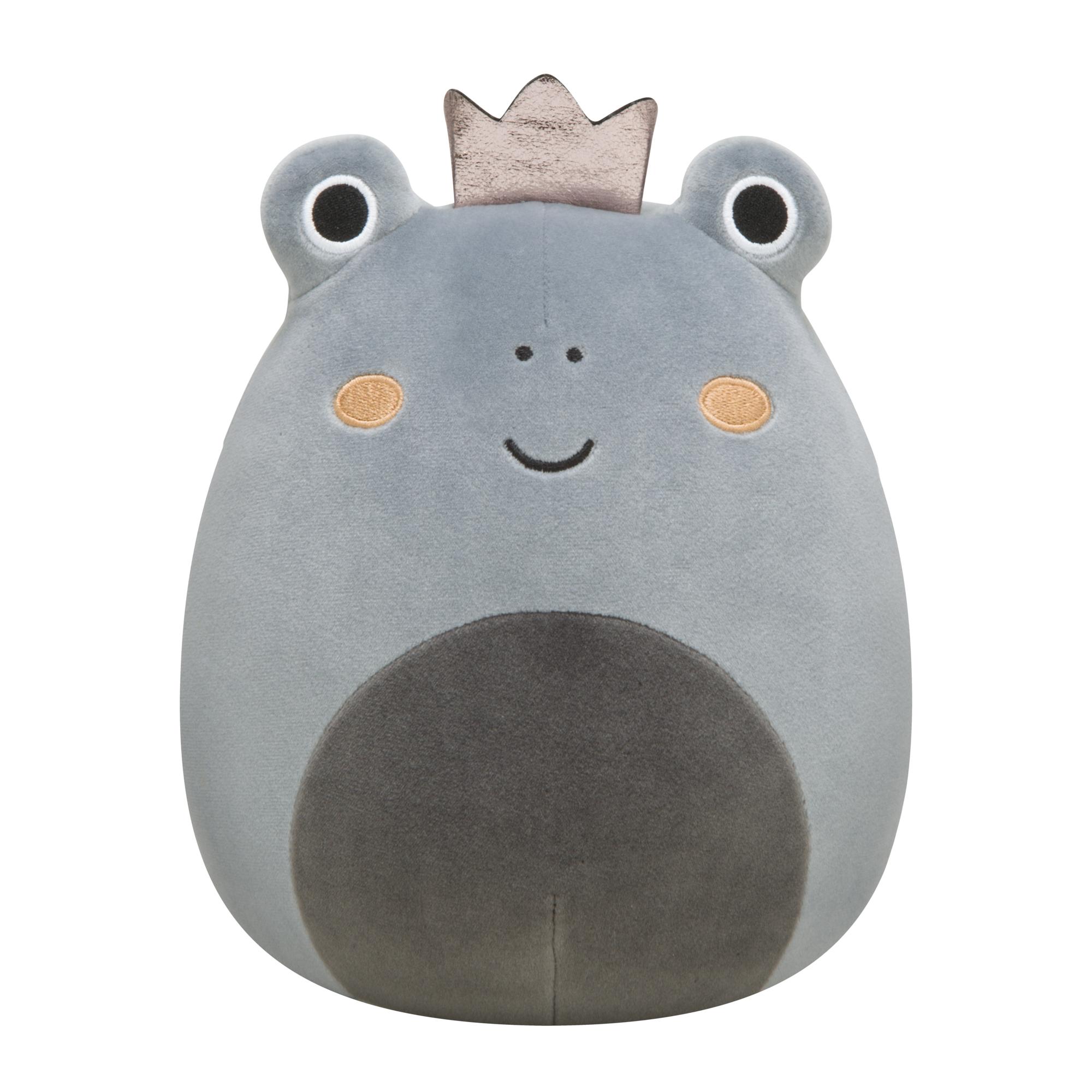 Check-in Series Connor Squishmallow – $29.99