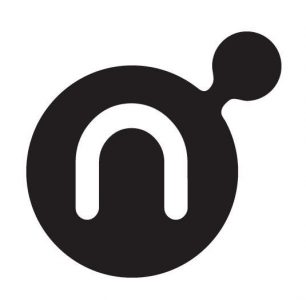 The California based art gallery and retailer Nucleus will be once again exhibiting at San Diego Comic-Con and stocking their booth to the hilt with several of their finest artists, plus an array of exclusive prints. You'll be able to find Nucleus at Booth #2015.
This year, artists Joey Chou, Babs Tarr, Sara Kipin, and Natalie Andrewson can be found at the Nucleus booth for the entire convention, with more artists TBA doing signings throughout the week.
Here's a look at their San Diego Comic-Con 2022 plans and exclusives:
[UPDATE July 14]
Nicholas Bannister BannCars Prints – $50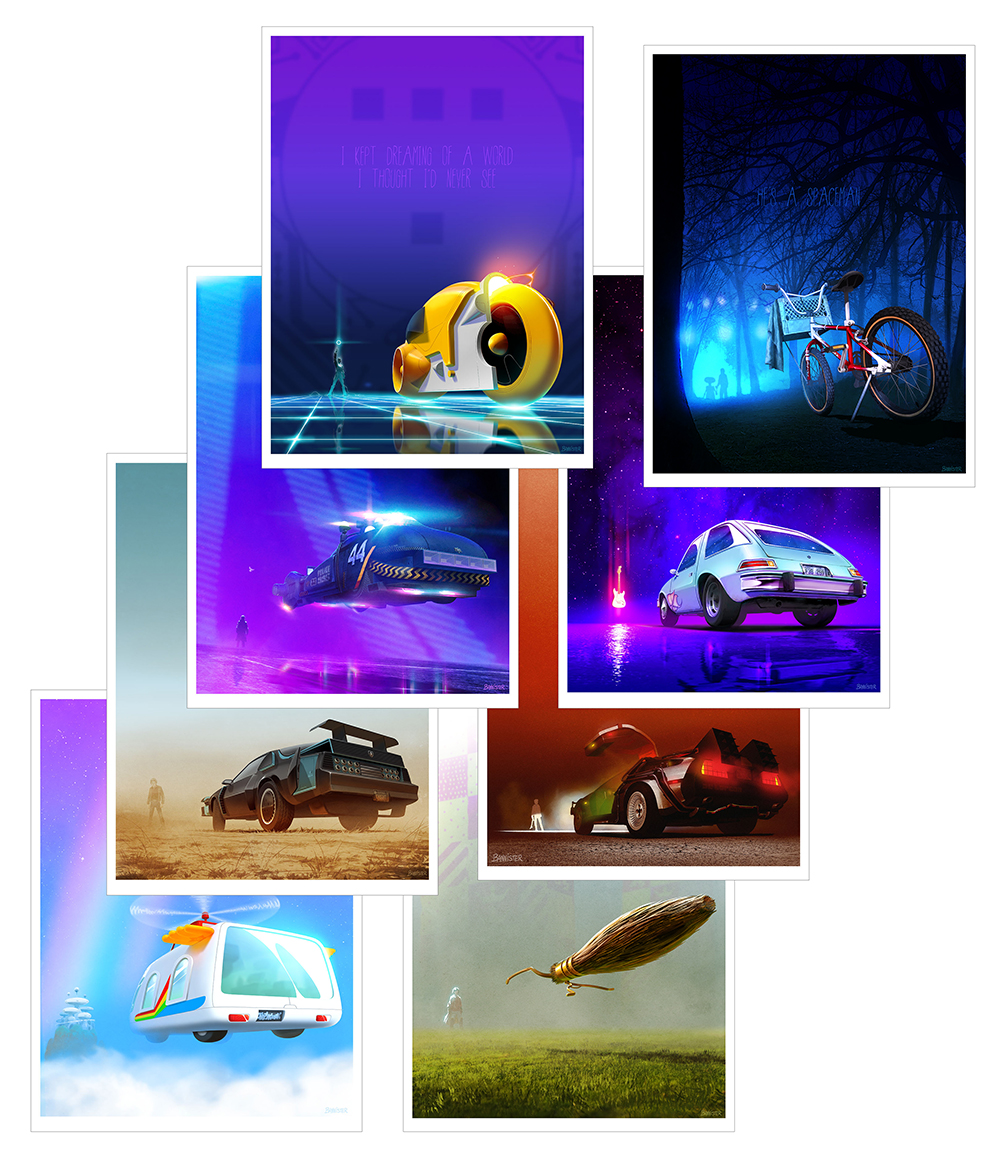 Kati Silva Castlevania Giclee Prints – $40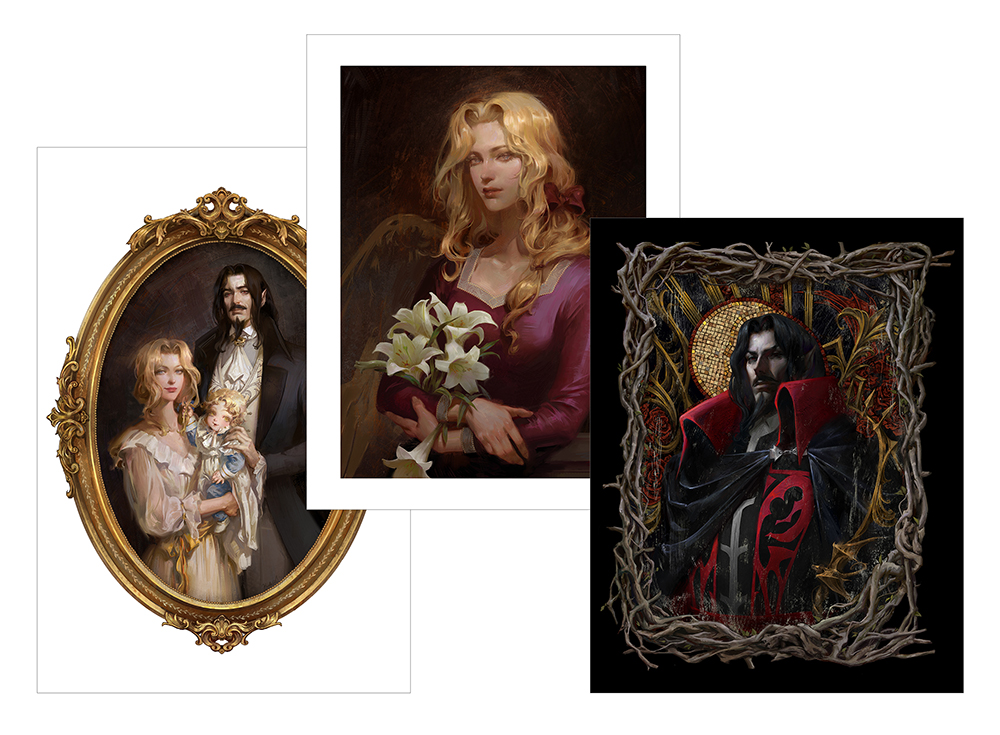 Cartoon Saloon Wolf Walkers, Song of the Sea, and The Secret of Kells Enamel Pins – $12 each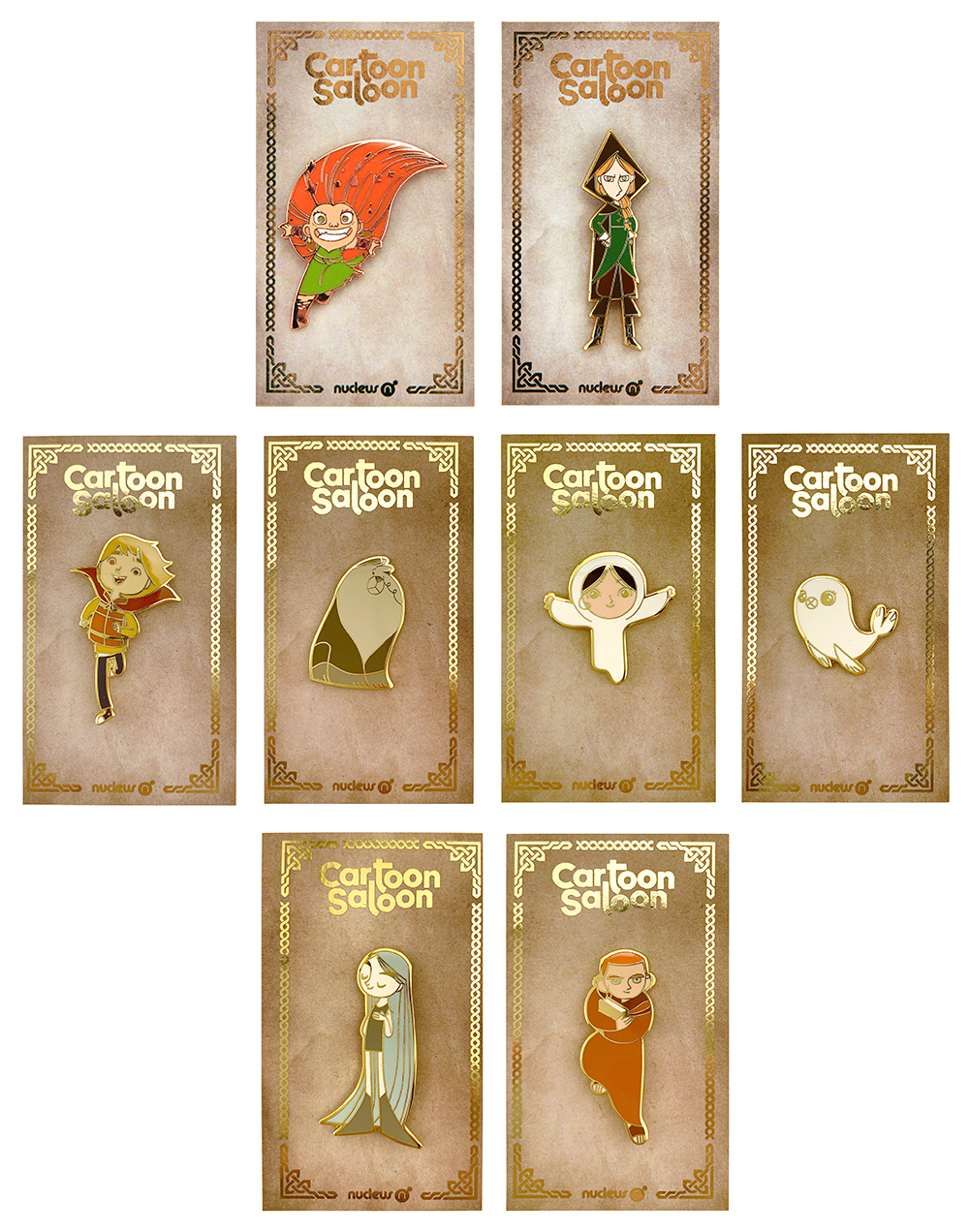 Mona Robot, Shintaro Kago, and Ilya Kuvshinov Exclusive Shirts – $35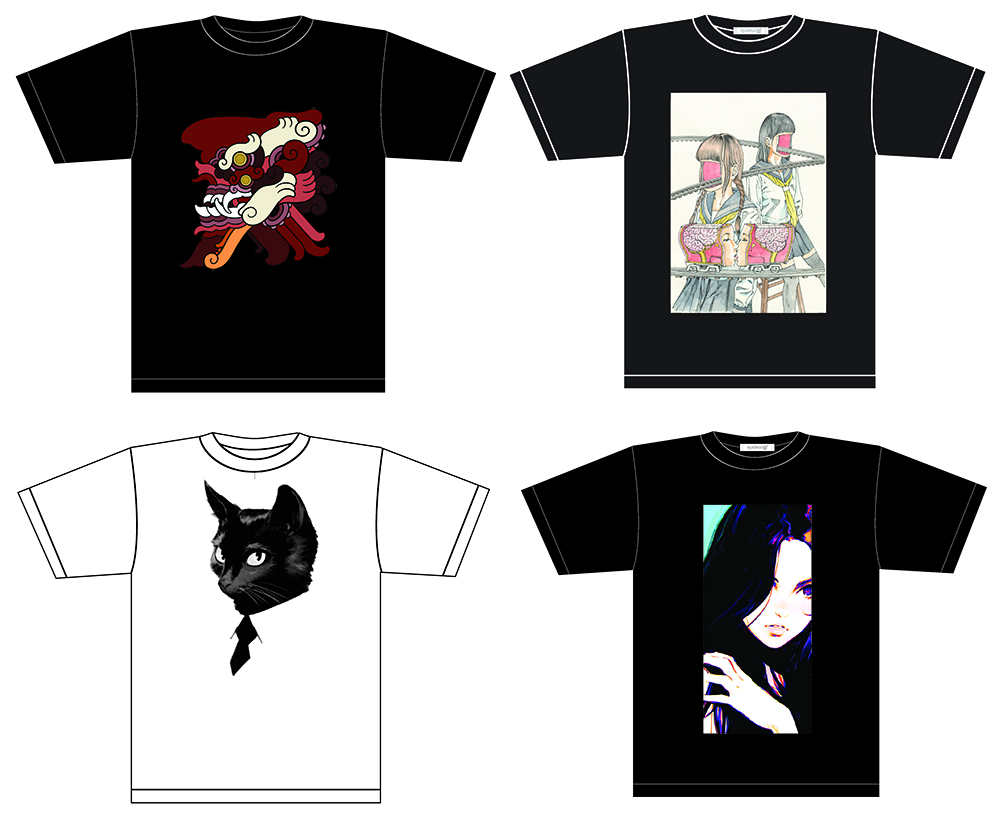 MonaRobot Enamel Pins – $12
Meso america meets Pokemon. Catch all 3 starters.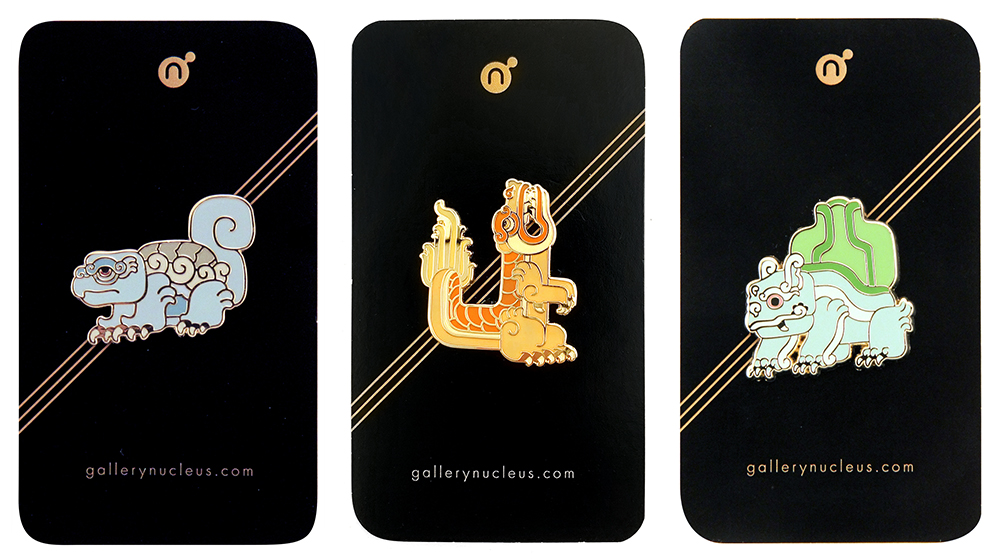 [UPDATE July 12]
Nicholas Bannister is celebrating another 40th anniversary this year, this time for Magical Princess Minky Momo. This magical print will be available at Booth #2015, as well as online.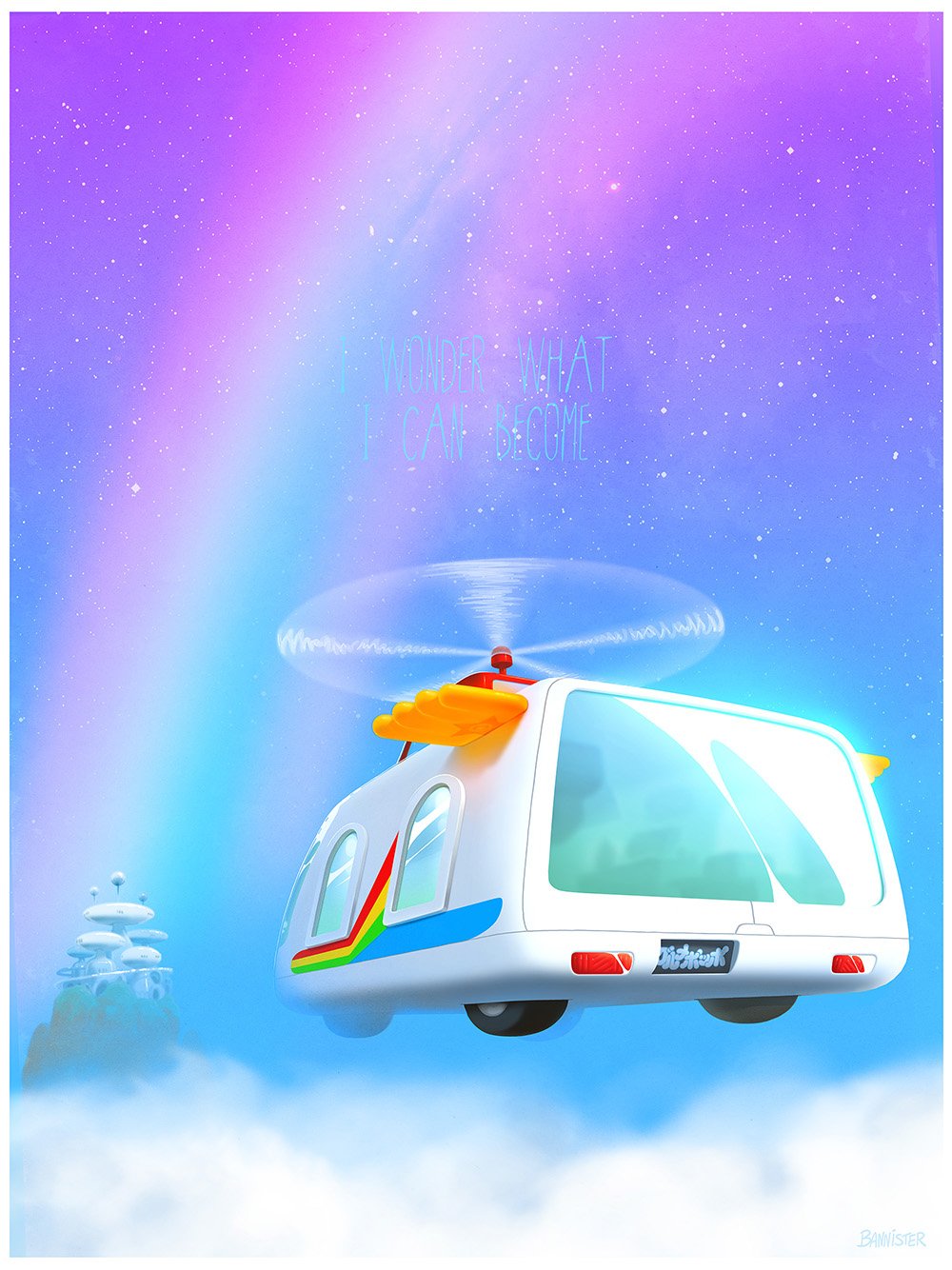 [UPDATE July 10]
It's hard to fathom that it has been almost 40 years since E.T. phoned home, yet here we are. Nicholas Bannister is evoking all the heart of the original movie in his latest BannCars reveal for the motion picture, E.T., available at Booth #2015.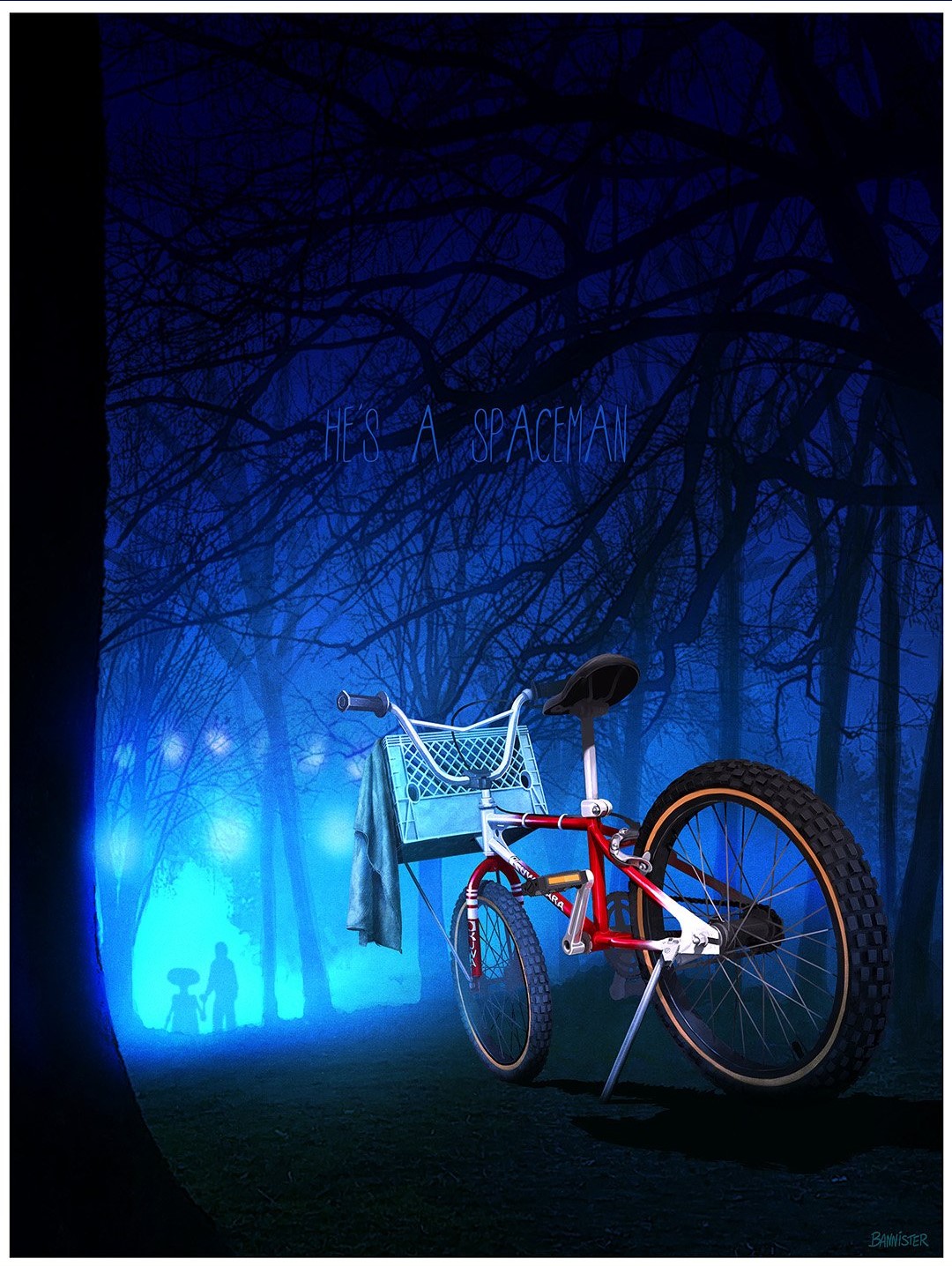 [UPDATE July 8]
Is this real life? Is this fantasy? No, it's the 30th anniversary of Wayne's World! Nicholas Bannister's newest BannCars reveal is straight out of Aurora, Illinois, but you'll have to SCHWING on over to booth #2015 to pick up this beauty. Party on!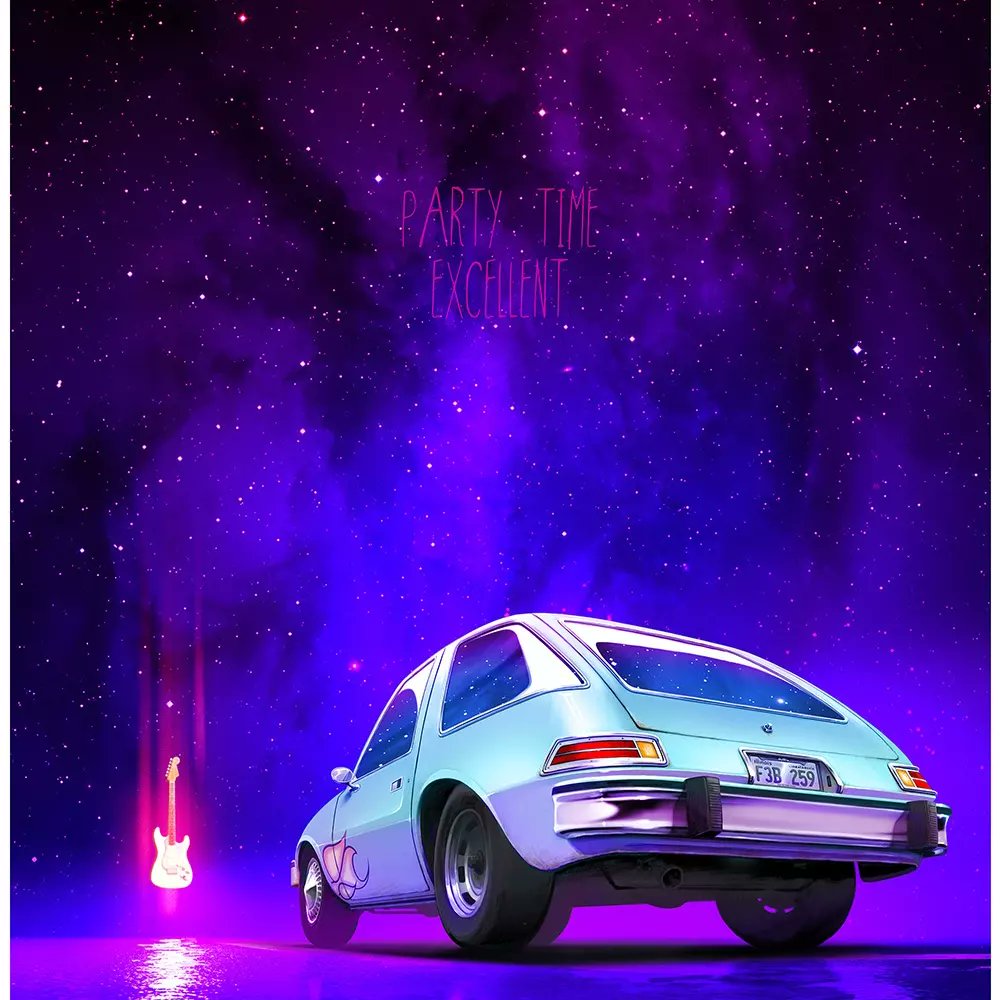 [UPDATE July 6]
To celebrate the 40th anniversary of the cult classic Disney film TRON, Nicholas Bannister has included the iconic light cycle in his series of BannCars prints, available during San Diego Comic-Con at booth #2015.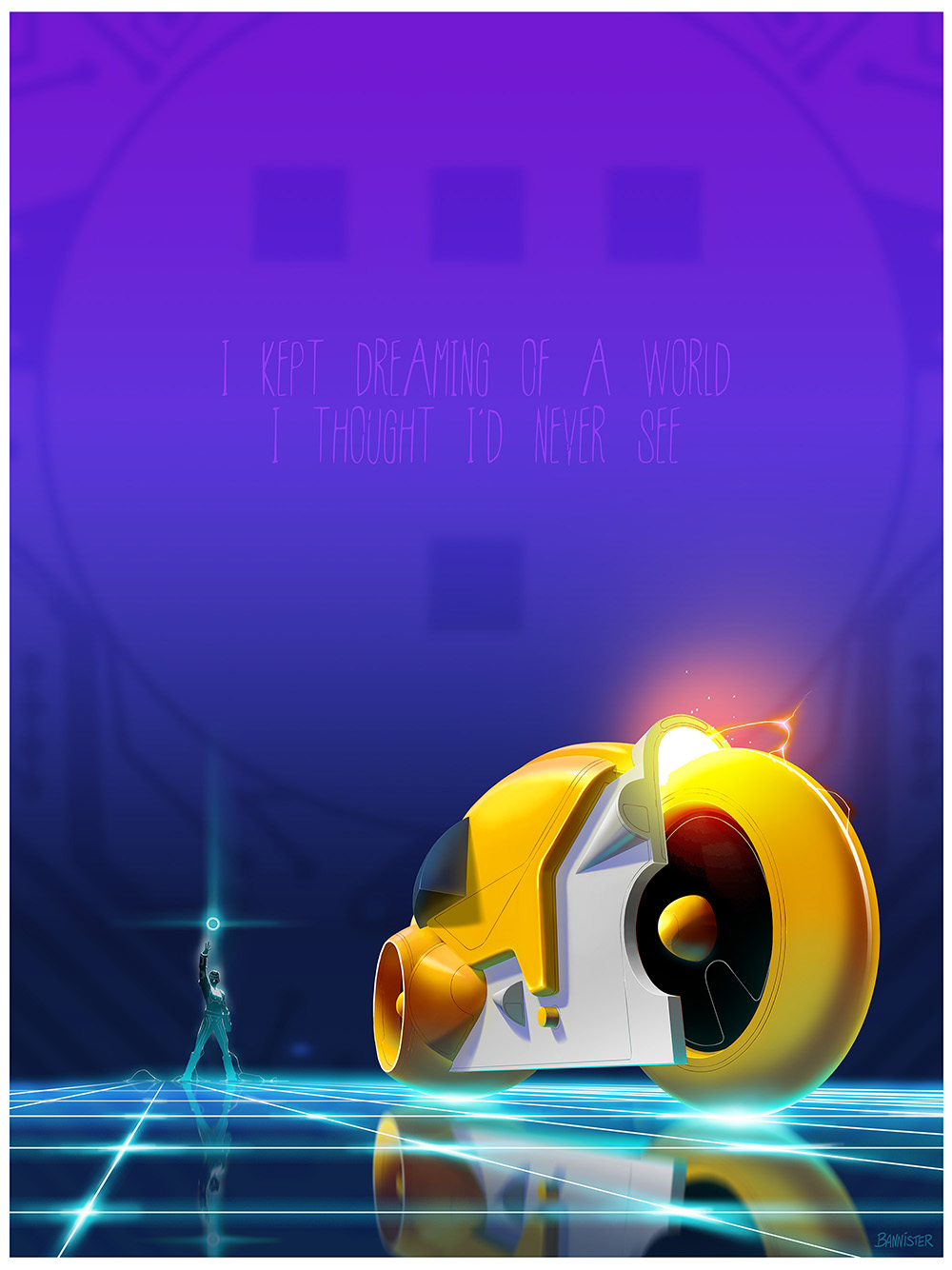 [UPDATE July 1]
That's enough teasing, isn't it? Nicholas Bannister is showing off the final images for his BannCars series, starting with the full reveal of Blade Runner. No word yet on pricing.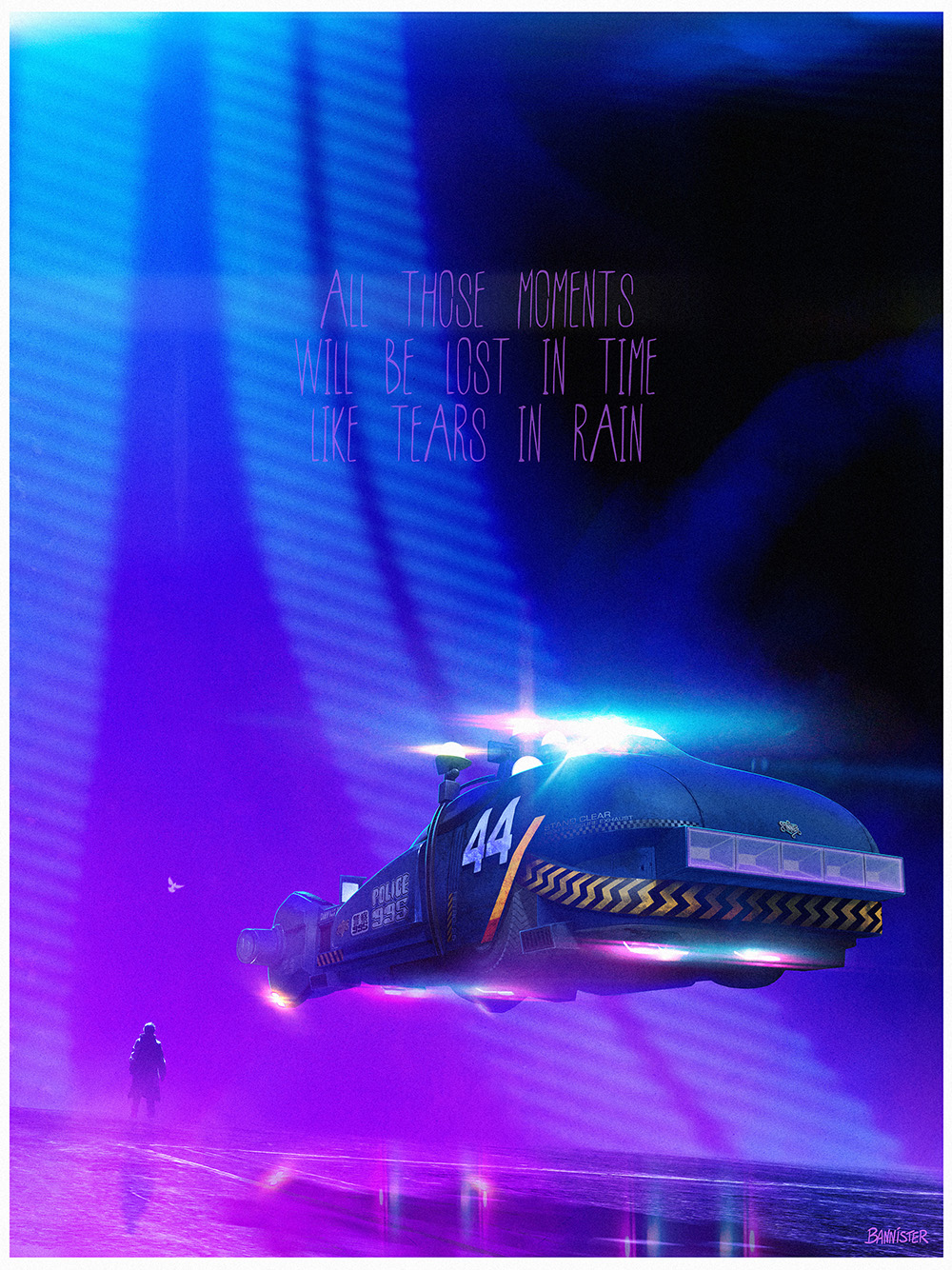 [UPDATE June 29]
The final tease for Bannister's #BannCars series, featuring vehicles throughout pop culture, features the Serenity from Firefly. Shiny! Hopefully we'll get to see the full reveals soon.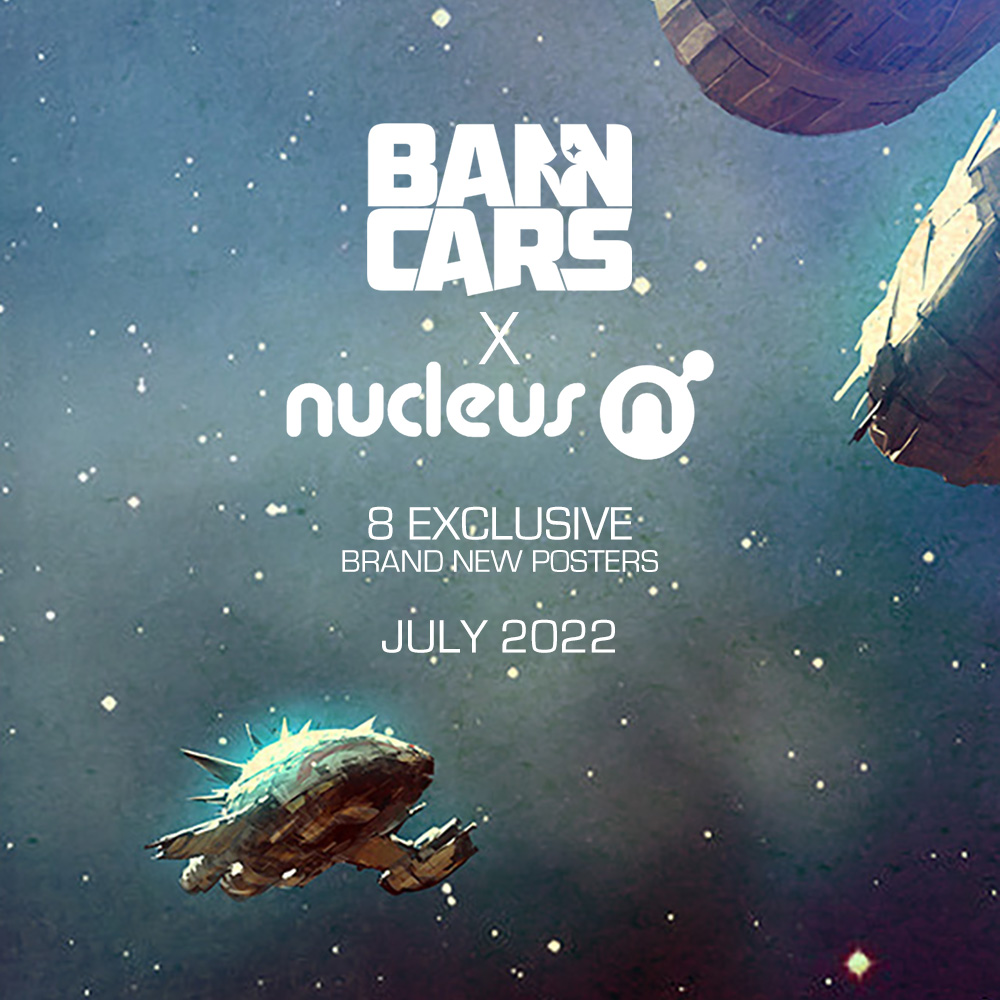 [UPDATE June 27]
Three of the final four teases for Bannister's #BannCars series have been revealed, featuring vehicles from many of our favorite pop culture films over the years.
Nicholas Bannister Banncars x Harry Potter
Nicholas Bannister Banncars x Magical Girl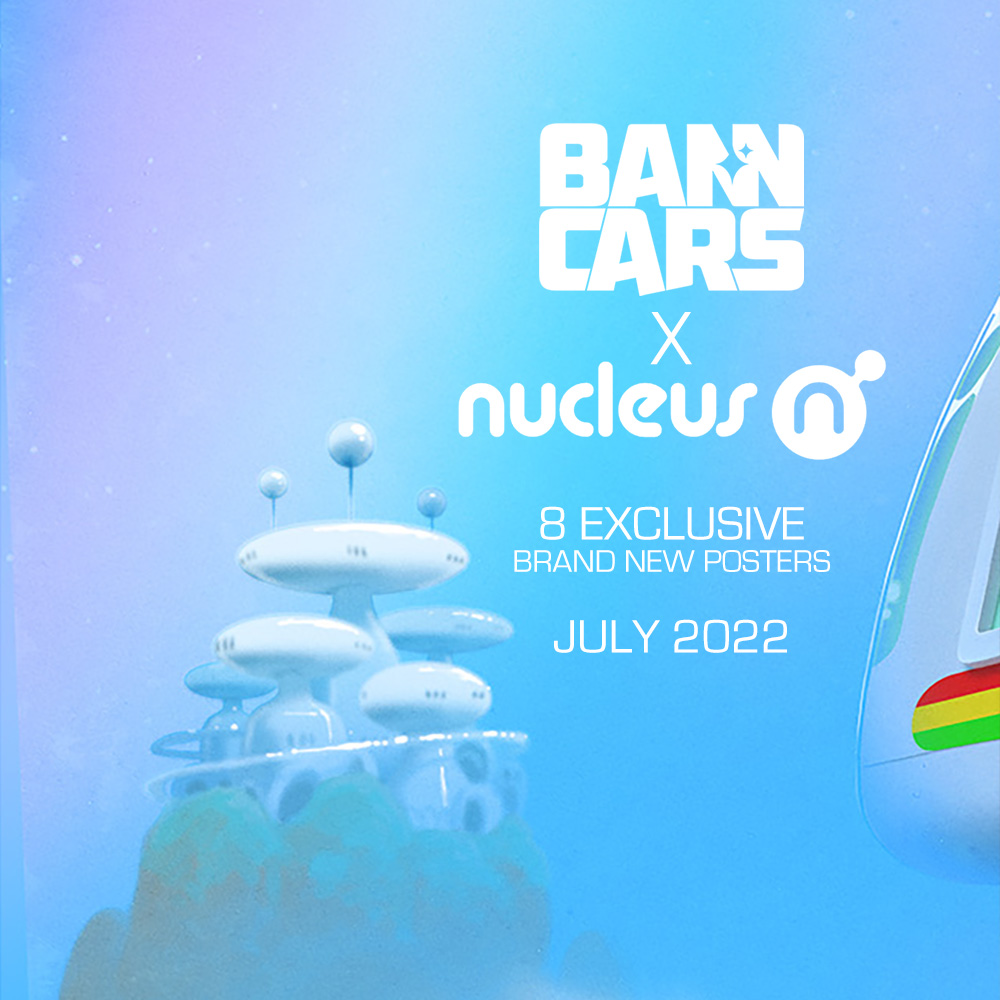 Nicholas Bannister Banncars x Nucleus E.T.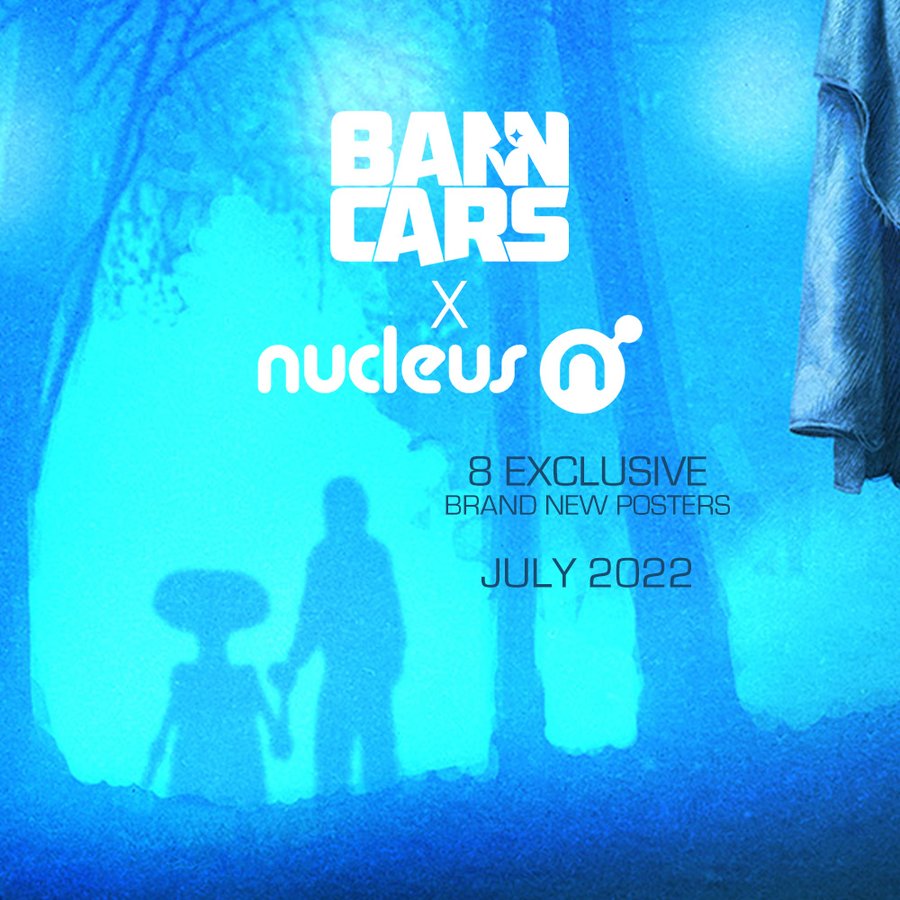 Nicholas Bannister Banncars x Nucleus E.T.
[UPDATE June 8]
French artist Nicholas Bannister has revealed that they will have a staggering EIGHT exclusive prints at Comic-Con, all part of his #Banncars series of vehicles from pop culture. Bannister will also be in attendance at the booth for signings, though dates and times have yet to be announced. Here are teases of the first 4 prints of the series.
Nicholas Bannister Banncars x Nucleus Blade Runner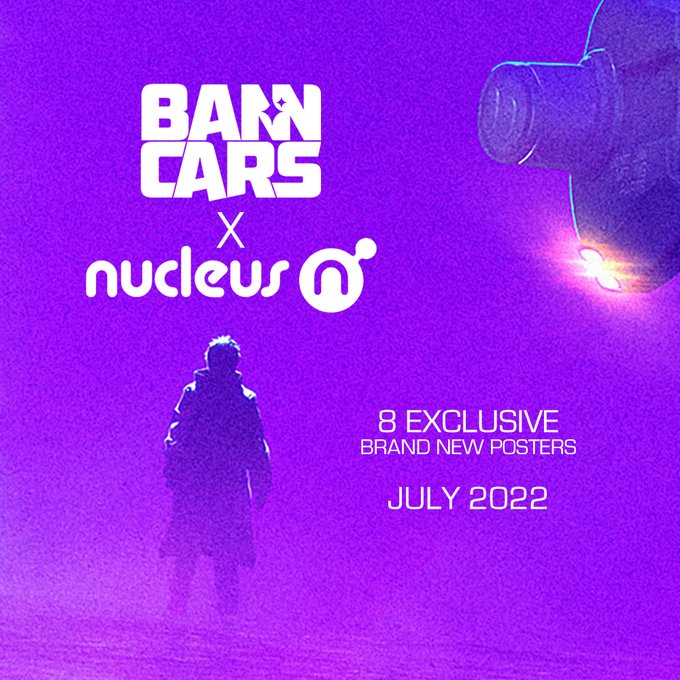 Nicholas Bannister Banncars x Nucleus Tron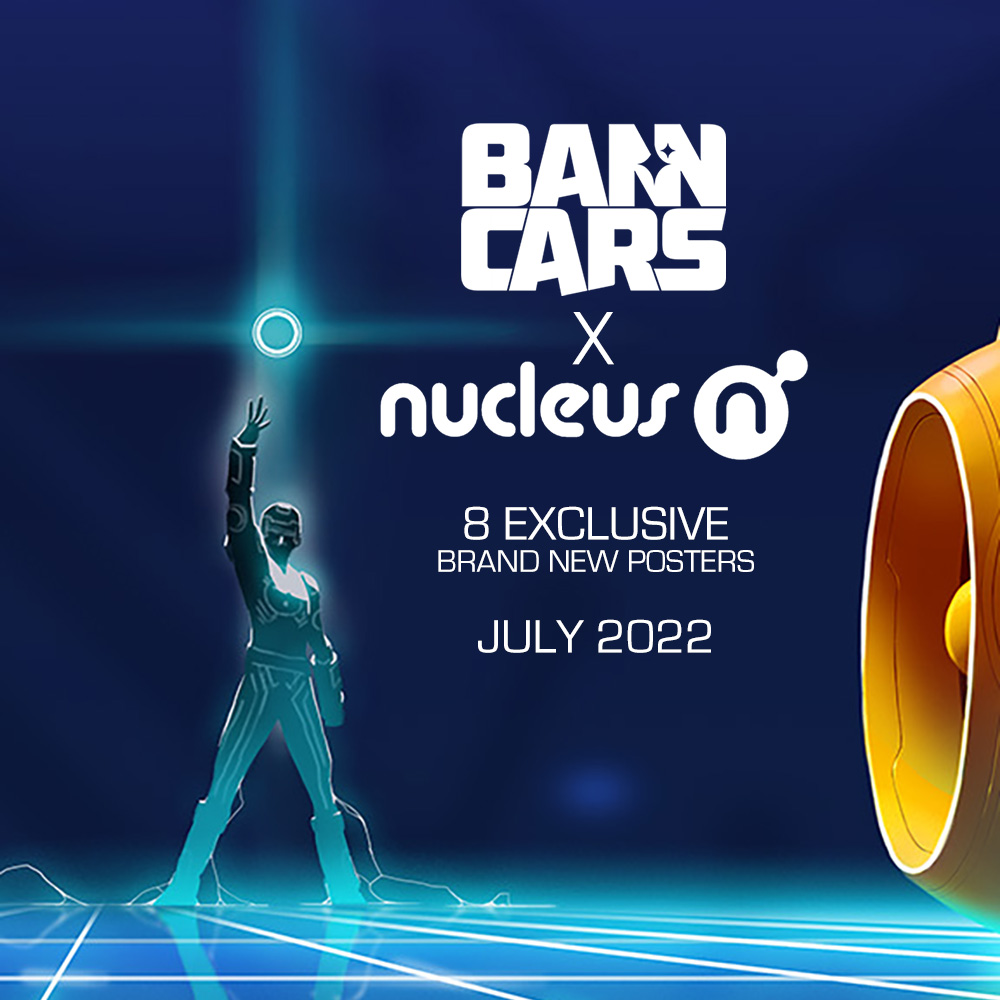 Nicholas Bannister Banncars x Nucleus Wayne's World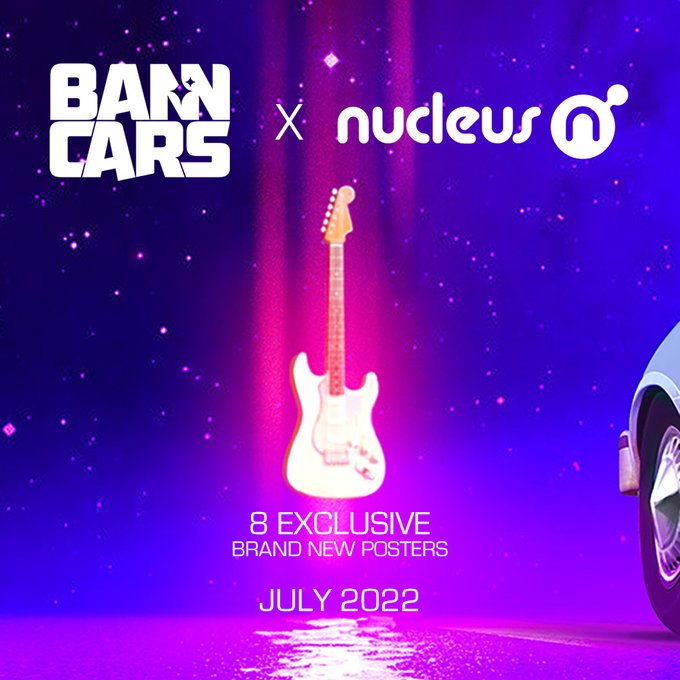 Nicholas Bannister Banncars x Nucleus Knight Rider