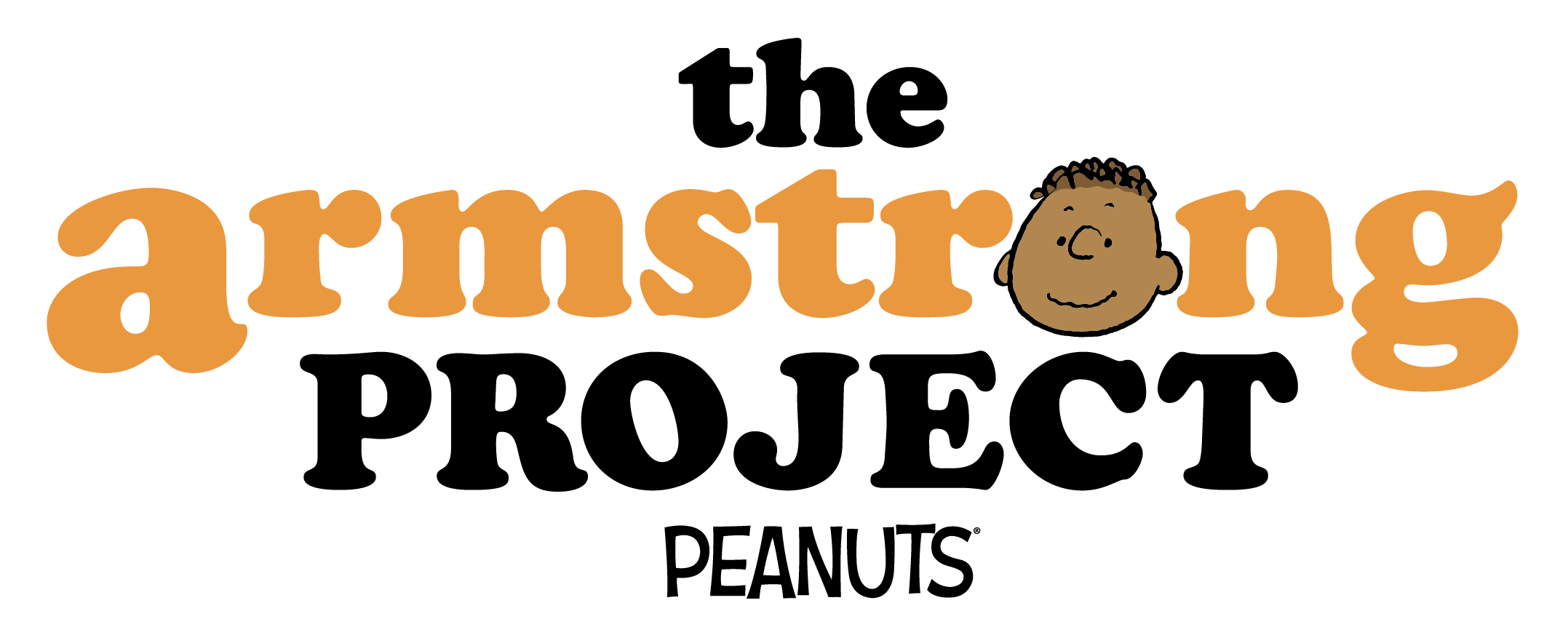 2022 marks the centennial year of Peanuts creator Charles M. Schulz, and Peanuts Worldwide is celebrating his legacy by looking at his impact, and celebrating black artists.
In 1968, Schulz made history when he introduced the character of Franklin, the first black member of the Peanuts gang. Peanuts Worldwide has carried on that history-making impact, which includes endowments at two Historically Black Colleges and Universities (HBCUs), Hampton and Howard Universities, to provide scholarships and opportunities for art or animation students.
The endowments are known as "The Armstrong Project" in honor of both Robb Armstrong, a champion of the scholarships, and the groundbreaking character Franklin Armstrong (who got his last name, at Schulz' request, from Robb Armstrong).
This year at San Diego Comic-Con, Peanuts will be presenting a pop-up experience called "All Things Armstrong", in the Gaslamp (200 J. Street). It will include a special exhibition curated by the Charles M. Schulz Museum exploring the history and significance of Franklin Armstrong, Peanuts' first Black character. Attendees to the offsite will also be able to view "Inspiring Change: From Franklin Armstrong to The Armstrong Project", a five-minute video featuring Robb Armstrong and Harriet Glickman, who inspired the creation of the character of Franklin.
There will also be Franklin-themed merch, including a Super7 figure, exclusive enamel pin and keychain from Pintrill, and a custom beach towel exclusive to the con. The activation will be open Thursday, July 21 – Sunday, July 24 from 10am-6pm daily.
There will also be two panels at the offsite, "An Evening with Robb Armstrong" on Thursday, July 21 at 7pm, and "Talking Iconic Black Comic Characters" on Friday, July 22 at 7pm. Both events are limited and first come/first serve — you can visit the offsite for more information on how to attend.
"As we celebrate the 100th anniversary of Sparky's birth, it is incredibly moving to me to see how he subtly changed the world with his art, his humor, and his humanity," said Jeannie Schulz, widow of Charles M. Schulz. "He would be beyond thrilled to know that through The Armstrong Project, he will continue to touch lives for years to come."
Here's a look at some of the merch: