Webcomics publisher Rocketship Entertainment are making there debut at San Diego Comic-Con this week. When you make your Comic-Con debut, its nice to make a splash and Rocketship is doing just that with exclusives, panels, signings, and more. The Rocketship Way Station will be located at booth #2707 and would love to see you stop by.
Let's take a look at what they are bringing:
The first of two exclusives you can get your hands on is the Let's Play – the SDCC Exclusive Let's Play Coloring Book.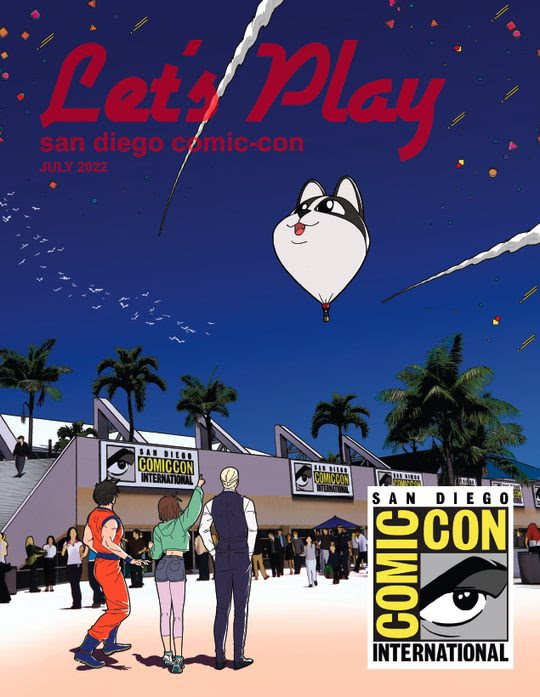 The second of the Rocketship SDCC exclusives is a SDCC Exclusive Starbarks Bowser T-Shirt.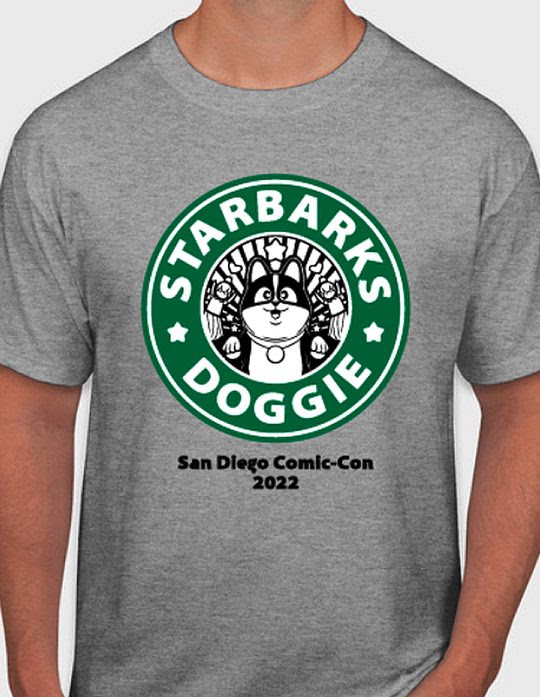 That's not it however! Rocketship Entertainment has a few signings through out the weekend. Swing by the booth to see the list of dates and times for each of the following:
Creators Leeanne M. Krecic (Let's Play) and Nick Seluk (Lars the Awkward Yeti, Heart & Brain) will be at the Rocketship booth throughout the weekend for signings, along with scheduled signings with creators Ryan Benjamin (Brothers Bond, Stan Lee's Genesis), Thom Zahler (Cupid's Arrows, Warning Label), Reilly Brown (Outrage), Sanford Greene (1000), Danni Shinya (Bleeding Edges), Tom Akel (Backchannel, Stan Lee's Genesis), Sherard Jackson (Darbi), Rob Feldman (Cyko KO), and Cavan Scott (Star Wars, Pacific Rim)
Lastly, Rocketship Entertainment will be involved in several panels this week:
Taking Off with Rocketship Entertainment!
Saturday, July 23rd, 6:00 – 7:00 PM, Room 23ABC
Kickstarting Comics in 2022 and Beyond!
Thursday, July 21st, 3:00 – 4:00 PM, Room 9
ComicPro Bootcamp Art Demo
Saturday, July 23rd, 12:30 – 2:00 PM, Room 2