Shout! Factory are returning to San Diego Comic-Con, where they'll be at Booth #4118 all week to celebrate.
They'll have an exclusive 10th anniversary ParaNorman button and the chance to see a variety of original production puppets from the film all week, courtesy of LAIKA Studios.
They're also joining forces with GKiIDS to celebrate the 25th anniversary of the animated classic Princess Mononoke with anniversary buttons, only available at the booth.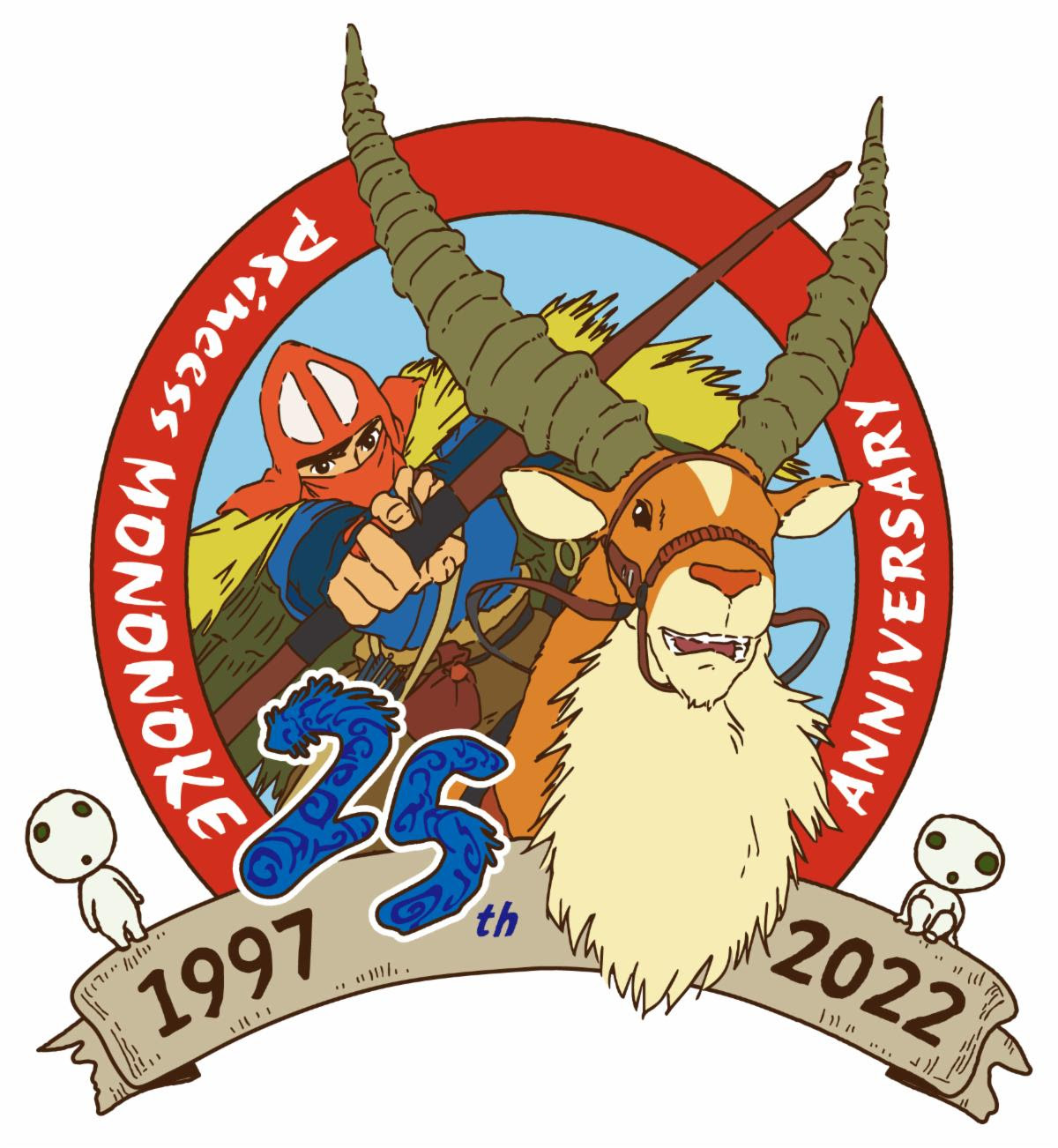 Fans will also want to pick up Shout! Factory's TV button pack, featuring Mystery Science Theater 3000, Scream Factory TV, Shout! Cult, ALF, and TokuSHOUTsu.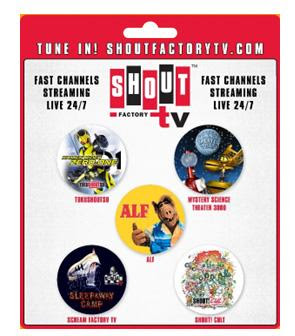 And of course, Shout! will be selling a variety of their Blu-ray, Steelbook, and box set releases at the con — many of which include an exclusive gift with purchase. Some highlights include:
BELLE: Limited Edition SteelBook®
BELLE: Blu-ray/DVD
Cartoon Saloon's IRISH FOLKLORE TRILOGY
Coraline: LAIKA Studios Edition
The Craft Collector's Edition 4K UHD
Escape From New York:  Collector's Edition 4K UHD
Explorers: Collector's Edition
Fire In The Sky
Halloween 1-5 4K UHD Bundle + Pin Set*
Kamen Rider Zero-One:  The Complete Series + Movie
Kubo & The Two Strings: LAIKA Studios Edition
Lifeforce: Collector's Edition UHD *
Millennium Actress SteelBook®
My Neighbor Totoro Limited Edition SteelBook®
NEON GENESIS EVANGELION: The Complete Series: Limited Collector's Edition
ParaNorman: LAIKA Studios Edition
Pompo The Cinephile
Poupelle of Chimney Town*
Princess Mononoke: Limited Edition SteelBook®
Species: Collector's Edition 4K UHD*
Spirited Away: Limited Edition SteelBook®
The Transformers: The Movie: 35th Anniversary Edition 4K UHD
* = gift with purchase or premium sets, while supplies last.