It's a new day and a new year, but it's still the same old San Diego Comic-Con Unofficial Blog bringing you the hottest SDCC news. Now that we've completed one more revolution around the sun, we can say there are less than 200 days to this year's San Diego Comic-Con. I don't know about you, but I'm thrilled to have another SDCC to look forward to this summer. With that said, what exactly are we looking forward to?  Read on for some good (and not-so-good) SDCC news from some of our favorite artists and personalities, including Mark Evanier, Priscilla Wilson, and more.
Here's a look at what you might have missed:
Artist Erik Arreaga announced to his Facebook Group that he will be back at SDCC for his 25th(!) year. Look for him back at his usual spot at Table #E-12.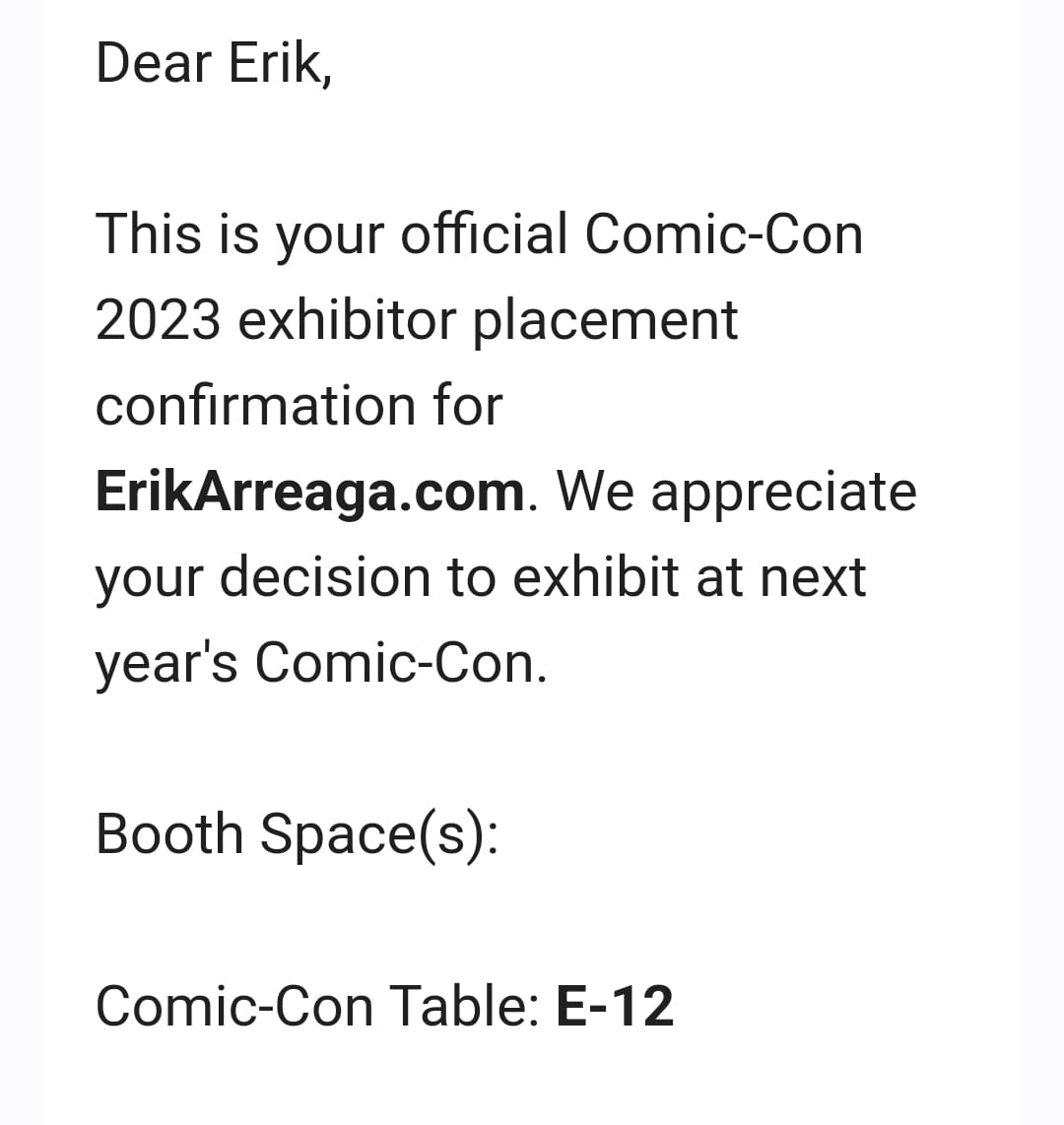 Danger! Danger! Illustrator Daniel Danger put Mondo on notice that no matter where they try to run, he'll always be close by. In the Exhibit Hall at SDCC 2023, anyway. You'll find Danger at Booth #5034 keeping a very close eye on those Mondo folks.
I have been given my new SDCC placement and look out @MondoNews I'm back on your six. Try not to get sold and move across the hall again in the next few months ferchristssake https://t.co/vAPeUlYDyj pic.twitter.com/o1p81nGNhY

— Daniel Danger (@tinymediaempire) November 19, 2022
Artist Priscilla Wilson is making moves around the Exhibit Hall as well, upgrading to a 10'x10′ Booth for SDCC 2023. Which specific booth is hers is yet to be announced, but we're excited to see a talented artist expand and grow her Comic-Con footprint. 
Now that DCon is over, it's time for some future show announcements. I will have a table in @SacAnime's Artist Alley for the Winter show. AND, I will be upgrading to a full 10×10 booth for @Comic_Con!! 2023 is already off to an amazing start!

— Art of Priscilla Wilson 🔜 SLO Comix Fair (@valorandvellum) November 21, 2022
Magic: The Gathering Artist Beth Radloff not only opened her online store for the Holidays this year, she also snuck in an announcement that she'll be at San Diego Comic-Con this year.
Also, I'll be at SDCC again this year in case you want to bring the bulbasaurs around to sign!

— Beth Radloff (@BethBeRad) November 29, 2022
Writer/Author Mark Russell tweeted his partial schedule for 2023, which includes both WonderCon and SDCC 2023. With all the conventions he has on his itinerary now, we're afraid to see what his full list will look like!
Partially. I'm doing WonderCon in LA, SDCC, NYCC, Rose City in Portland, and probably a few more.

— Mark Russell (@Manruss) December 3, 2022
We know which booth we'll be visiting a lot this year. New York Times bestselling author and illustrator Rachel Ignotofsky is bringing some vintage tech to her SDCC 2023 Booth, where she'll also be signing and selling her books. Kids, these are the computers your parents and grandparents had to play with, so now you'll get to enjoy the wonder of dying of dysentery on the Oregon Trail just like we did.
I officially have a booth for @Comic_Con 2023!

I will be in my n95 mask and a cute little dress, selling my wares, letting you all play with my vintage computers and signing all of my books! Please stay tuned for lots of excitement this summer! pic.twitter.com/EIPGA8nwoj

— Rachel Ignotofsky (@ignotofsky) December 7, 2022
I'm debuting at San Diego Comic Con next year as part of @ChispaComics w/ Dragonthrall as part of The Thirteen. https://t.co/kqk0qWCkwQ

— Veronique Medrano (@Veronique956) December 7, 2022
Bay Area artist/storyteller and author/illustrator of Naiya and the Foxdragon Naomi VanDoren added San Diego Comic-Con 2023 to her list of Events on her website.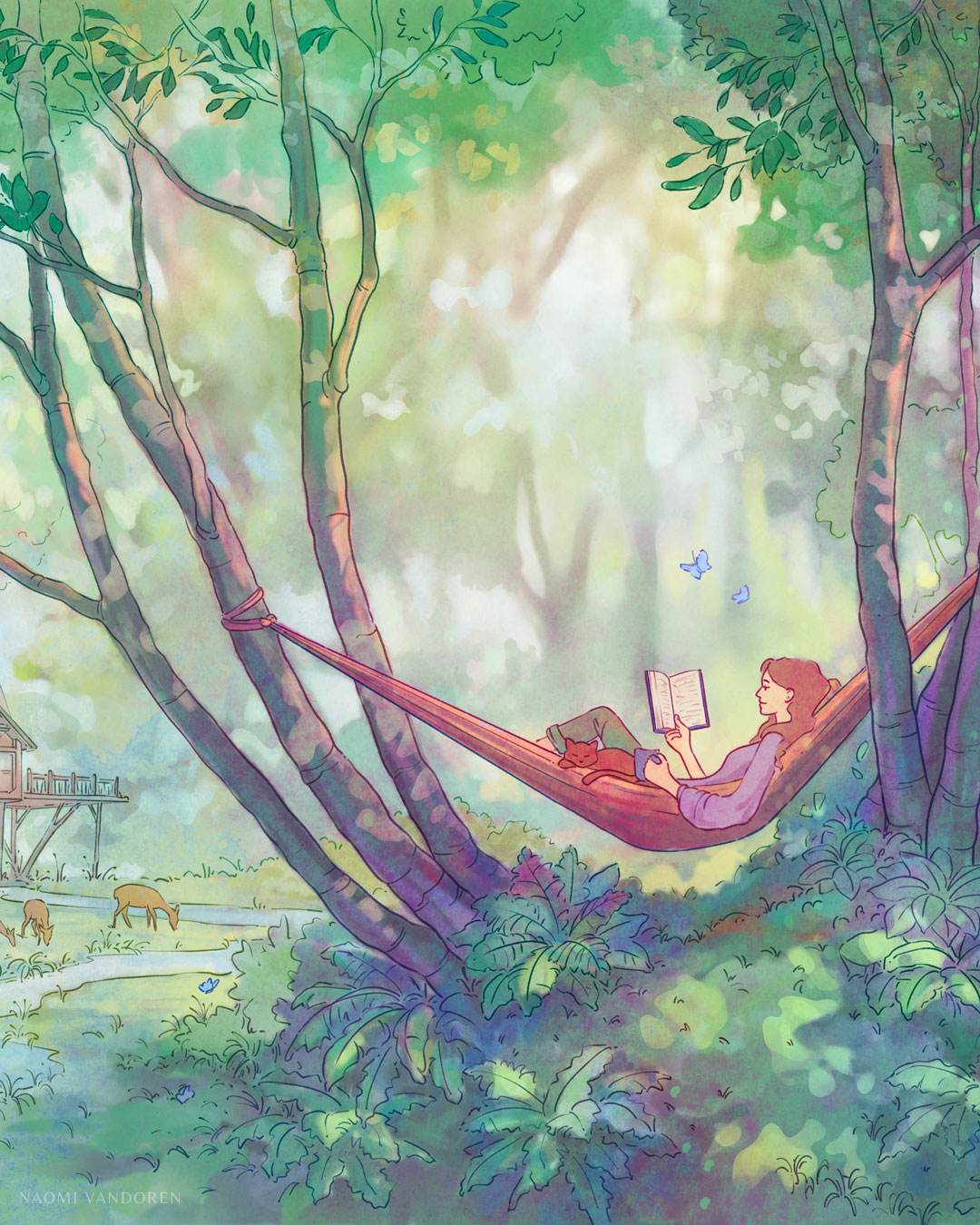 Another author/illustrator we'll find in the Exhibit Hall at SDCC this year is Archie, DC, and Marvel talent Ken Penders, who will be at Table #II-24 in Artists' Alley.
It's official. I will be at Table II-24 in Artists Alley @Comic_Con in 2023. I'm going to figure out which other conventions I will be appearing at besides this & @WonderCon during the new year.

— Ken Penders (@KenPenders) December 17, 2022
If there's one person who needs to be in the Exhibit Hall at San Diego Comic-Con, it's Eddie Rios, better known as "Taco Boy." He let his Instagram followers know that he's living the dream of being accepted into SDCC and putting the finishing touches on his first issue of Tacoboy, to be ready in time for the con.
 

 

View this post on Instagram

 
Is it really San Diego Comic-Con if Mark Evanier isn't there? Luckily, we don't have to answer that question this year, according to his December 19 blog post. It's a comfort to know we'll see our favorite panel host at both WonderCon and Comic-Con this year.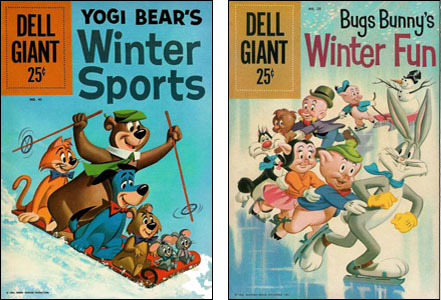 Life… finds a way. And if you love dressing up in an inflatable dinosaur costume, you can find your way to the Marriott Marquis on Friday, July 21, at 10am PT and join the Inflatable Dinosaur Invasion of 2023. Visit Viktoria Rose Tassi's Cosplay Co.'s Facebook event and let them know you'll be roaring into San Diego like it's 1997 all over again.
Viktoria Rose Tassi's Cosplay Co. isn't stopping at invading dinosaurs. On Sunday, July 23 at 10am, she's assembling a team of Captain America cosplayers at the Marriott Marquis to invade SDCC 2023. We hear they can do this all… DAAAAAAAAAYYYYYYY!
We saved the not-so-good news for last. Artist Sean Forney released his 2023 convention schedule, and we're sad to see neither WonderCon nor SDCC 2023 among the list.
The Forneys' Comic Con Tour '23

March 31-April 2: C2E2
May 1-31: Restoration Brew Worx
May 31-June 4: Colossalcon
July 22-23 Gem City Comic Con
August 11-14 PowerCon
September 22-24 Cincinnati Comic Expo#comiccon #comic-books #comicartist #conve… https://t.co/Dpz9i8oonx pic.twitter.com/7wdLNpDWjn

— Sean Forney at C2E2 O-6 (@SeanForneyArt) January 1, 2023
Anything we missed? Let us know in the comments, drop us a line, or tweet us @SD_Comic_Con.