Greetings, true believers! We are here to jolt you from the winter doldrums with an all-new, exciting WonderPost, highlighting all the news about WonderCon Anaheim 2023, coming atcha in just two short months.
Twelve stellar official guests have already been announced but we have the scoop on so much more, including pin-up artist Jeff Egli, illustrator Robert McKeone, and promises all the way from Seymour's Bay.
Let's take a look at what you might have missed:
If you were jazzed to hear that Mitch Gerads will be a WonderCon Special Guest, then you'll be doubly jazzed to hear that he has confirmed he will be doing his epic sketch covers during the convention.
Yup!

— Mitch Gerads (@MitchGerads) January 22, 2023
Sacramento, CA based visual artist and creator Nooligan, whose art somehow looks both nostalgic and modern at the same time, has added WonderCon to his schedule.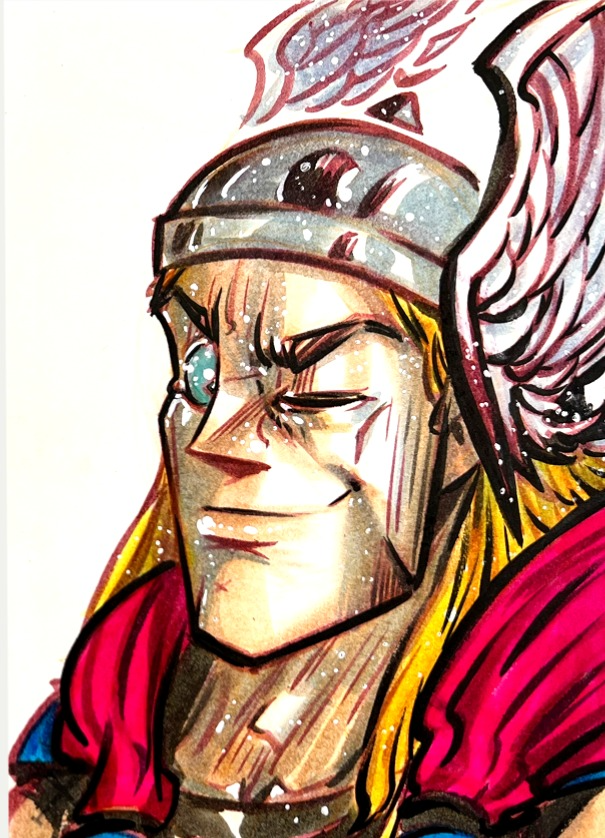 Author of national bestseller Four Lost Cities: A Secret History of the Urban Age, Annalee Newitz, will be attending WonderCon. Newitz is also a journalist whose work has been featured in the New York Times The Washington Post, Slate, Popular Science and more.
If pin-up art is what you're looking for, you're in luck. Artist Jeff Egli has WonderCon on his roster of shows he will be attending. 
 

 

View this post on Instagram

 
Got a green thumb? The creators behind the Human/plant hybrid Joe Plant will be offering these Tillandsia air plants, in addition to copies of the comic Origins available for well qualified adopters. We give a (green) thumbs up for this creative idea.
Not only will JOE PLANT's table at WonderCon will have editions of "ORIGINS" on display and for sale as well as cards, there will be these Tillandsias that I will only adopt out to people who show a genuine interest on caring for them. pic.twitter.com/orodxUYJVY

— JoePlant2021⤴️🧬🌿🌱🍃 (@JoePlant2021) January 12, 2023
Sláinte! Fantasy action novelist and Celtic artist Erin Hunt Rado has updated her schedule and it includes a stop in Anaheim! You can find more about her Tales of the Ravensdaughter series and watch more details on her Instagram.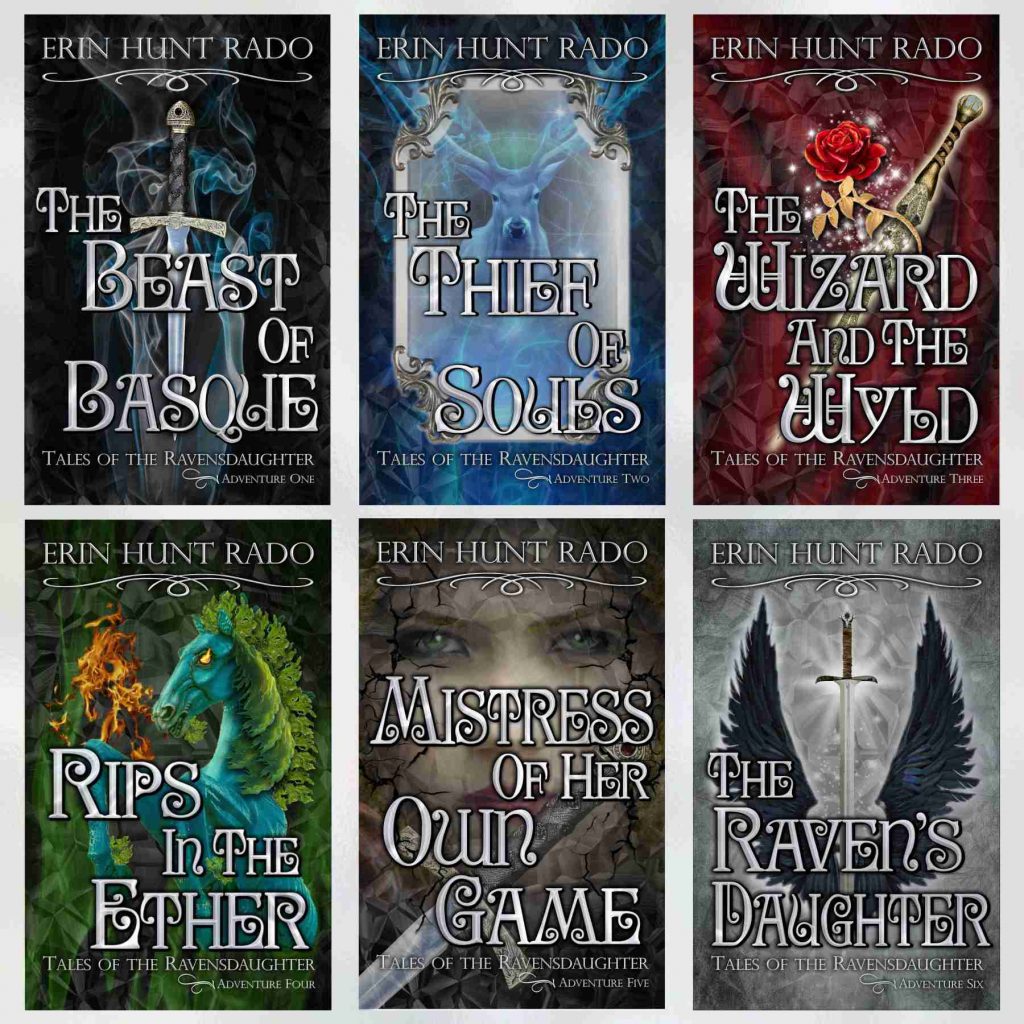 MAD Magazine artist Tom Richmond will be at WonderCon, likely pencil in hard and sketching away. His table is a great place to stop for fun and funny caricatures, like that of icon Abe Vigoda, below.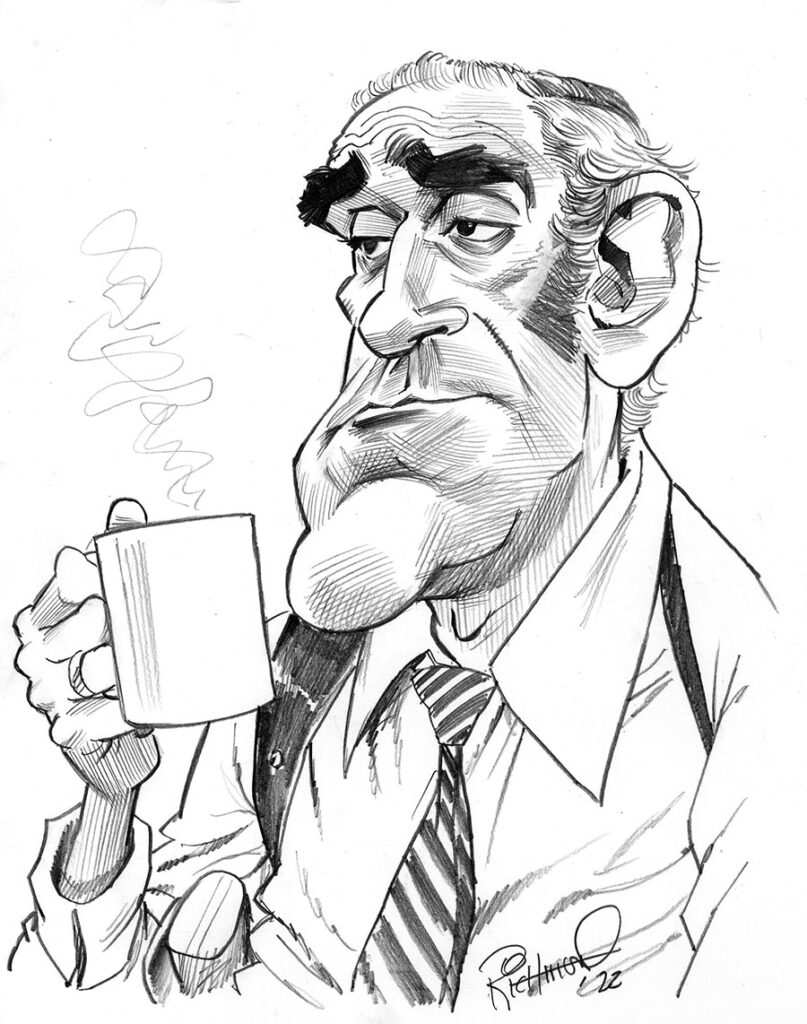 Are you still watching the Bob's Burgers Movie on repeat because it's the only thing that makes you happy in this completely nonsensical and cold world? Yeah, me neither. In any case, the good kids at toddland will have you covered (probably literally) with Belcher family movie and television apparel and goodies for WonderCon 2023. Those of us stuck at home won't be left out, as Todd indicates items will also be available online.
Editing the @WonderCon line list today!! Can't wait to see you all there!! We'll have movie and show stuff online and in person! #BobsBurgers pic.twitter.com/62LPIkJdg4

— toddland #stayrad® (@toddlandstore) January 10, 2023
It's been three long and strange years but illustrator Irene Flores is going to make a triumphant return to the convention scene with WonderCon in March and we could not be more happy. Flores is also hoping to exhibit at San Diego Comic-Con in July. Our fingers are crossed for her.
 

 

View this post on Instagram

 

 
If you're looking for high grade comic books or original comic book art, WonderCon will be the right place to bring your wallet, and your "needs" list. We have seen the following vendors include WonderCon on their schedules:
Another creator making the trek to Anaheim this year is needle artist Kassie Scribner. Scribner's embroidery will be showcased at a table in Artist Alley. For those inspired by her hoops, Scriber also offers kits to make your own fandom based pieces of art.
 

 

View this post on Instagram

 
Happy New Year! Ready for all of 2023's cons? Here are all the ones I'm confirmed to be at. I've applied for others, will update when I know more!#SDRocketCon #RocketCon #wondercon #wondercon2023 #sdcc #sdcc2023 #comiccon #comiccon2023 #artistalley #artistsalley #BobDrawsStuff pic.twitter.com/TRP8clHiMZ

— Robert McKeone (@BobDrawsStuff) January 2, 2023
If you have yet to get tickets to WonderCon 2023, there is still time. 
Anything we missed? Let us know in the comments, drop us a line, or tweet us at @SD_Comic_Con.
And if you have missed any of our previous WonderPosts, you can find them here.