There are few booths on the show floor at either WonderCon or San Diego Comic-Con that feel more like a party than Toddland. They're the makers of rad stuff, they truly care about their fans and providing the best experience (which is why this year's shirts are printed on the high-quality Garment Dyed Comfort Colors), and they're just fun people.
This year, they're going bigger than ever for WonderCon when they take over Booth #2052, with essentially a SDCC-level of exclusives for Bob's Burgers. Just as in the past few years, they're opening up the fun for everyone, so whether you're attending the con or not, you can still get your hands on the items.
All items will launch for pre-order on Monday, March 6 at 10am PT, and stay open through Sunday evening on March 12. If you don't see your size listed/available when ordering, e-mail store@toddland.com and they can typically offer a custom option.
If you'll be picking up at WonderCon, you must either add a note to your order during checkout (don't write it in the payment gateway, like PayPal notes, etc.) or e-mail store@toddland.com with your order number after you complete checkout by March 12 (e-mails after that they will try to accommodate, but can't promise). Shipping will be refunded when you pick-up.
If you're looking to purchase at WonderCon, your best chance to ensure you get what you want is to pre-order. Not all shirts will be available at the con due to limited space/inventory.
For those looking to have their order shipped, those will begin to ship the week of March 27 after WonderCon. 
Now, let's get onto the Bob's Burgers exclusives:
Burger of the Day Pocket Tee (Comfort Colors Garment Dye) – $28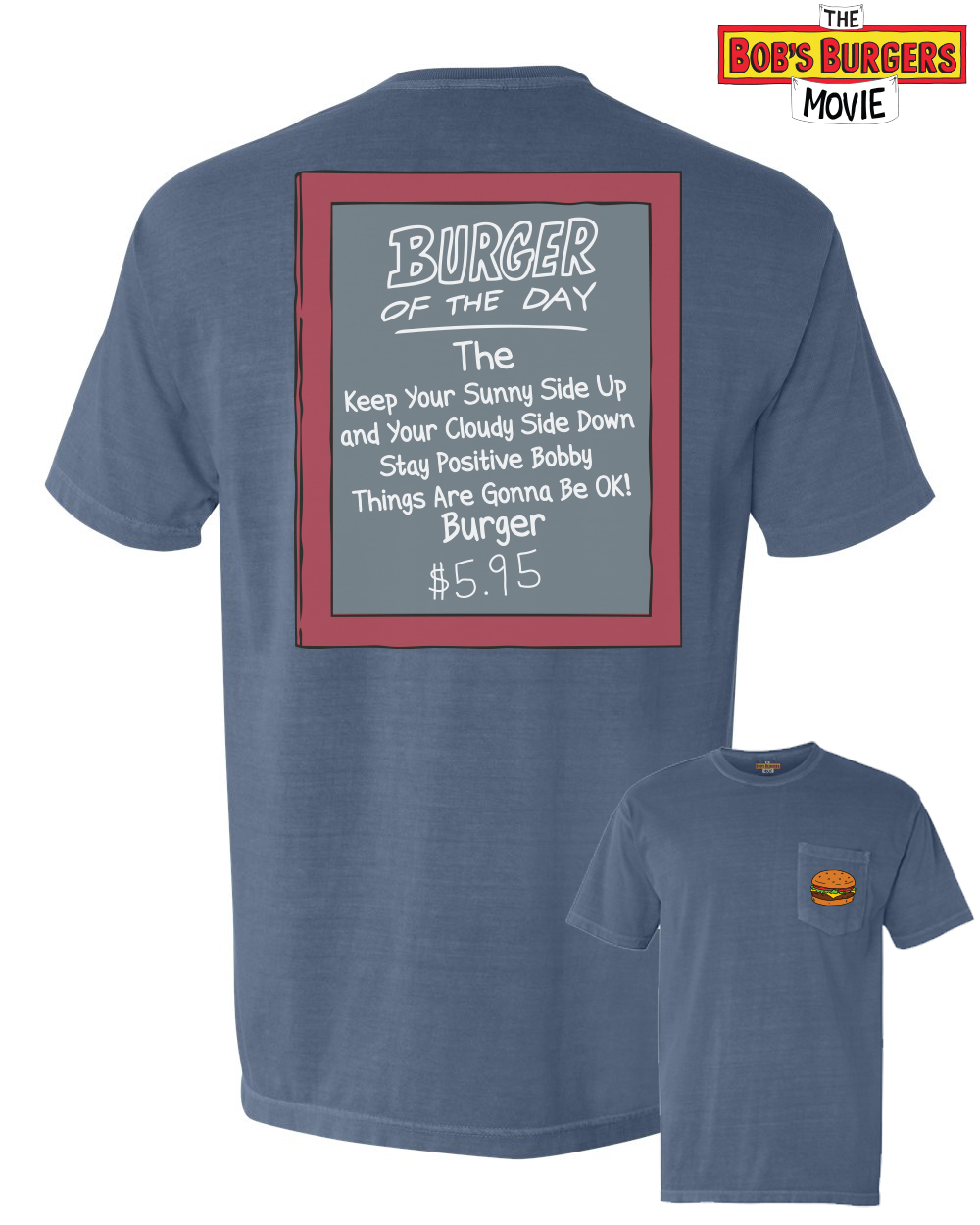 Anaheim 2022 Tee – $28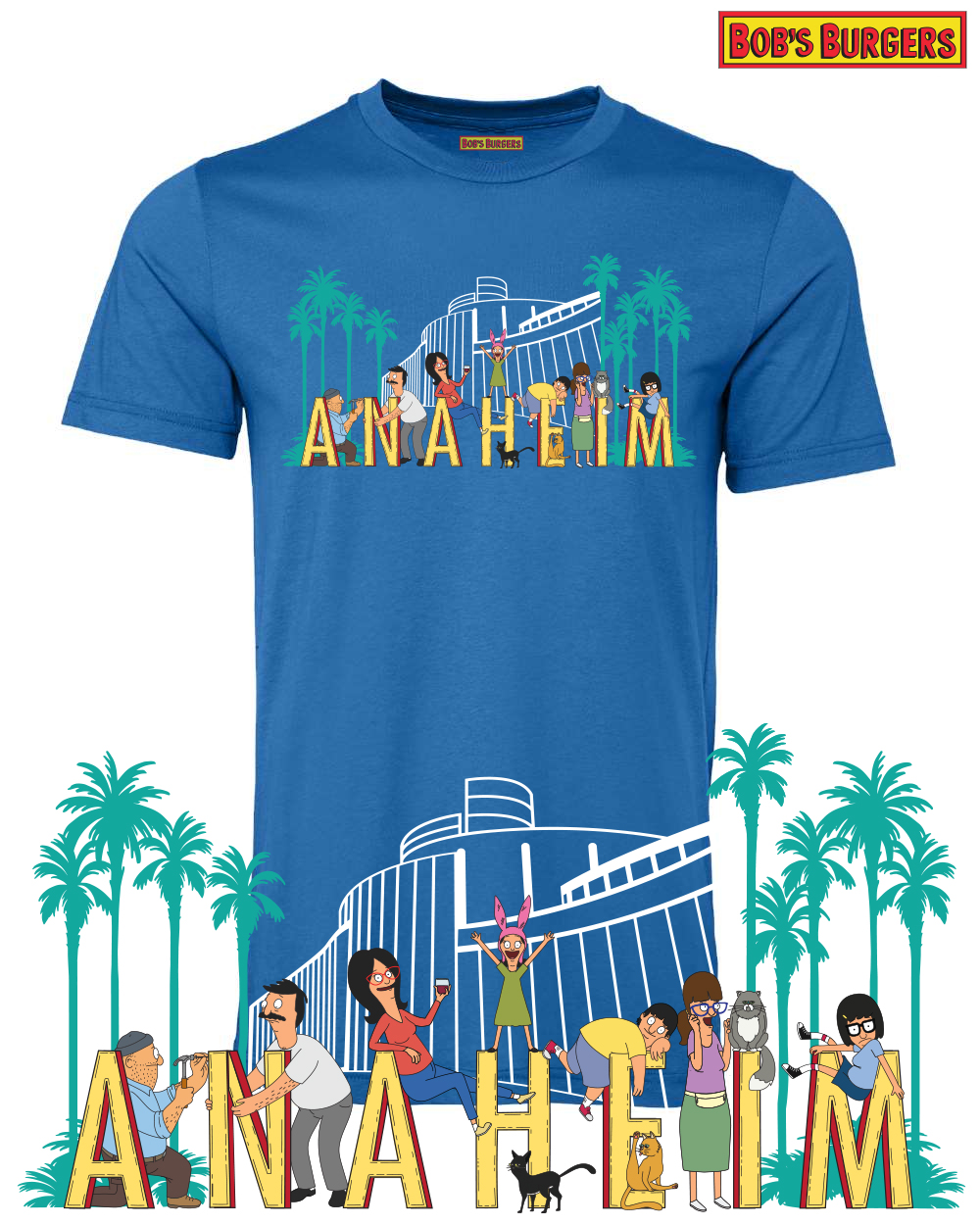 Movie Collage Tee – $28 (available with or without logo)
Pocket Mr. Business Tee (Comfort Colors Garment Dye) – $28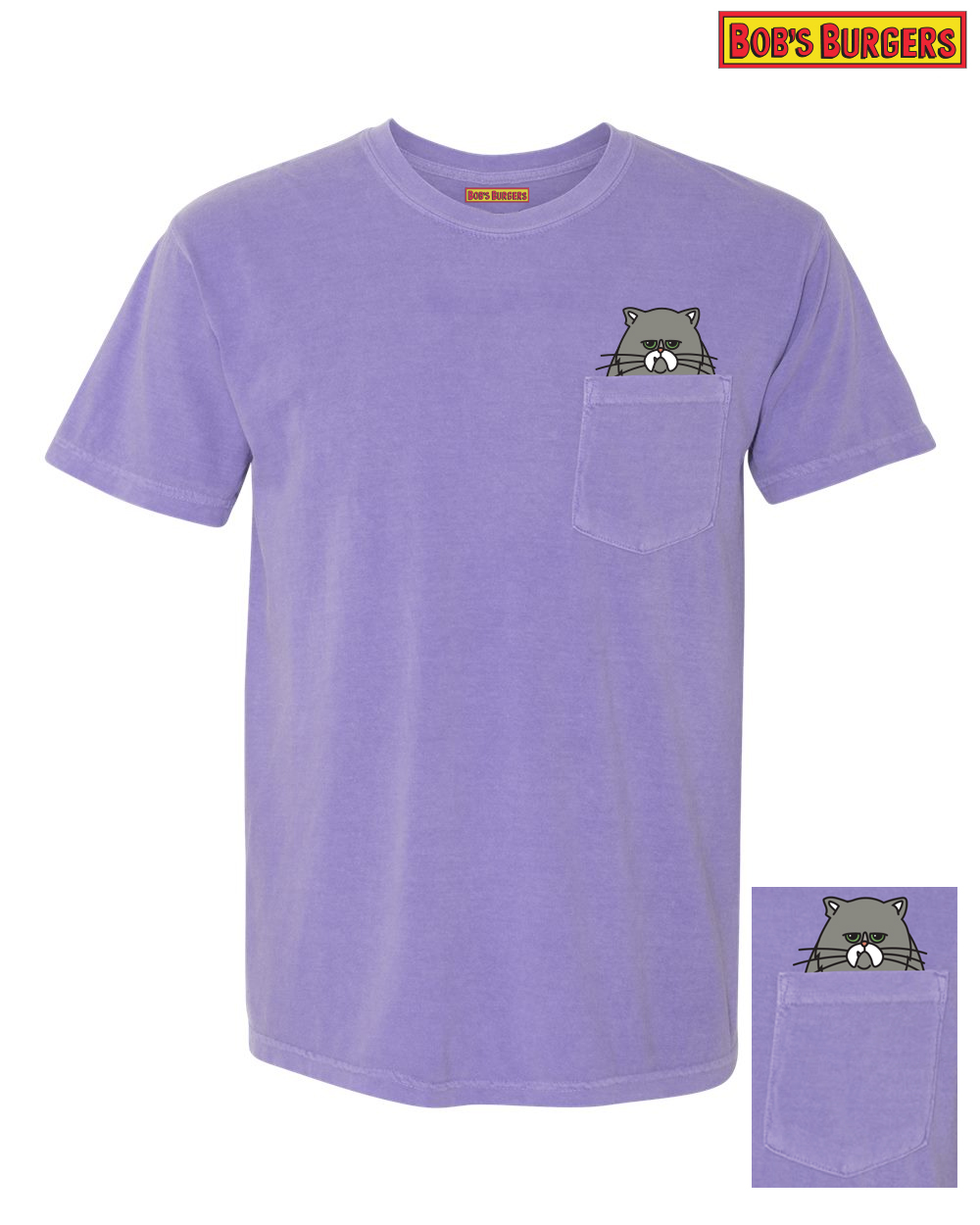 Pocket Linda Tee (Comfort Colors Garment Dye) – $28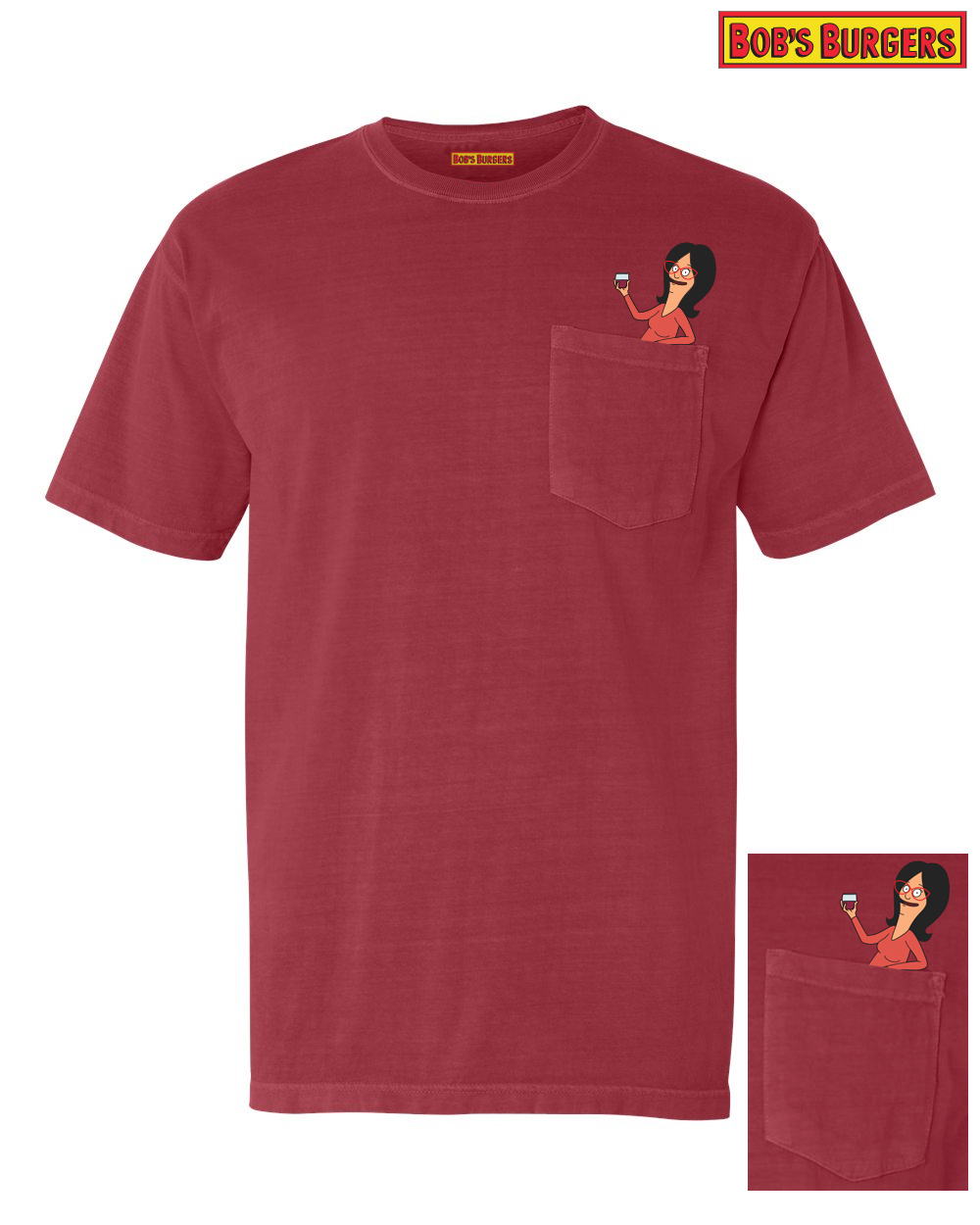 Movie Collage Short Sleeve Baseball Tee – $28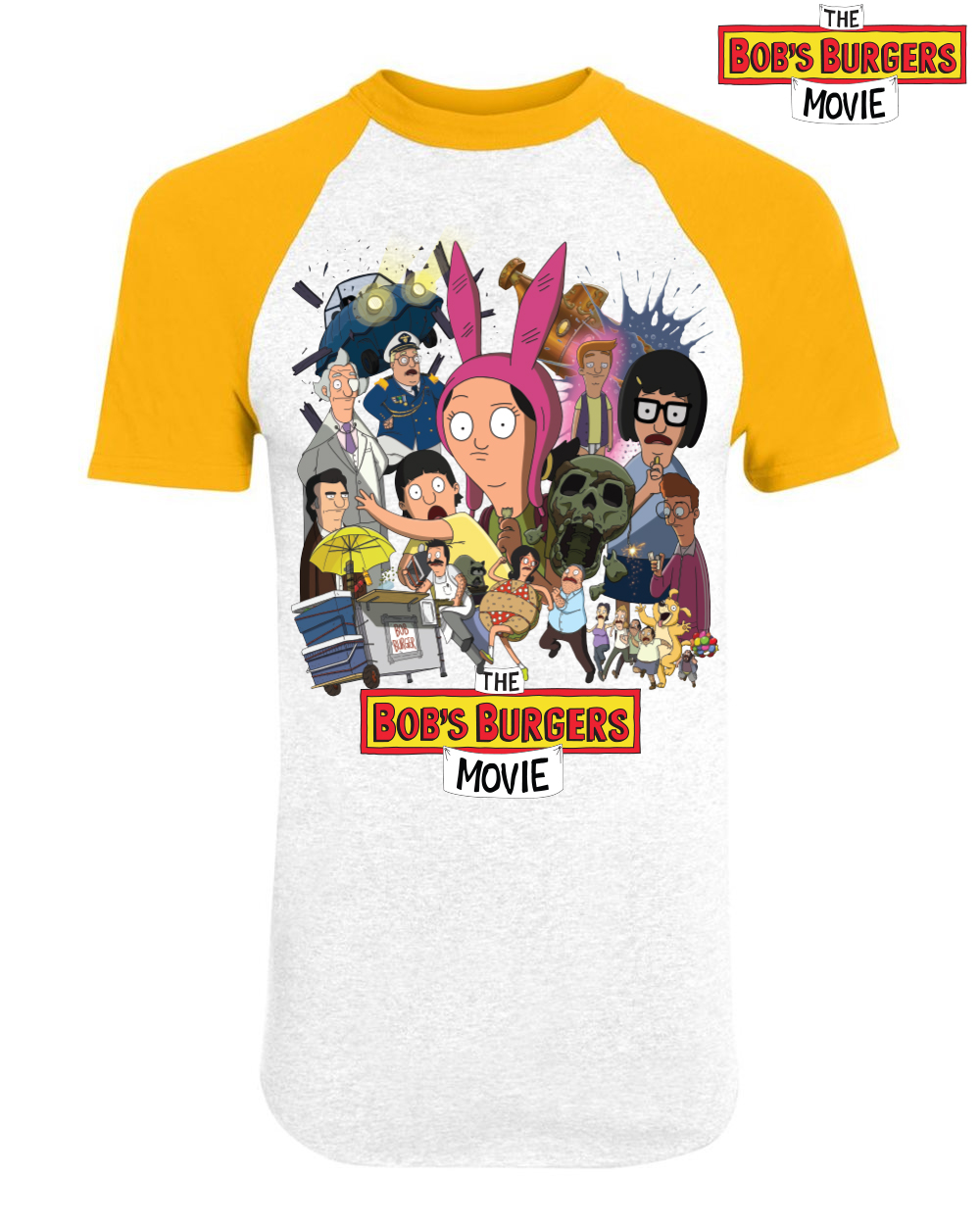 Jericho Tee – $28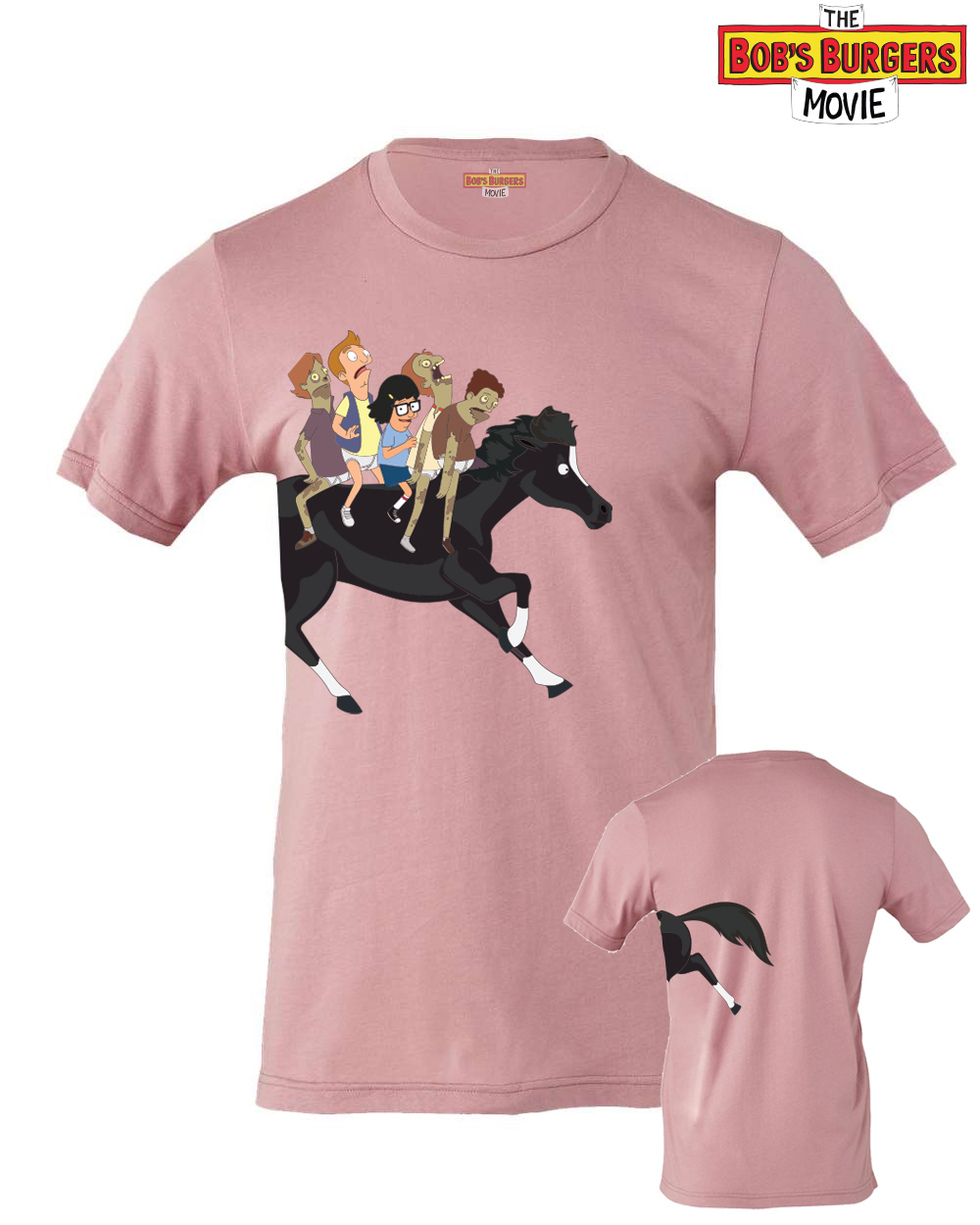 I Know You All Have Busy Schedules (Comfort Colors Garment Dyed Fleece) – $35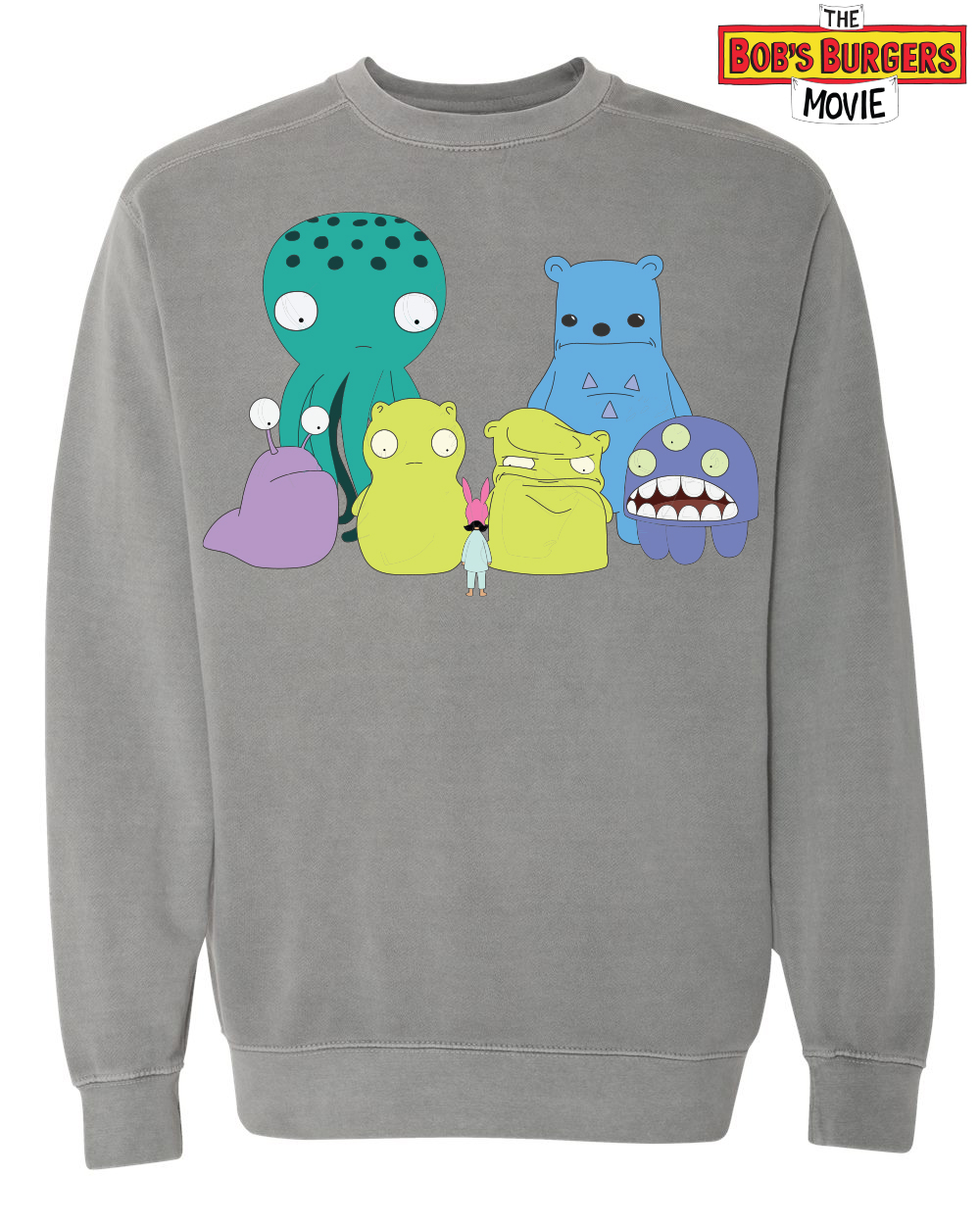 Burger of the Day Pin – $12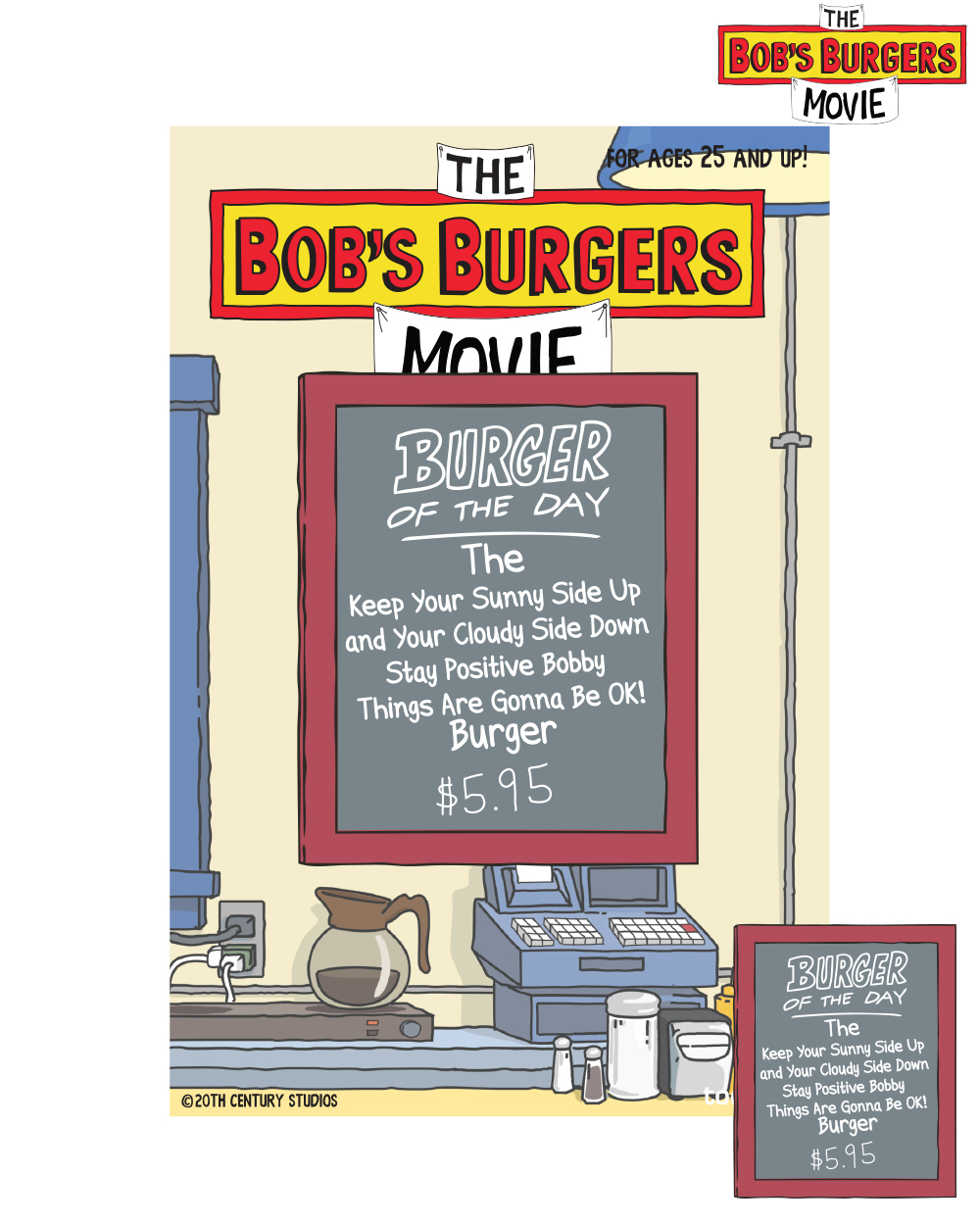 A River Runs Through Bob Pin – $12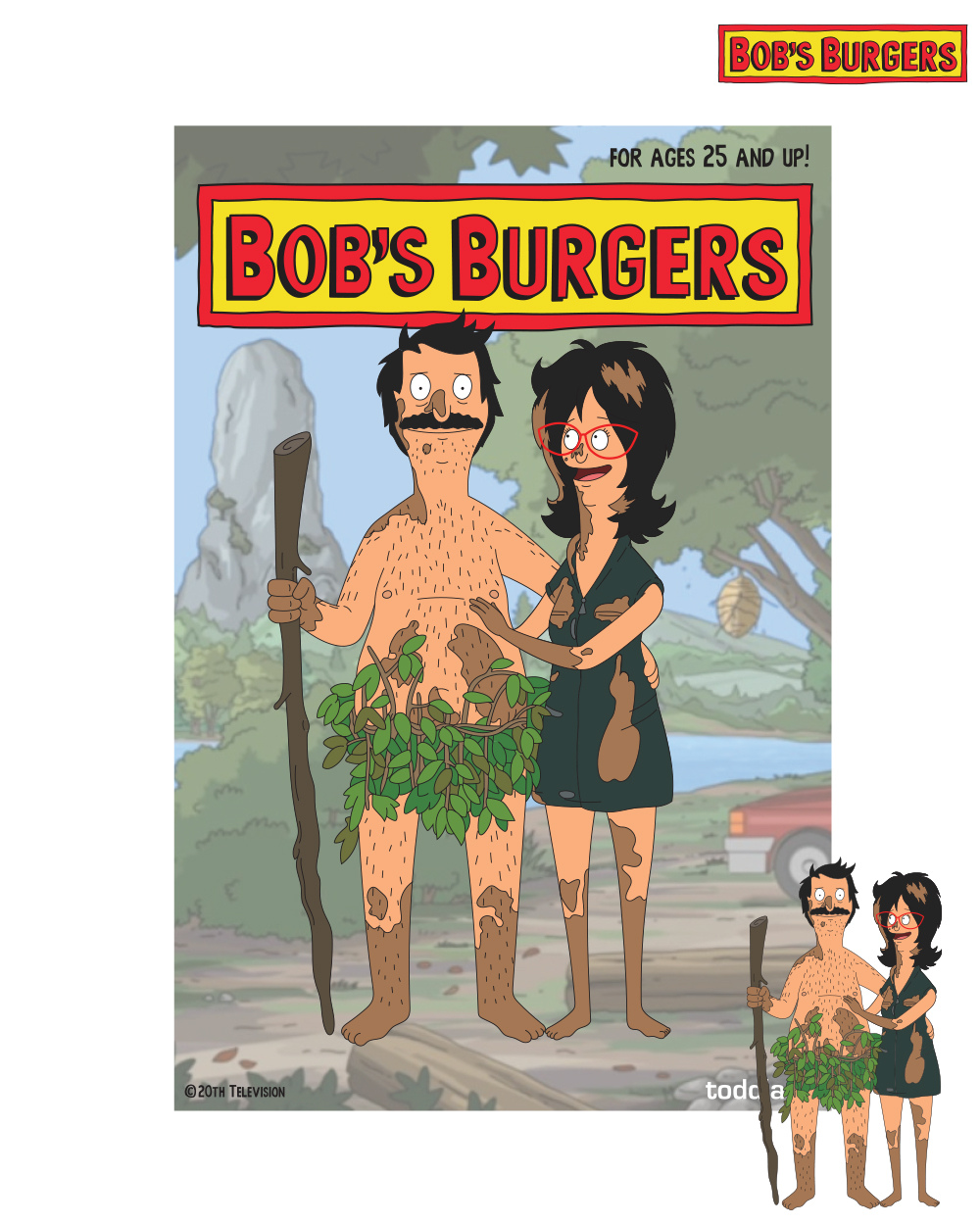 Never Feed A Man A Sponge – $12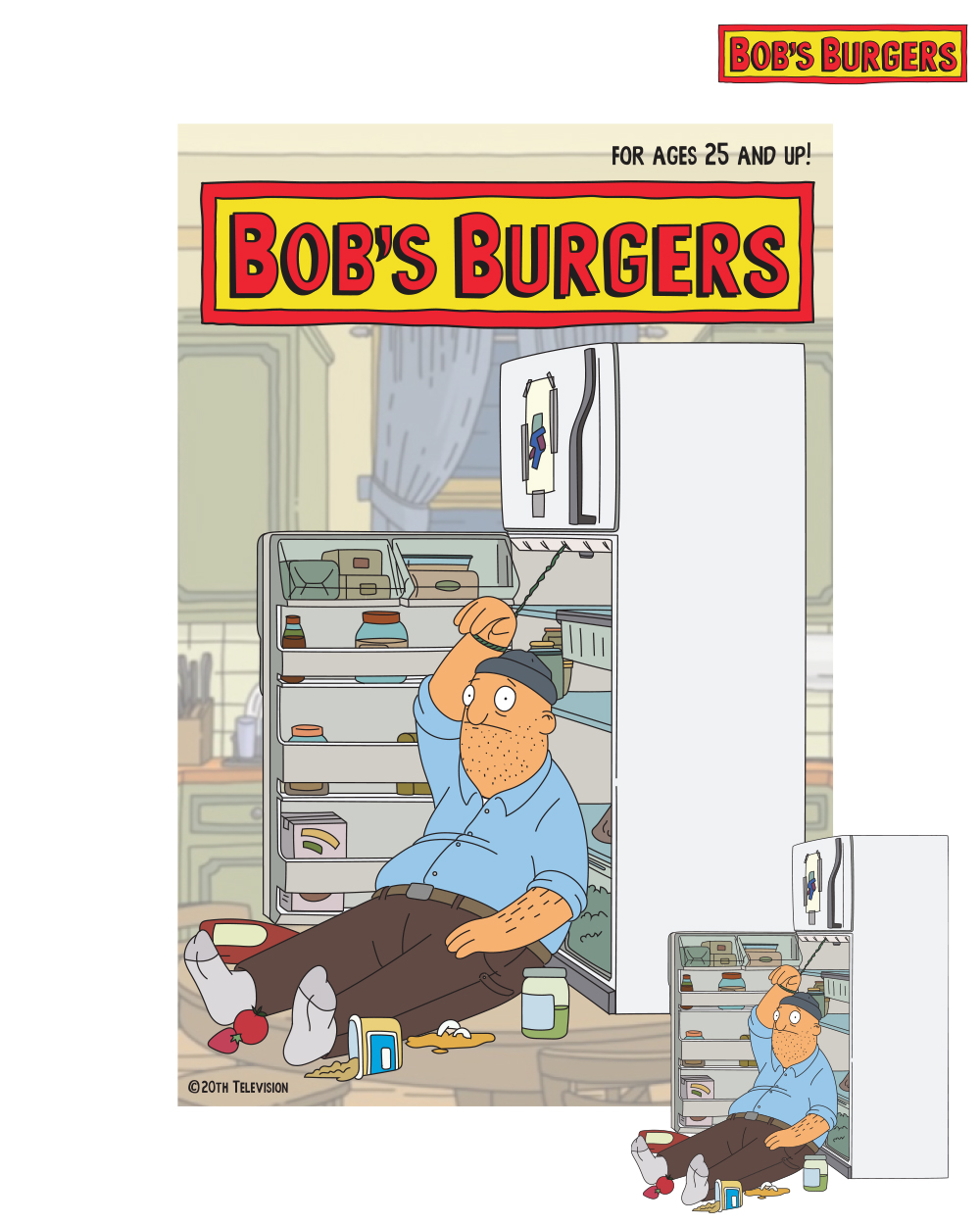 Lily Pin – $12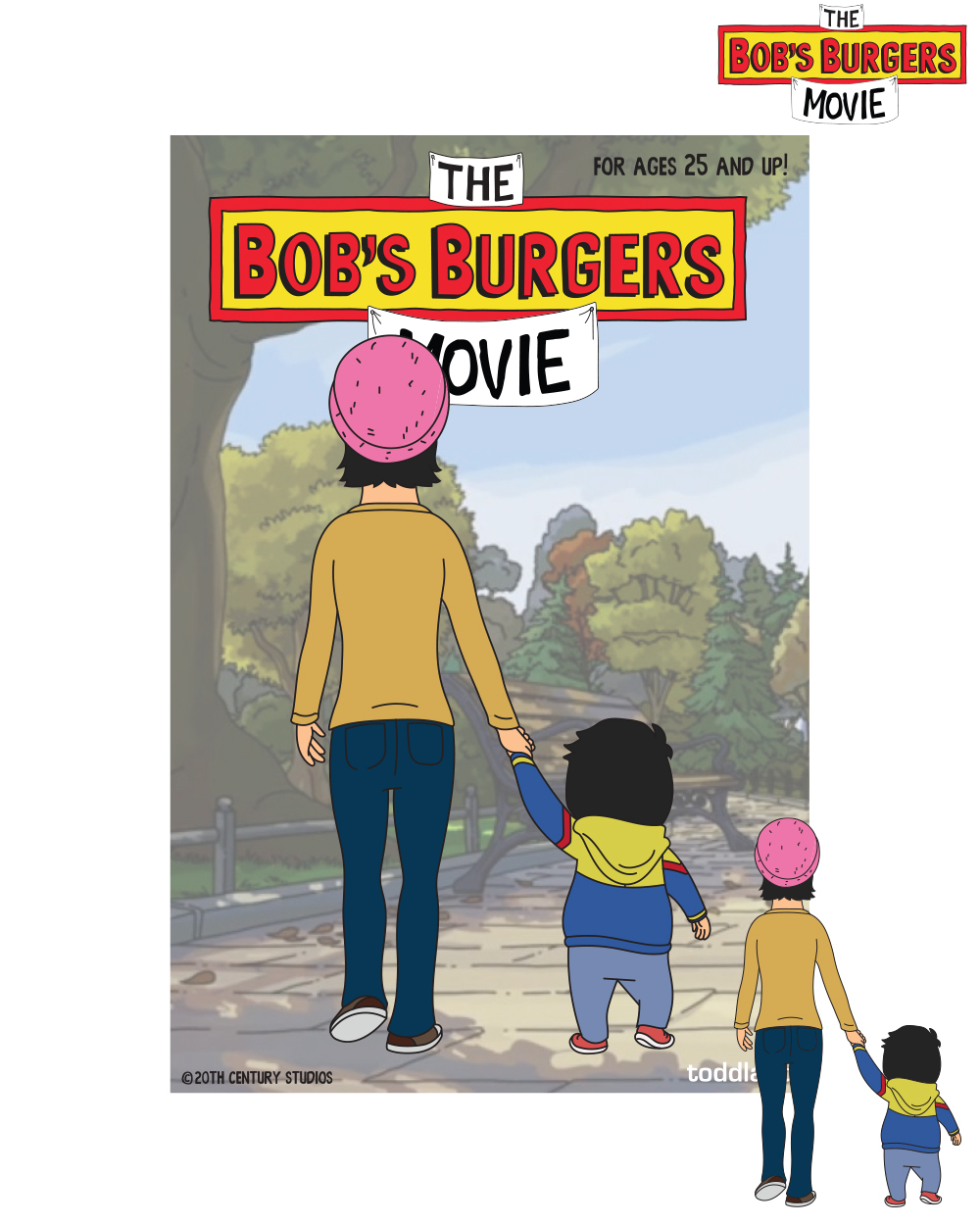 Prom Fantasy Tina Pin – $12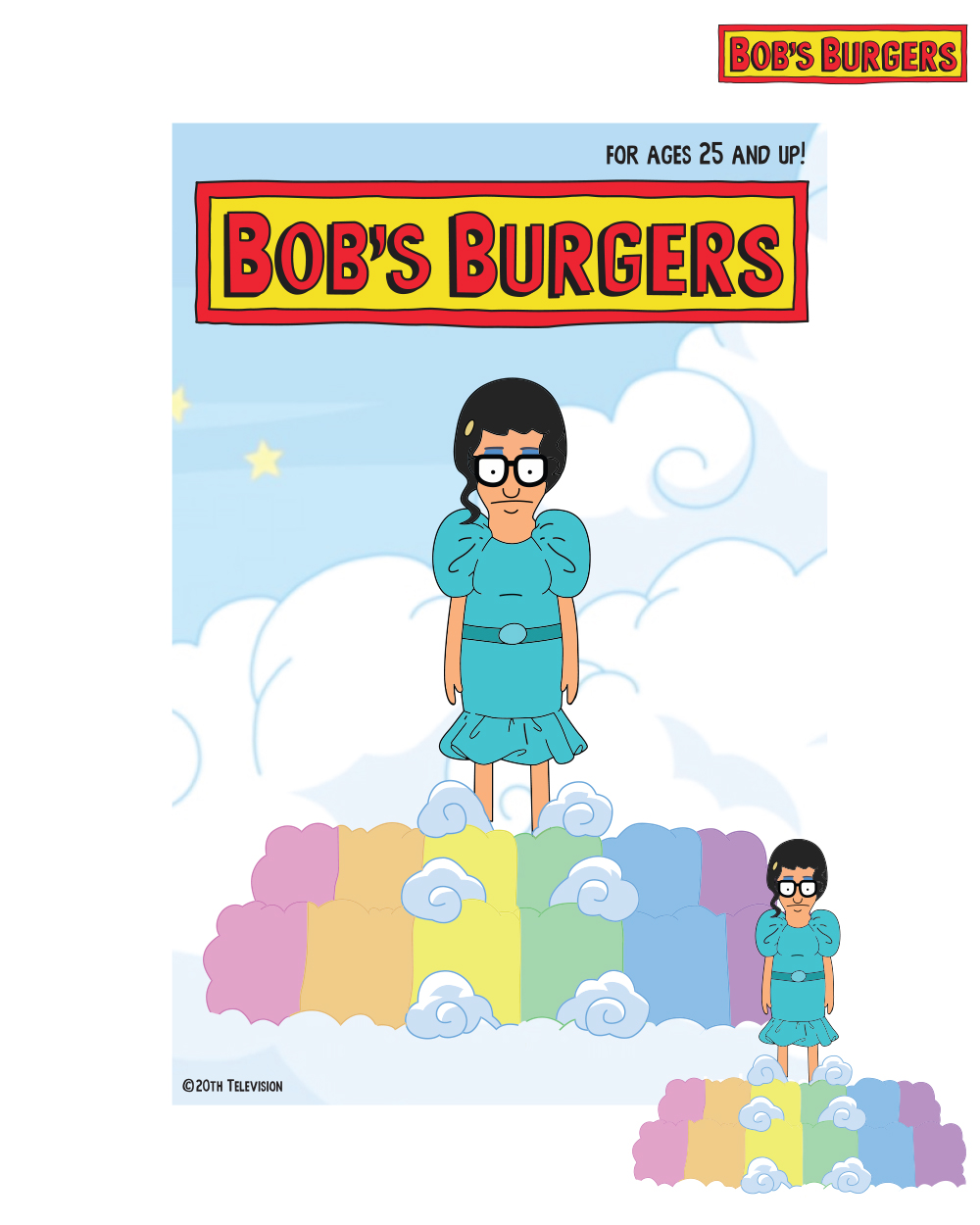 Bottomless Businessman Gene Pin – $12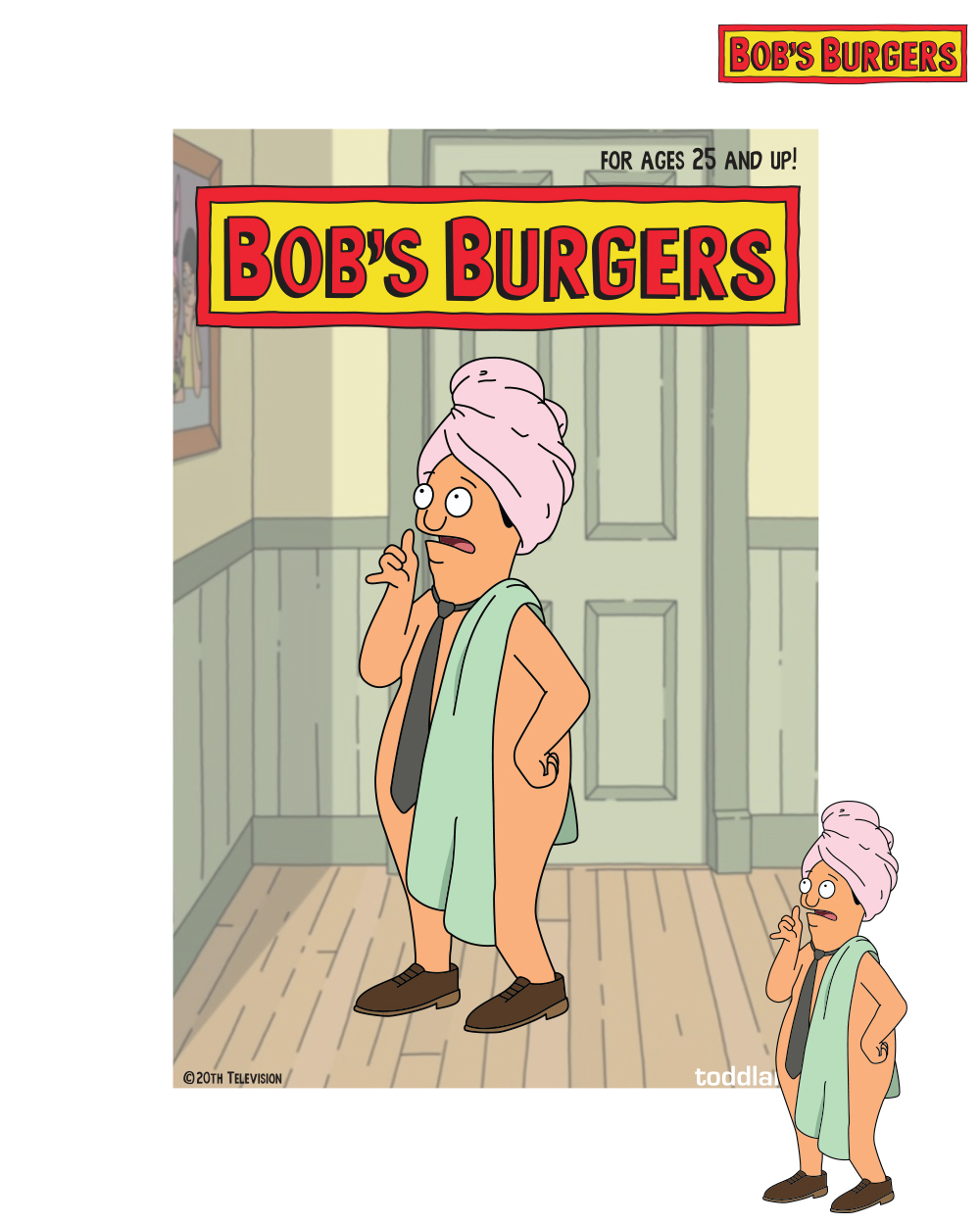 Flea's Company Van Pin (#4 in the series) – $12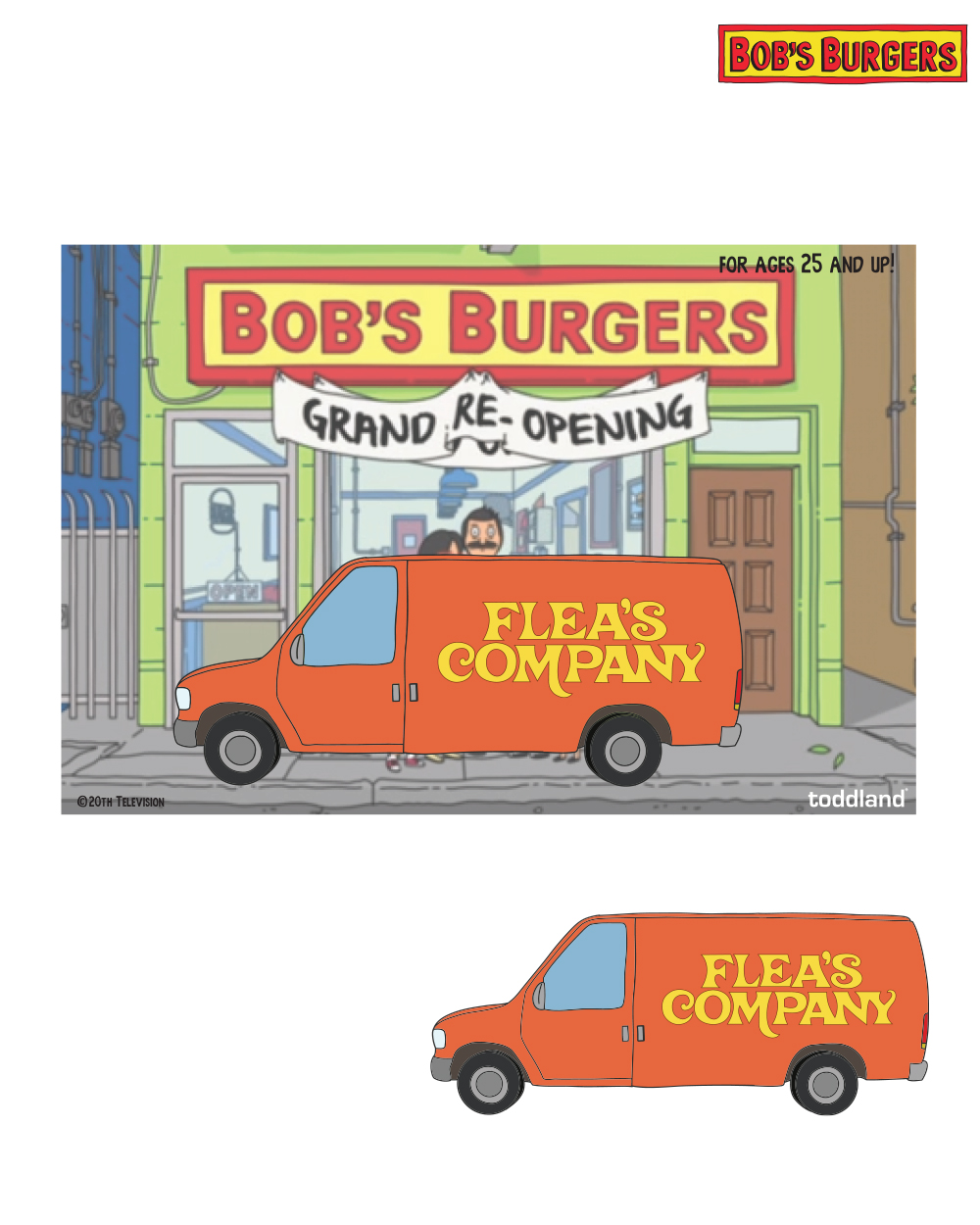 Jericho Credits Deluxe Pin – $15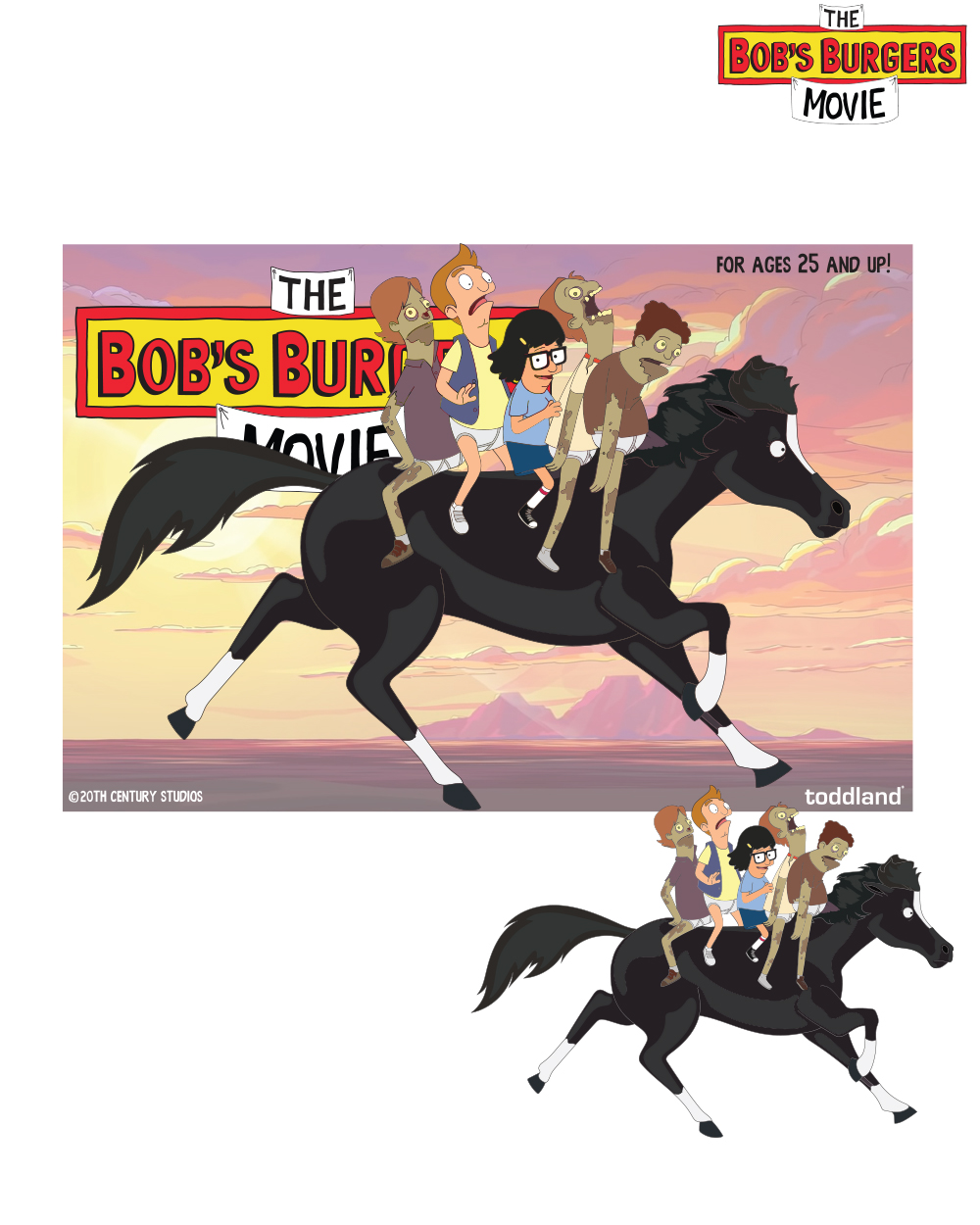 I Know You All Have Busy Schedules Deluxe Pin – $15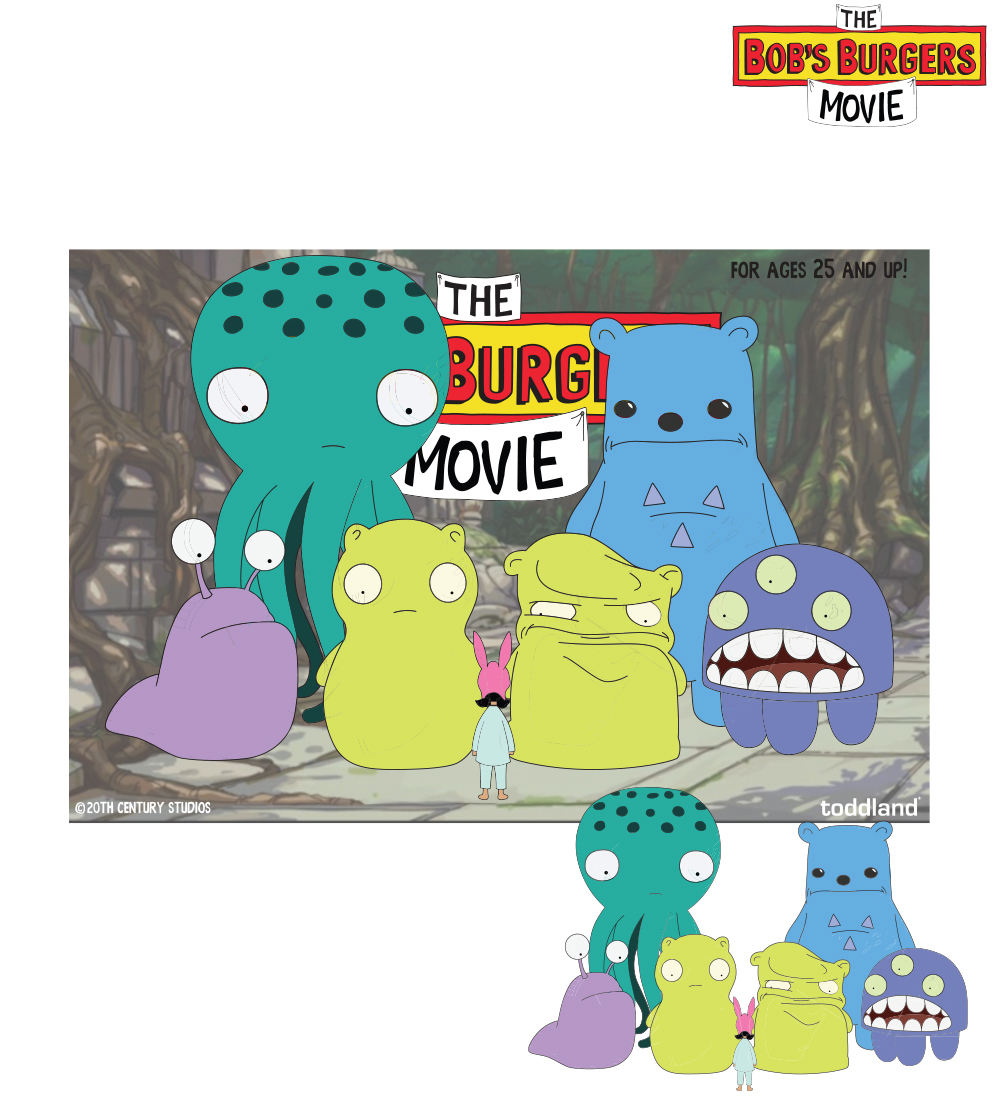 Movie Collage Bag (tall gusseted heavy grocery tote) – $20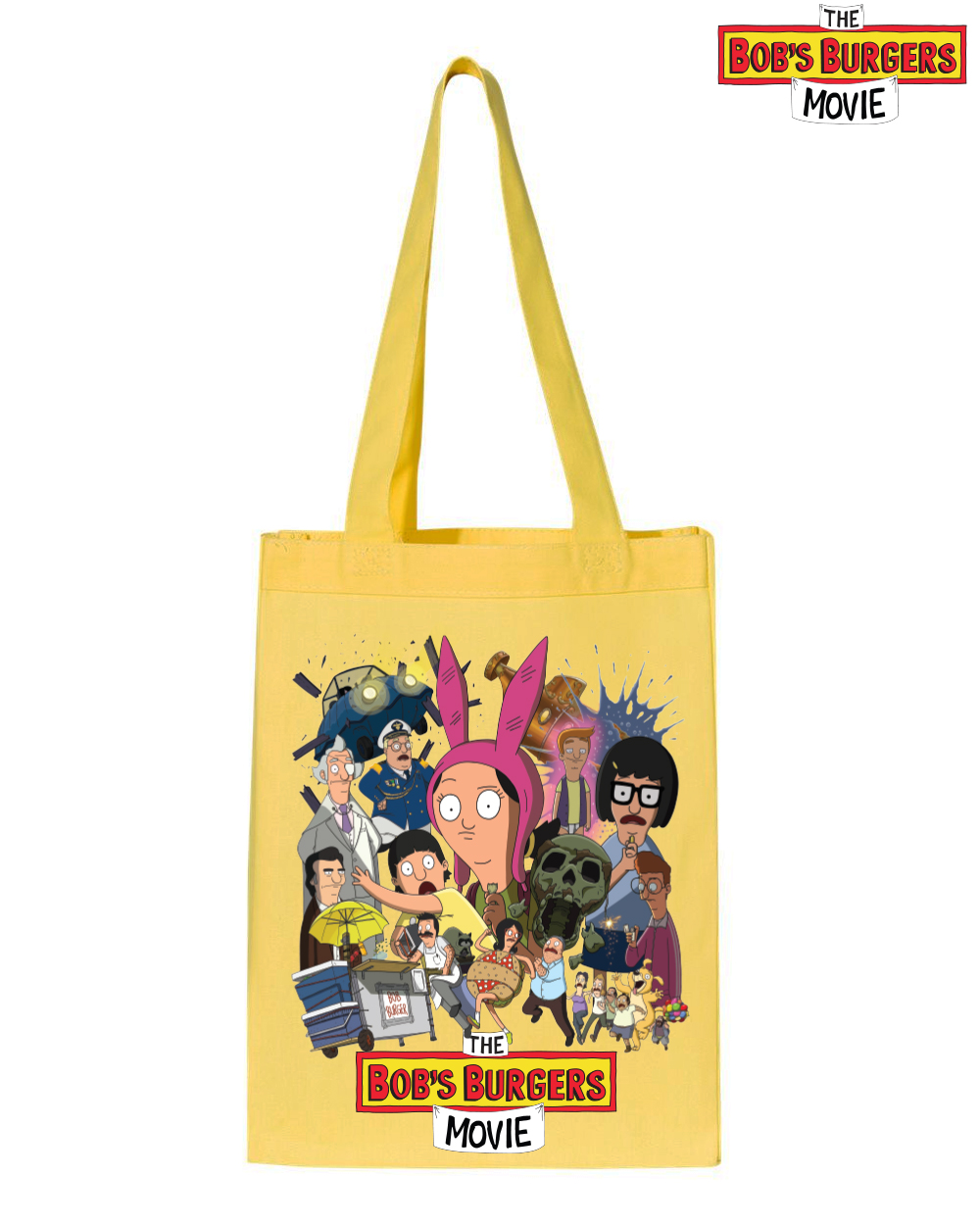 I Know You All Have Busy Schedules Bag (zippered large slumber party bag) – $16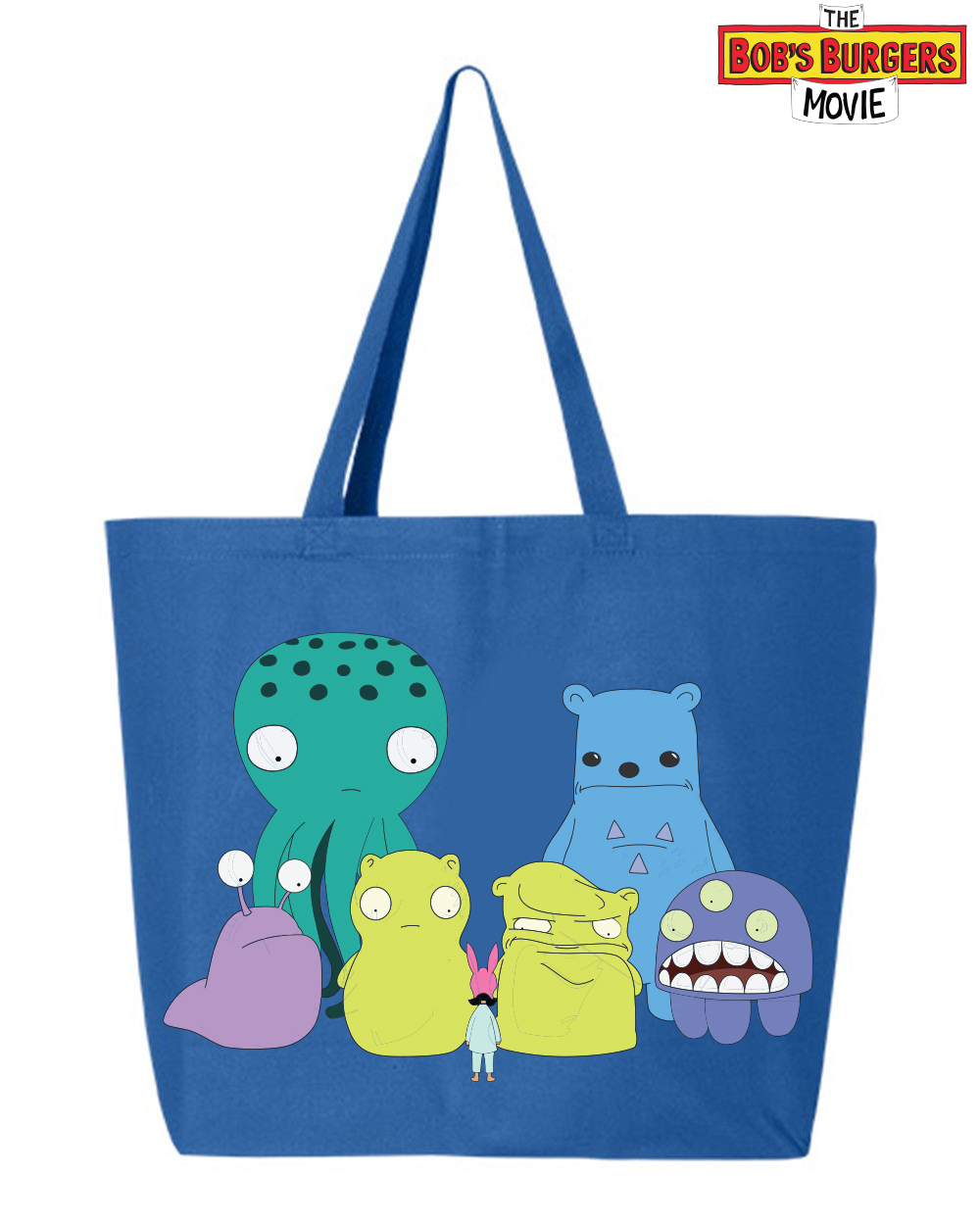 Prom Fantasy Tina Bag (tall gusseted heavy grocery tote bag) – $16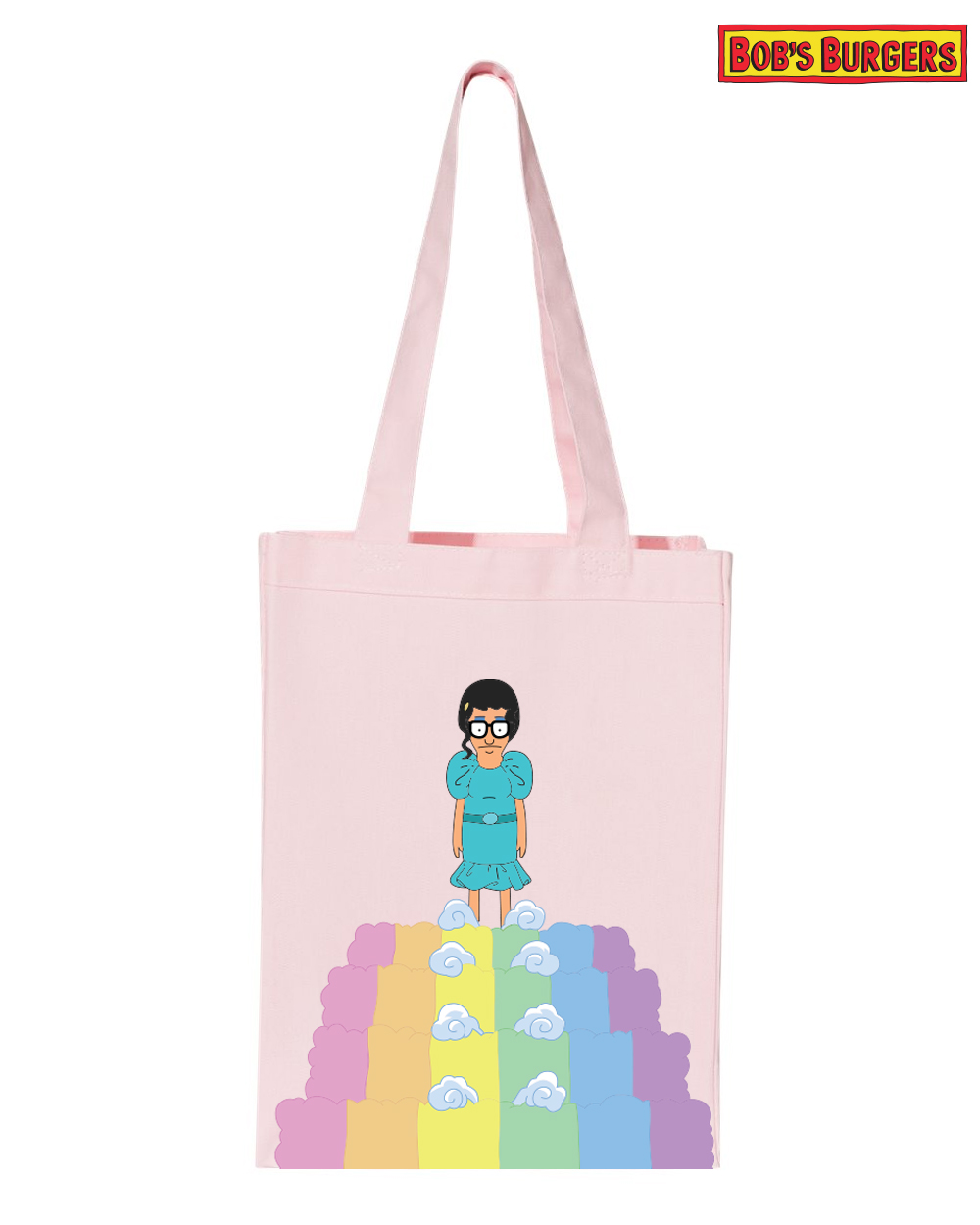 I Know You All Have Busy Schedules Clear Die Cut Sticker – $4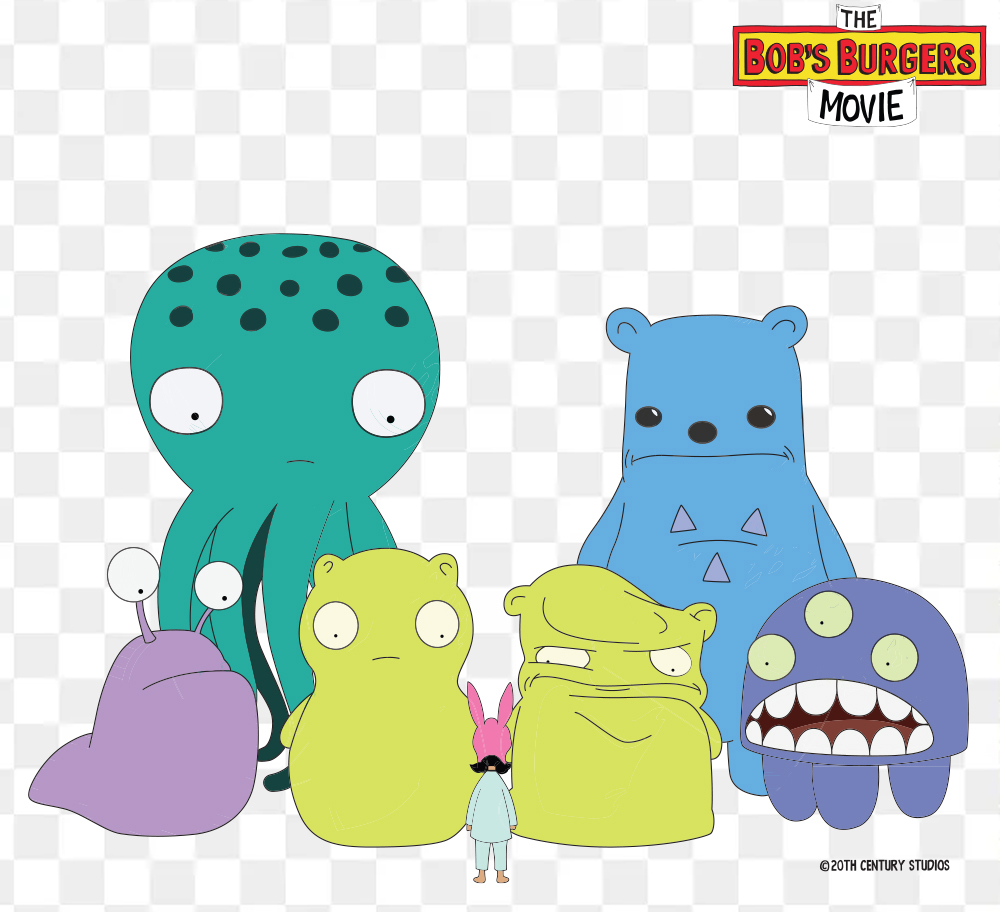 Prom Fantasy Tina Clear Die Cut Sticker – $4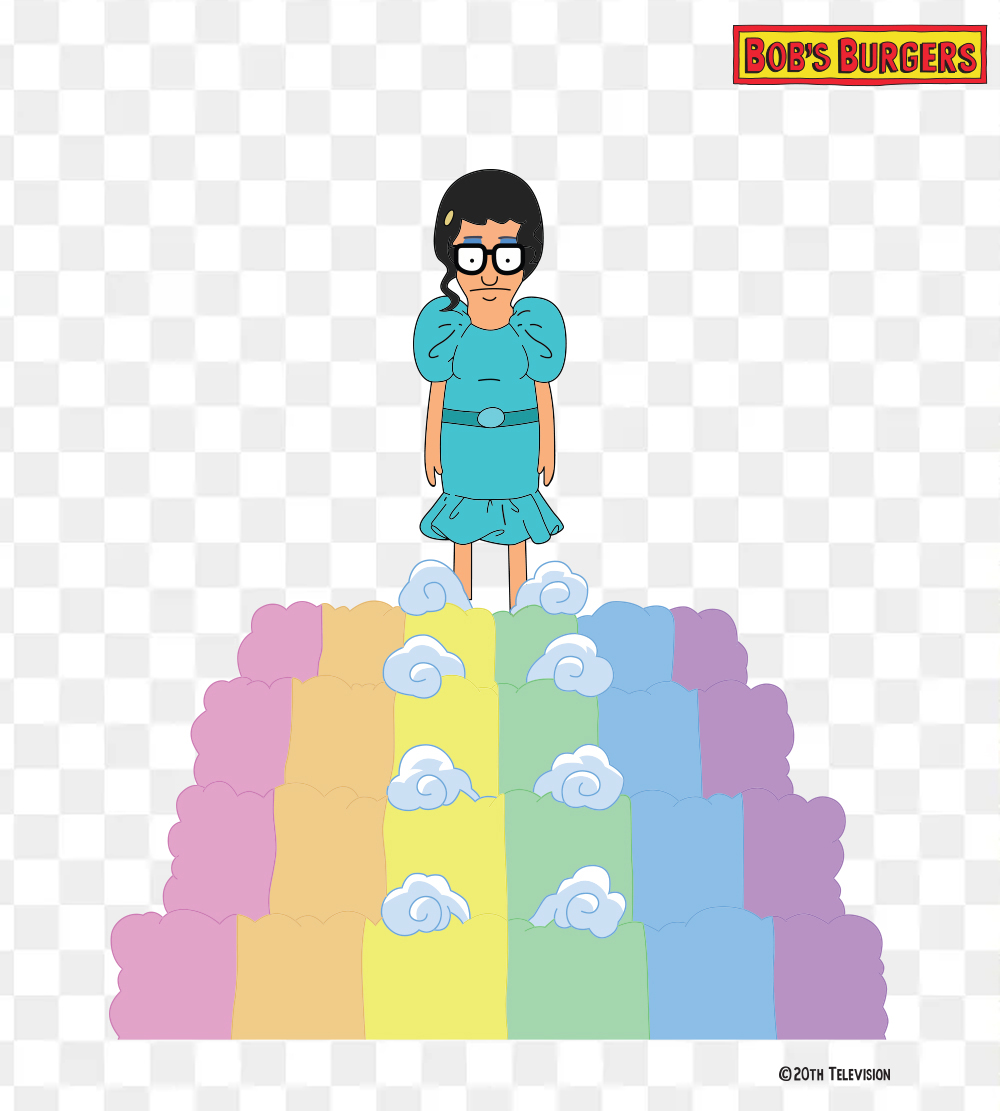 Jericho Credits Clear Die Cut Sticker – $4