Every week from now until San Diego Comic-Con, we're celebrating you: our readers! So let's meet this week's Attendee of the Week: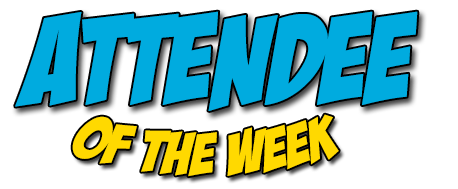 Joel Young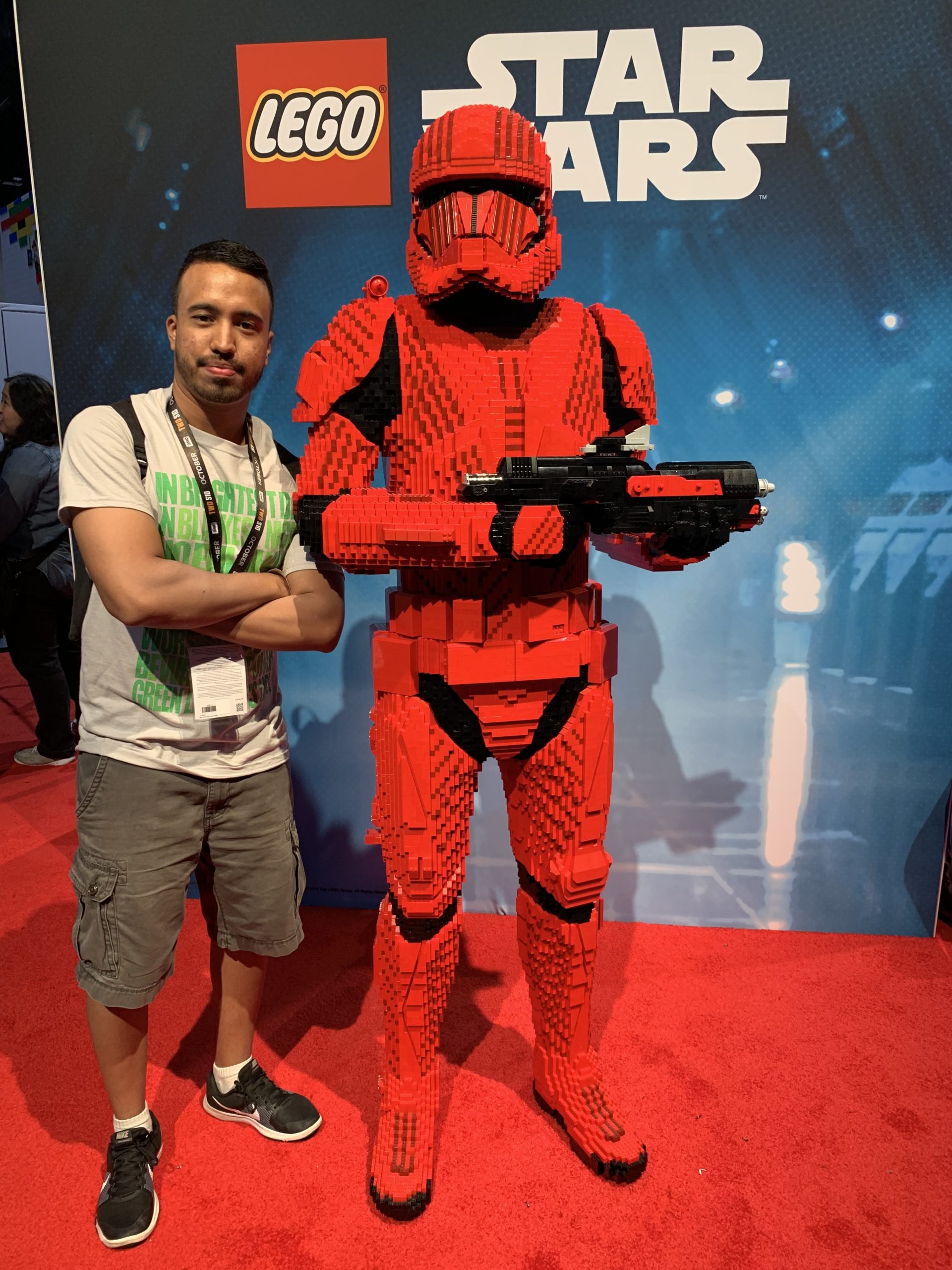 Where are you traveling from?
I am traveling across the country to SDCC from Orlando, Florida!
How many years have you been attending?
I have been attending SDCC since 2018 so this year will be my 4th time at Comic-Con. Would have been more but the 2020 "plague" changed those plans.
What was your favorite panel and why?
I have been fortunate enough to be in the infamous Hall H each year I have attended SDCC and I can't lie, Marvel Studios knows how to put on a show! The 2019 Marvel Studios panel is one I won't forget as Kevin Feige revealed the Phase 4 lineup.
What is your favorite exhibitor or artist booth and why?
I LOVE the LEGO booth every time I am at Comic-Con. I like many of us grew up on LEGO and am still a happy LEGO builder today. Last Comic-Con they had a massive Bowser on display and I am just always so impressed by their booth and products.
What's your favorite item you've ever taken home from the convention (swag, exclusive, merch, etc.)?
For me this is going to be the 2020 Black Widow cap from the Marvel Studios panel in 2019. The fact that it has the old (original) release date and more specifically 2020 on it makes me grin.
What was your favorite autograph session and why?
Honest truth here, I have yet to do an autograph signing at San Diego Comic-Con. I know I gotta do it and I hope to soon. Who knows, this might be the year depending on who is there.
Tell us about your most memorable celebrity encounter at the convention.
I haven't had any one-on-one encounters with celebrities at Comic-Con so far but I remember last year Simu Liu doing a back flip on stage at the Funko panel which was awesome!
What is (or was) your favorite offsite and why?
The 2018 DC Universe Experience was super cool! The Batman Court of Owls scary room was fun and the Swamp Thing experience was awesome as the actors did a great job. They really did a good job of offering some fun interactive areas in the space they had which made me really excited for the content they had planned for their streaming service.
Where is your favorite place to eat during the con?
It is a tradition now as every year I gotta make time to eat at the Cheesecake Factory for dinner. Getting good food is a must at SDCC!
What is your favorite thing about San Diego Comic-Con?
My favorite thing is seeing how happy everyone is at the convention as we celebrate everything we love. It does something good for the soul as we all come together just to have a good time. It doesn't matter if we are all sleep deprived, sweaty, and waiting in long lines…we are all still so happy to be there!
What is your tip to a good con?
I have many tips for the con but one of big ones is have a plan and have multiple back up plans. This isn't a theme park where you can just walk in and get in line for a ride and move on to the next thing easily. You and hundreds of thousands of people are all trying to enjoy all the offerings for the con and so strategy is your best friend. You may want to do one offsite and quickly realize it is capped for the day so you need to have a "plan b" and even a "plan c" so you make the most of your time at the con.
What made you interested in attending SDCC the first time?
For years I had heard of all the amazing panels, merchandise, and experiences available at Comic-Con and one year I finally decided to try and get tickets. Once you get in you just can't wait to come back again. So much fun!
How would you describe SDCC to someone who has never been before?
I would describe it as the Super Bowl for fans! It is the one place where every huge fandom can gather and celebrate all things fandom. There is really something for everyone and it is something you gotta experience to truly understand.
Want to be featured as our Attendee of the Week? Find out how!