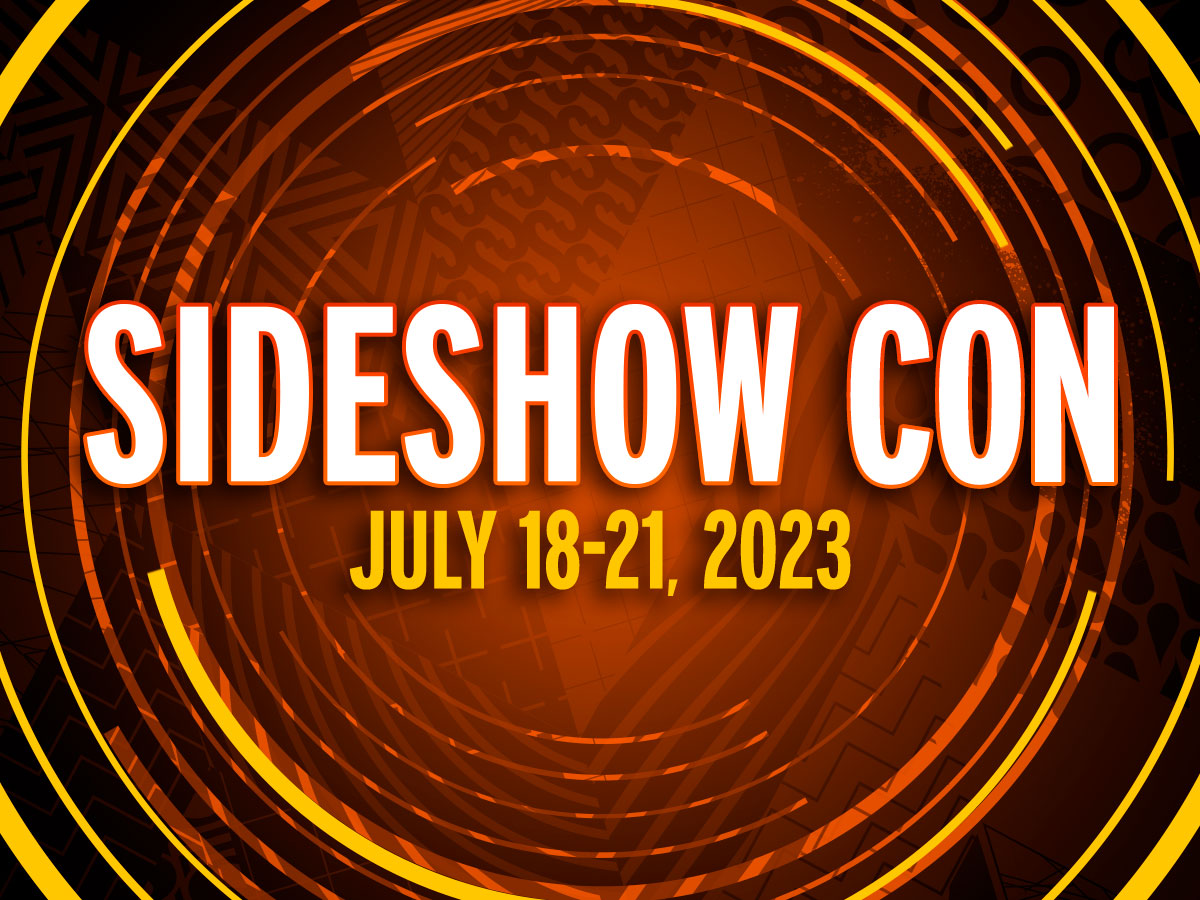 Sideshow, the maker of high-end collectibles, announced today that they will not be attending San Diego Comic-Con and instead "shifting focus" to "virtual experiences" for fans.
Sideshow now looks to concentrate its efforts on creating virtual experiences for its expanding global community of pop-culture enthusiasts, according to the press release. The announcement goes on to blame "attendance prices and travel costs", and that "as accommodations become increasingly expensive and con passes become even harder to acquire, large-scale conventions have become experiences only accessible to a small percentage of the fanbase, unintentionally leaving a large proportion of global pop culture enthusiasts underserved."
Instead this year, they will be holding their own Sideshow Con online from Tuesday, July 18 – Friday, July 21. They promise "five days" of high-quality content, but as July 18-21 is only four days, perhaps the days are wrong. You can register for free online now for a week of first looks, product spotlights, special promos, unique contests, giveaways, and more.
Sideshow CMO Robin Selvaggi added, "The recent past has seen our popular culture become the lead in global entertainment. While physical conventions have been wonderful, they've not been able to scale and appropriately serve the exponential growth in fandom. During the pandemic, we took the opportunity to experiment with virtual programming and our collectors' response was phenomenal. We were able to control lighting, technology, sound quality, and setup, which created a richer presentation of a wider grouping of collectible art. By moving our content to a virtual platform, Sideshow will be able to present an even broader selection of brands, art and unique product offerings, while delivering an inclusive experience to a global audience."