Let's take a look at the news you might have missed:
We are looking for two volunteers to help line manage for 2-3 hours each day at #SDCC and the rest of the show do whatcha like. We provide the badges and the exclusives we have for free. Interested? Send us a DM showing a picture of yourself geeking out and why you would like to… pic.twitter.com/4NNoEBD60i

— Symbiote Studios® | Toy Manufacturer (@symbiotestudios) May 13, 2023
Wed, Jul 19, 2023 – Sun, Jul 23, 2023 We will be at #SDCC with @Catnipbravo giving out pins and prizes for playing Rock, Paper, Scissors. Visit us at Booth 3249. #ComicCon https://t.co/lrWSqvPCqI pic.twitter.com/B35Sb8MJyU

— Symbiote Studios® | Toy Manufacturer (@symbiotestudios) May 12, 2023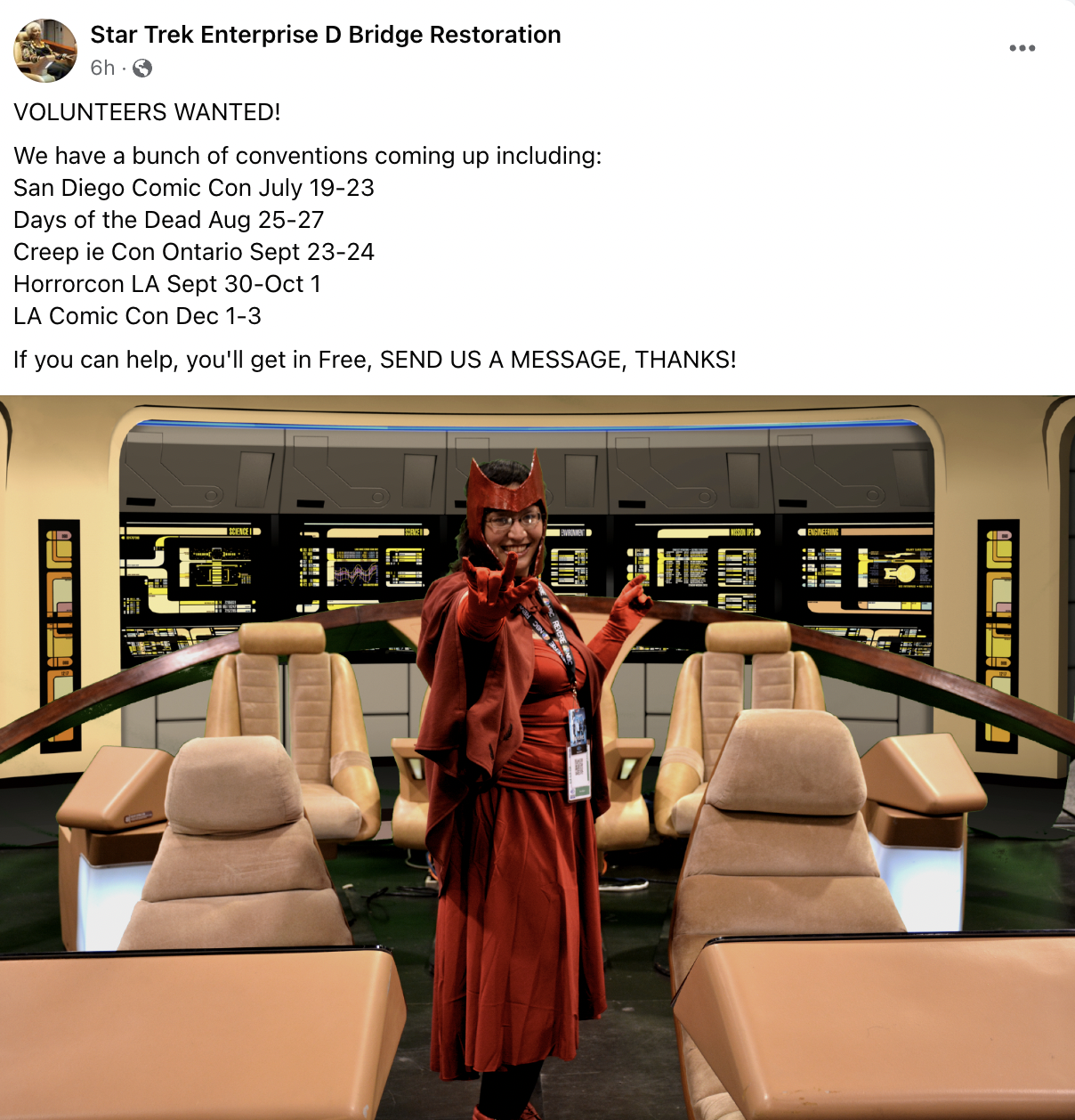 VOLUNTEERS WANTED!

We have a bunch of conventions coming up including:

San Diego Comic Con July 19-23
Days of the Dead Aug 25-27
Creep ie Con Ontario Sept 23-24
Horrorcon LA Sept 30-Oct 1
LA Comic Con Dec 1-3

If you can help, you'll get in Free, SEND US A MESSAGE, THANKS! pic.twitter.com/UeKvDMl56S

— Hollywood Horror Museum (@horrormuseum) May 13, 2023
 

 

View this post on Instagram

 
I know, I know…I've not forgotten about this one.

Inking Rogue's hair is just always intimidating to tackle. pic.twitter.com/FFZrAPPsKk

— Dan Veesenmeyer (@dveese) May 14, 2023
It's for SDCC but I need to get off my to do list this month. https://t.co/aqqT3LOwNA

— Dan Veesenmeyer (@dveese) May 14, 2023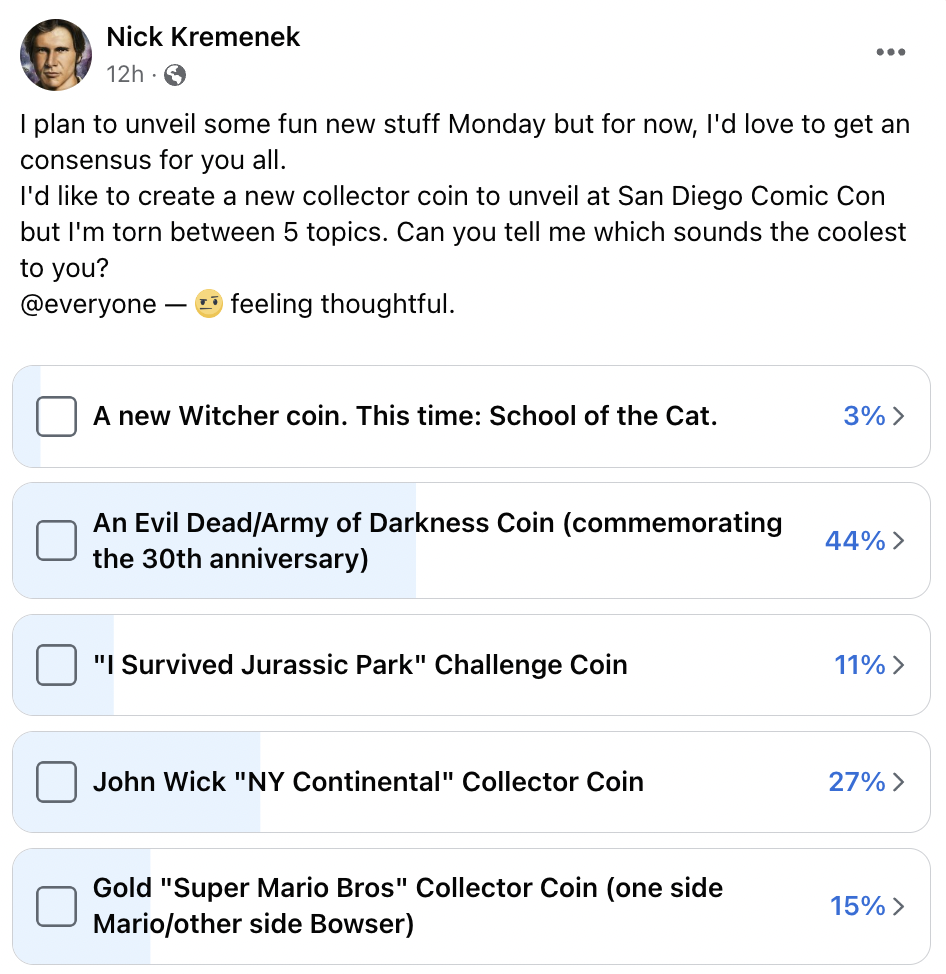 Hoping to drop some SDCC info next week! In the meantime we are VERY excited for @MONSTERPALOOZA1 pic.twitter.com/453v4i3DPG

— Yesterdays (@yesterdaysco) May 12, 2023
🚨🚨 CALLING ALL KRAPOPOLIS CITIZENS 🚨🚨

San Diego Comic-Con is coming upon us July 19-23‼️

Do you already have tickets or plan on going⁉️

Please let us know by responding honestly in the poll below… the more feedback, the more likely something special may happen 🤔👀👏

— Krapopolis (💩,🐔) (@Krapopolis) May 12, 2023
working on some more merch for sdcc XD the other 2 heads are not impressed pic.twitter.com/z6MCZfoSsC

— Linda Sejic/Sigeel💬 pre-order blood stain vol4 (@LindaSejic) May 12, 2023
I hate to be vague, but this new print that I'm working on for #SDCC wrecks me. Probably my favorite of the new stuff now.

— Chris Maze (@MAZEhimself) May 12, 2023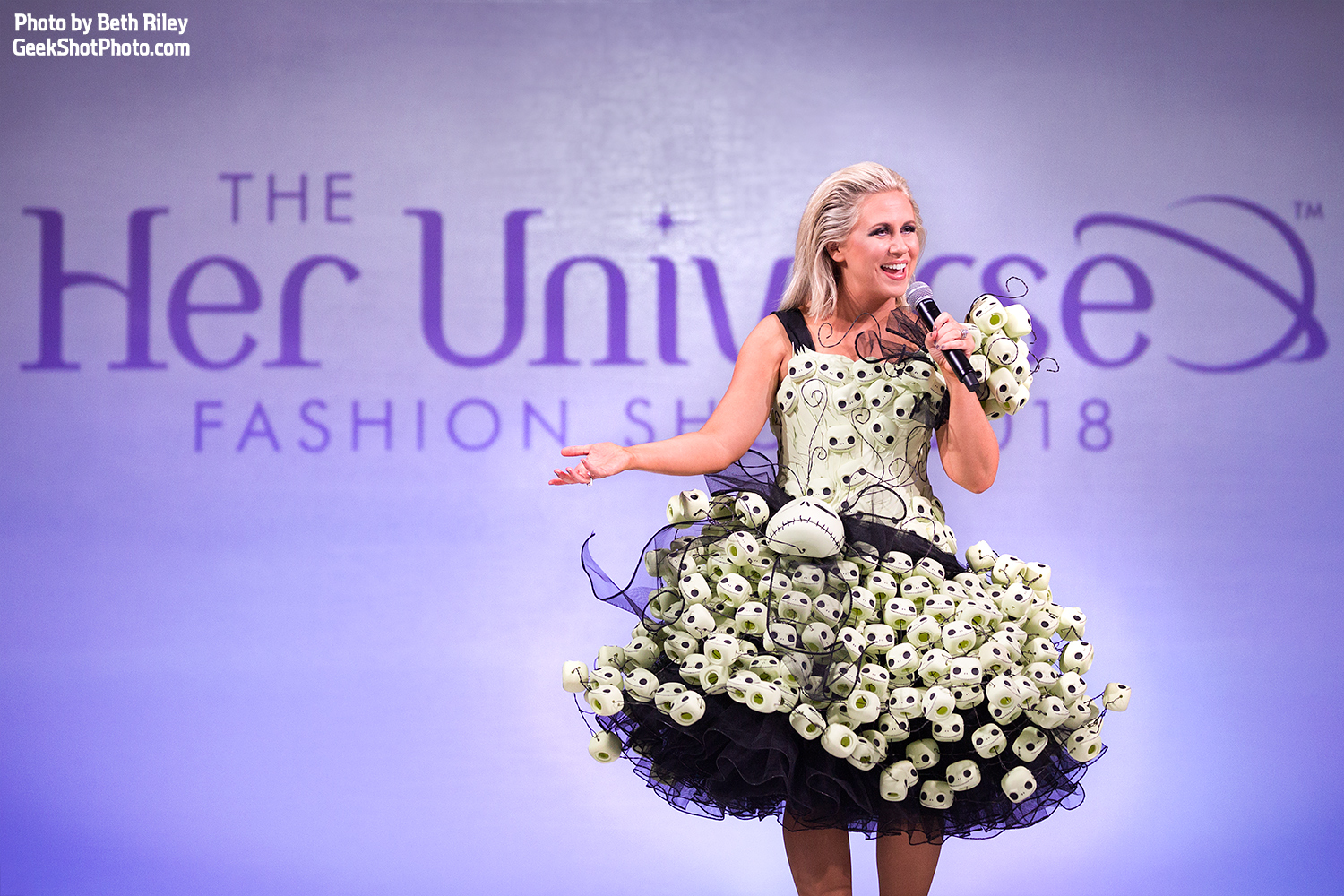 One last time with this crew. Another exclusive for SDCC in progress.

It's not what you expect 😊.#tgif #patrickballesteros #sdcc #sdcc2023 pic.twitter.com/uCpwFVS3UI

— Patrick Ballesteros SDCC DD-08 (@PatrickBallest) May 12, 2023
New prints arrived! Including this guy ❤️‍🔥🐱 You can buy them now online or get 'em at SDCC (if they're not sold out). Happy Friday!

❤️‍🔥🐱❤️‍🔥 https://t.co/PCN3zdB6xc pic.twitter.com/DHLJbIeQsA

— Martin Hsu 徐 👨🏻‍🎨 (@MartinHsu) May 12, 2023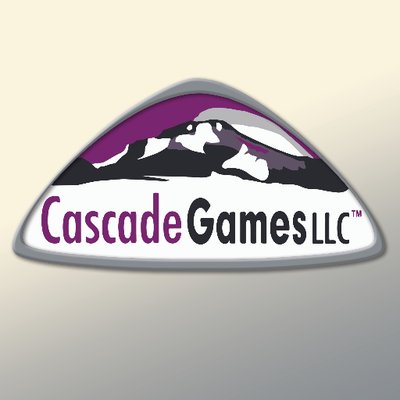 Yo Happy freakin' Friday! Adding a bit more to this piece that wasn't planned initially, but it's definitely for the better. Let the grind continue. It's morphin time! @SD_Comic_Con pic.twitter.com/Iax6gHzj4q

— JYK All Day SDCC CC-08 (@JYK_AllDay) May 12, 2023
You might think we're harping on about the WGA strike too much, but as writer and showrunner Neil Gaiman confirmed on Tumblr, the WGA Strike rules forbid doing promotional panels and events — which includes San Diego Comic-Con.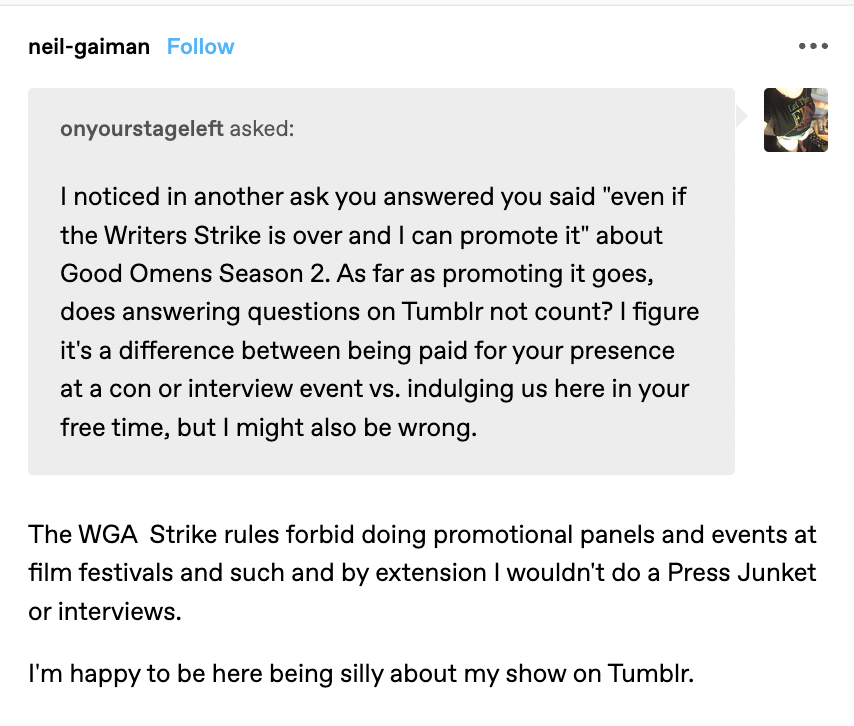 See you July 19-23, San Diego! #SDCC pic.twitter.com/I2bNNkskwG

— Evil Ink Comics (@EvilInkComics) May 12, 2023
Working on designing #SDCC2023 exclusives!

— BB-CRE.8 (@bb_cre8) May 13, 2023
 

 

View this post on Instagram

 
Anything we missed? Let us know by dropping us a line, or tweet us at @SD_Comic_Con.
If you missed our previous Under the Tents 2023 posts, you can find them HERE