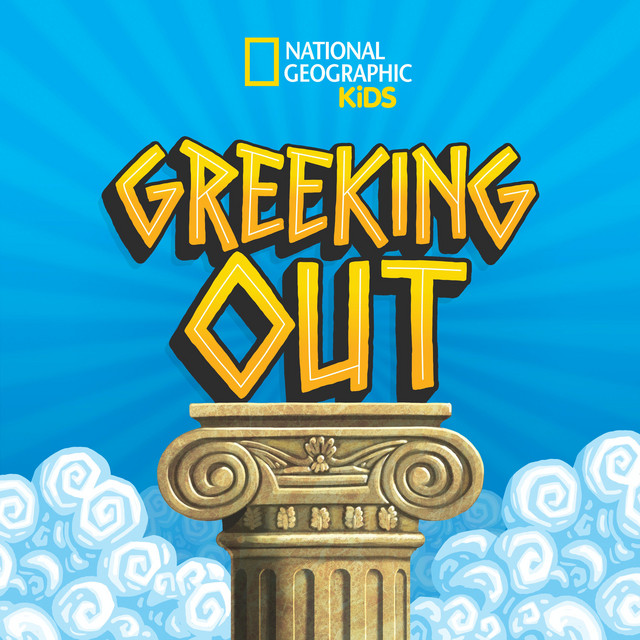 National Geographic has been attending San Diego Comic-Con for years, partnering with the folks at Nerd Nite for a popular party at the convention. This year, they look to potentially be doing things a bit differently.
Greeking Out is the kid-friendly retelling of some of the best stories from Greek mythology, as part of National Geographic Kids' podcast series. On a recent episode, they confirmed that they will be heading to San Diego Comic-Con for a live show. Whether that means a panel with a live episode recorded during the show, or an offsite somewhere, is still yet to be revealed.
It's all in support of the upcoming book Greeking Out: Epic Retellings of Classic Greek Myths from Kenny Curtis, the performer, writer, and producer of the podcast. The book is co-written by Jillian Hughes and illustrated by Javier Espila, and will hit shelves on September 19 this fall.
We'll update with more information as it's announced.