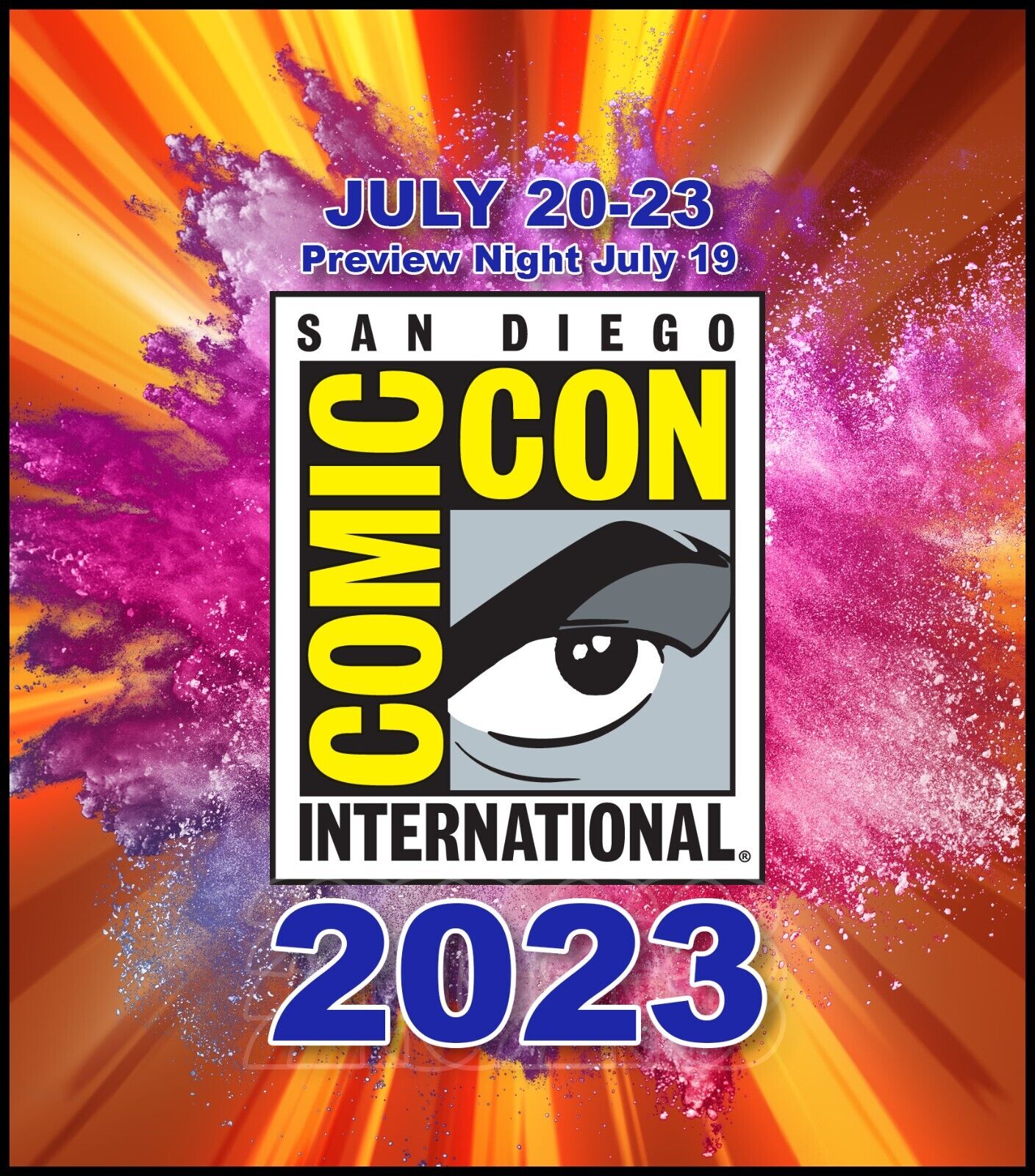 Comic-Con International is once again offering badge auctions via eBay with proceeds going directly to the Comic-Con Museum in Balboa Park. 
Each auction will be for two (2) Attendee 4-Day with Preview Night badges, with ten auctions currently up on eBay with a starting bid of $720, ending on Sunday, June 11.
According to their website, they will be adding auctions each day between now and July 18, attempting to spread them out over several completion times to accommodate all time zones.
Winners of the auctions will receive a code used to purchase their badges online which will generate a bar code to be redeemed for a badge on site. All badges won through these eBay auctions will need to be picked up on-site at the Registration Area in the Sails Pavilion of the San Diego Convention Center during the event. No badges won through this auction will be mailed out in advance.
You can use the seller name SDCOMIC-CON to search for the badges or click here for the badges currently up for auction.