Acme Archives — the official licensee for original and fine art reproductions for so many of your favorite pieces of pop culture — are returning to San Diego Comic-Con this year, at Booth #5629. They'll have exclusive artwork for Star Wars, Spider-Man, Thor and more.
Here's a look at their San Diego Comic-Con 2023 exclusives and debuts:
[UPDATE July 18]
ACME will be debuting their first licensed artwork for Masters of the Universe at San Diego Comic-Con, with REVELATION: HEROES and REVELATION: VILLAINS by Mike McGee. Each 18″x24″ fine art paper giclee will be available for $60, and a color variant of each will be available for $70.
[UPDATE July 10]
Acme is pleased to announce several more San Diego Comic Con exclusives:
Protecting Someone? by Christian Waggoner
16″ x 26″ Limited Edition Canvas Giclée -$490
13″ x 19″ Limited Edition Fine Art Paper Giclée – $125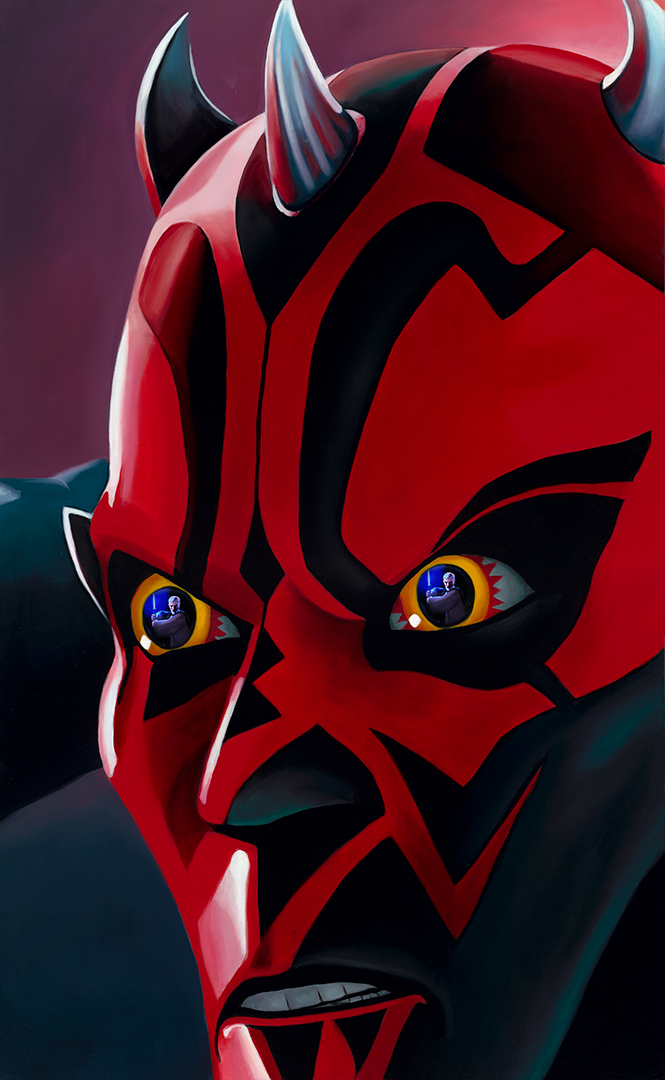 The Armorer's Guidance by Christian Waggoner
21″ x 26″ Limited Edition Canvas Giclée – $490
13″ x 19″ Limited Edition Fine Art Paper Giclée – $125
Original artwork signed by Emily Swallow & Christian Waggoner – $18,000
Wolves of Lothal by Candice Dailey – $50
18″ x 24″ Limited Edition Lithograph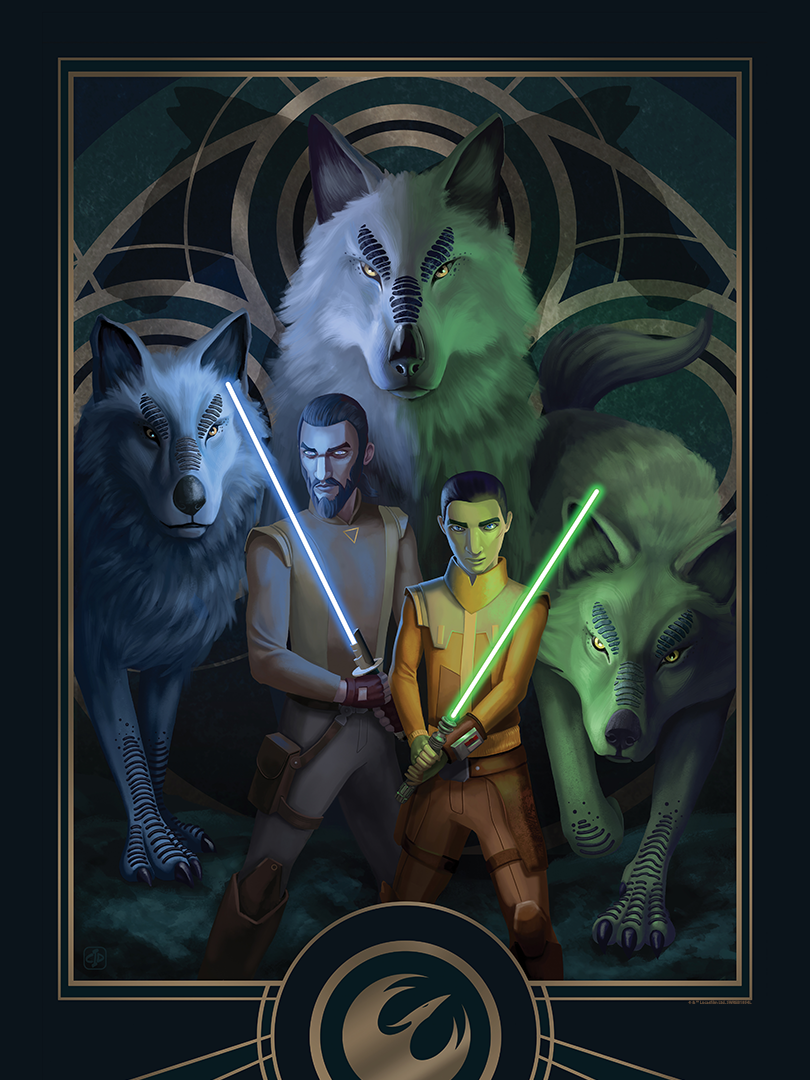 [PREVIOUSLY ANNOUNCED]
Coastal Thor by Steve Thomas – $89
13″ x 19″ Limited Edition Fine Art Paper Giclée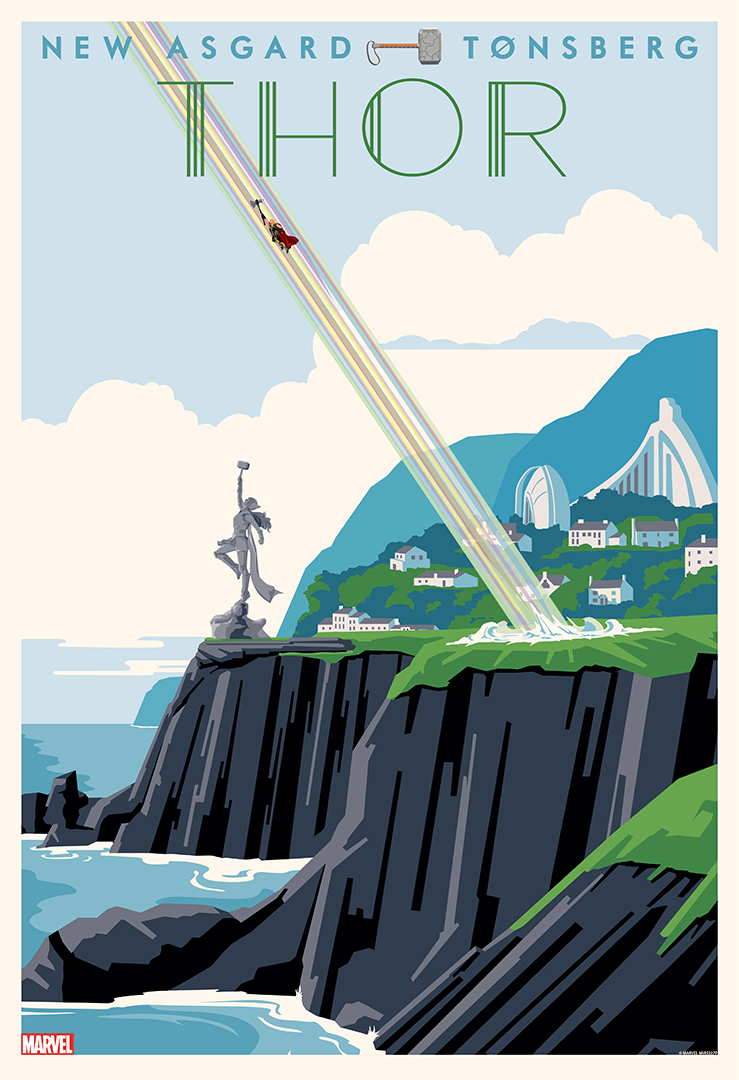 Spider-Sense by Kevin Tiernan – $89
13″ x 19″ Limited Edition Fine Art Paper Giclée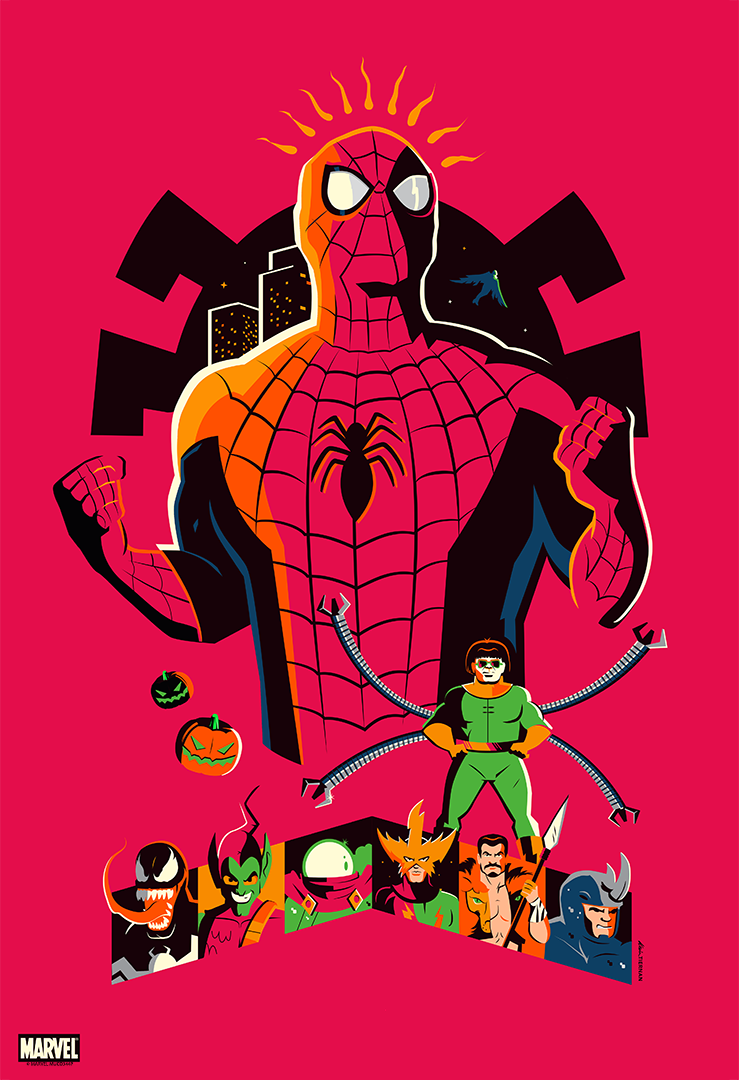 Mando's Escape by Claudio Aboy – $125
13″ x 19″ Limited Edition Fine Art Paper Giclée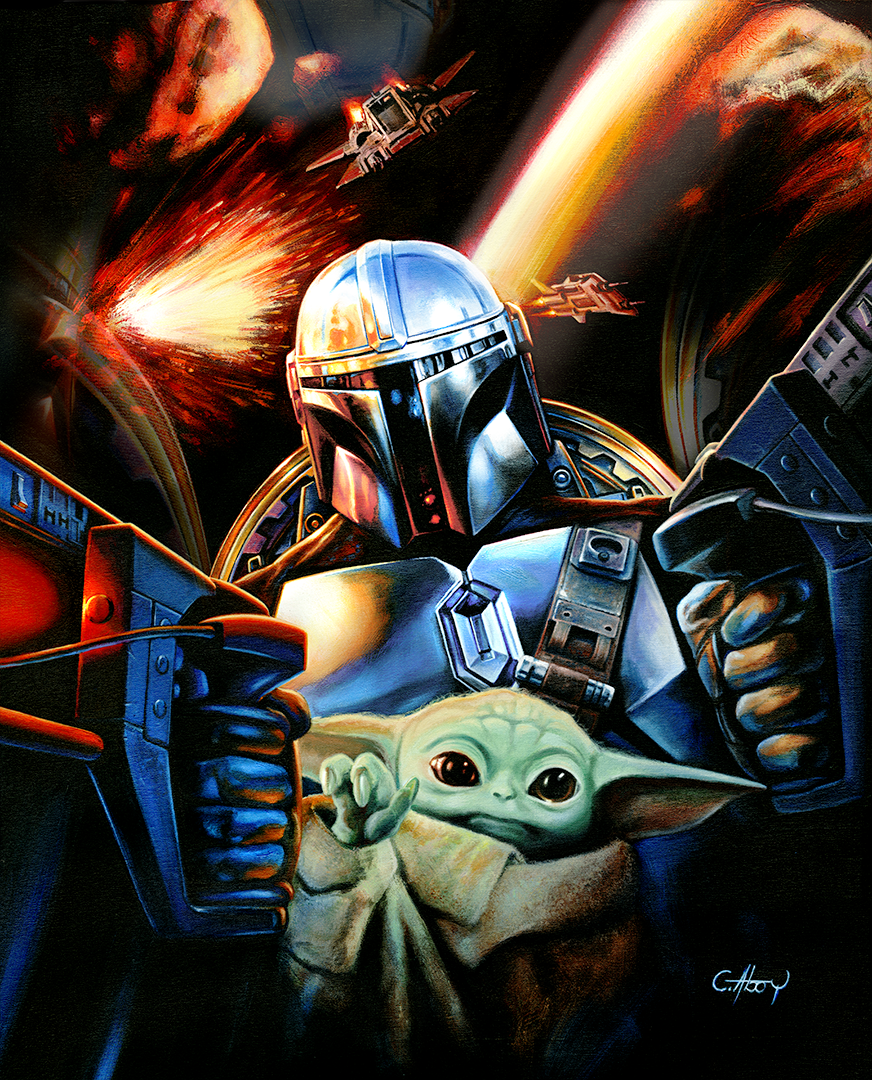 Friendly Ambush by Guy Vasilovich 
14″ x 26″ Limited edition Canvas Edition – $345
13″ x 19″ Fine Art Paper Giclée – $125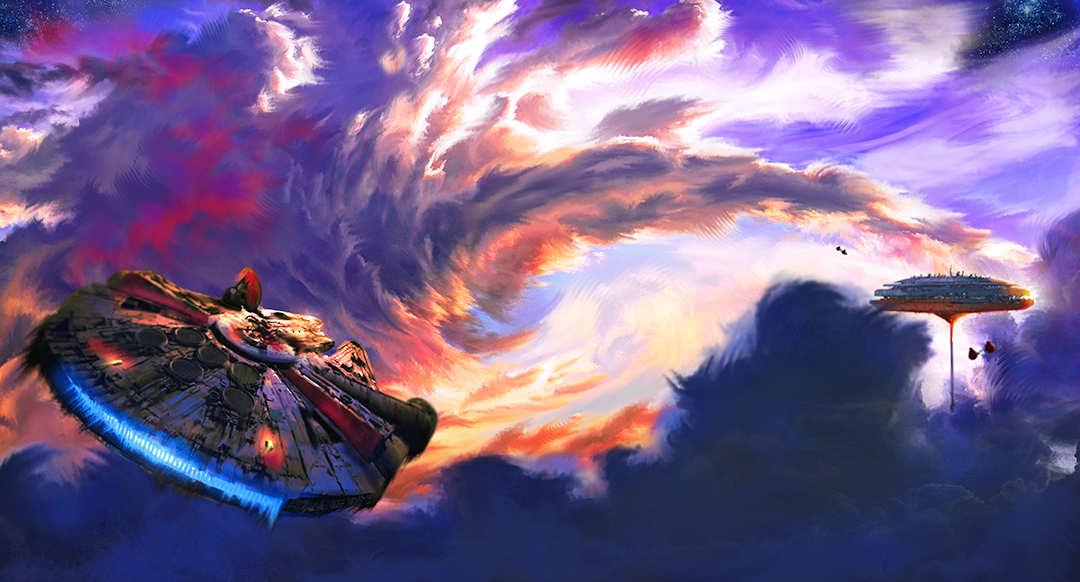 Rescue Mission by Guy Vasilovich
14″ x 26″ Limited Edition Small Canvas – $345
13″ x 19″ Fine Art Paper Giclée – $125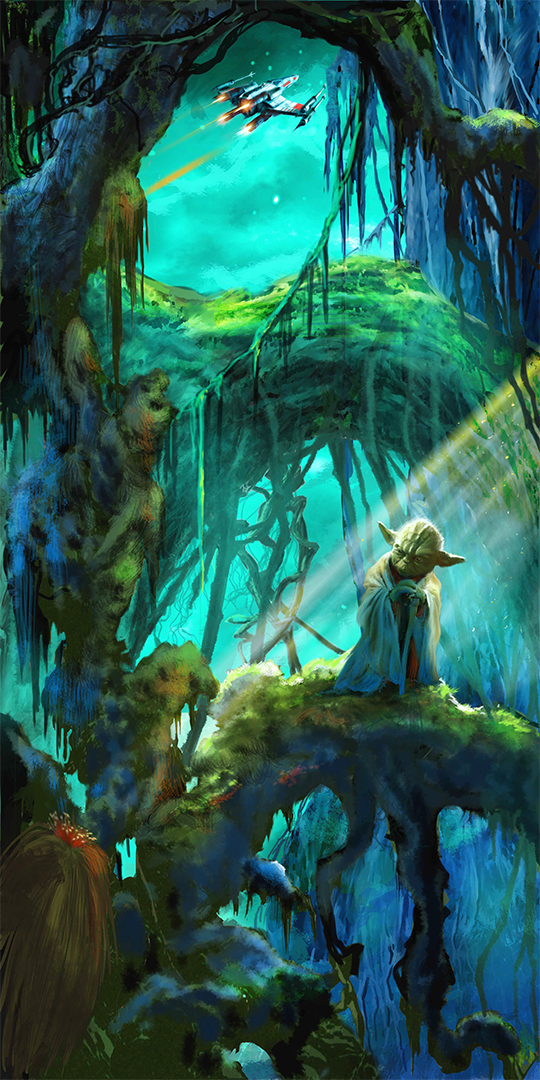 Celebration on Yavin IV by Karen Hallion – $50
18″ x 24″ Limited Edition Lithograph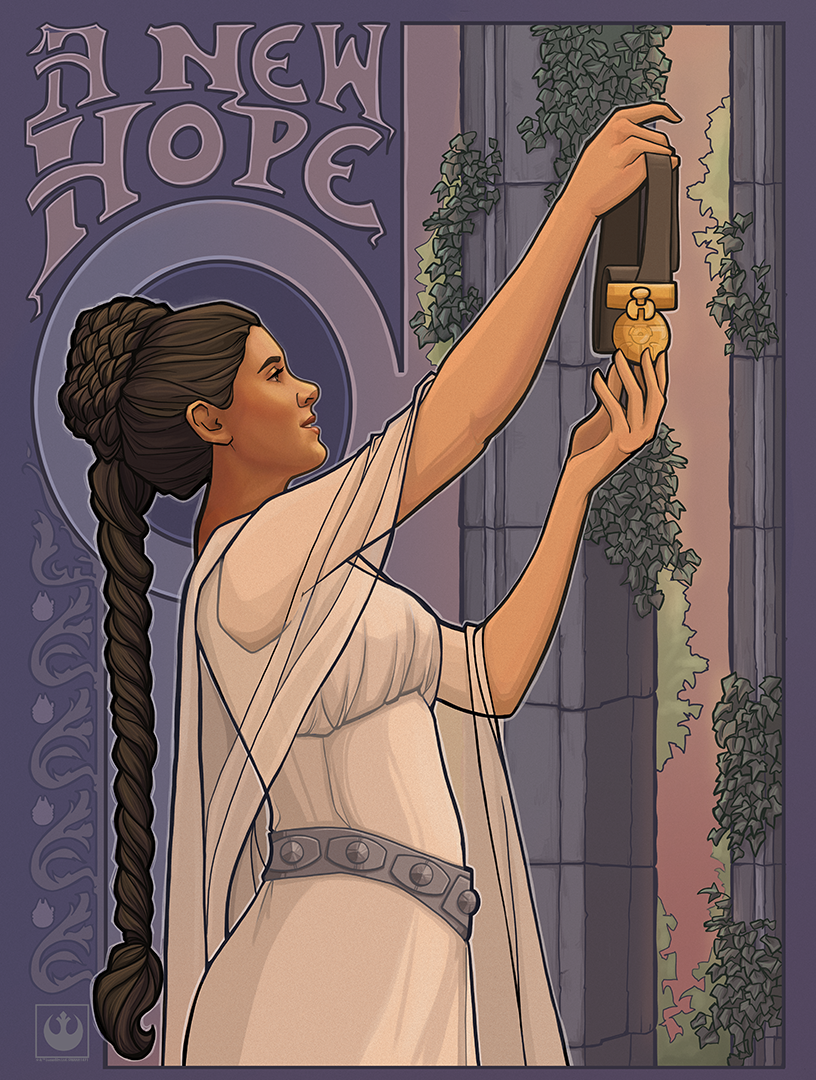 Days Gone By by Al Abbazia – $50
12″ x 24″ Limited Edition Lithograph