Collectible pin company FiGPiN is heading back to San Diego Comic-Con this year with their ever popular limited edition enamel pins. You can find them at Booth #403 with exclusives from many of their exciting licenses. They are sure to sure they'll draw a crowd, as they do at everything they attend.
Let's take a look at this year's exclusives:
[UPDATE July 17]
Sonic the Hedgehog Dr. Eggman
Transformers™ Ironhide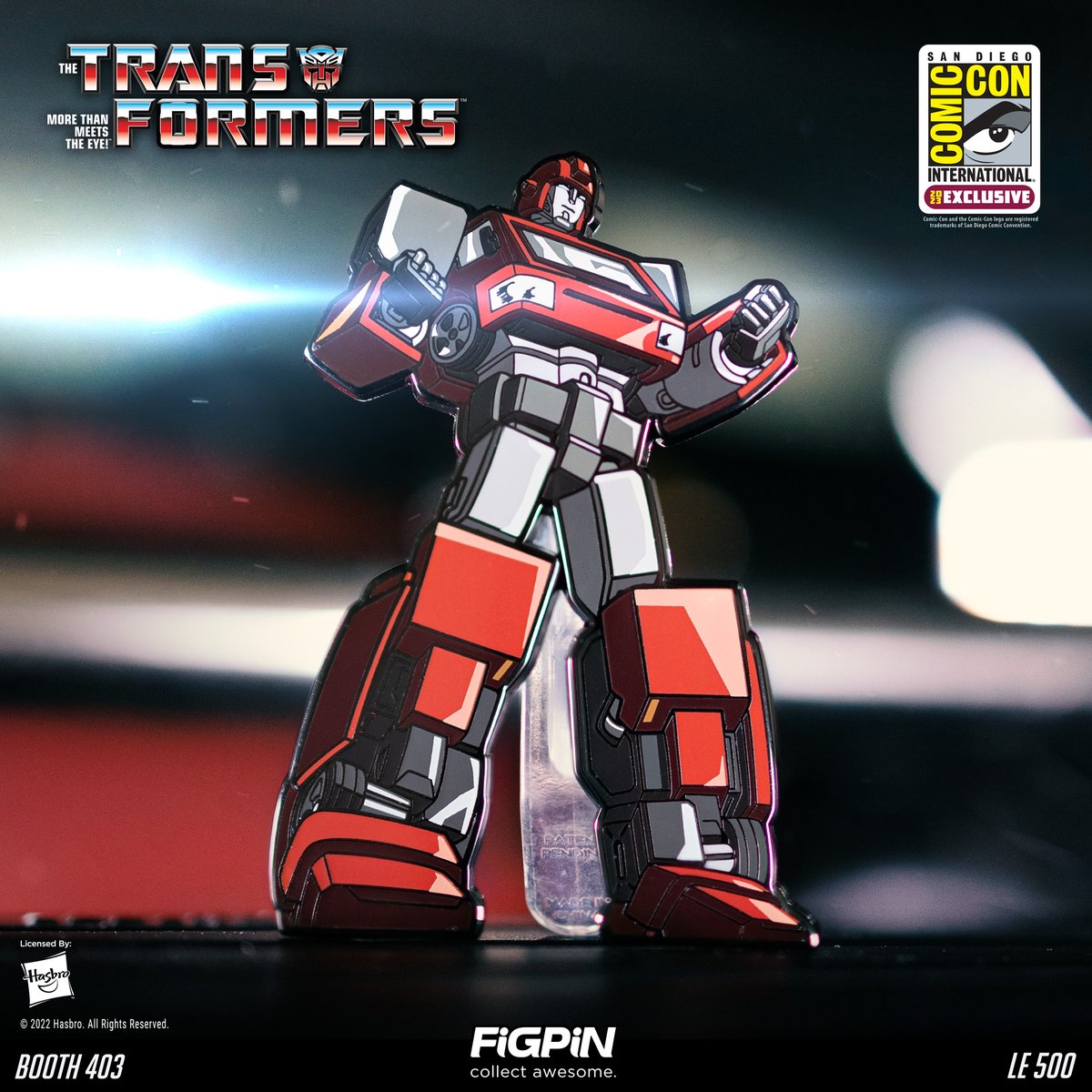 Star Wars: Return of the Jedi – The Emperor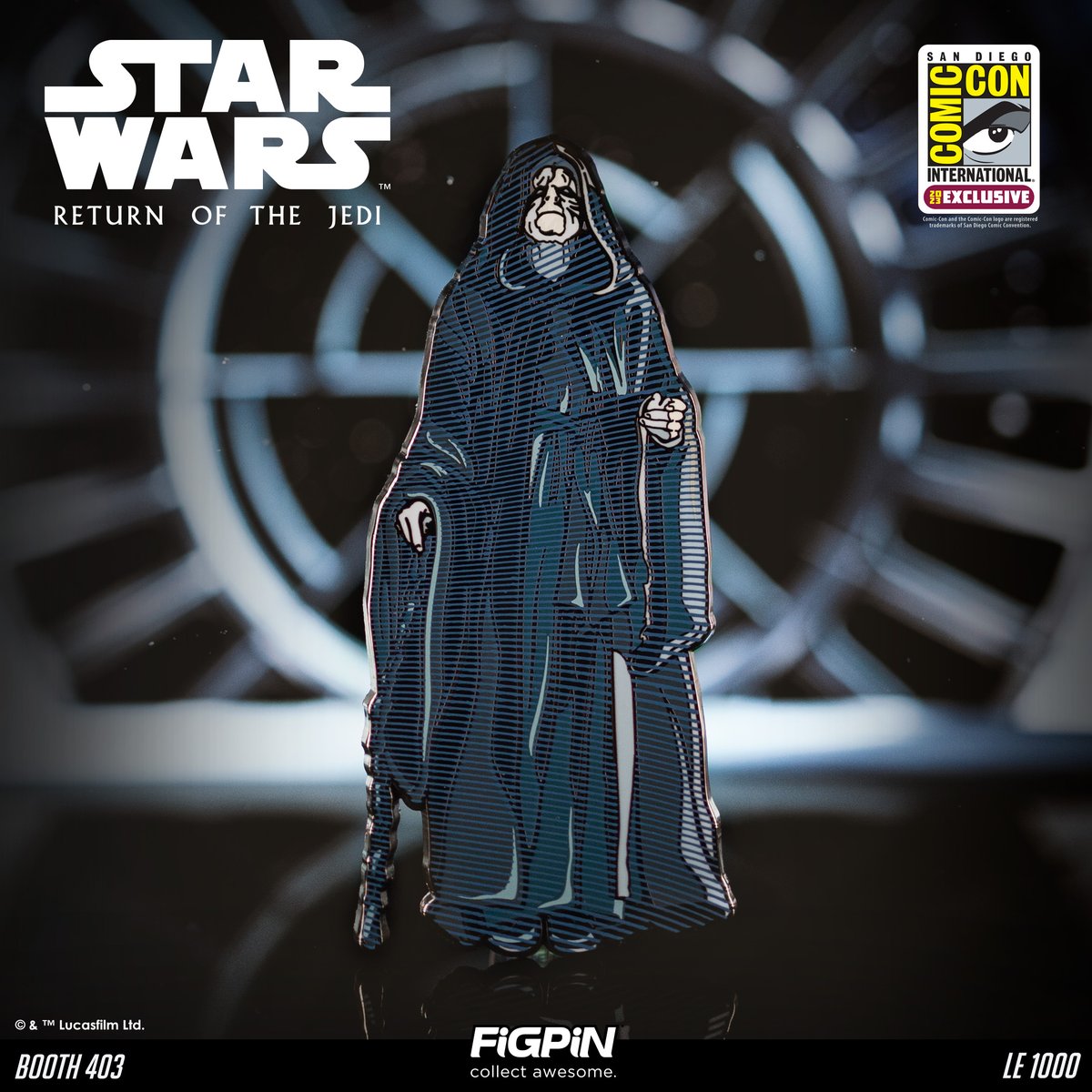 Disney's Jafar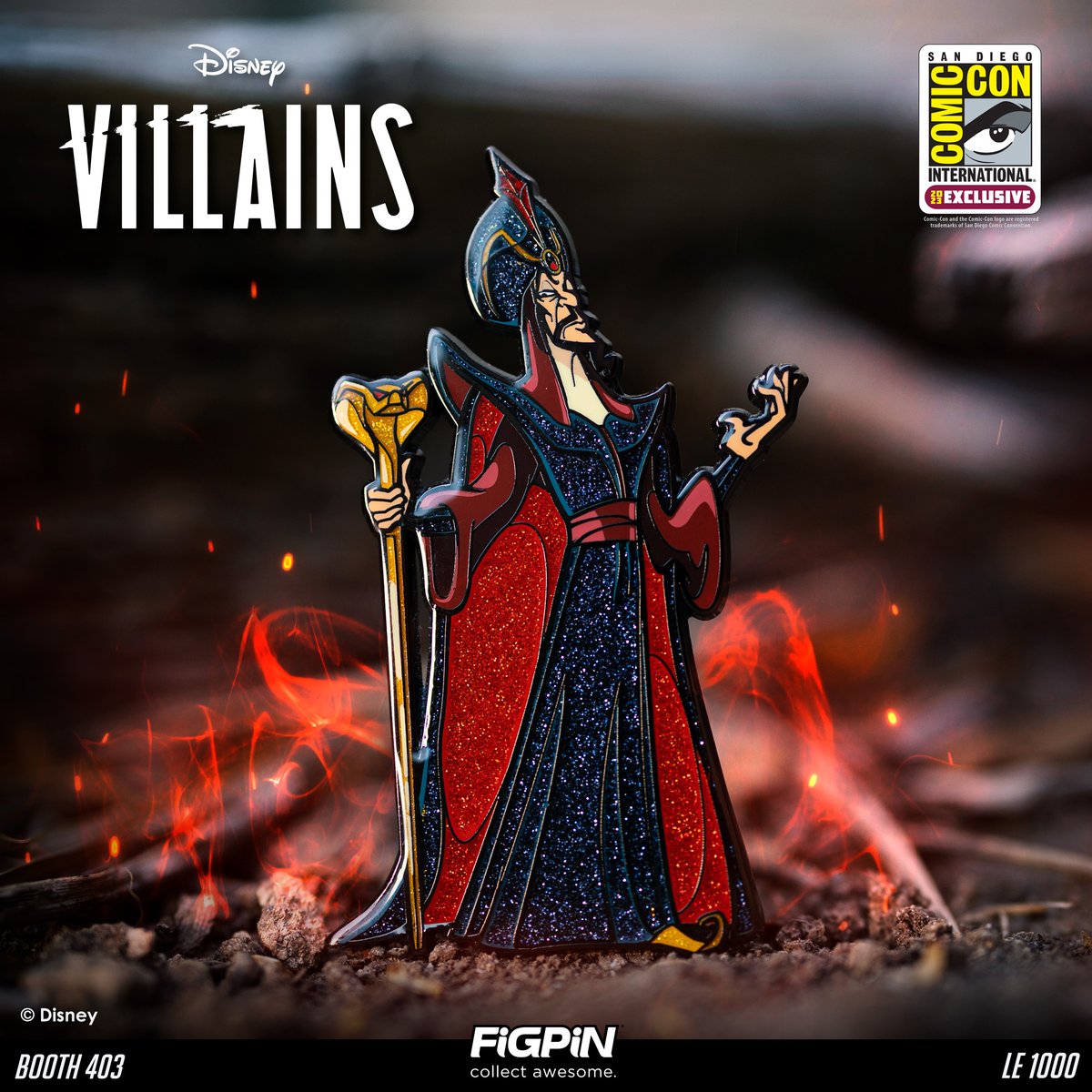 [UPDATE July 15]
Demon Slayer – Daki!
[UPDATE July 14]
Super Saiyan Goku
One Piece Sabo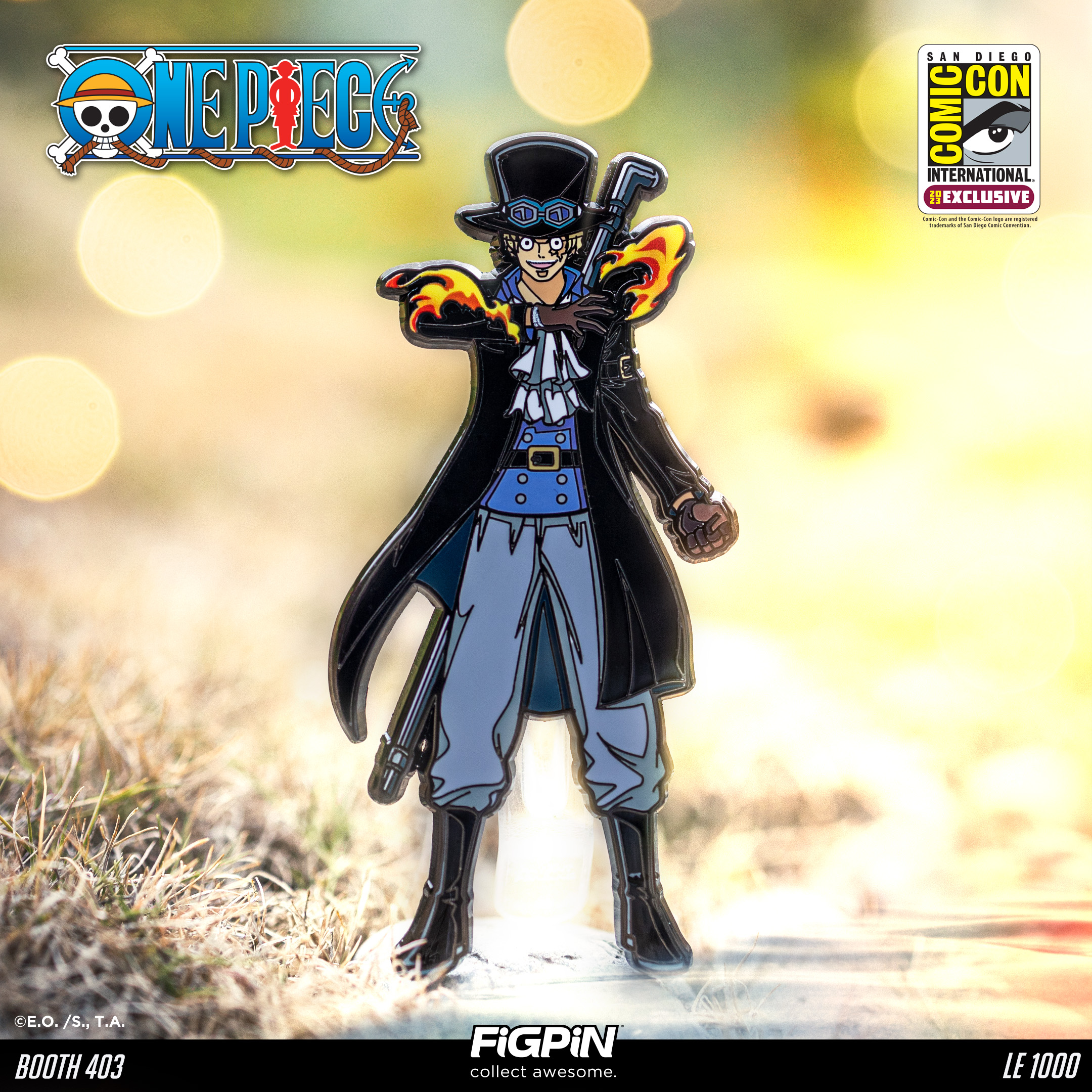 Spy x Family Anya Forger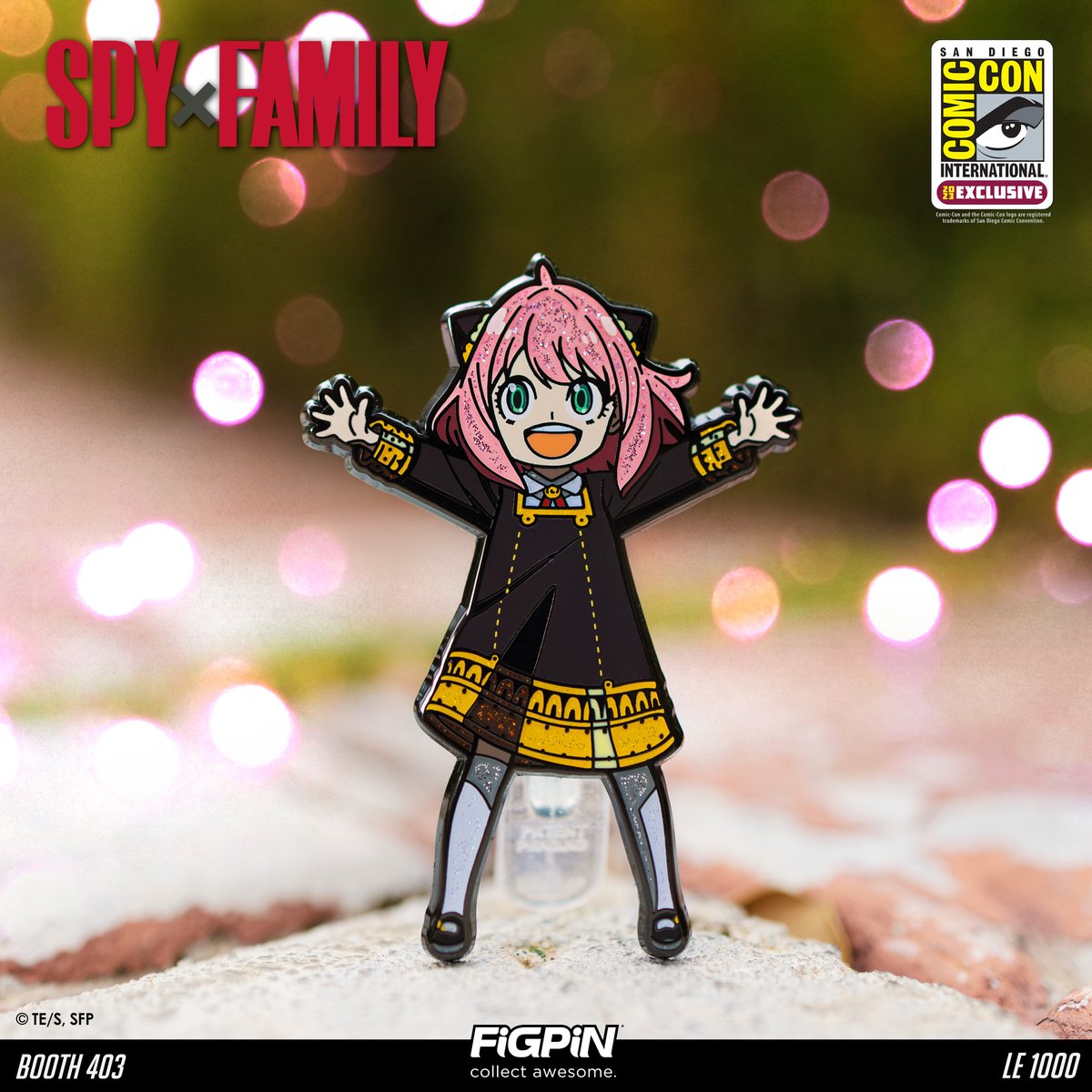 [UPDATE July 13]
Demon Slayer Daki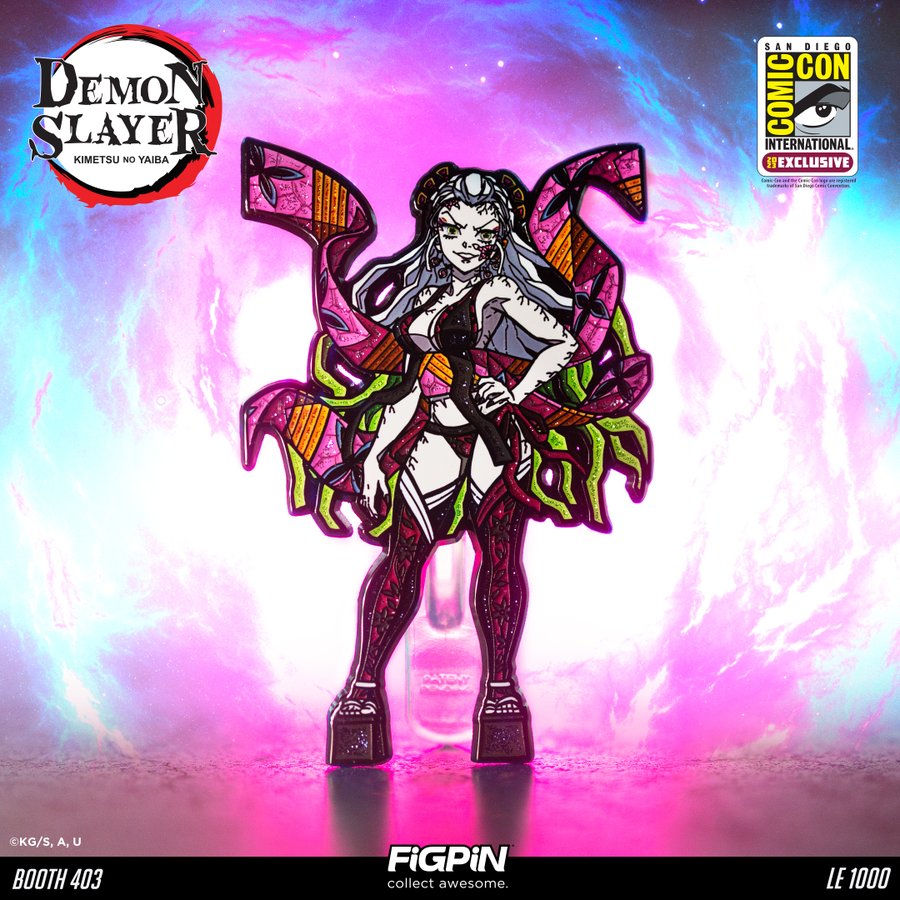 Jujutsu Kaisen Nobara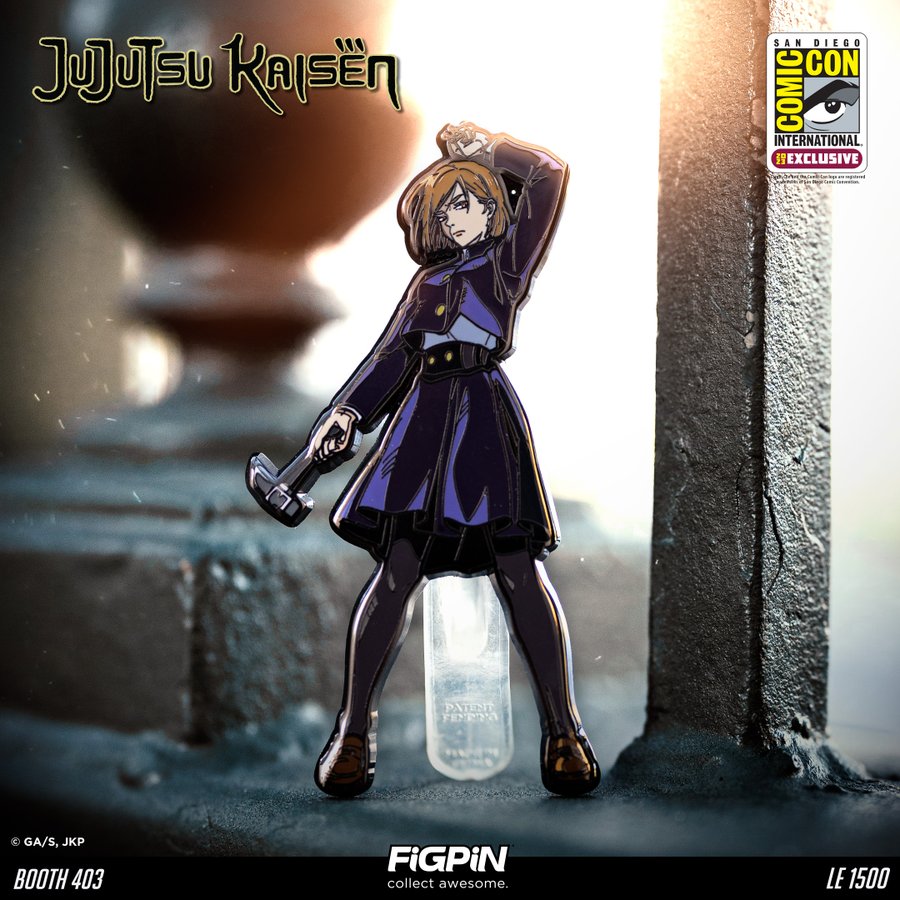 [UPDATE July 11 #2]
Yu-Gi-Oh Dark Magician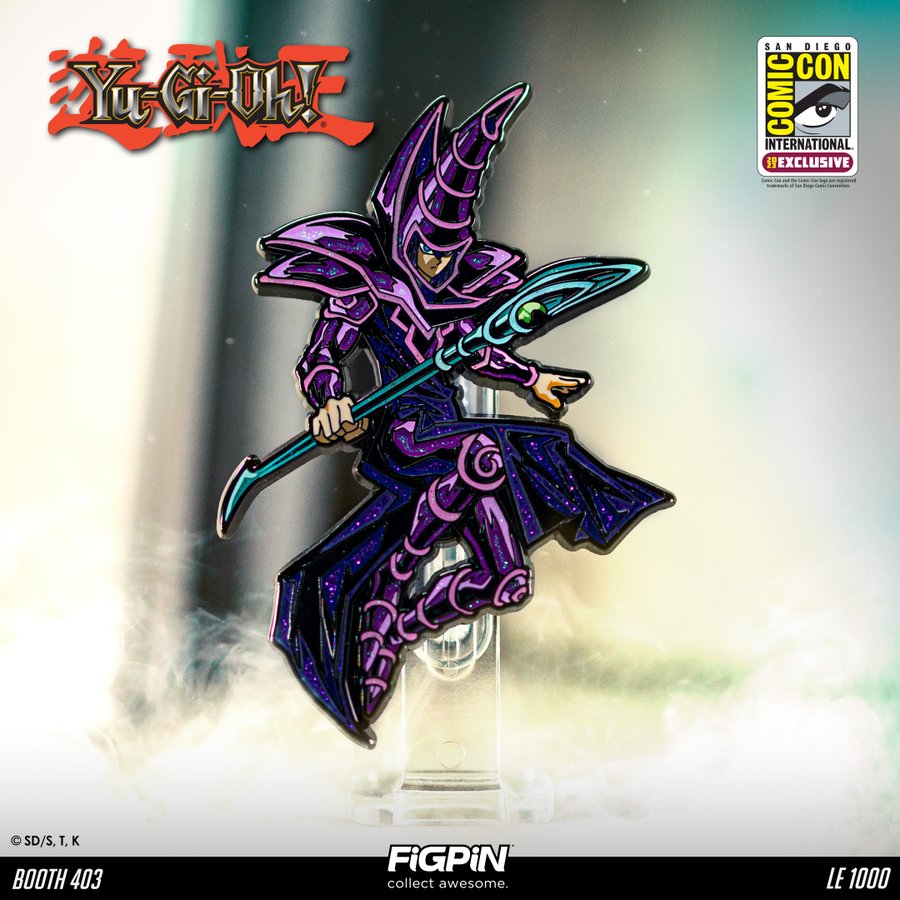 Attack on Titans Colossal Titan Black & White Variant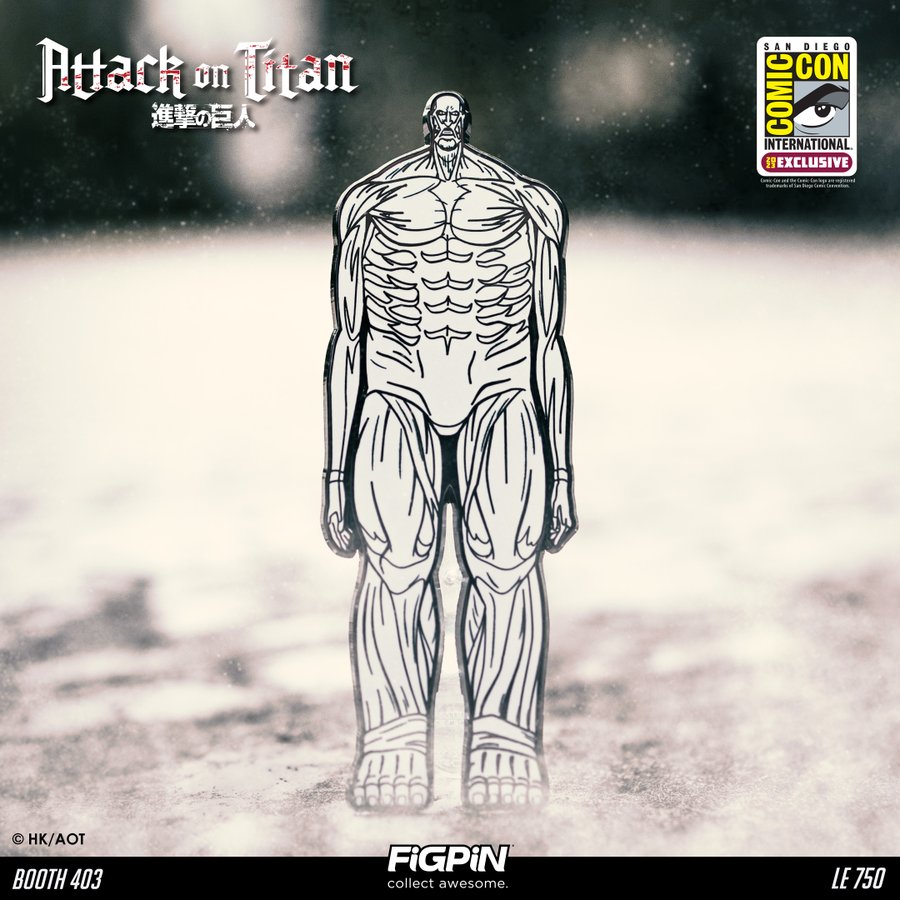 Marvel Studios Avengers: Beyond Earth's Mightiest Box Set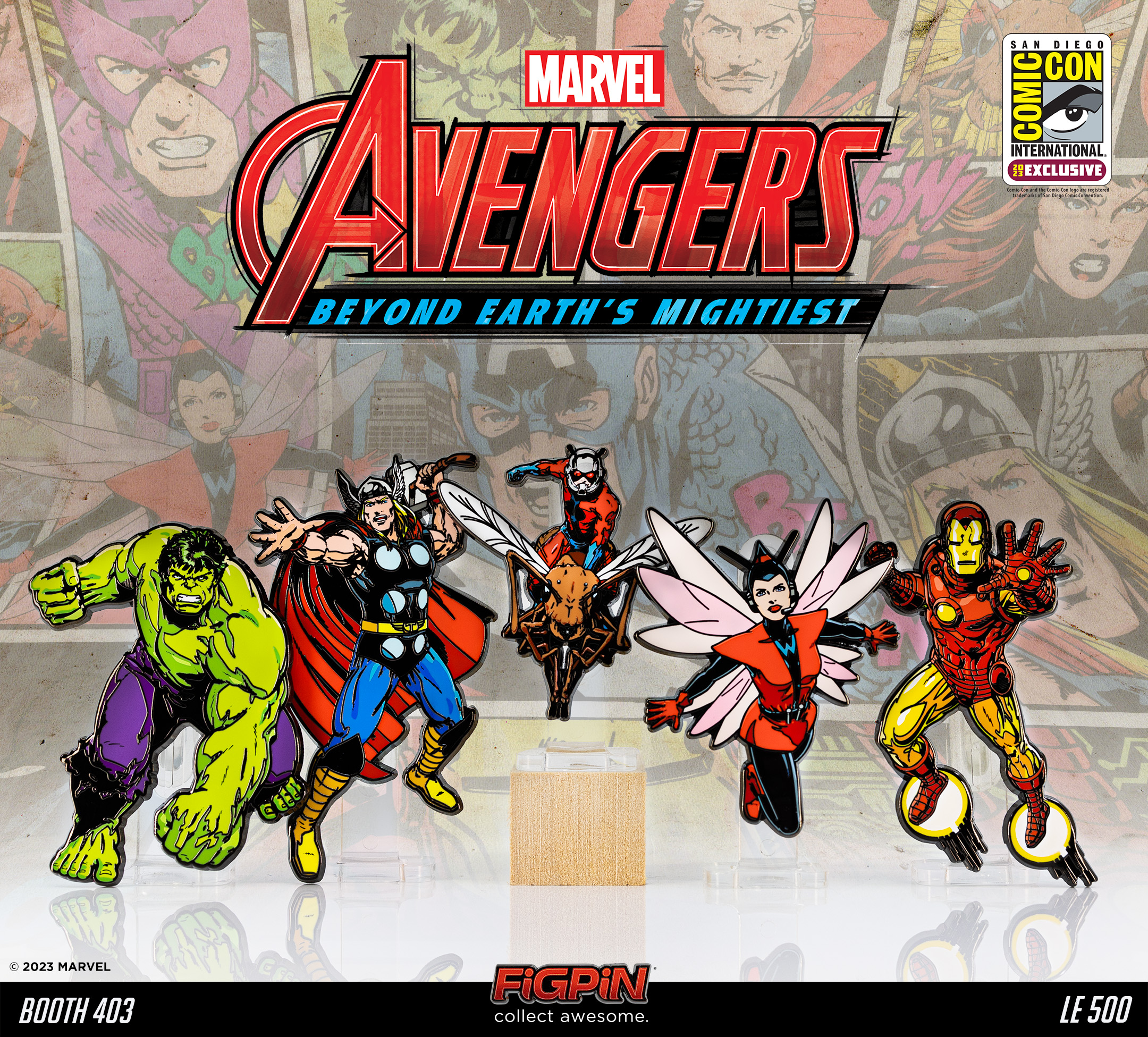 [UPDATE July 11]
Marvel Studios' Guardians of the Galaxy Vol. 3 Groot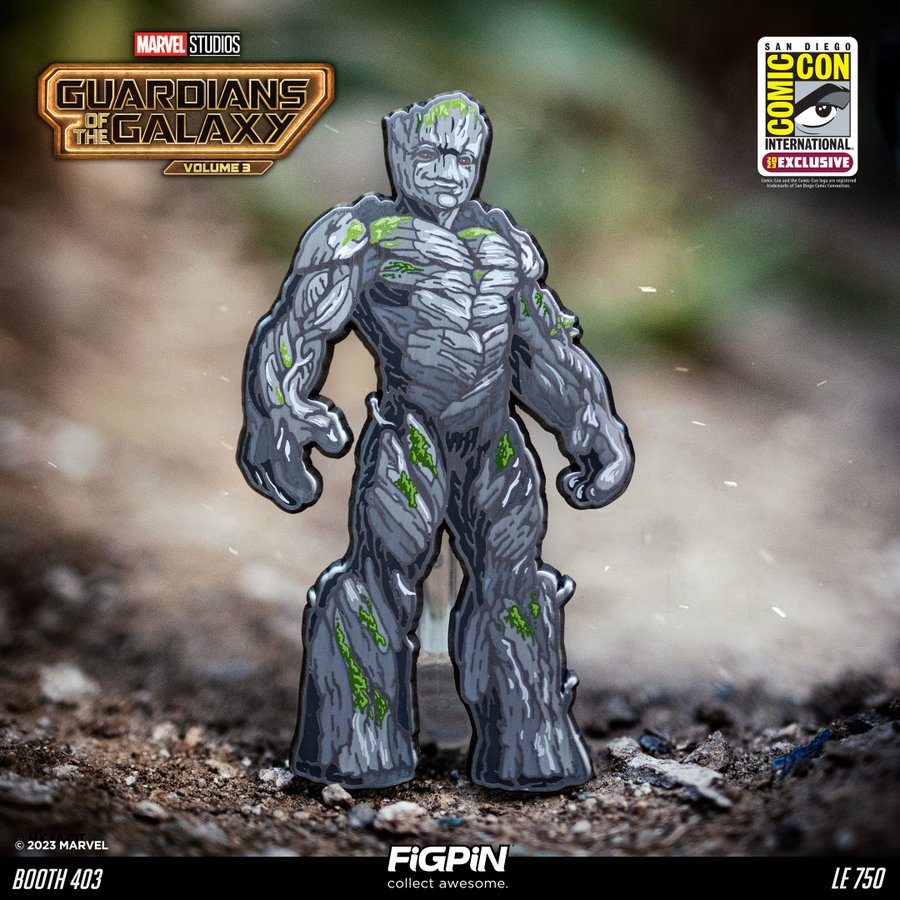 [UPDATE July 10]
2023 Logo Pin