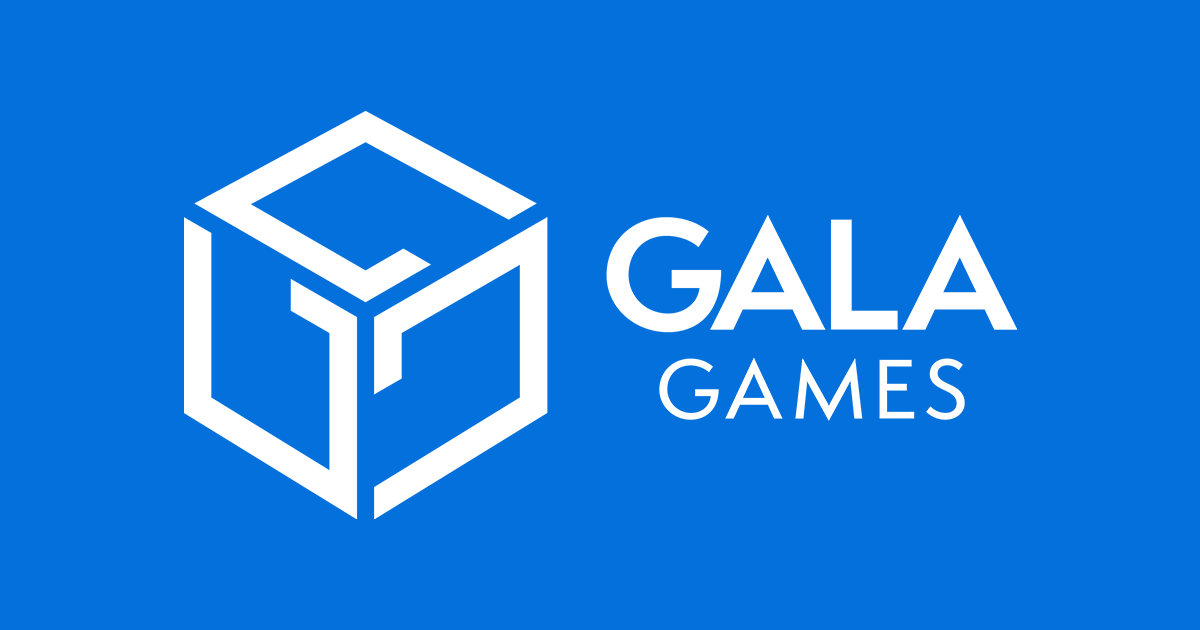 Looking for a mid-afternoon place to sit down, play some games, and enjoy a culinary experience? Gala Games is offering exactly that, at an event taking place Thursday – Saturday at Mission Brewery (131 4th St).
Attendees at the event will be transported into the heart of Gala Games' exciting universes, including:
Those in attendance will also find plenty of food and drinks, including tacos, beer, and desserts. To indulge, all you need to do is download a Gala Games mobile game, sign up for a Gala account, and share your excitement on social media.
The activation will be open from 2pm-4pm on Thursday, July 20; 12pm-4pm on Friday, July 21; and 12pm-4pm on Saturday, July 22.