Last year, the upcoming FOX animated series Krapopolis dominated over San Diego Comic-Con — quite literally, as it was splashed out across the Omni with a wrap that was impossible to miss.
This year, they're back at the convention, with a screening in advance of the series premiere on September 24. Fans will get to tune in for a look at the series at the screening on Thursday, July 20 at 8pm PT in Room 5AB.
The series, which hails from Dan Harmon, is set in a mythical ancient Greece and follows a flawed family of humans, Gods, and monsters as they attempt to rule one of the world's first cities without killing each other. It features a star-powered voice cast, including Hannah Waddingham (Ted Lasso), Richard Ayoade (The IT Crowd), Matt Berry (What We Do in The Shadows), Pam Murphy (Mapleworth Murders) and Duncan Trussell (The Midnight Gospel).
Those in attendance at the panel will also receive a free shirt, in the style of a toga — the perfect accessory for watching Krapopolis when it premieres on September 24.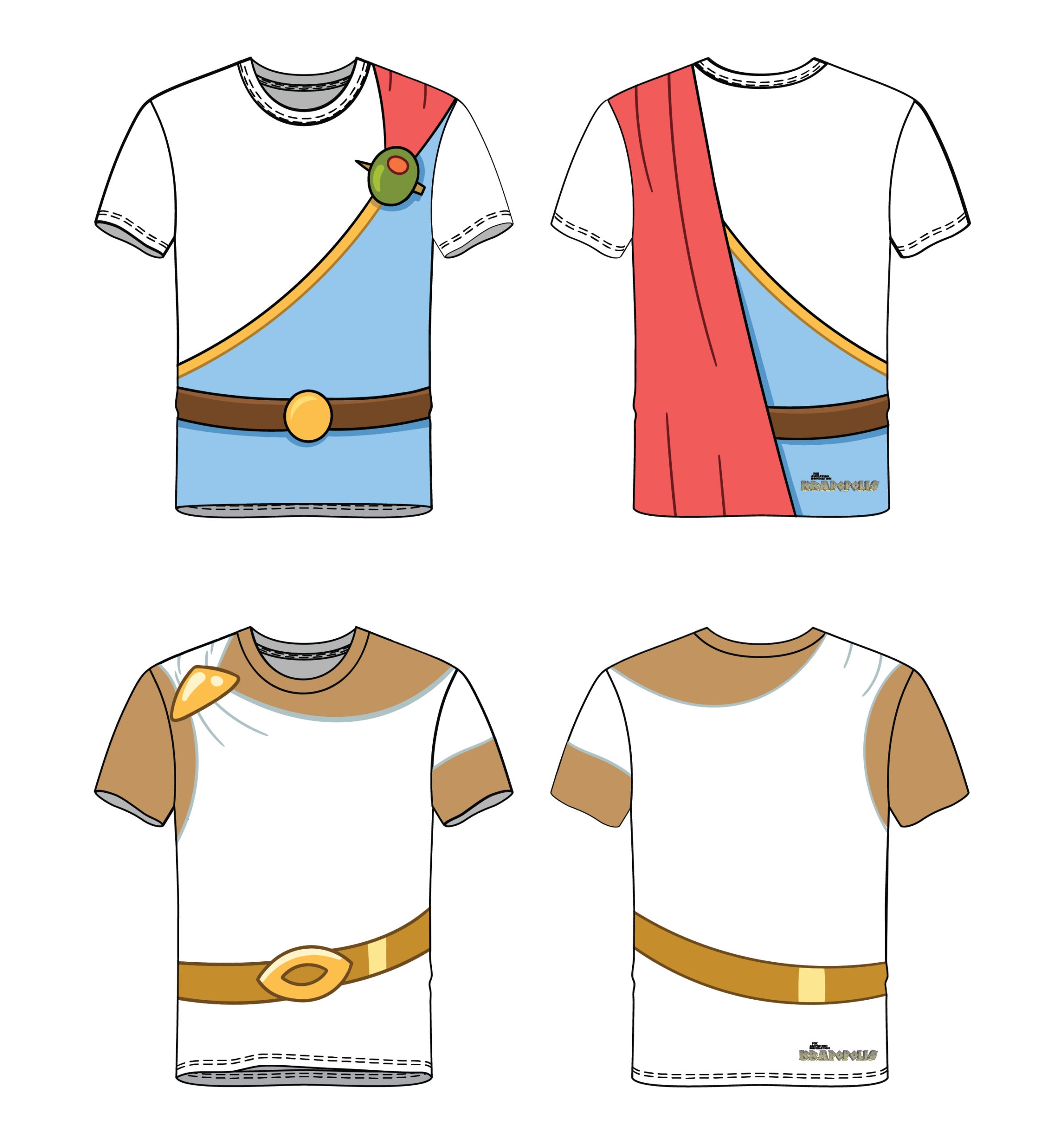 Fans at San Diego Comic-Con will get to feel like they're in on the action, with special giveaways on the show floor at the Animation Domination Booth #4423, where for the second time FOX Entertainment is partnering with Toddland for their own booth. Fans will be able to get their hands on a new poster and buttons for Krapopolis at the booth, with more giveaways at the convention still to be announced.