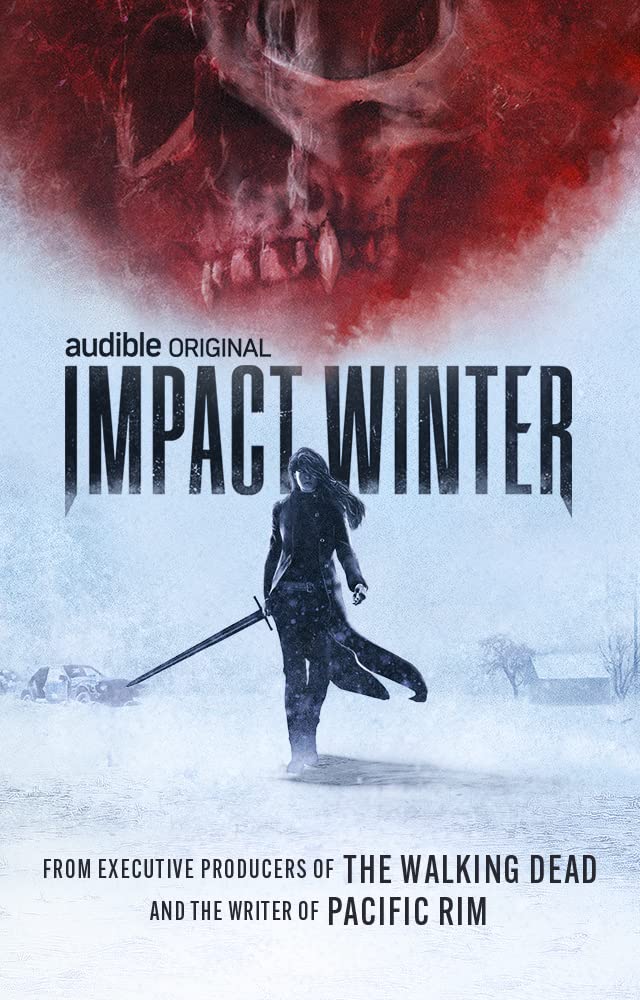 Audible has quickly made a name for themselves at San Diego Comic-Con, from their eye-catching trolley wraps to last year's amazing sand sculptures.
This year, they've got a panel with fan-favorite actress Felicia Day, and they've teamed up with Skybound Entertainment for booth giveaways, signings, and more.
It all goes down on Thursday, July 20, starting with a panel for Felicia Day's Third Eye, when you'll get to hear audio highlights from the upcoming Audible Original. Day will be on hand, along with direct Jonah Ray and cast members Sean Astin and London Hughes for a 12:30pm panel in the Indigo Ballroom.
The series tells the story of Laurel (Felicia Day), a "Chosen One" wizard still grappling with the fallout of failing a decade earlier in her fight with the ultimate evil Tybus (Christopher Judge). Laurel is forced to overcome her tattered reputation and self-loathing in order to save her friends, meeting one-of-a-kind characters along the way including Frank Fletcher (Sean Astin) and Sybil (London Hughes). It's a love letter to the fantasy genre, with fun Easter eggs woven throughout.
Then, Audible is bringing Impact Winter back for a season two with a celebration at the Skybound Booth #3735. Fans will find cosplay, a 360° Impact Winter themed photobooth, giveaways including Darcy's sword, and more. Creator Travis Beacham will also be signing.
Here's a look at the giveaway schedule on Thursday:
11:30am-12pm – Darcy's sword giveaway on booth main stage
1:20pm-2pm – Travis Beacham signing at booth main stage
You'll get to listen to season one highlights and season two previews all weekend long in individual sound bays at the booth.