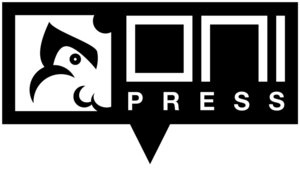 Oni Press returns to San Diego Comic-Con this year at Booth #1829 — where you'll find talent doing autograph signings all week like Nick Cagnetti (Pink Lemonade), Matt Lesniewski (Xino), and more — as well as San Diego Comic-Con exclusives, giveaways, and more.
ComicBook.com has the details on this year's event, including that you'll also find signings with LySandra Vuong (Covenant), and the team behind Chef's Kiss, Jarrett Melendez and Danica Brine.
You can also pick up giveaways, including the Rick and Morty: The Manga Super Sneak Preview with 10+ pages of preview of their new manga-inspired adventure.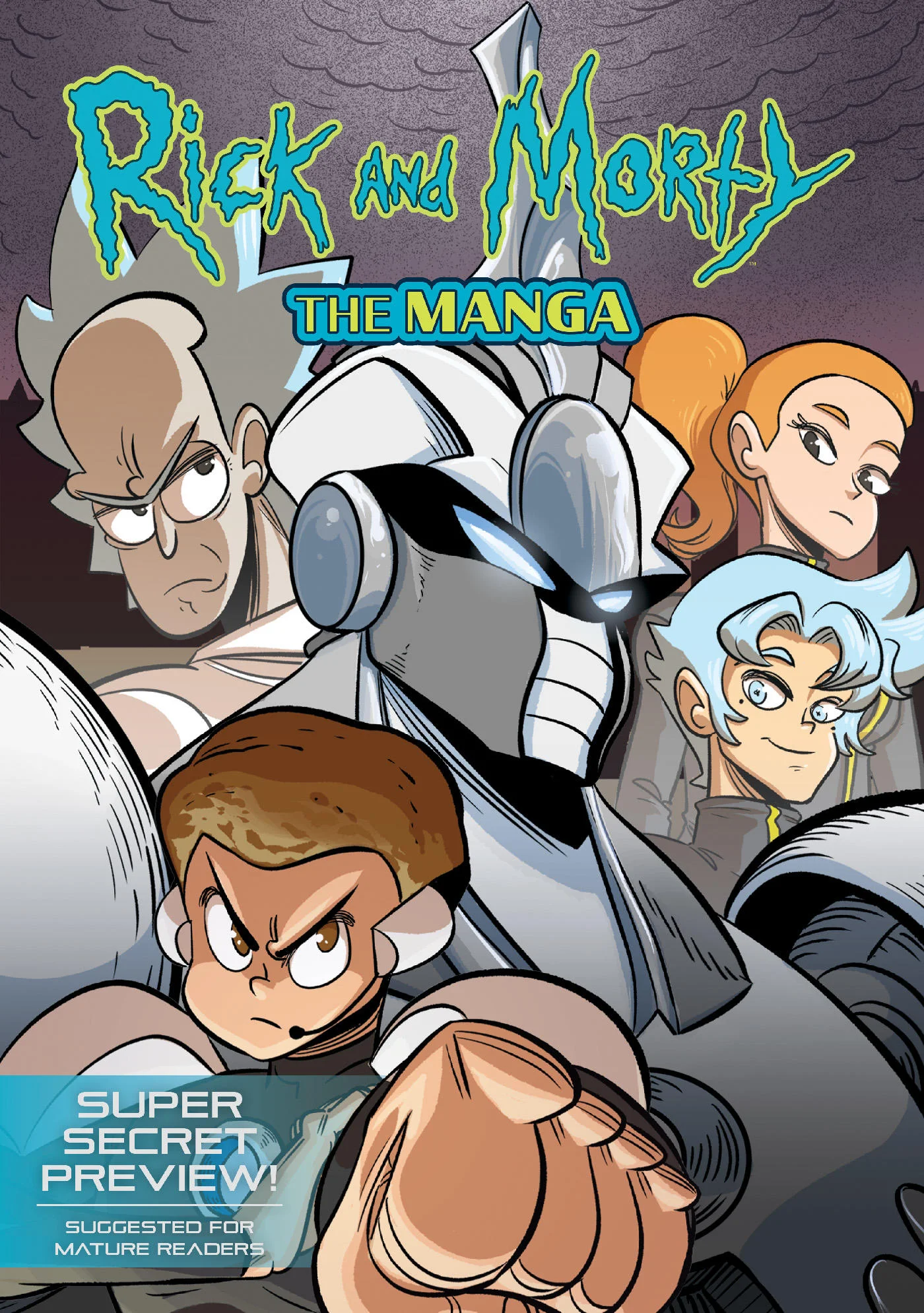 You can also pick up three collectible "cut and fold" character masks debuting Thursday, Friday, and Saturday while supplies last for cartoonist Jay Stephens' Dwellings.