If you ask an attendee to describe a party at San Diego Comic-Con — for many, what they're imagining is Fandom, the annual rooftop bash at Float atop the Hard Rock Hotel. It's one of the few late-night parties that attendees can get into, and every year it offers entertainment, an open bar, food, and plenty of activities to create one of, if not the best, parties at the con.
In a year mostly without celebrities at the con, several of the other annual parties of the week cancelled, including even the famed Entertainment Weekly party. But that made Fandom moving forward with their own party all the better, as it kicked off con in the best way possible, with many of the week's biggest stars stopping by, including Cory Feldman, Eric Bauza, Dolph Ziggler, and more.
New this year, tickets moved to a lottery system, which allowed for many new attendees to get to experience the Thursday night kickoff party. Just like last year, once checked in, attendees were given a custom collectible event lanyard and Pinfinity pin, which unlocked an augmented reality experience, and immediately gave you a cool piece of swag and momento of the evening.
Once inside, there was no shortage of things to do — including gaming for EA's upcoming video game release Immortals of Aveum, a Fan Central Arcade, Paramount+ immersive experience, and more. You could also partake in the open bar (though no themed cocktails this year?!) or grab some free small bites (which if there's one complaint, it's that there's never enough food).
Later in the evening, the real fun started, as NCT DoJaeJung took to the stage to perform K-Pop for the crowd, which brought in a whole new subset of interest and fans to the party.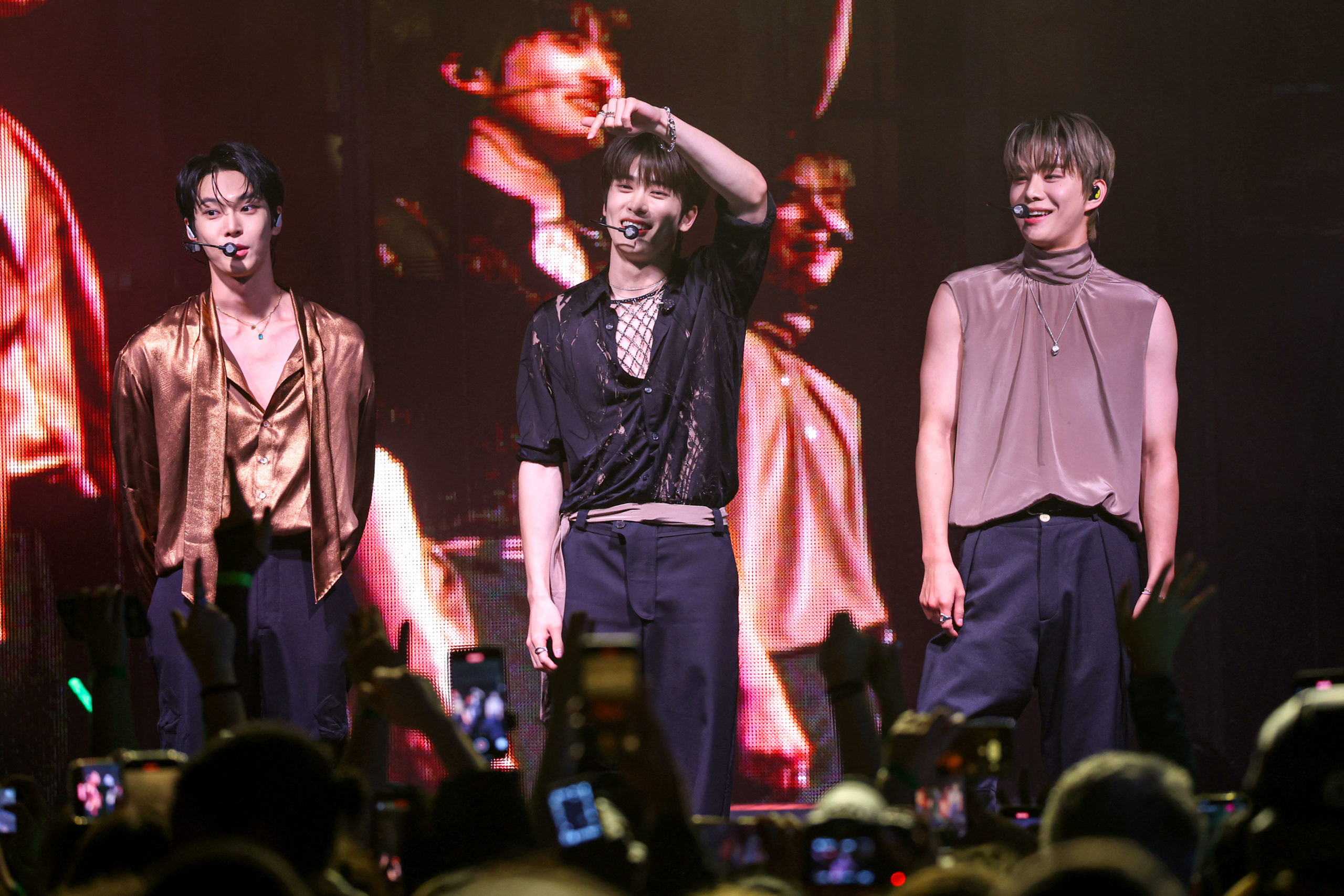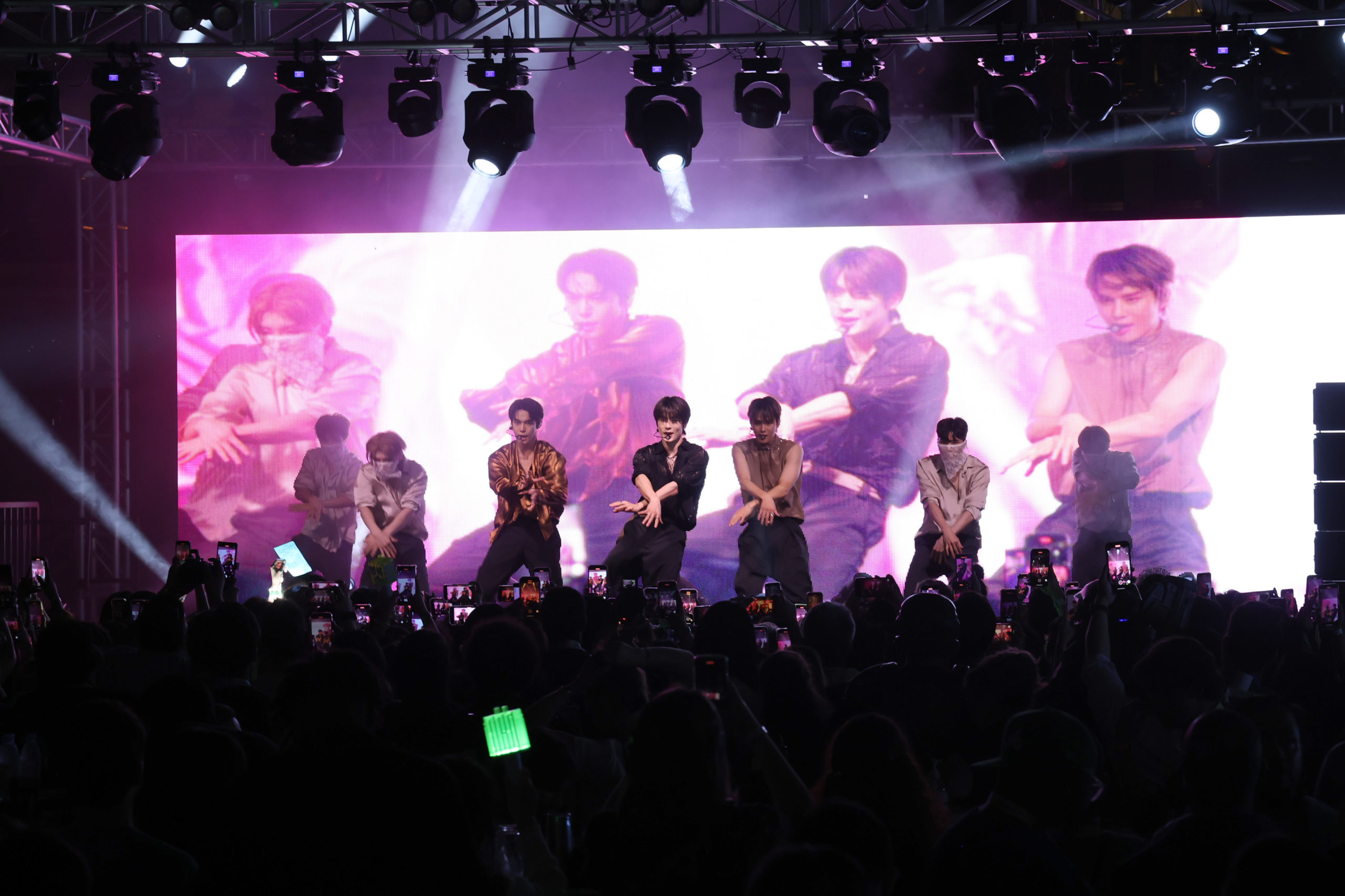 It felt like there was more seating this year as well, something always in short supply at San Diego Comic-Con, but definitely always welcomed.
Fandom continues its reputation of being a fan-centric oasis at the con, offering attendees the chance to rub elbows with celebrities and experience a first-rate free party that's the highlight of the week for many. It's the perfect way to kick off the con, and Fandom always seems to "get" the crowd its catering towards.
In what was a weird year in many ways, Fandom providing their usual level of "best party at the con!" vibes was a welcome sign, that made us appreciate the party even more. Here's to hoping we can rock out with Fandom again next year as well.