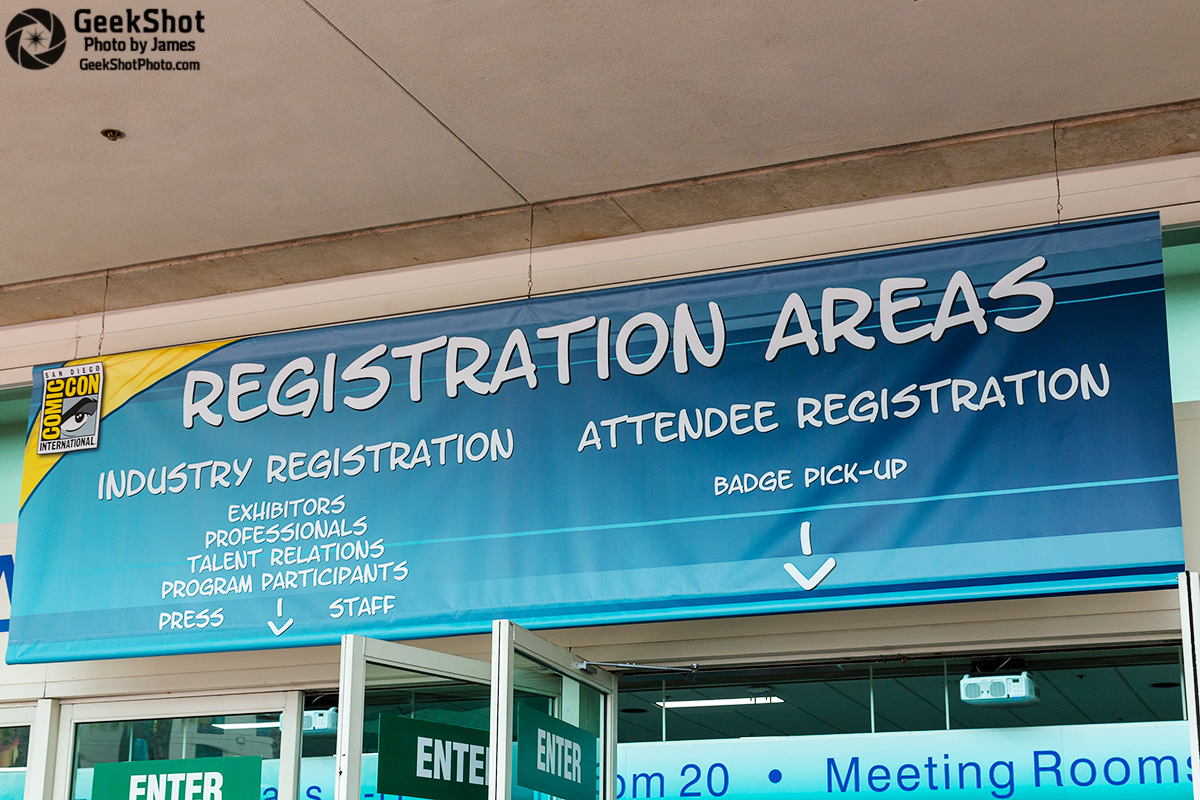 While many Professionals are still awaiting on their application status if they were Due, for those who are Not Due… Professional Registration is just around the corner.
Comic-Con International revealed today that Professional Registration will open on Wednesday, November 15. No time was given, but traditionally registration events open at 9 or 10am PT.
Professionals will have through June 28, 2024 to register for themselves and their guests. It's a guaranteed badge, so you only need to register by the deadline — you don't need to hurry. However, in order to have your badge shipped to you instead of picking up on-site, you'll need to register by May 13, 2024.
For those who are still waiting to hear back on their Professional application/renewal status, Comic-Con has also indicated that you're not likely to hear back prior to Open Registration, which is set for November 18. If you're concerned about being approved, we recommend purchasing a badge in Open Registration, and then refunding it later if you're approved for your Professional badge.
To register, simply follow the directions on Comic-Con's site.