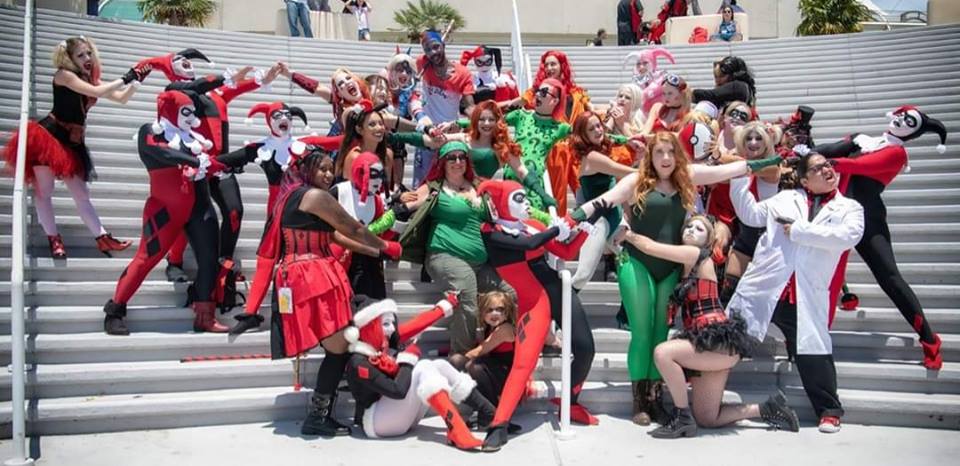 9th Annual Harleypalooza Photoshoot
What do you call a group of Harley Quinns? A "puddin" of course!
Any and all Harley Quinn cosplayers are welcome to attend the 9th Annual Harleypalooza photoshoot, scheduled for Saturday, July 20 at 1PM. The photo shoot will take place on the bay side Mezzanine level, making it open for badge holders only.
Find more information and RSVP to the event on their Facebook page.