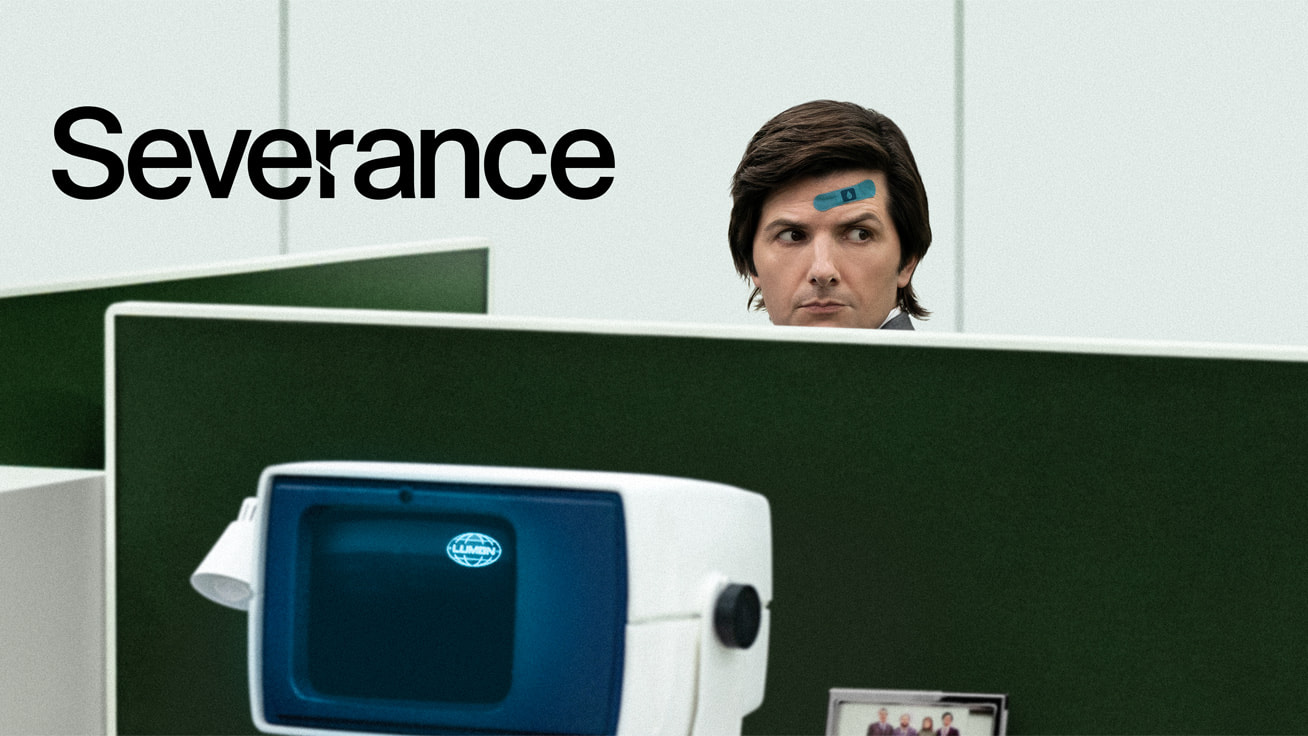 Apple TV+'s 'Severance' at the Hard Rock Hotel
Prepare to get "severed" as Apple TV+ takes over a portion of the Hard Rock Hotel, including Maryjane's Cafe, for the duration of Comic-Con. Immerse yourself in the world of Apple's rookie series, Severance, as you experience your first day as a severed employee of Lumon Industries. New employees of the Severed Floor must use all your senses if they hope to be reunited with your outside self, known as your "outtie." More details
Attendees will be invited into the world of Lumon Industries on Thursday, July 21 – Sunday, July 24. From the moment you enter the boardroom, though, things are not as they seem.
New "employees" will navigate through locations featured in the series for an up-close dive into the Lumon world, including the iconic boardroom where new hires meet their "innie" and MDR where they can try their hand at refining data. Lumon "employees" will be there to help you gather perks, and to keep an eye on you.
To attend, you'll be able to reserve a timeslot for Lumon's employee orientation at welcometolumon.com each day at 6am PT, starting on Thursday, July 21. Additional slots will be released each day at 6am PT, and there will also be a standby line for those without a reservation.
Proof of vaccination or a negative Covid-19 test are required for entry, along with face masks and ID.