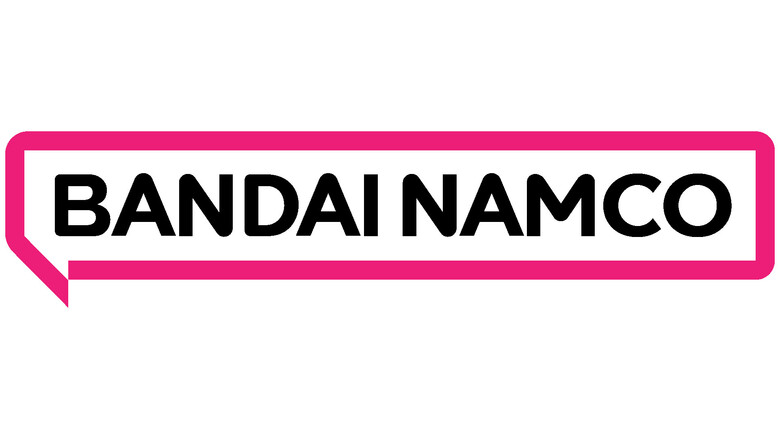 Bandai Namco Armored Core VI / Tekken 8
In addition to the Dragon Ball offsite at the Marriott Marquis Marina Terrace, Bandai Namco fans can experience an experiential activation at San Diego Wine & Culinary Center, 200 W Harbor Dr Suite 120. The activation will include activities for the upcoming game Armored Core VI Fires of Rubicon, including a series of challenges and photo ops with a life-sized Armored Core mech.
Tekken 8 fans will be thrilled by the installation artwork, playable gaming stations and enjoy a non-alcoholic beverage station, cosplayers, temporary tattoos, a DJ and more.