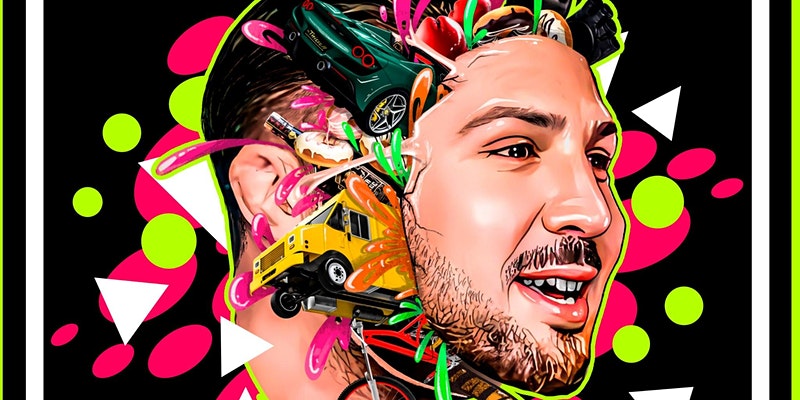 Brendan Schaub Thicccboy Tour
Brendan Schaub will be brining his Thicccboy Tour to the Gaslamp's Laugh Factory during San Diego Comic-Con with five shows starting on Thursday, July 21 through Saturday, July 23. General Admission tickets are $25, VIP tickets are $50.
Tickets are available now via Eventbrite for:
Thursday, July 21 at 8pm
Friday, July 22 at 8pm
Friday, July 22 at 10pm
Saturday July 23 at 7pm
Saturday July 23 at 9pm
The Laugh Factory, at 432 F Street, requires a 2 drink minimum in addition to ticket cost. Seating is first come, first served. VIP ticket will include a meet and greet, but is still first come, first served for seating. All country Covid-19 mandates will be followed.
Brendan Schaub is former professional mixed martial artist, an American stand up comic, podcast host, and TV personality based out of Los Angeles, California. He currently cohosts several podcasts including The Schaub Show, The Fighter and the Kid, The King and the Sting and Below the Belt.