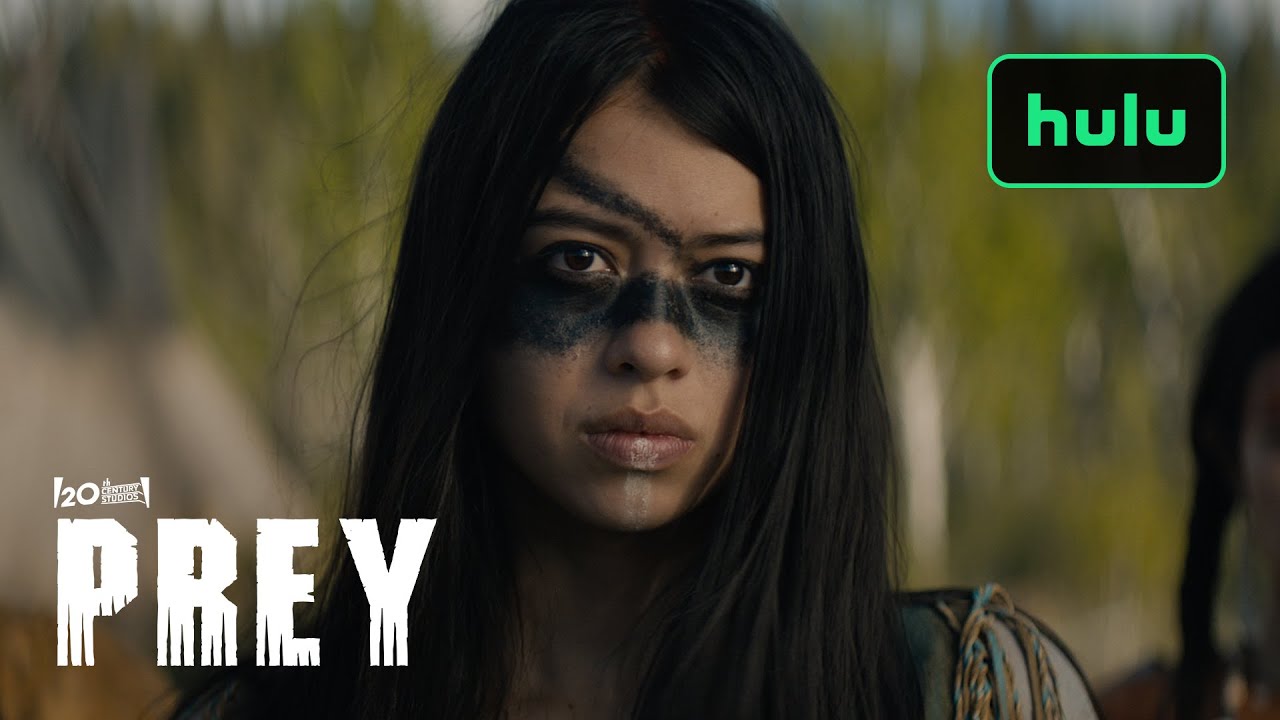 Collider x Hulu "Prey" World Premiere
Pop culture news site Collider is partnering up with Hulu for the world premiere of Prey, the Predator franchise prequel, on Thursday, July 21 at 8:30pm.
To enter, you'll need to e-mail thecollidermailbox@gmail.com with the instructions from their announcement — and badges are not required. Entries will be accepted through July 16 at 12pm PT and winners announced on July 17, with exact details including location to be announced to the winners.
Following the screening, attendees will also be treated to a Q&A with cast Amber Midthunder ("Naru"), Dakota Beavers ("Taabe"), Dane DiLiegro ("The Predator"), producer Jhane Myers, and director Dan Trachtenberg.
They do mention, though, that the location will be "a few miles from Comic-Con", but that they will be providing shuttles.