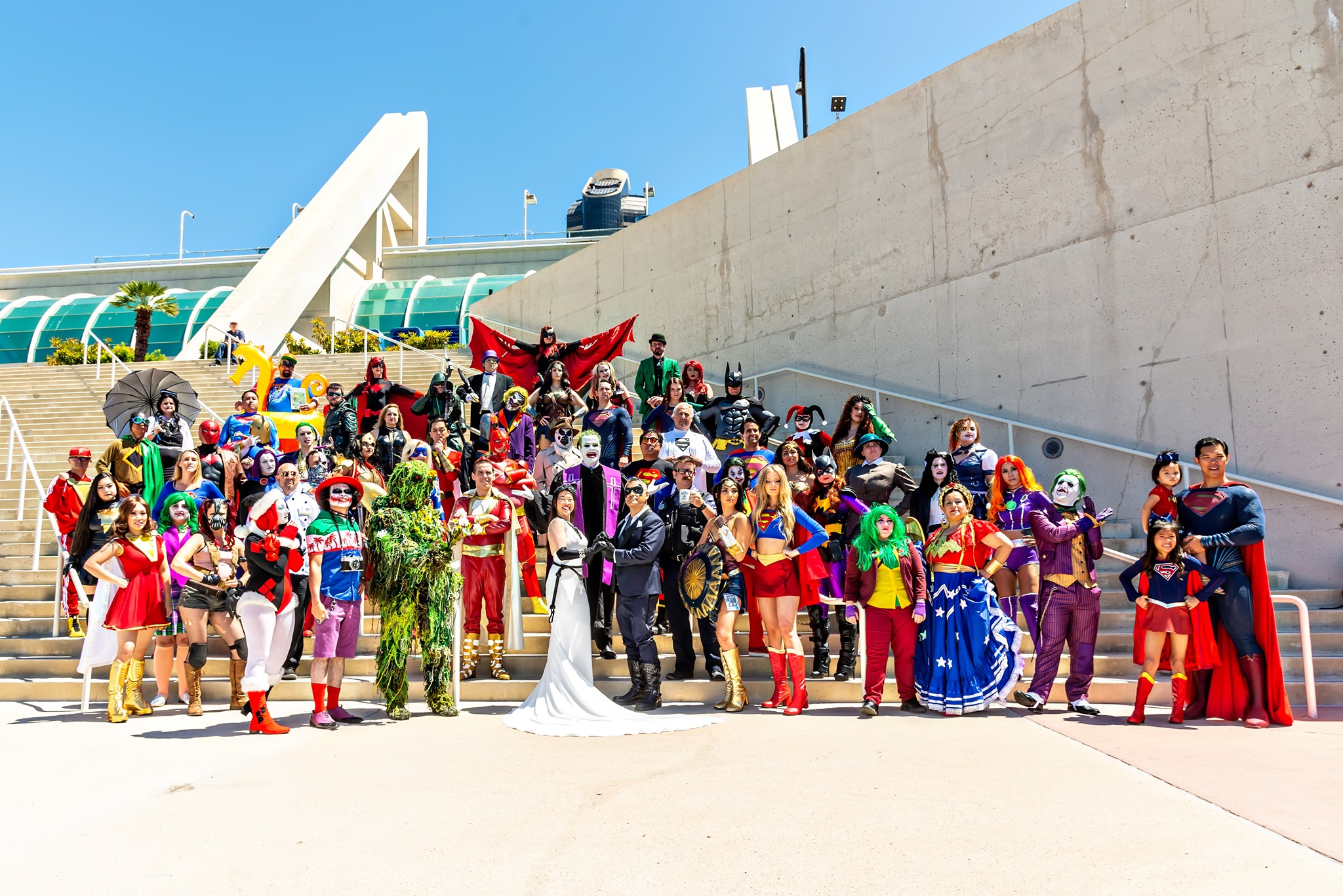 DC Cosplayer Photoshoot
The Southern California DC Cosplayer Photoshoots are holding their annual DC Cosplayer Photoshoot on the Mezzanine level at the San Diego Convention Center. Because of the location, you will need a SDCC badge to attend.
The meet-up will be on Saturday, July 22, with an exact time to be announced one week before the show. You can follow along on their Facebook page for more information.