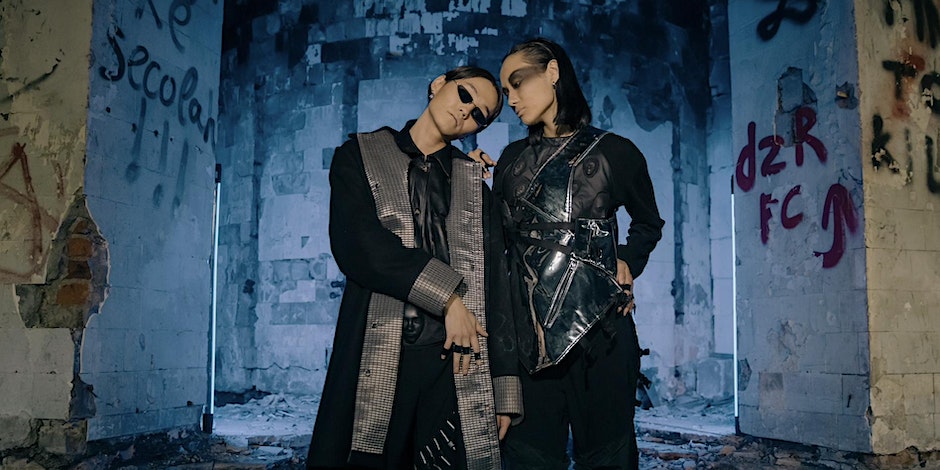 Departing Dystopia
TSIMECA has created Departing Dystopia, a two-part interactive, immersive, post-apocalyptic cyperpunk live EDM musical reimagining of Romeo & Juliet that's inspired by San Diego Comic-Con. The experience is set for Thursday, July 20 from 8pm-10pm at The Merrow (1271 University Ave, San Diego) — about a ten minute drive from the convention center.
The experience is made up of a "wide variety of performance art installations including elements of dance, satire, cabaret, and theater". Audience members will be encouraged to participate in the story/performance. The main show will be from 8pm-10pm, with "The Unification" After Party taking place from 10pm-2am.
Tickets for the main event, "Second Reality", are $95 + fees, while the after party are $45 + fees.
You can purchase tickets on Eventbrite beginning at 10am PT on Monday, June 5.