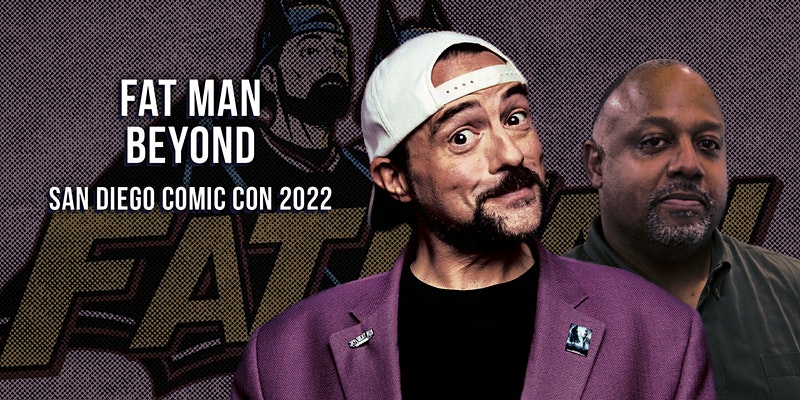 Fat Man Beyond [SOLD OUT]
[UPDATE July 1]
Tickets for this event are now SOLD OUT]
Kevin Smith and Marc Bernardin are bringing their popular podcast Fat Man Beyond to the Mooby's Pop-Up at the Tin Roof on Thursday, July 21 at 8pm PT.
They'll bring you all the pop culture news thats fit to print on the verge of San Diego Comic Con!
Tickets are $30 and available now.