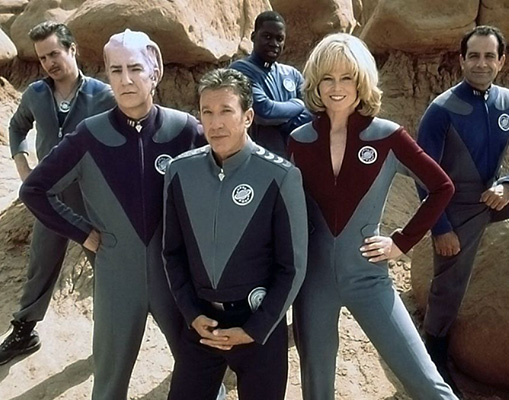 Galaxy Quest In Concert
We've got good news for music lovers headed to SDCC this year: The San Diego Symphony announced their events for Comic-Con, which will feature concerts for the music of Galaxy Quest, with Academy Award nominated compose David Newman, who wrote the score.
Tickets start at just $26, and are now on sale. If you purchase tickets for both Galaxy Quest in Concert and Back to the Future in Concert between now and Friday, June 21, you will receive a 25% discount (which you'll see when you add both to your cart).