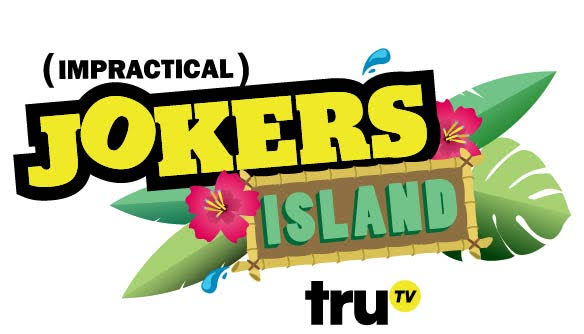 Impractical Jokers: Jokers Island at Petco Park
The Impractical Jokers are taking San Diego Comic-Con by storm again. truTV's gang are headed back to the Park at Petco Park again this year, for the fourth annual Impractical Jokers: Jokers Island block party fan event on Saturday, July 20.
Things will kick off at 1PM (with doors at 12PM) and run until 9PM, with all-day entertainment including a set by DJ G Money, a Staten Island Ferry photo experience, exclusive merchandise, custom face painting, free food, Live Jokers Sand Sculpture, and a misting tent from TruTV's new series Facoma FD to help cool attendees down.
There will also be an autograph signing with Joe, Murr, Q, and Sal from 4:30PM-6PM, and a game sneak peek at 3PM where the Tenderloins will pair up with contestants to rank miserable real-life events on a scale of 1-100, based on the Misery index. You can also find a live presentation of Impractically Speaking: The Jokers' Live Web Show hosted by Joey Fatone at 7:15PM.
At 8PM, you can catch an exclusive viewing of the mid-season premiere, ahead of its August 8 air date.
Throughout the week, you'll also find Jokers fun at the Interactive Zone at Petco Park, with the Impractical Jokers Museum on Wheels on Thursday, July 18 – Friday, July 19. You'll see original costumes, props, and art created over the season, and also enjoy a fun photo op. The exhibit will move to Joker Island on Saturday.
The event is free, and open to the public. No badges required.