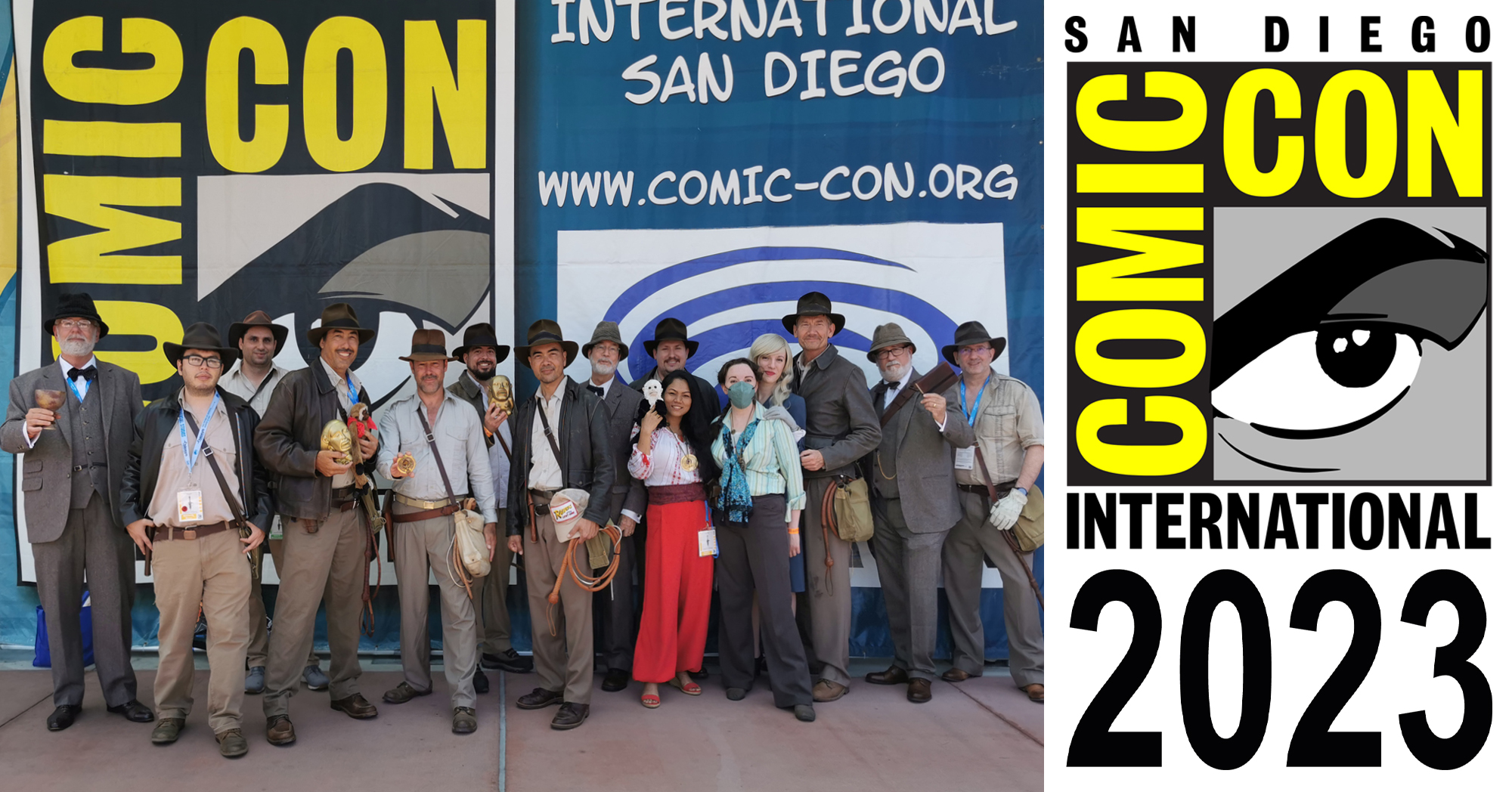 Indiana Jones Cosplay Meet-Up
You call this archeology? No, we call this the Indiana Jones Meet-Up, and if you're an Indy-verse cosplayer, you'll want to listen up.
You can join them either on Thursday, July 20 at 1pm PT or on Friday, July 21 at 1pm PT. Both events will take place in front of the San Diego Comic-Con photo wall in the lobby of the convention center.
Follow the Facebook Event for more details as the date gets closer.