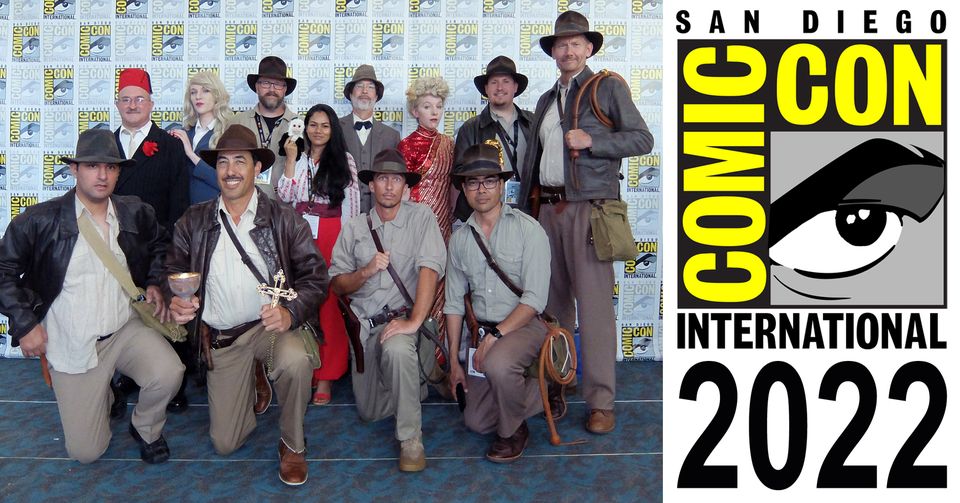 Indiana Jones 2022 Cosplay Meet-Up
All Indiana Jones coplayers will have their day in the spotlight with a meet-up for photos inside the San Diego Convention Center.
You can join them either on Thursday, July 21 at 1:00pm or Saturday, July 23 at 1:00pm. Both events will take place in front of the San Diego Comic-Con photo wall in the lobby of the convention center.
Follow the Facebook Event for more details as the date gets closer.