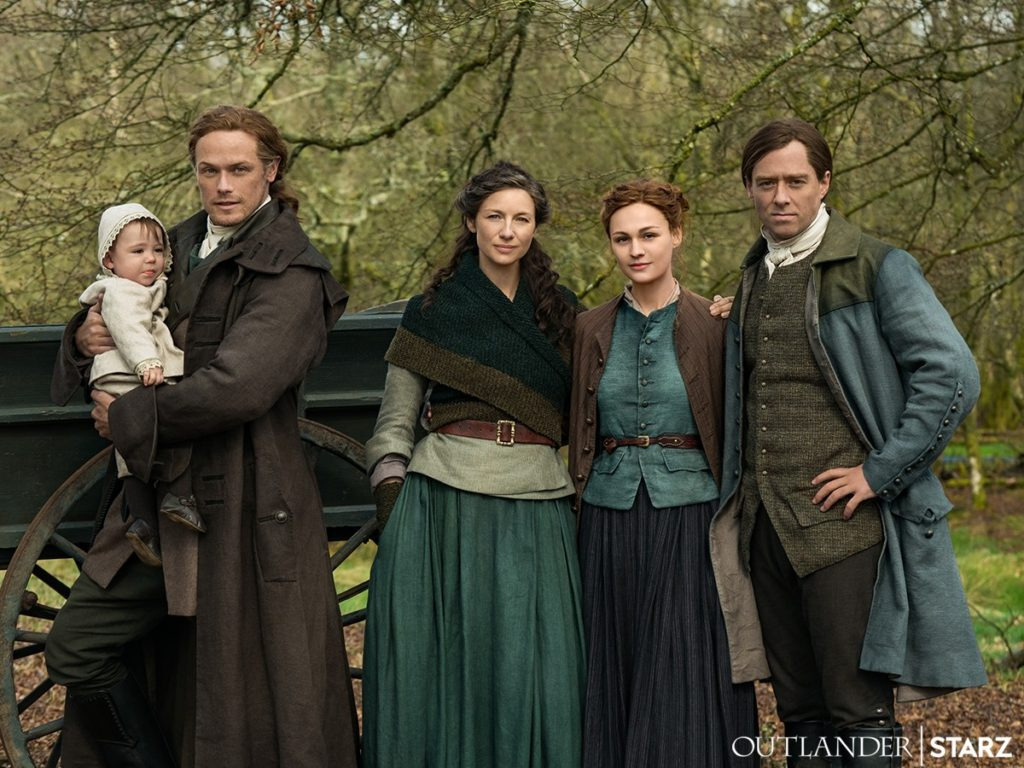 Outlandishly SDCC Fan Meet-up
Come meet fellow fans of Outlander at this Saturday, July 20 meet-up from 2PM-3PM at the Hilton Bayfront.
You'll join Outlander groups across the country, including Outlander Cast, Outlander North Carolina, and Outlandish Vancouver. There will be swag.
Come have lunch at the Bayfront with fellow fans, and meet at 2PM by the wind chimes art and enjoy the fresh air before diving back into the convention hall.