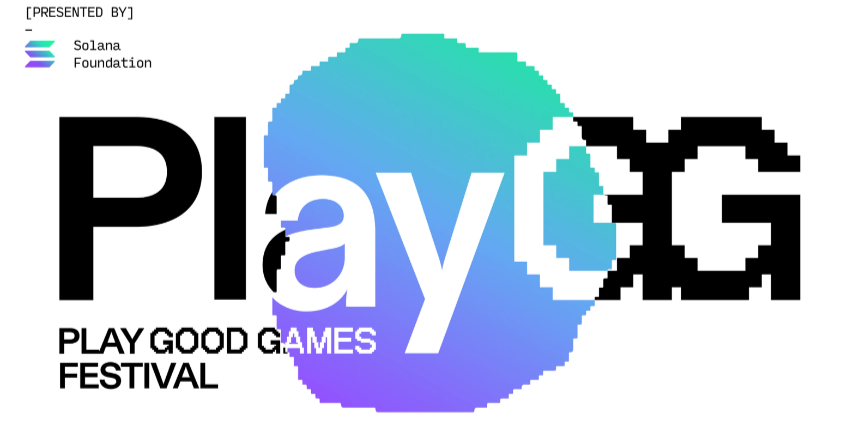 PlayGG Event by Solana Foundation
The gaming team at Solana Foundation has announced a free event for blockchain gaming fans, PLAYGG, to take place ahead of San Diego Comic-Con on July 18 and 19 at the JULEP Venue, 1735 Hancock Street in San Diego.
Fans and curious gamers will be able to see a showcase of over 50 games with surprise appearances from Twitch personalities, game development meetings and more.
Registration is available now.